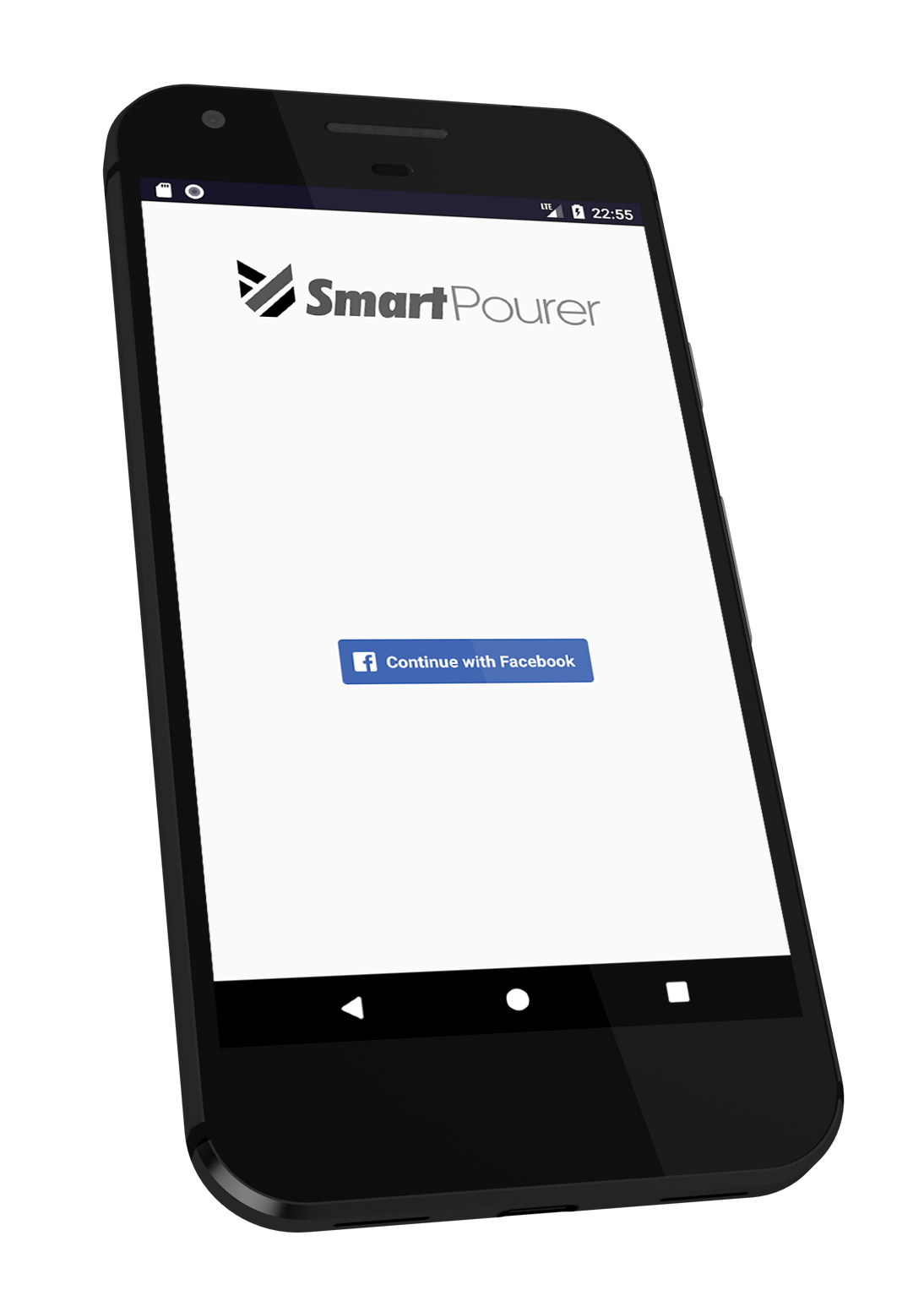 Task
The task was to create an app for interacting with the electronic pouring spout which users put on the bottle to control their consumption of alcohol.
Strategy
Besides alcohol consumption control, the app should also entertain you and your friends using built-in party games. We provide users of Smart Pourer with the abilities to process incoming data about the amount of alcohol they drink and get qualified tips based on these stats (like the time after which you can drive).

Do You Need A Similar Project?
Get in touch with our experts to discuss your project and get a qualified response.
Get in Touch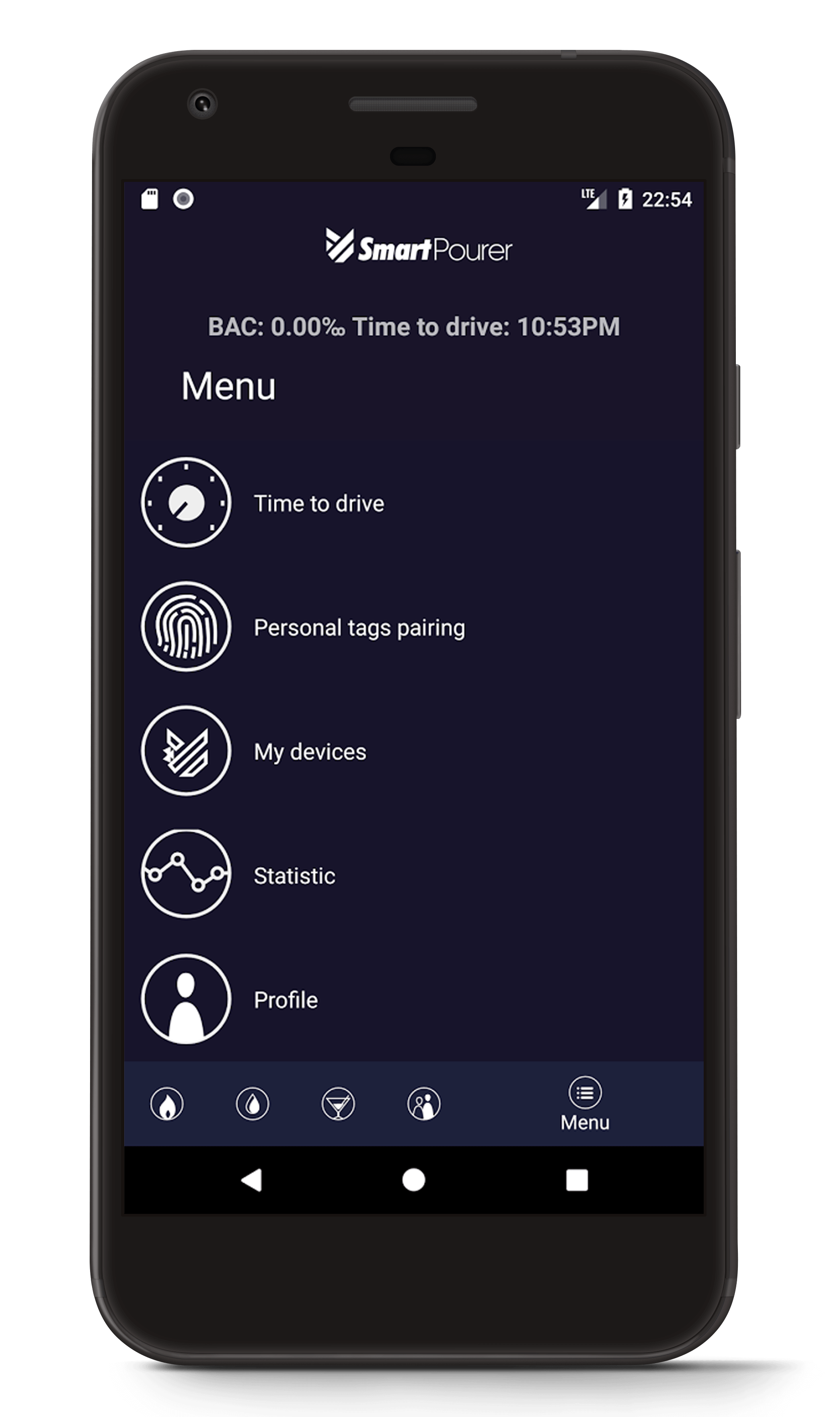 Solution
We implemented the NFC tags feature to assure control of alcohol consumption and to entertain you and your friends during mini-games, which intend to gather the data needed for Smart Pourer functionality.
Technologies we used
iOS SDK, REST API, Cocoa, Web-sockets, Google maps, Location, Social networks API (publishing, crawlers, oAuth), Core Data, Facebook SDK, Linkedin SDK, Core Bluetooth.