ReactJS Development Company
Mbicycle drives an agile approach to deliver React software development services provided by qualified frontend experts with high-end technical skills and time-proven backgrounds. We usually offer a free consultation before the start to learn your needs & requirements closely.
We Offer Wide-range ReactJS Development Services for Your Business Demands
The Mbicycle team provides ReactJS consulting before the launch of your software project. We offer a variety of the following related native and cross-platform app development services to help your React-based solution succeed on the market:
Custom ReactJS development services
Front-end development with vast options for UI customization
Dedicated teams with relevant skills in ReactJS
Dynamic web applications
Migration of current services to ReactJS environment
Recent successfully delivered React-based projects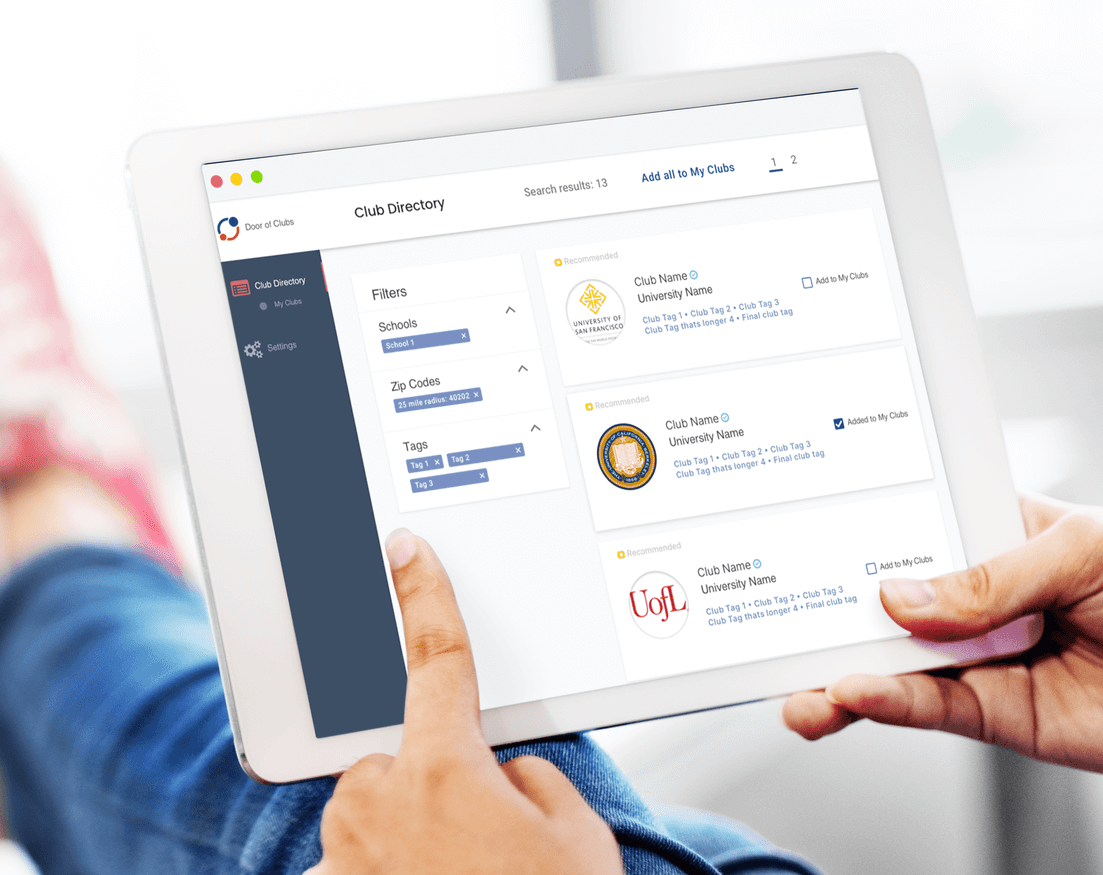 Professional Job Portal for Students and Employers
PHP-based web portal providing different career opportunities
Connects employers and student members of dedicated clubs
In-app data filters on various parameters
Flexible payment system with multiple subscription plans
Detailed, highly customizable student profiles
Cooperates with many colleges and universities throughout the USA
Registered companies can specify their recruitment requirements to speed up the search
A convenient form for employers to get in touch with the most appropriate student clubs participants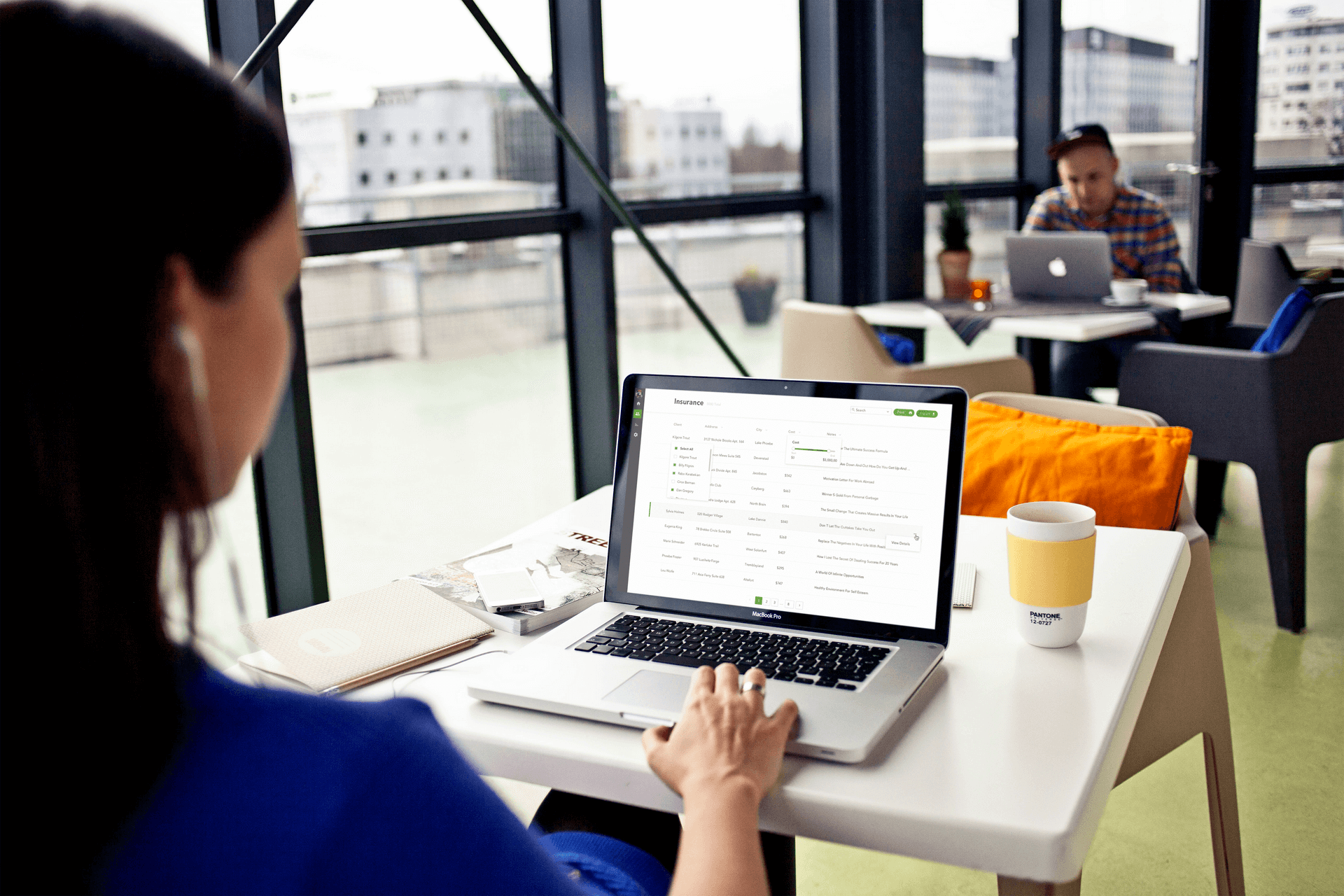 GDPR-compliant Insurance Portal
Helps insurance and healthcare providers estimate medical services timely and precisely
Compliances with the General Data Protection Regliation (GDPR) standards
Provides integrated review and analytics system
Offers management options for different user groups represented by employees of medical and insurance companies
Helps calcliate the amount of charge for each client
Offers convenient data management interfaces for each user group
Includes a role-based access control to permit only a relevant set of features for each user group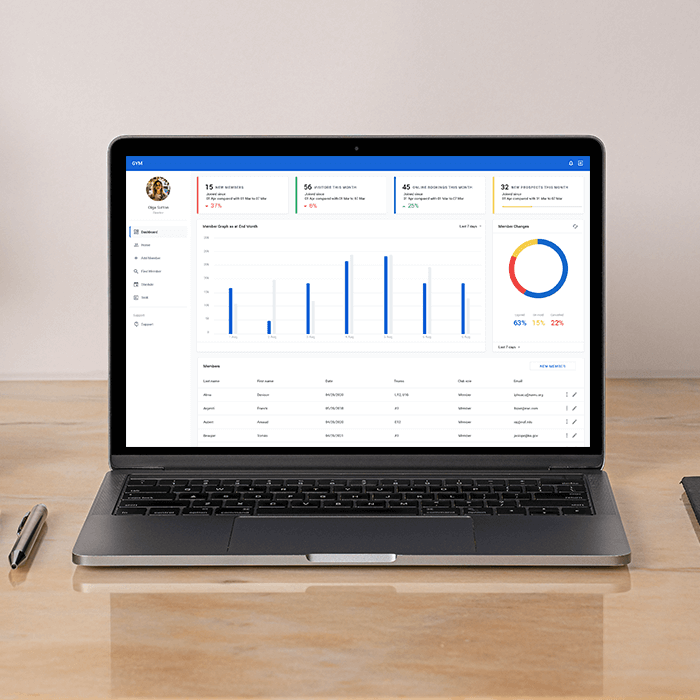 Community App for Sports Clubs
An online space for the members of different sports institutions, such as fitness centers, gyms, and professional sports clubs
Sets up communication between sports clubs, amateurs, and professionals
Has several built-in tools for networking and sharing members' activities
Shows updates on the clubs' life via the newsfeed section
Fits great for yachting, football, basketball, fitness, bodybuilding, and other sports clubs, providing convenient and robust ways for interaction within each club
Domains to Adopt ReactJS Development Efficiently
Creating scalable and secure React.js software or a web application with handy React-based UI elements requires qualified custom software development teams with specific knowledge across several high-demanded industries.
Experts from Mbicycle ReactJS web development company have successful experience in delivering efficient solutions made with React programming tools in the following most requested domains:
Get a free quote from our ReactJS development experts to learn how we can tailor your software solution in line with your current business needs.
Strong Points of ReactJS Development
The key to building reliable and efficient software includes a few crucial factors. One of them is to find the right programming languages and frameworks for the project. To help our clients, we've picked several essential benefits of ReactJS:

Reusable UI components to speed up the development process

Simplifies coding with JavaScript

Hot Loader plugin to reload React components in real-time saving the code state

An extensive set of development tools

High level of scalability and flexibility

Quick rendering to ensure high-speed performance

High-end cross-platform support

Easy-to-adopt
Mbicycle's leaders initially convened with our leaders to come up with the scope of work for the project's goals. Then, those leaders assigned a project manager on Mbicycle's side and another project manager on our end. After that, we executed the goals and created the software that we needed.

Pranam Lipinski
Door of Clubs, ex-CEO
Door of Clubs
Door of Clubs allows student clubs to promote themselves, get financial aid from corporate sponsors, and help their members discover job opportunities from partner employers.
Thanks to Mbicycle's development prowess, we were rewarded with a functional and exquisite mobile app. The app's got a five-star rating and its download volume has increased significantly. The communication, response time, and quality of work have been impressive throughout the workflow.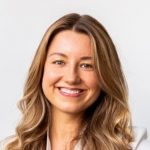 Esmeralda Karlsone
CEO & Co-Founder at Chefly
Chefly
A marketplace-based platform for mobile and web devices with the idea of bringing together customers and professional chefs to cook restaurant-quality food at customers' homes. The solution is easy-to-scale and can be distributed according to the White Label model.
Frequantly Answered Questions about ReactJS Development
What is ReactJS development?

ReactJS is a free and open-source front-end development library based on JavaScript. ReactJS is used to build user interfaces with its UI components and create single-page or mobile applications.

What does a ReactJS developer do?

The ReactJS developer's responsibilities include designing UI components for JavaScript-based web and mobile apps using open-source library infrastructure. ReactJS developers usually create and implement up-to-date UI components to improve software performance.

What is ReactJS primarily used for?

Initially released by Facebook in 2013, React is mainly used as a JavaScript library to handle the view layer and create mobile and web applications providing convenient UI components, quick rendering, and a simplified JavaScript-based coding process.

Is React well for websites?

In short, yes. Today React is one of the most popular libraries in front-end development, as it allows developers to work with a virtual browser that is more convenient than the real one.

When should I use ReactJS or AngularJS?

On the one hand, AngularJS is a good choice for large applications, such as video streaming platforms or music instrument apps, due to its full-fledged framework nature. On the other hand, ReactJS is just a library, so it fits great to develop single-page applications or when the project doesn't require a lot of formatting.