Sports app approved by NBA coaches
Our Team has developed a perfect app for basketball players and their coaches. It helps to get real-time data about the player's shot attempts, makes and misses, shooting percentage, court time, and personal shot map. Check these statistics at any time wherever you are.
The ShotTracker App collects data using Wrist and Net sensors, so you get accurate information about player's statistics in real-time. The app is available both for iOS and Android.
View More Info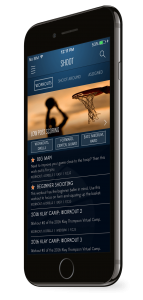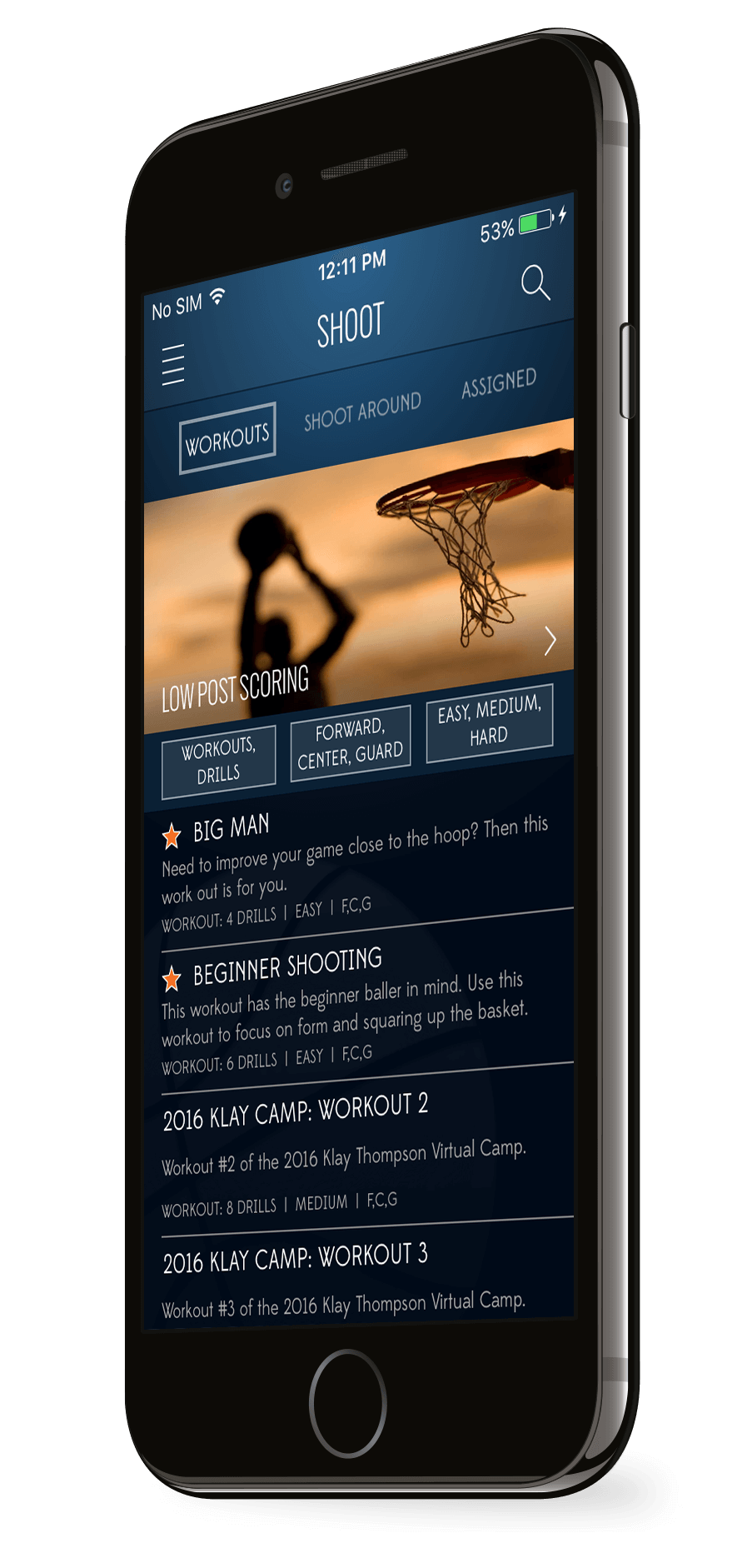 Health-care app to control your alcohol consumption
MBicycle Team has developed an app to control and limit the consumption of alcohol. Check the statistics about your drinking life and get advice based on the processing with machine-learning algorithms. For example, the information about the optimal time you can drive your car.
The Smart Pourer app is now on the crowdfunding campaign and it'll be available soon for Android and iOS devices.
View More Info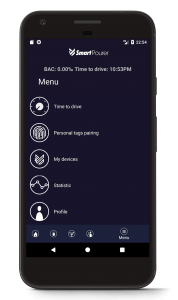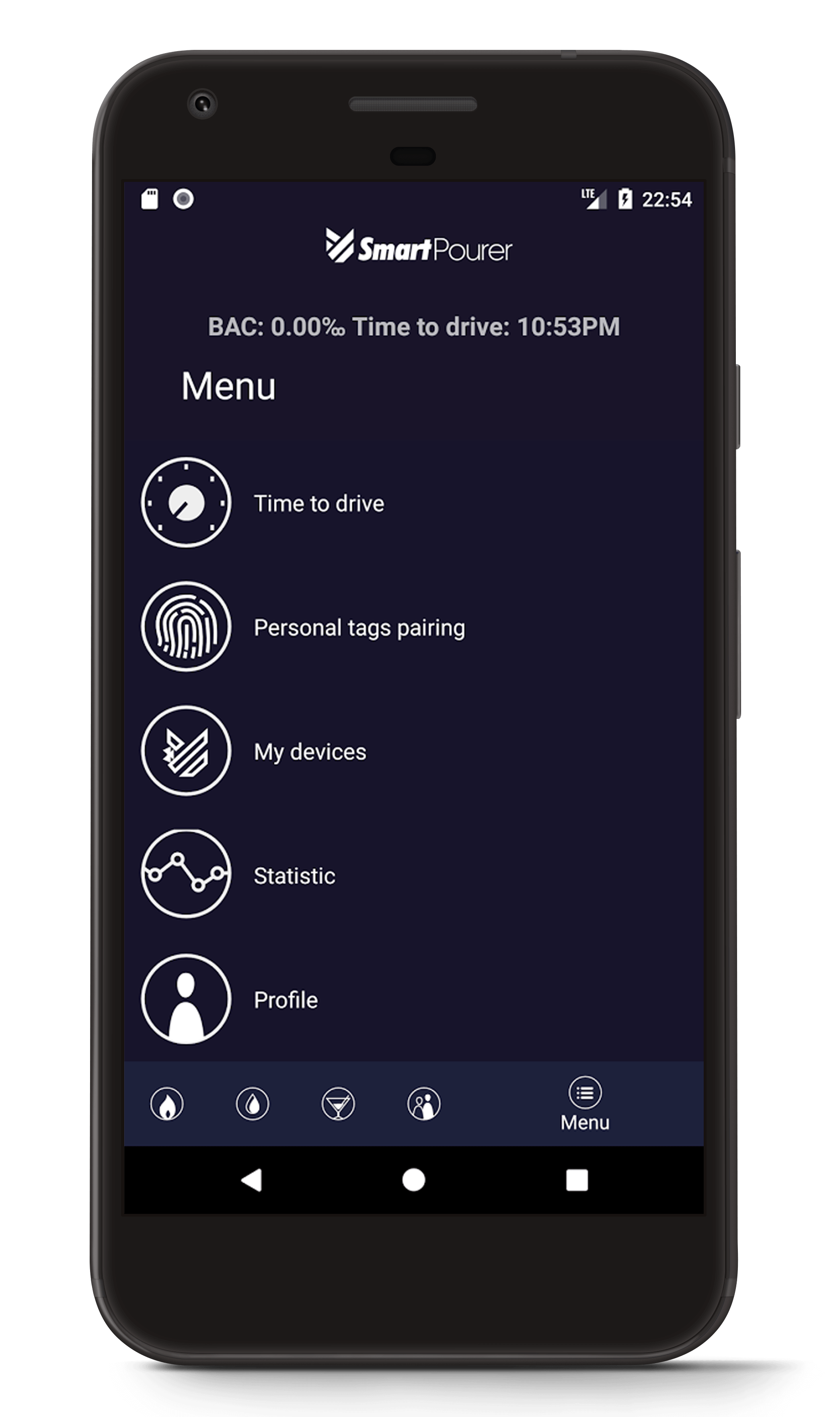 Mobile app for a popular TV-show
It's an entertainment project for an extremely popular TV-show – The X Factor UK. Take on the role of the Fifth Judge of the Show and vote for the contestants in the real time.
Use The X Factor UK app either for iOS or for Android and get actual news about the off-stage life of the show, find all the songs from each episode, rate the contestants' auditions, and share best moments of the Show with your friends.
View More Info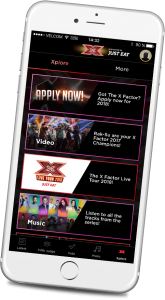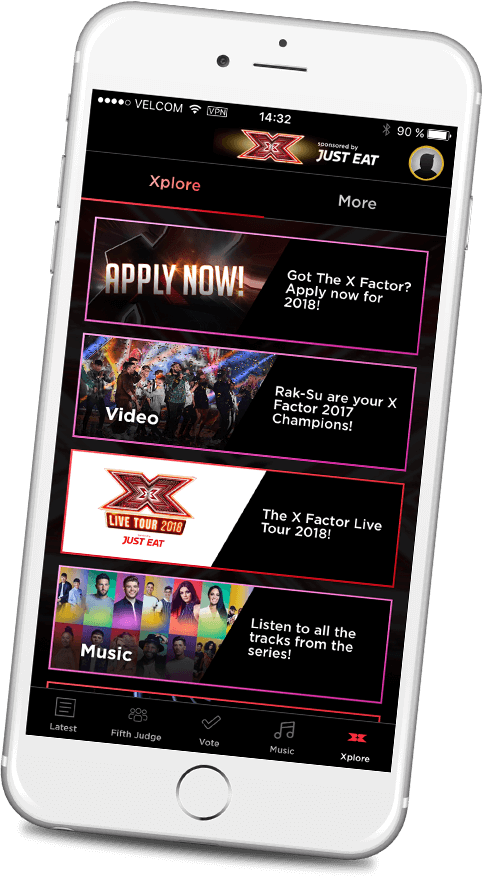 Check Out Full MBicycle Portfolio
We worked on a great number of outstanding projects and we'll be glad to see your Idea among them.
Check our Portfolio and learn how we can help your Company.
Our Portfolio
Successful IT Solutions in
Any Industry
MBicycle is a Team of professionals in the field of mobile apps development, web development, UI/UX design, business intelligence, and more. That's why we help our Clients solving their issues regardless of the industry, company size, or anything else.

Real Estate & Property 
Healthcare

Education

Food & Restaurant

On-demand

Gaming & Leisure

Entertainment & Media

Banking, Finance & Insurance

Ecommerce, Retail & B2B

Sport

Travel

Events & Tickets
Innovative and customer-centric
Mobile & Web solutions
Our goals are the goals of our Clients. Making handy and functional products is all about helping people to solve their problems. Click the button below if you have the same vision as we do.
Let's Discuss Your Project
Your mobile app or your website is often the first thing your customers see. It's kind of a business card of the 21st century. And most people understand the importance of this tool of interaction with customers and partners. We definitely are.
That's one of the reasons we do our best to combine a handy interface and powerful features in every mobile or web application we make.
Our development strategies are truly flexible and adaptive to real-time business changing. Our products always meet the high standards of the Market and are based on the latest technologies.