Sports App Development Tailored to Your Business
The MBicycle experts develop powerful software for a variety of user groups — fitness centers, international associations, professional athletes, amateurs, or fans, taking into account every use case on their journey.
Fitness and personal training apps
We offer your users a convenient way of tracking their physical activity. We have the experience of merging mobile devices and BLE-enabled sensors within IoT networks to provide accurate real-time analytics and help people stay fit.
Management software
We develop management software for sports clubs, gyms, fitness centers, sports events organizers, and more. We equip web and mobile applications with calendars, notifications, schedules, reports, and other essential features to monitor internal workflows of sports organizations.
Betting software
We deliver robust user-friendly betting software featuring integrated analytics, score tables, and browser extensions. To highlight your app against competitors, we focus on elaborate UX, user data protection, and secure in-app payments.
Data analytics
Data processing was essential for every sports app we developed. We learned how to embed powerful algorithms and technologies to gather and analyze data, and today we offer this expertise to our clients like you.
Second-screen apps
With our previous experience in delivering media-rich software for TV shows, we can develop second-screen apps intended to entertain your target audience during games, workouts or sports events, and also help them keep up with your main program running on the big screen.
Booking services
We deliver reliable mobile and web applications letting your users register and book tickets for any sports event. Rapid performance and payment security are key factors for us when developing booking software.
We Know Your Audience
With over 7 years of experience in the sports industry, our highly qualified software engineers combine modern technologies and creativity to serve the most demanding target audiences. To satisfy each of these user groups, we focus on data security, flawless user experience, cross-platform access, and future-proof tech.
Sports clubs and associations
Coaches and personal trainers
Professional athletes and amateurs
Enhancing Your User Engagement across Platforms
Working on software solutions for sports app users, we keep in mind a few really important factors such as cross-platform accessibility and unhindered interactiveness. That's why we develop sports applications for a large variety of devices your users access wherever they are: in gyms, stadiums, or at home.
MBicycle's experts are here to provide a consultation, relying on our long-term expertise in hockey, baseball, and football mobile and web app development.
Why Develop Sports Applications with MBicycle?
If you need qualified sports app developers to create an application that will satisfy your audience and introduce them to your services in the best way possible, we have a few more reasons for you to hire the MBicycle experts:
Dedicated team
Our mobile, frontend and backend developers, project managers, and designers are all under one roof. That's why when hiring from MBicycle you get a close-knit team of professionals.
Secure projects
We pay much attention to ensuring the security of our clients' solutions. Every project delivered by the MBicycle experts complies with industry-class security standards and is protected by an NDA.
Native and cross-platform development
We have experience of creating iOS-only and Android-only applications, as well as cross-platform and web apps for the sports industry, leveraging the best-of-breed scalable cloud technologies.
Time-tested commitment
We value long-term partnerships. That is how ShotTracker chose us among other sports software companies and stayed with us for 7+ years, while we've been helping this US-based startup develop their products for real-time tracking of basketball players' in-game activities via BLE sensors.
Recent Sports Projects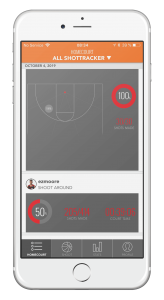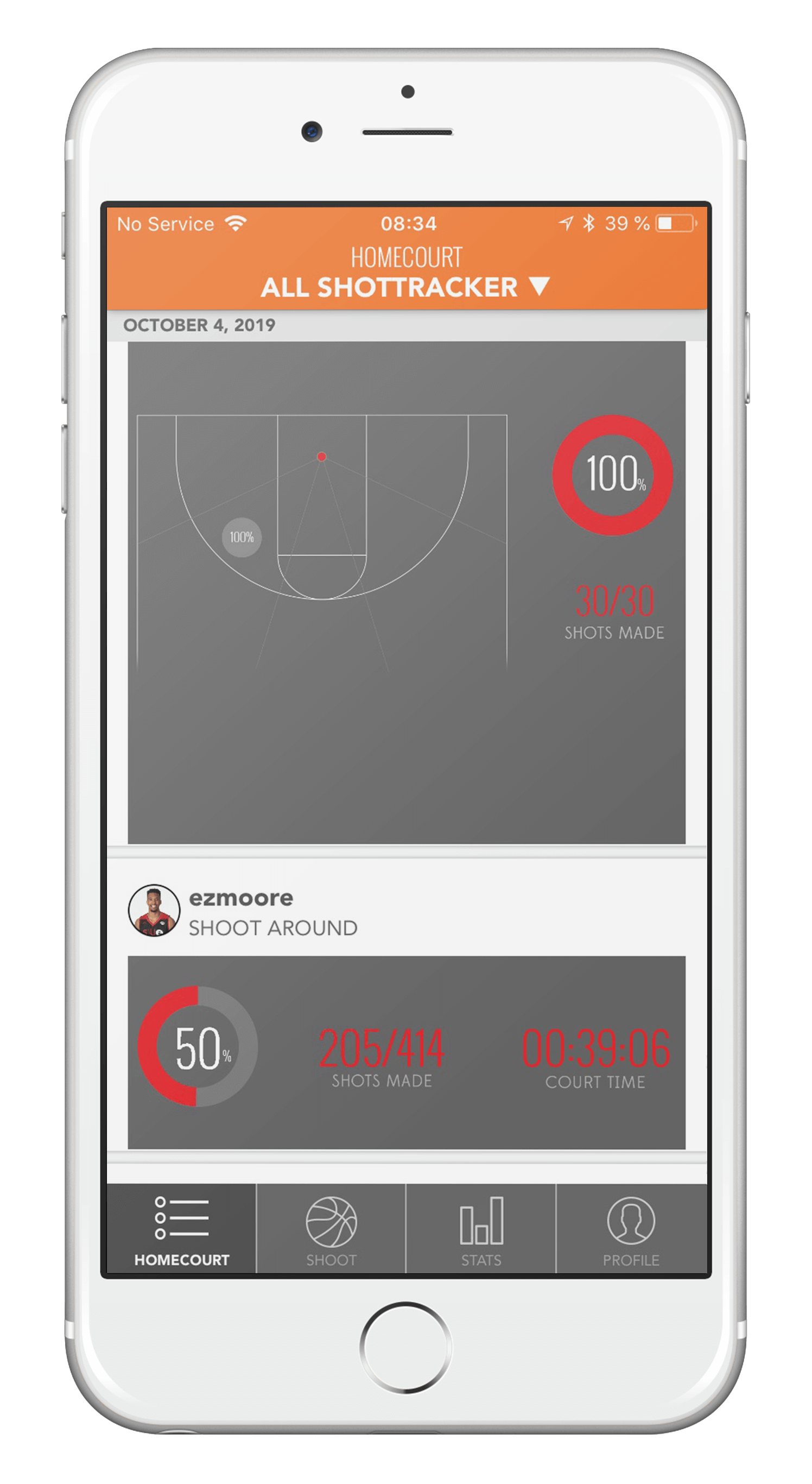 ShotTracker Suite
Learn how the MBicycle team implemented Bluetooth Low Energy technology together with beacons for the ShotTracker suite and helped it to succeed.
View More Info