Application Support and Maintenance Services
Our support & maintenance department is here for you to assist with scaling your software project, improving the source code with updated technologies, and implementing new features.
Maintenance & Support for Various Domains
With software maintenance & support services provided by Mbicycle, our clients from a variety of industries get an expanded performance view of their software applications, networks and platforms, as well as security infrastructure to prevent possible errors and issues in the future.
We offer software application maintenance and support for mobile and web platforms with the highest competence levels in the following industry domains:
On-demand Economy
including rental, delivery, and marketplace apps.
Sports
including health tracking, team management, and data analytics software.
IoT
including smart home, wearables, and embedded control & management systems.
FinTech
including banking and financial management apps.
Take a look at a few apps that are being maintained by Mbicycle's experts: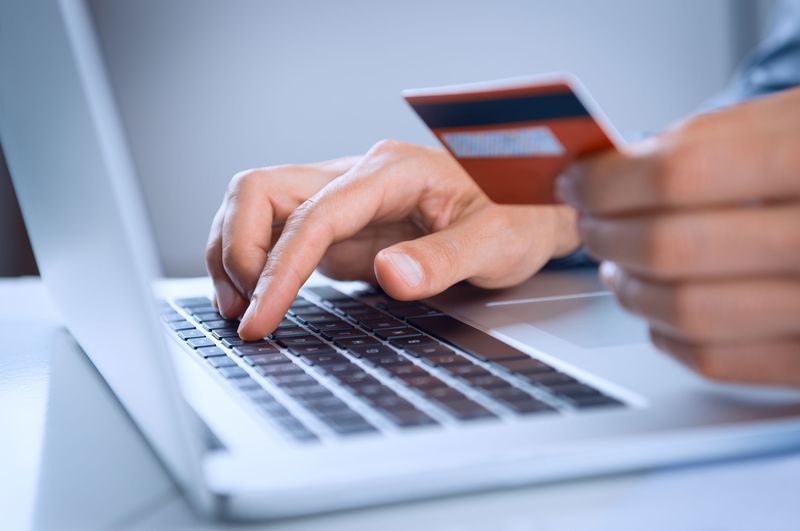 Online Payment System Software
Account-to-Account (A2A) payments
Based on the standards of the EU Payment Services Directive (PSD 2)
Operates a single API to seamlessly aggregate banking accounts with transaction data
The solution is based on a light-weight microservice architecture developed by Mbicycle
Supports several various specifications of the PSD 2 protocol
Offers dedicated microservices for different groups of the National EU banks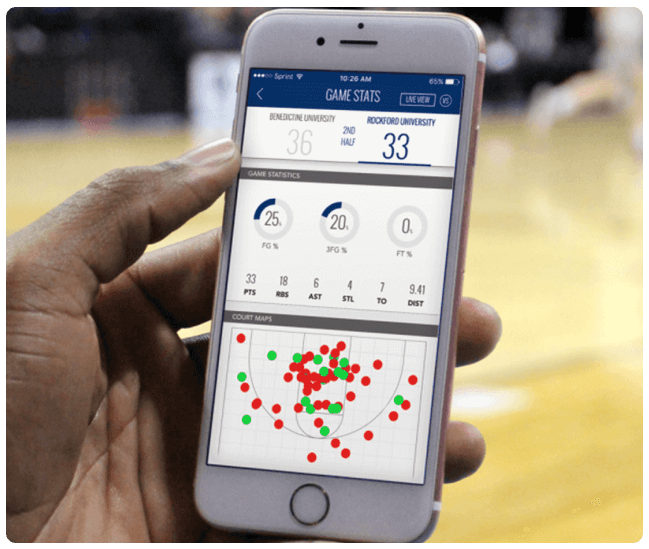 Real-time Sports Tracking Solution
Bluetooth Low Energy technology
IoT-based ecosystem
Real-time sports statistics on various metrics
Integrated video editor
Zone maps & shot charts for clear visualization
AR-based elements to follow the game progress on any surface
Lots of comparison options for specific players, teams, games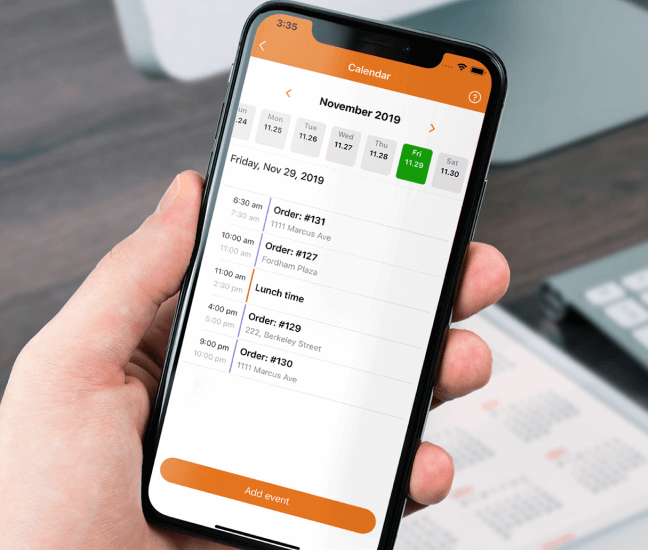 Uber-like Food Delivery Solution
Connects users with professional chefs to order home cooked meals
Secure in-app payments via Stripe
Uber-like service model
In-app rates calculator for orders
Integration of Instacart, a third-party grocery retail service
In-app chats via an Applozic service
Available on iOS and Android devices
Levels of Software Support & Maintenance
We deliver knowledge-based maintenance and software support services of our clients' applications to make sure they are highly available, reliable, and relevant to the growing business needs. For over five years Mbicycle has been ensuring full-cycle support and app maintenance of programming software for diversified fields and companies worldwide.
To assure round-the-clock support and maintenance of L2 and L3 levels for mobile and web applications, our experts are able to:
L2 Technical Support
Configure servers and resolve related issues
Deploy monitoring systems
Investigate logs to analyze issues and their cause
Migrate infrastructure to the Cloud
L3 Technical Support
Amend issues relatable to customization
Conduct audit and code review
Introduce changes to the code and database to fix complex issues
Update legacy code
Implement new features into ready-made apps
Thanks to Mbicycle's development prowess, we were rewarded with a functional and exquisite mobile app. The app's got a five-star rating and its download volume has increased significantly. The communication, response time, and quality of work have been impressive throughout the workflow.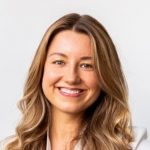 Esmeralda Karlsone
CEO & Co-Founder at Chefly
Chefly
A marketplace-based platform for mobile and web devices with the idea of bringing together customers and professional chefs to cook restaurant-quality food at customers' homes. The solution is easy-to-scale and can be distributed according to the White Label model.
Mbicycle's leaders initially convened with our leaders to come up with the scope of work for the project's goals. Then, those leaders assigned a project manager on Mbicycle's side and another project manager on our end. After that, we executed the goals and created the software that we needed.

Pranam Lipinski
Door of Clubs, ex-CEO
Door of Clubs
Door of Clubs allows student clubs to promote themselves, get financial aid from corporate sponsors, and help their members discover job opportunities from partner employers.
Applications Support Services by Mbicycle
Our company helps launch app maintenance fully integrated with your current software systems and make analytics-driven changes. To arrange and assure post-release bug-free performance, experts from Mbicycle provide the following services:
App support and software maintenance services
Mobile app maintenance and support
Web application maintenance & support services
Dedicated engineering teams for expert support
We operate with software solutions for iOS, Android, Windows, and macOS platforms using the latest and most relevant technology stacks, including:
Common Questions About On-Demand Apps
What is the role of application support?

Application support services are designed to ensure the required operational processes and correct settings to help software run properly and efficiently.

What is the definition of application support?

Application support is a common way to operate with software apps after their release on the market. This process includes communication with the app users to learn about emerging bugs and issues and provide assistance with their elimination.

What are software maintenance services?

Software maintenance is the process of modifying and updating software products to keep up with customer needs. This process usually comes just after the software launch to improve the overall performance, eliminate bugs or issues, boost running speed, and other reasons.

What is L1 application support?

L1 is a First Line Support, which usually means a simple helpdesk via specific call centers. The L1 support level works with inbound requests through such communication channels as telephone calls, web forms, emails, chats, and others.

How do you maintain software?

We can name a few ways to provide efficient software maintenance:

Check your helpdesk regularly
Engage qualified QA engineers
Migrate your services to the cloud
Optimize your software maintenance team
Arrange regression testing
Use the standard procedure to install new app versions