Mobile Development
Get in touch with our enterprise mobile app development company for a competent consultation about your project.
Our Mobile Application
Development Services
At Mbicycle, we carefully recruit qualified experts to provide our clients with narrow-profiled teams for iOS, Android, and cross-platform mobile app development, involving their wealth of knowledge and skills.
Android App Development
With 5+ years of our mobile development experience, Mbicycle helps companies implement their advanced Android-based solutions for smartphones, tablets, wearables, smart TV, and other platforms.
Cooperating with our team, you can be sure that your mobile app will reach a wide audience and run correctly on different screens and devices. As we also provide full-stack development services, Mbicycle's engineers are able to combine the capabilities of Android with other frameworks and technologies to improve your mobile solution with higher performance, responsiveness, and business value.
iOS App Development
We deliver mobile solutions for iOS, the platform known to have the most demanding audience. Well, we're ready to take up the challenge.
Our iOS developers address the issue of creating apps for mobile platforms compatible with a large variety of devices. Our approach is based on making efficient applications scalable for any iOS device through robust architecture and clear code. We deliver mobile applications for iPhone, iPad, and Apple Watch.
Cross-platform App Development
We provide our clients with cost-effective and easy-to-implement cross-platform applications that your end users can launch on any operating system or device with ease. For this, our experts apply the latest tools and frameworks for multi-platform app development, such as React Native, Ionic, Xamarin, Flutter, and Cordova, among others.
Following the "write once, run anywhere" method, developers from Mbicycle can deploy a single codebase to use on various platforms and devices. This cross-platform development approach is a great way for product owners, startups, and enterprises to save their time and resources.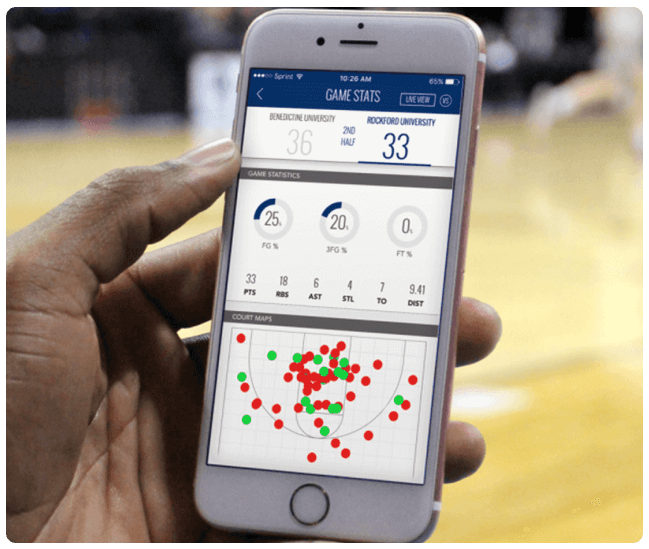 ShotTracker: A Sports Analytics Software
This sports analytics solution is developed by our team for an ambitious startup, that operates primarily in the United States and cooperates with a variety of universities, NABC coaches, and professional teams.
We made an application to gather sports statistical data in real-time, store it in the cloud with instant access from various devices, track players' activity on a number of metrics, and visualize it via AR-based elements.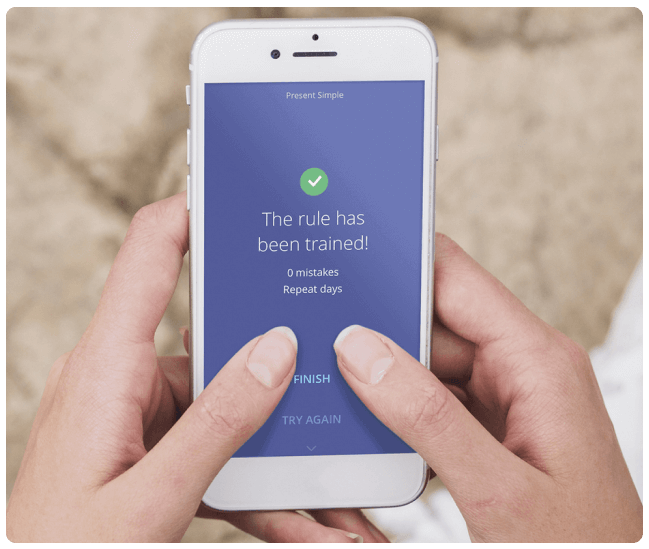 Lingualeo: Lessons Development for an English-learning iOS App
For this software project for Lingualeo, our task was to redesign several lessons originally written in React Native because those weren't compliant with the client's current standards and didn't perform well.
Our iOS department examined the source code of these lessons and prepared a Swift-based solution with the updated UI, which was highly appreciated by the Lingualeo management team.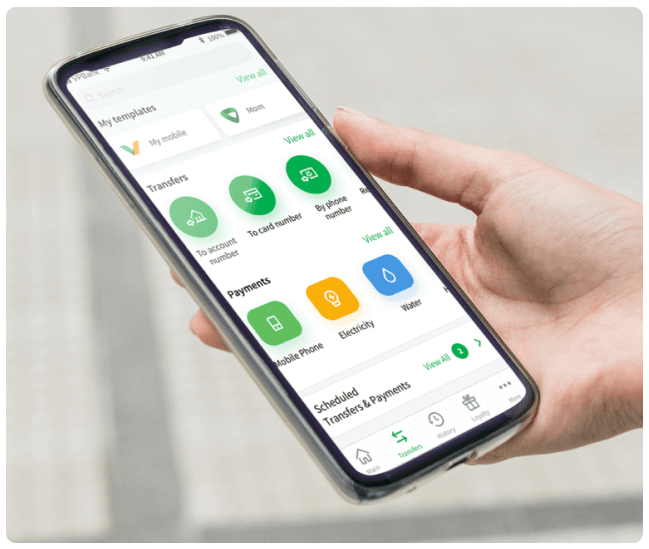 VPBank: A Mobile Banking Application
This software project involved our team into a detailed business analysis for the client to define a set of mandatory features for a mobile banking app.
As a result of close-knit cooperation with the client, VPBank got a powerful mobile solution satisfying every need of their customers, from checking their current balance in real time to creating custom payment templates right in the app.
Thanks to Mbicycle's development prowess, we were rewarded with a functional and exquisite mobile app. The app's got a five-star rating and its download volume has increased significantly. The communication, response time, and quality of work have been impressive throughout the workflow.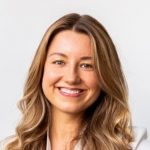 Esmeralda Karlsone
CEO & Co-Founder at Chefly
Chefly
A marketplace-based platform for mobile and web devices with the idea of bringing together customers and professional chefs to cook restaurant-quality food at customers' homes. The solution is easy-to-scale and can be distributed according to the White Label model.
Mbicycle's leaders initially convened with our leaders to come up with the scope of work for the project's goals. Then, those leaders assigned a project manager on Mbicycle's side and another project manager on our end. After that, we executed the goals and created the software that we needed.

Pranam Lipinski
Door of Clubs, ex-CEO
Door of Clubs
Door of Clubs allows student clubs to promote themselves, get financial aid from corporate sponsors, and help their members discover job opportunities from partner employers.
Our Android Mobile Development Toolkit
Our developers always keep tabs on cutting-edge Android app development technologies. That's why, by working with Mbicycle, you can be sure that your future mobile solution for an Android platform as smartphones, tablets, or wearable electronics will be designed with the latest tech stack.

Primary Techs

Primary Techs
UI:
Android ViewCustom viewsJetpack ComposeMaterial design

Common Libraries and Tools
Android StudioNDKAndroid Architecture ComponentsJetpackGlidePicassoRoomLiveDataCoroutines + FlowGsonRetrofit/OkHttpRxJava

Architecture
MVIKotlinAndroid ViewModelClean ArchitectureMVP/MVVM/MVI

Dependency Injection

Testing
JUnit4/5MockkMockitoEspressoLeakCanaryTiny Dancer
Data Management
SQLiteRoomRealm (MongoDB)
Cloud Services
Amazon Web Services (AWS)Firebase services
All-round Mobile Development
Our qualified experts are here to guide your mobile software project from the initial consulting stage to the rounding-up quality assurance while supporting you throughout the software development lifecycle.
Mobile app development consulting
We provide mobile consulting services and business analysis to specify your project needs and requirements. Our consultants prioritize tasks and features to assure the smooth flow of mobile app development.
UI and UX design
To provide your users with an intuitive and responsive mobile app interface, our well-versed UI and UX designers deliver conversion-driven user experiences based on best practices.
Backend for mobile solutions
With our versatile experience in mobile backend development for sports, entertainment, and healthcare industries, we can provide your mobile app with a powerful and robust backend based on Java, .NET, PHP, Python, or any other best-fitting programming platform.
QA and support
We provide comprehensive quality assurance and support of applications delivered by our team, including end-to-end mobile testing, performance checking, debugging, and continuous improvement during the development and even after, if needed.
Industry-tailored Mobile Solutions
We help enterprises from various business verticals to release their mobile software solutions to satisfy the current needs of their specific audience, be it consumers, partners, or employees.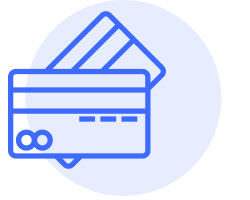 Finance & Banking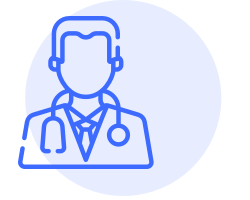 Healthcare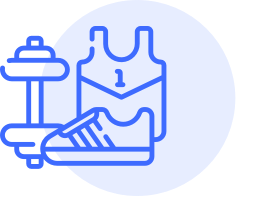 Sports & Fitness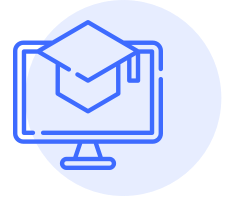 Education & E-learning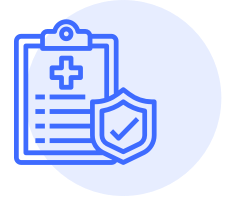 Insurance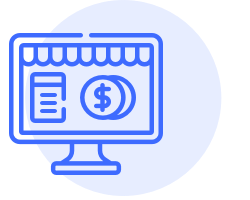 Retail & E-commerce
Enterprise Mobile Application
Development with Mbicycle
Having an insightful idea about a mobile application is just the beginning. At the next step, you'll need a team of experts qualified enough to implement all your requirements properly and timely.
Here we have a few convincing arguments why choosing Mbicycle for mobile enterprise application development is a reasonable decision.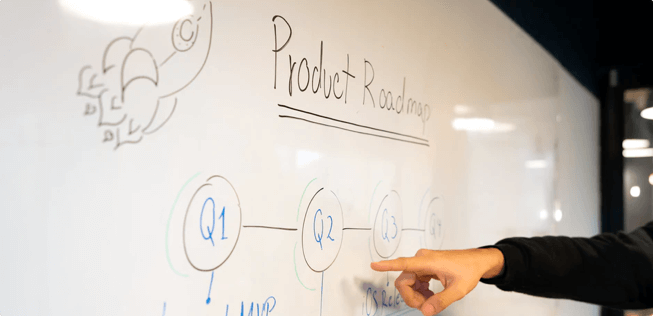 Technical expertise
We always strive to implement the latest proven technologies in our projects. For example, we've successfully delivered apps such as ShotTracker Team, ShotTracker Coach, and Navigation Tool using beacons and Bluetooth Low Energy technology.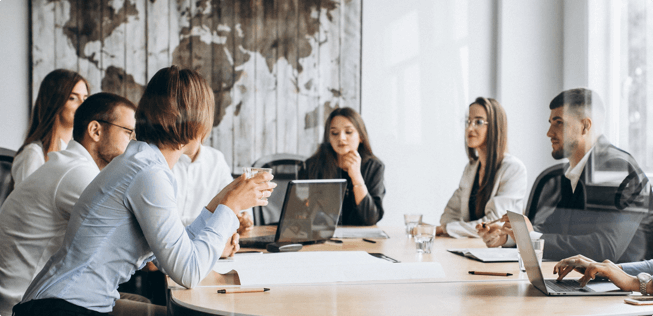 Full-range development
Our qualifications allow us to successfully deliver native mobile solutions using appropriate programming languages, such as Swift, Objective-C, Java, and Kotlin, as well as offer cross-platform app development using React Native, Xamarin, Ionic, and Flutter.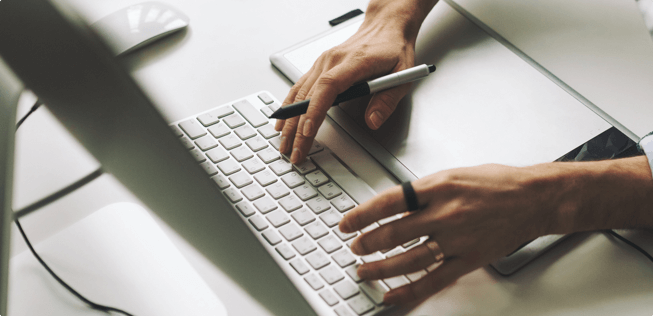 Fail-proof security
We focus on ensuring the highest security level in our enterprise app development services. On each project, Mbicycle's experts follow industry-class security standards and protect all the related information by an NDA.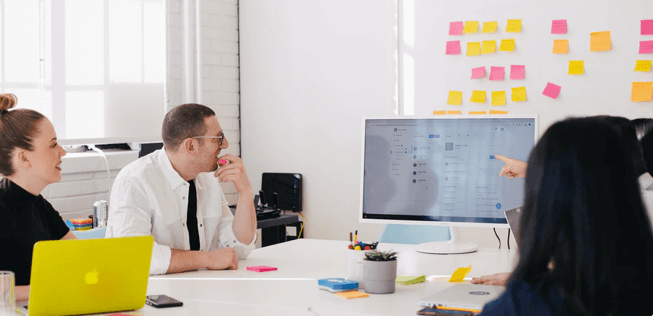 Before-the-start consulting
To outline the future project essentials and expectations as well as to deliver bug-free and high-performing solutions, we provide our clients with a free before-the-start consultation when we can discuss all the project details and requirements.