On-demand App Development Company
If you have an on-demand software idea or prototype, we are here to develop an MVP or ready-made application in line with your requirements by guaranteeing a qualified team, strict adherence to deadlines, and an attractive on-demand app development cost.
On-demand App Development Services
For several years, we've been delivering a variety of on-demand apps and products adhering to advanced technical & quality standards in the following areas:
Service provider apps
to equip Uber-like services with in-app navigation, payments, reports, user profiles, and notifications.
Customer apps and websites
to assure quick and transparent online transactions, orders, payments, and other operations.
Administration panels and dashboards
to provide seamless access along with a full-featured overview, management, and analytics of various services.
Take a look at a few on-demand apps developed by Mbicycle's experts: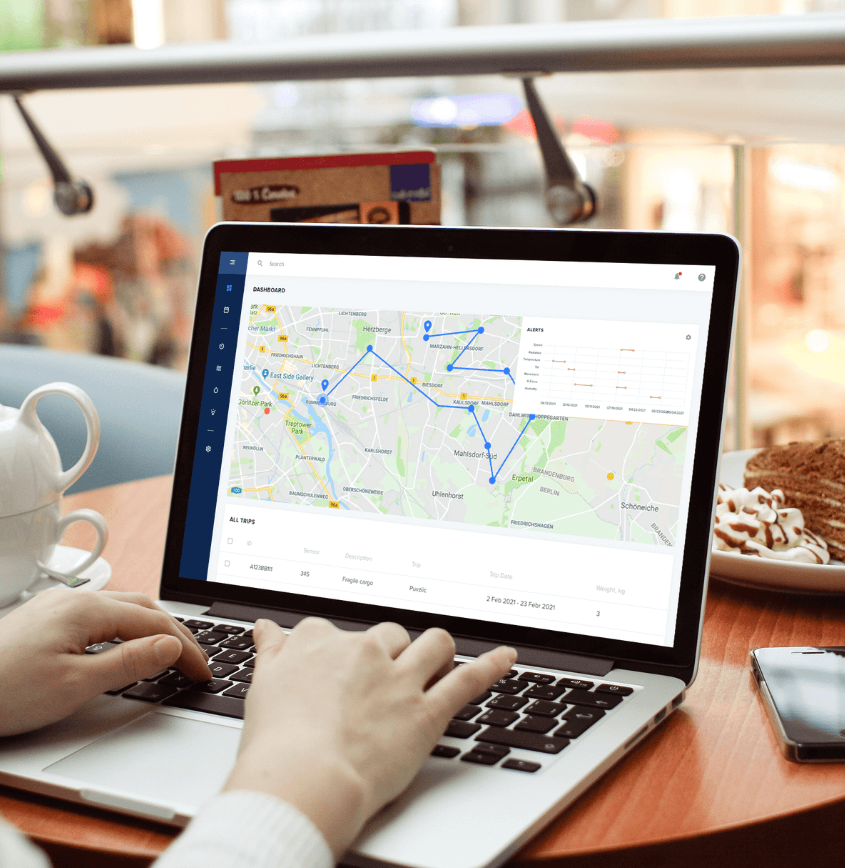 Delivery Management Software
Online delivery management system.
Checks the availability status of automated parcel terminals and provides this information for third-party retailers and services in a timely manner.
Gathers and displays statistics and analytics about operational processes.
Forms follow-up documents and printed materials.
Supports Single Sign-on (SSO) feature.
Provides improved UX components.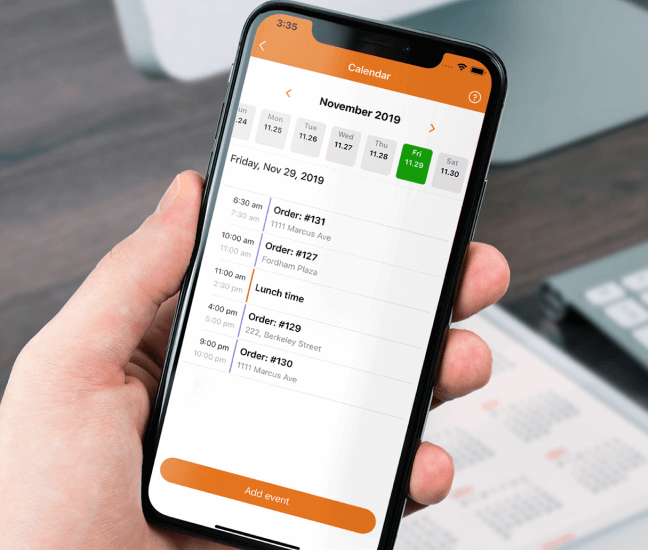 Digital Marketplace for Chefs and Diners
A good example of an on-demand mobile app development that connects users with professional chefs and their services.
Secure in-app payments via Stripe.
Uber-like service model.
In-app rates calculator for orders.
Integration of Instacart, a third-party grocery retail service.
In-app chats via an Applozic service.
Available on iOS and Android devices.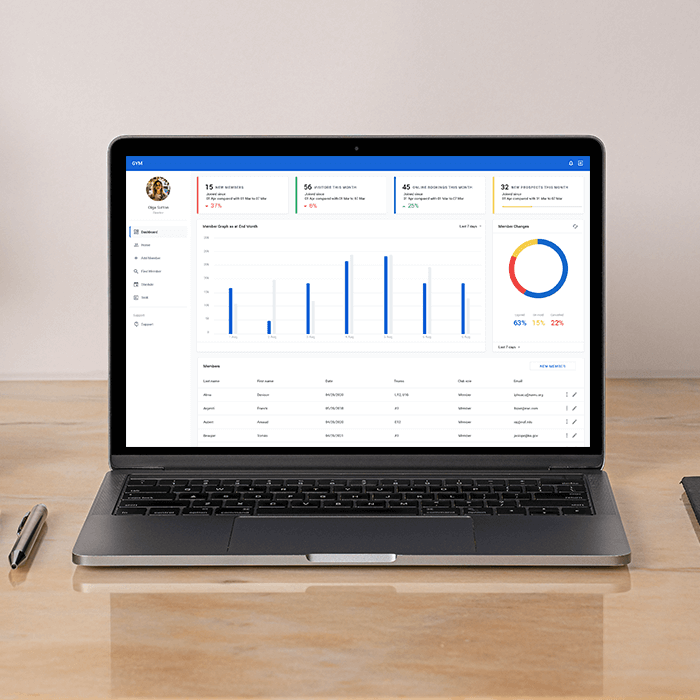 Community App for Sports Clubs
An online space for the members of different sports institutions, such as fitness centers, gyms, and professional sports clubs.
Sets up communication between sports clubs, amateurs, and professionals.
Incorporaters a number of built-in tools for networking and sharing members' activities.
Shows updates on the clubs' life via the newsfeed section.
Ideal for yachting, football, basketball, fitness, bodybuilding, and other sports clubs, providing convenient and robust ways for interaction within each club.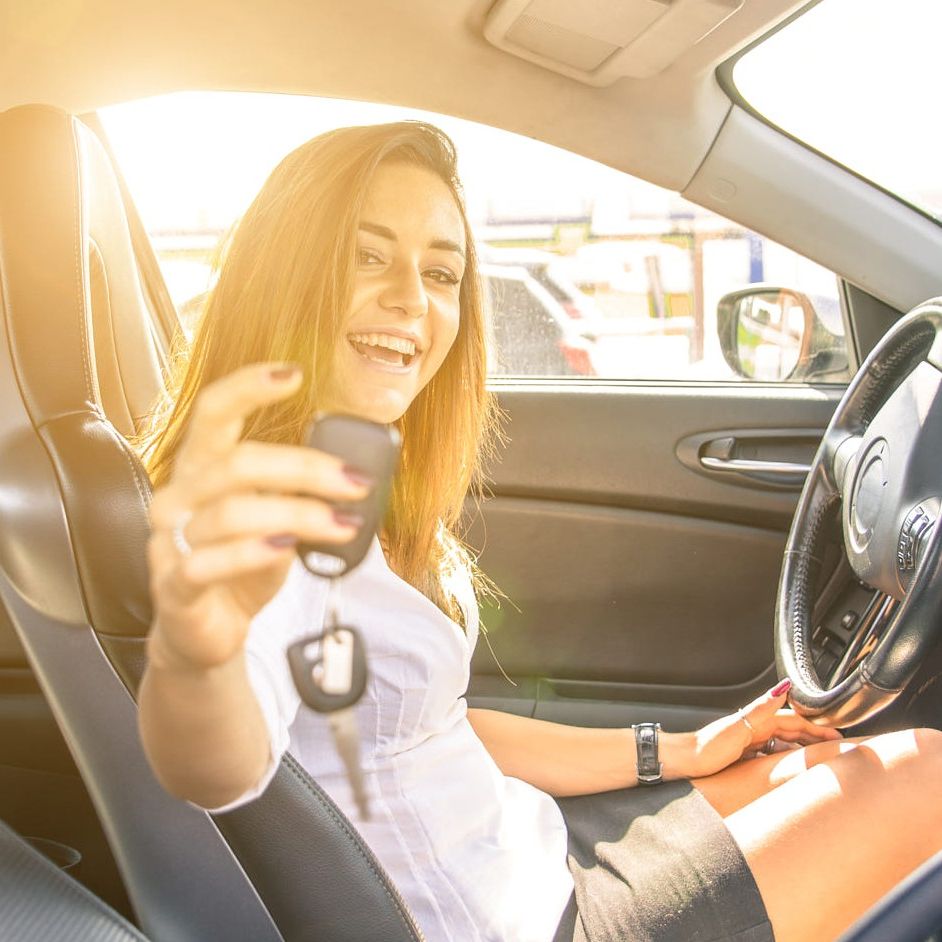 Car Rental Mobile Service
A car-rental service for coworkers, students, and other groups that lets them split the bills for their everyday commutes.
Each group has assigned roles: the driver, commuters (passengers), and the coordinator (the group manager).
The size of the group could range from 4 to 15 people depending on the rented car type.
Advanced mapping technologies.
A route building feature.
Secure payment processing integration.
user-friendly interface.
Domains Utilizing On-demand Software Development
There are a variety of fields which implement on-demand and IoT app development services for expanding customer outreach and increasing profitability. Mbicycle has extensive experiencre in the following areas:

Food Delivery

Courier & Logistics

Car Hire

Fitness

Doctor Appointments

Fleet Management

CRM Software

Grocery Delivery

Marketing Automation

Mapping Infrastructure
Thanks to Mbicycle's development prowess, we were rewarded with a functional and exquisite mobile app. The app's got a five-star rating and its download volume has increased significantly. The communication, response time, and quality of work have been impressive throughout the workflow.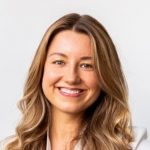 Esmeralda Karlsone
CEO & Co-Founder at Chefly
Chefly
A marketplace-based platform for mobile and web devices with the idea of bringing together customers and professional chefs to cook restaurant-quality food at customers' homes. The solution is easy-to-scale and can be distributed according to the White Label model.
Mbicycle's leaders initially convened with our leaders to come up with the scope of work for the project's goals. Then, those leaders assigned a project manager on Mbicycle's side and another project manager on our end. After that, we executed the goals and created the software that we needed.

Pranam Lipinski
Door of Clubs, ex-CEO
Door of Clubs
Door of Clubs allows student clubs to promote themselves, get financial aid from corporate sponsors, and help their members discover job opportunities from partner employers.
Integrating On-demand Solutions with Third-party Services
Our on-demand app development services serve as a go-between for customers and business owners in various areas. Operating with our ready-made on-demand applications, users can quickly and efficiently obtain or provide any service.
Implementing this approach often requires integration with third-party services. For example, when we worked on a food delivery startup, we decided to plug in an Instacart service that helps order groceries and arrange their delivery. Another example is payment services, which we usually integrate into our on-demand software apps to assure secure and rapid payment operations.
Migrating On-demand Apps to the Cloud
Today more and more services are moving to the Cloud. This approach has several important advantages, including quick time-to-market, reduced cost of the local servers, data security, network backups, accelerated data processing and exchange.
While delivering custom software development, we've helped SMEs & startups across a variety of industries, including a car rental service, food delivery provider, and others, providing a smooth migration of their on-demand services to the Cloud to accelerate their operational business processes, save and protect data and improve bug-free overall performance.
Common Questions About On-Demand Apps
What is an on-demand application?

On-demand apps or On-demand service apps usually mean mobile-based applications that allow users to get full-fledged instant access to various services provided by businesses and individuals.

What are the benefits of on-demand app development?

On-demand service app development offers businesses around the globe the following benefits:

Scalability
Easy access to booking, delivery, and other related services
Flexible offerings
Improved customer service
Full-fledged analytics of user activity
Revenue growth
Increased online presence of your brand and business

How much does it cost to create an on-demand app?

Custom on-demand app development most commonly takes 2,700 – 3,700 man-hours.

How does the On-Demand app work?

Generally, on-demand apps connect customers with service providers. With these apps, users are able to swiftly get or deliver any kind of service, including food delivery, a ride on Uber, an apartment on Airbnb, etc.

Why should a business have an on-demand service app?

Among the many reasons a business should have its own on-demand application, the most frequent and important ones are that your company will have more opportunities to attract leads, expand competitive advantage and attract new investments.