e-Learning App Development Company
Get to know our team to pull together the resources for your idea.
We are always careful with our clients' requirements and protect every detail with an NDA from the start.
E-learning App Development Expertise
We started developing e-learning software projects in 2011. Since then, we have worked successfully on a number of groundbreaking projects for Lingualeo, Gymglish, Mnemozina, and more innovators in education worldwide.
E-learning app development experts from Mbicycle are ready to launch your educational or any related project for mobile or web platforms using our high-powered knowledge and skills.
Custom Software
Solutions for Education
While working on elearning platform development, we always keep in mind what distinguishes such major market players as Udemy, Skillshare, and Coursera. But we are convinced there is always room for brand-new ideas in EdTech, and our task is to make them hit this market. That's why we provide a large range of elearning solution types, suitable for different business models, course providers, educational institutions, and their students.
Online training
When developing an online training system, we boost it with the following features to drive the highest value for both owners and users of these services:
Speech-to-text
Text-to-speech
Voice control
Face-to-face communication, and more
Learning platforms
We offer elearning portal development services to build digital learning platforms with a variety, of course, providers to be registered there. We augment our learning platforms with the following:
Swift modular architecture
Offline access
Flexible course builders
Localizations
Learning progress tracking
PCI DSS-compliant online payments
User-friendly interface
Multimedia content streaming
The efficient learning process is impossible without full access to textual, video, audio, AR/VR, gaming, and other types of multimedia educational content. This is where we've got you covered thanks to our experience of developing video streaming apps for X Factor UK and I'm A Celebrity TV shows, as well as text and audio content delivery systems for Gymglish, Lingualeo, and MusicReach apps.
Learning management software
We provide must-have management tools for elearning portals, including CMS, CRM, task management and reporting systems, either developed from scratch or integrated from third-party products for cost-efficiency. Our turnkey software solutions help administrations of schools, colleges, and universities skillfully run their operational workflows with minimal effort.
Here are a few e-learning app development examples from Mbicycle: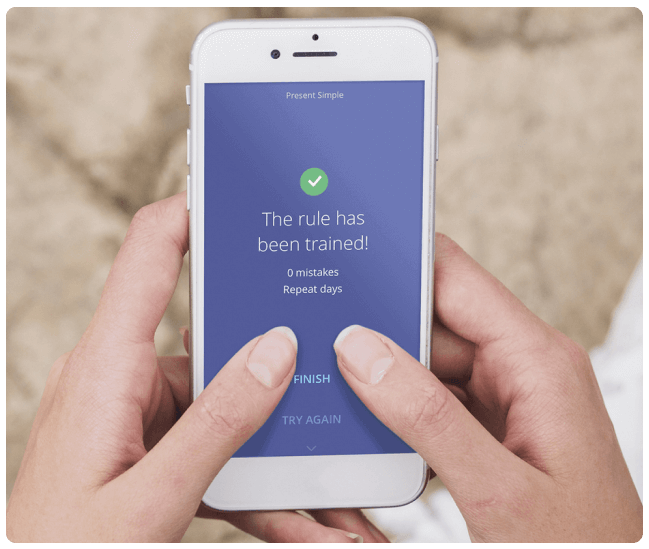 Lingualeo: Lessons Development for English-learning iOS App
For this software project for Lingualeo, our task was to redesign several lessons originally written in React Native because those weren't compliant with the client's current standards and didn't perform well.
Our iOS department examined the source code of these lessons and prepared a Swift-based solution with the updated UI, which was highly appreciated by the Lingualeo management team.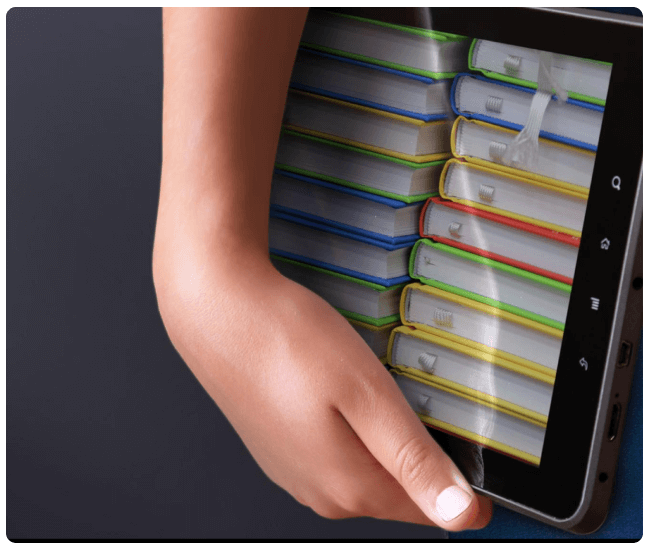 Mnemozina: A Mobile Solution for Digital Learning
The client needed a mobile solution to improve and digitize the current educational process. For the task, we developed a mobile app that displayed the textbook archives, enabled downloading them to the file system, and gave quick access to the archive contents.
As a result, our app enhanced the possibilities of mixed learning combining the usage of digital textbooks from our client along with traditional printed schoolbooks.
Mbicycle's leaders initially convened with our leaders to come up with the scope of work for the project's goals. Then, those leaders assigned a project manager on Mbicycle's side and another project manager on our end. After that, we executed the goals and created the software that we needed.

Pranam Lipinski
Door of Clubs, ex-CEO
Door of Clubs
Door of Clubs allows student clubs to promote themselves, get financial aid from corporate sponsors, and help their members discover job opportunities from partner employers.
Thanks to Mbicycle's development prowess, we were rewarded with a functional and exquisite mobile app. The app's got a five-star rating and its download volume has increased significantly. The communication, response time, and quality of work have been impressive throughout the workflow.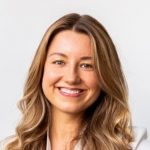 Esmeralda Karlsone
CEO & Co-Founder at Chefly
Chefly
A marketplace-based platform for mobile and web devices with the idea of bringing together customers and professional chefs to cook restaurant-quality food at customers' homes. The solution is easy-to-scale and can be distributed according to the White Label model.
Accessible for Every Audience
Apps for self-learning and education often involve different types of audiences who use a variety of devices. That's why we assure cross-platform accessibility and a high degree of interactivity together with user-friendly UI in our solutions. Every elearning app we develop is compatible with and optimized for a large variety of devices, wherever your users choose to interact with them: at school or university, at home, or outdoors.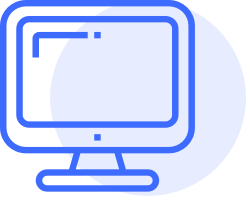 Desktop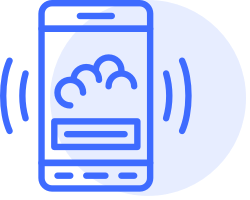 Smartphones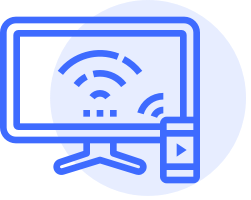 Smart TV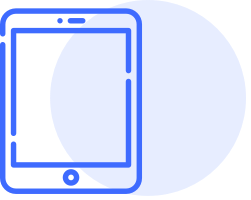 Tablets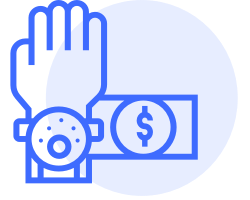 Wearables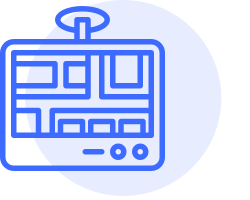 Car infotainment screens
Mbicycle's team is here to consult you about your next educational application development, with a free quote and defined estimates to help in your planning.
Why Trust Mbicycle with Your Project?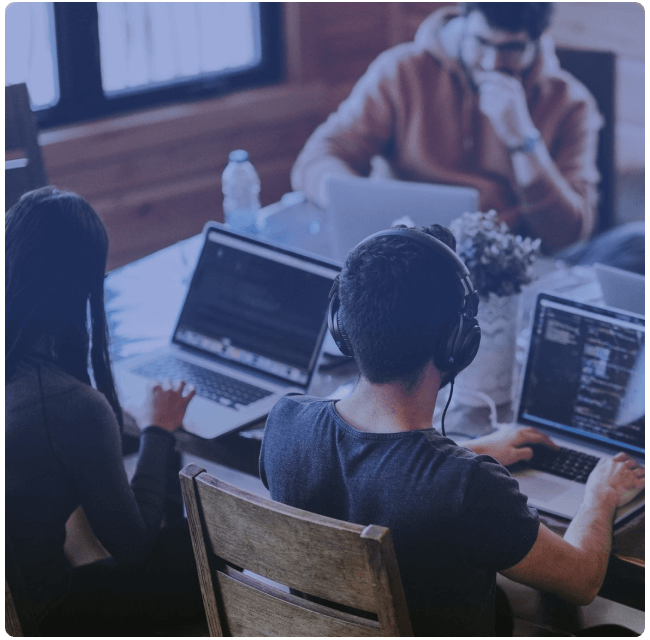 If you are looking for a competent elearning software development company to deliver a turnkey solution to satisfy your audience, Mbicycle offers perhaps the widest ranging technological expertise. We can equip your learning system with: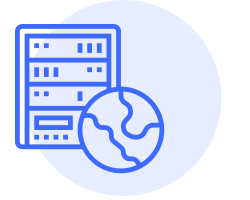 Remote and shared access to knowledge bases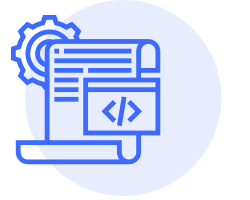 Reliable administration tools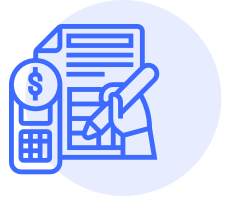 PCI DSS-compliant, secure payments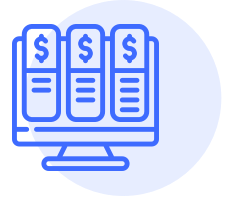 Flexible subscription models applicable to course providers and students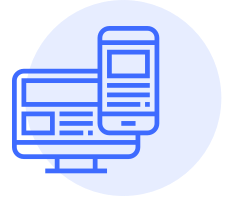 Responsive, device-agnostic application design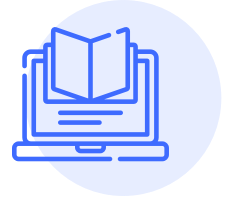 Compliance with the most popular elearning standards, including xAPI, SCORM, and AICC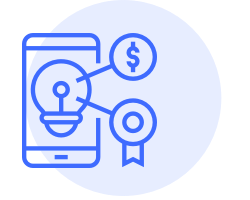 Gamification with leaderboards, progress bars, award points and badges