Modernize Your .NET Apps with Data Migration
Are you ready to embrace the transformative potential of .NET app modernization? Qualified experts from Mbicycle specialize in helping businesses worldwide modernize their .NET software with our robust data migration services. Let's discuss how our skills can drive your business forward.
Unveil the Ways to Efficiently Modernize Your .NET Apps
Today modernizing .NET apps with data migration is more crucial than ever for businesses to stay competitive in the rapidly evolving digital landscape. Experts from our professional development agency focus on swift and efficient modernizing our clients' app estate by navigating different options, including PaaS, Low Code, containers, serverless, and more. Here are some of the most relevant ways to modernize .NET apps with data migration to date:
Cloud-native Migration
Benefit from the power of cloud computing by migrating your .NET apps to cloud platforms like Azure. With cloud-native migration services, you may power up the scalability, flexibility, and cost-effectiveness of your current software, ensuring optimal performance and resource utilization for your assistance.
Containerization
Containerization has become a popular way of modernizing .NET applications. Encapsulating your apps into containers offers greater portability and scalability options. This feature enables seamless deployment across different environments, simplifies management, and assures quick scaling to meet the ever-changing demands of your audience.
Microservices Architecture
Implementing a microservices architecture is another big thing to modernize .NET applications. Breaking down monolithic apps into smaller and decoupled services enables easier maintenance, enhances scalability, and speeds up development cycles. Migrating to a microservices architecture extends your business with independent deployment, proper fault management, and improved app resilience.
Data Platform Modernization
Upgrading your data platforms is an essential aspect if you aim to modernize .NET solutions. Migrating from traditional databases to up-to-date platforms, such as Azure SQL Database or Azure Cosmos DB brings various pros, including improved performance, solid reliability, and strong built-in security. All these features enable your business to get the most out of your data and enhance decision-making processes.
Security and Compliance Enhancements
Ensuring data security and compliance is a crucial parameter in today's increasingly regulated environment. Modernizing .NET applications through data migration delivers several robust security measures, including encryption, identity management, and threat detection, offered by the majority of cloud platforms. These measures will safeguard your private user data, protect it against cyber threats, and meet regulatory requirements.
DevOps and Automation
App modernization goes side-by-side with DevOps and automation best practices. Implementing continuous integration and continuous deployment (CI/CD) pipelines streamlines the entire development process, boosts time-to-market, and improves overall software performance. Thus, automating testing, deployment, and monitoring processes assures more reliable releases and allows for making minor improvements along the way.
Do you need a qualified development team to effectively modernize your .NET apps using Data Migration?
Contact Mbicycle today to learn more about our data migration services and modernize your .NET applications. Let us help you to unlock the full potential of your .NET apps through seamless and secure data migration services.
Several Software Projects from the Mbicycle .NET Department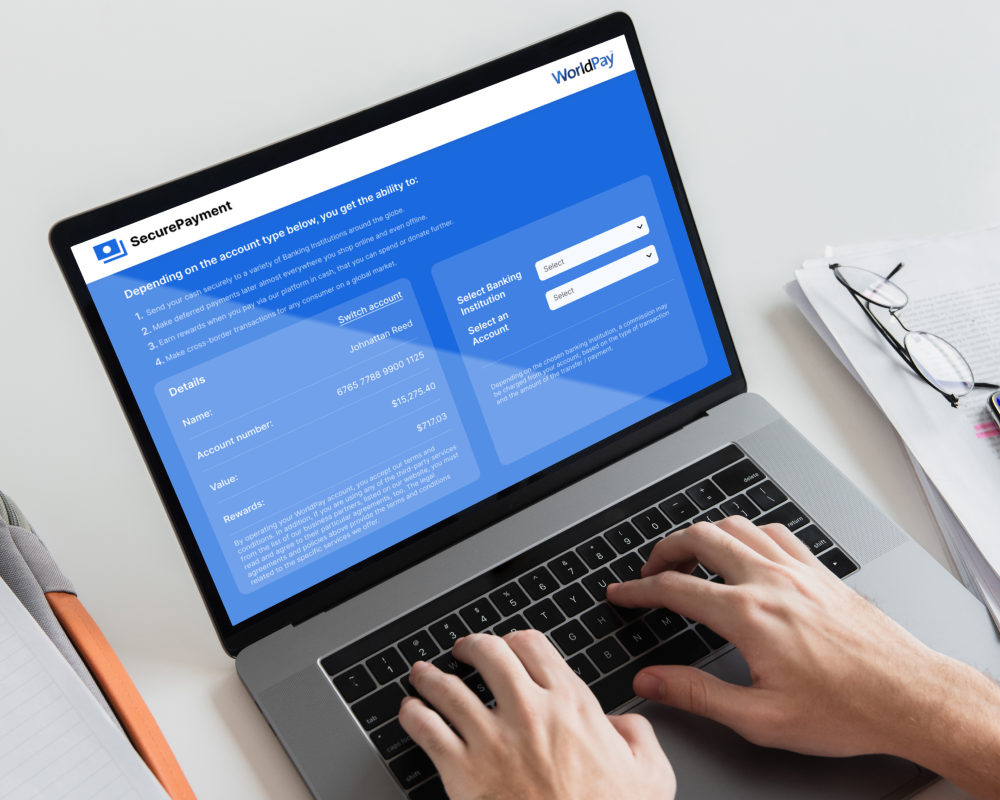 Electronic Payment System Solution
A non-card payment system with the largest banking network organized well for assuring online payments, bank transfers, and cross-border transactions.
Proper exchange of payment information between the new resident bank and the entire e-payment platform.
Robust data exchange while transferring payments between the new resident bank and the payment system in general.
Elaborated infrastructure for scheduling, sharing, transferring, and encrypting files.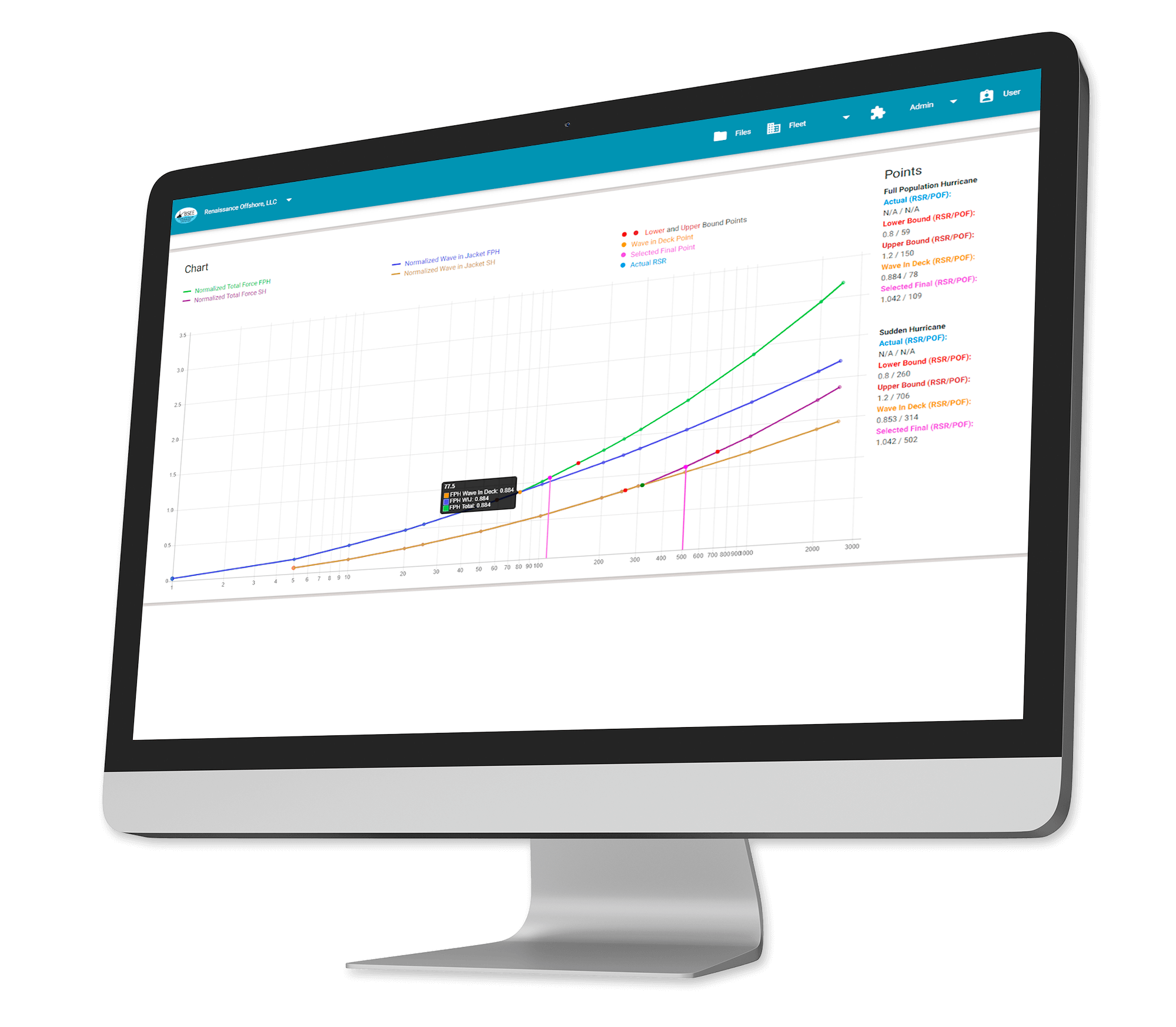 Oil and Gas Land Management Software Improvement
The in-app functionality for swiftly checking the statuses of each oil platform in operation.
Displaying extended data about oil platforms on a specific dashboard.
Gathering real-time data about each oil platform, including their configuration and location, water depth, deck height, production data, the data about past inspections, etc.
Providing this information for the platforms' managers to let them monitor the current condition, reliability, and safety of oil platforms in operation.
Thanks to Mbicycle's development prowess, we were rewarded with a functional and exquisite mobile app. The app's got a five-star rating and its download volume has increased significantly. The communication, response time, and quality of work have been impressive throughout the workflow.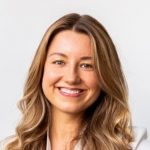 Esmeralda Karlsone
CEO & Co-Founder at Chefly
Chefly
A marketplace-based platform for mobile and web devices with the idea of bringing together customers and professional chefs to cook restaurant-quality food at customers' homes. The solution is easy-to-scale and can be distributed according to the White Label model.
Mbicycle's leaders initially convened with our leaders to come up with the scope of work for the project's goals. Then, those leaders assigned a project manager on Mbicycle's side and another project manager on our end. After that, we executed the goals and created the software that we needed.

Pranam Lipinski
Door of Clubs, ex-CEO
Door of Clubs
Door of Clubs allows student clubs to promote themselves, get financial aid from corporate sponsors, and help their members discover job opportunities from partner employers.
Your Trusted Partner for .NET App Modernization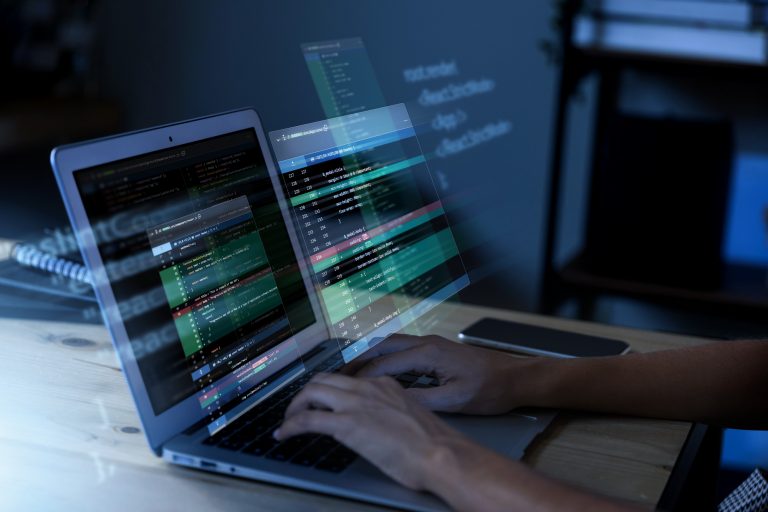 Modernizing .NET apps by migrating your data may be a complex and challenging task. Partnering with a qualified team, such as experts from Mbicycle, who specialize in .NET app modernization and have deep expertise in data migration.To date, we have technical expertise in moving existing .NET applications to Azure, leveraging App Service and managed databases. Here are a few more reasons to choose us to modernize your .NET apps with data migration services: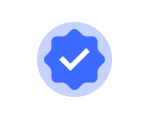 Deep Expertise in .NET App Modernization: We specialize in modernizing .NET apps with a team of experienced professionals who stay updated with the latest tools and best practices.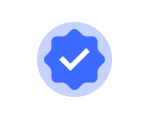 Comprehensive Data Migration Services: We offer end-to-end data migration services, ensuring a seamless transition to modern data platforms like Azure SQL Database and Azure Cosmos DB.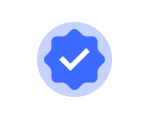 Proven Track Record of Success: Our portfolio showcases successful projects, that reflect our ability to deliver results and drive business growth.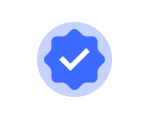 Tailored Solutions: We customize our solutions to meet your business needs, ensuring an individual approach to your .NET software modernization process.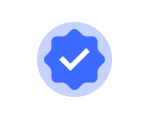 Seamless Integration and Minimal Disruption: We prioritize seamless integration with your existing systems to minimize disruption to your operational processes.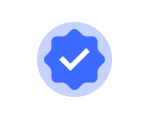 Commitment to Security and Compliance: We prioritize data security and compliance by implementing industry-leading practices and encryption technologies.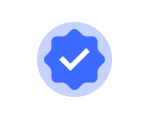 End-to-End Support: We provide comprehensive support throughout the entire .NET app modernization process, from assessment and planning to post-migration assistance.