iBeacon App Development Services
Qualified experts from our iBeacon app development company are ready to consult you about your future software project.
Industry-Tailored iBeacon App Development Services
We have mastered iBeacon development for a number of business sectors. With Mbicycle, you can be sure your software solution will be fully adjusted to your operational and market reality.
Here are just several essential fields where you can implement iBeacon software to create new competitive advantages based on this BLE-based technology.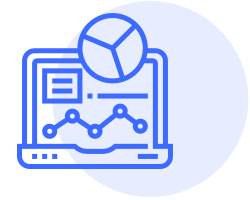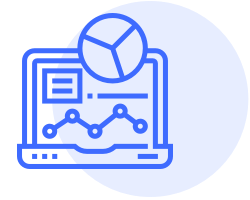 Marketing & Advertising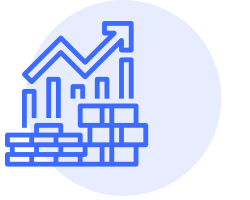 Real Estate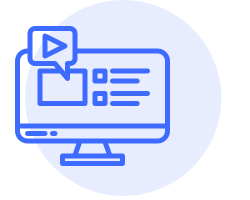 Media & Entertainment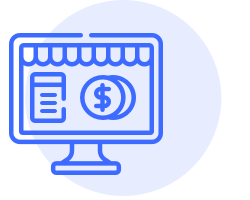 Retail & E-commerce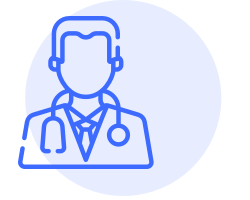 Healthcare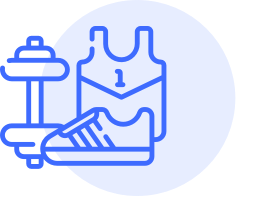 Sports & Fitness
(BLE) iBeacon-based Success Story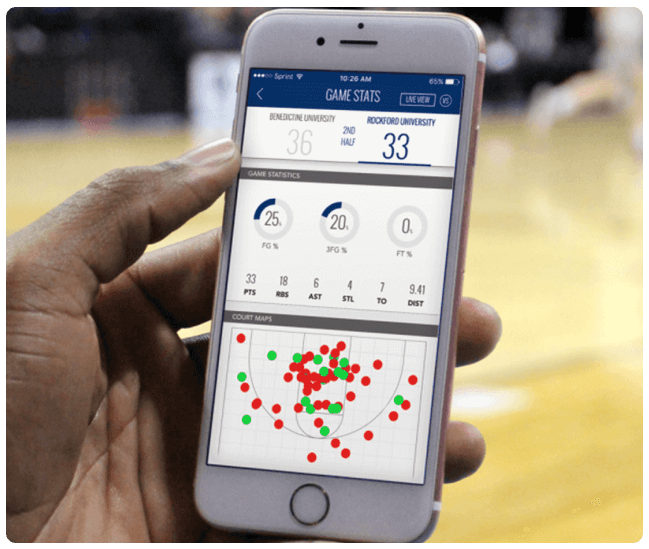 ShotTracker Team — Sports Analytics Solution
This sports analytics solution is developed by our team for an ambitious startup, that operates primarily in the United States and cooperates with a variety of universities, NABC coaches, and professional teams.
We made an application to gather sports statistical data in real-time, store it in the cloud with instant access from various devices, track players' activity on a number of metrics, and visualize it via AR-based elements.
Qualified Experts in iBeacon Software Development
We at Mbicycle know how to unleash the potential of the Bluetooth Low Energy (BLE) technology through beacon-based app development to improve your business processes or create your new value-added service.
We work with small, medium and large companies worldwide, providing scalable custom BLE-powered applications on time and at a reasonable cost.
Thanks to Mbicycle's development prowess, we were rewarded with a functional and exquisite mobile app. The app's got a five-star rating and its download volume has increased significantly. The communication, response time, and quality of work have been impressive throughout the workflow.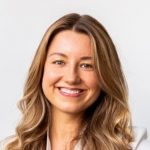 Esmeralda Karlsone
CEO & Co-Founder at Chefly
Chefly
A marketplace-based platform for mobile and web devices with the idea of bringing together customers and professional chefs to cook restaurant-quality food at customers' homes. The solution is easy-to-scale and can be distributed according to the White Label model.
Mbicycle's leaders initially convened with our leaders to come up with the scope of work for the project's goals. Then, those leaders assigned a project manager on Mbicycle's side and another project manager on our end. After that, we executed the goals and created the software that we needed.

Pranam Lipinski
Door of Clubs, ex-CEO
Door of Clubs
Door of Clubs allows student clubs to promote themselves, get financial aid from corporate sponsors, and help their members discover job opportunities from partner employers.
Key Features of (BLE) iBeacon-based Solutions
BLE-powered solutions have a variety of key features that can find applicability in almost every business sector.
Remote communication
Thanks to this feature, we can let your customers communicate with your business facilities or infrastructure at a distance of 2 to 70 meters via their mobile devices. This will make your brand messages reach the audience faster and easier.
Real-time tracking
We offer to develop custom solutions for sports, navigation, retail, real estate, and other business verticals, where iBeacon-powered software can be integrated for real-time tracking and analytics based on sourced data.
Marketing campaigns
With iBeacon-based software developed by our team, you can launch next-level marketing campaigns to increase your brand awareness, gather marketing insights, and engage new customers by sending special offers and coupons or checking their preferences and behavior when they are nearby your stores, offices, or other facilities.
Push notifications
The BLE-technology allows for creating reliable and effective push-notification systems. We can use iBeacons to design applications to always keep your customers in the loop regarding your brand, or for providing timely healthcare alerts, timetable updates, indoor navigation hints, and more.
Full-Fledged iBeacon Software Development Services
Developers from Mbicycle deliver comprehensive iBeacon development services to help our clients get the most out of this emerging technology invented by Apple. If you are still in search of a smart tech solution for your next software project, check out these few major use cases for iBeacons in the business setting:
Gathering and processing data about customers' movements to create specific heat maps.
Sending push notifications to your customers' devices.
Engaging new customers when they walk by your stores or offices and increasing your brand awareness.
Providing personalized information to each particular buyer, traveller or patient.
Making secure payments online.
Arranging interactive marketing campaigns to promote your products or services.
Broadcasting sports games or other activities with the ability to follow participants' actions in real time.
Increasing brand loyalty by providing your customers with better experiences.
To deliver an advanced and well-running iBeacon-based solution, qualified developers and engineers from Mbicycle offer the following iBeacon- and Bluetooth-centric development services:
Enterprise iBeacon app development
Mobile apps for managing BLE-powered systems
iBeacon integration into your current software
Implementing the BLE-technology for navigation and proximity-activated apps
Consultation on iBeacon implementation in your future app
Custom iBeacon-based solutions tailored exactly to your audience
Our experts have essential skills and knowledge to bring a BLE-powered app to life, ensuring it meets your business requirements.
Leave us a message to get a free consultation regarding your iBeacon software development project.
Why Choose Mbicycle for iBeacon Development?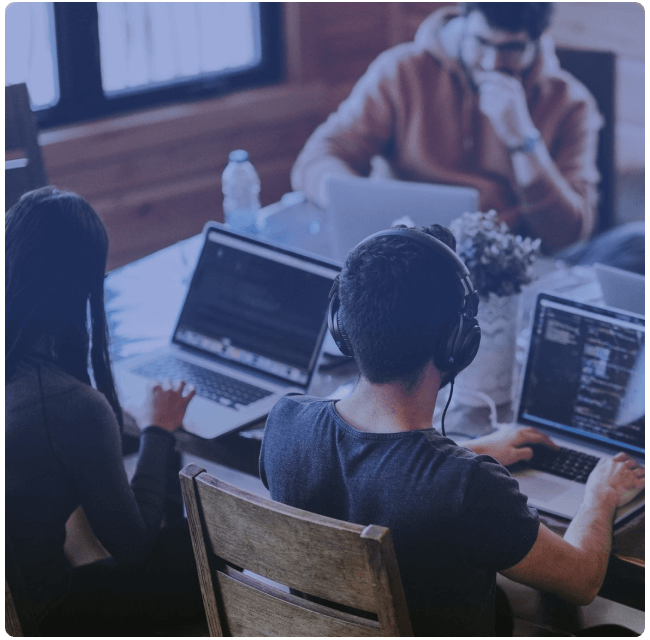 Bluetooth Low Energy is a pretty fresh technology on the market, and not every software development company can provide the necessary level of skills and technical expertise to carry out your project properly.
Our company has delivered a suite of iBeacon-based apps for basketball players and their coaches with a set of such features as real-time player tracking and gathering stats about basketball games and workouts. We've also created an app for indoor navigation in offices, hospitals, and other spaces, with iBeacons interconnected within a well-managed navigation network.
Take a look at some more reasons to choose Mbicycle for your iBeacon system development: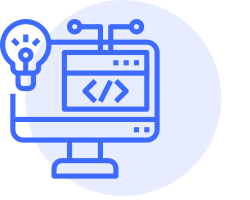 Full-cycle software development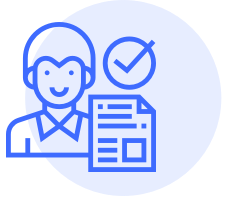 Qualified dedicated teams set up for each specific project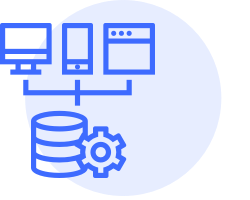 Relevant domain expertise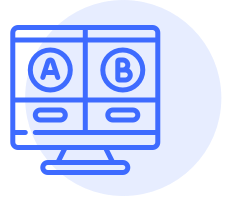 High standards of performance testing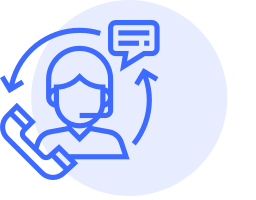 Free consultation from our experts before we start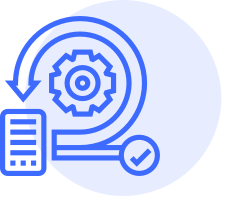 Agile practitioners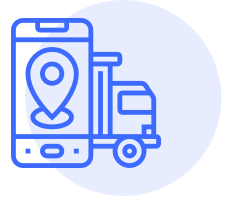 On-time delivery guarantee