Real Estate App Development
Contact our managers to get a qualified consultation
and a personalized offer to real estate app development solutions.
Real Estate Mobile App Development with the Powerful Backend
Mobile apps offer multiple benefits for real estate companies, providing their customers with flexible search options, on-the-go access, in-app audio and video calls, and 24/7 AI-based chatbots with no need to keep your employees online. As one of the few specialized real estate mobile app development companies, Mbicycle offers turnkey real estate app development for iOS and Android that helps your business grow and engage new customers with new service channels, from mobile booking platforms to property selling apps.
Mbicycle's leaders initially convened with our leaders to come up with the scope of work for the project's goals. Then, those leaders assigned a project manager on Mbicycle's side and another project manager on our end. After that, we executed the goals and created the software that we needed.

Pranam Lipinski
Door of Clubs, ex-CEO
Door of Clubs
Door of Clubs allows student clubs to promote themselves, get financial aid from corporate sponsors, and help their members discover job opportunities from partner employers.
Real Estate App Development in Various Directions
Mbicycle delivers smart and powerful custom solutions for real estate businesses worldwide to manage, rent out, and sell their property. Increase your brand recognition in the real estate market and become its top representative with your solution by Mbicycle.
With several real estate projects behind and a clear understanding of the industry nuances, Mbicycle's team is ready to offer web and mobile software development services tailored to your real estate company's goals and requirements.
During every project, we focus on following a precise business-aligned strategy, implementing a responsive app design, and introducing advanced marketing and lead conversion capabilities. This helps us deliver real estate software fitting our clients' needs and preferences.
Property portal development
To meet your customers' preferences when they are looking for a property to rent, buy or sell, Mbicycle's experts build appropriate real estate software with the following options available:
Photo and video galleries
AR and VR 3D-tours
GPS-navigation with dynamic location-based personalization
Panoramic images of the areas around the property
Smart search based on location and other granular criteria
ML-based recommendation engines
CRM system integration
Rate calculator
Property booking platforms
Mbicycle's team develops robust web and mobile booking software for hotels, real estate agencies, resorts, and private property owners.
Our team of real estate app developers delivers reliable online booking solutions with the ability to publish and manage a wide range of media content to showcase your property to customers. We also automate end-to-end reservation workflows as well as integrate multiple payment channels into web and mobile booking apps to provide your customers with secure cash-free transactions.
Property management apps
We build custom real estate app development solutions to satisfy the current needs of real estate agents and companies, brokers, and realtors managing their property portfolio. These web and mobile services come fully equipped with the following features:
Advanced property listings
Smart filter-based search engines
Registration forms
Efficient user management
AR and VR tours
Admin areas with role-based access
Quick location search by zip code
Secure online payments
Full-featured analytics
A proven real estate app development company, Mbicycle is ready to implement any of the features above in your next application.
Contact us via the NDA-protected form below.
The Right Company for Real Estate App Development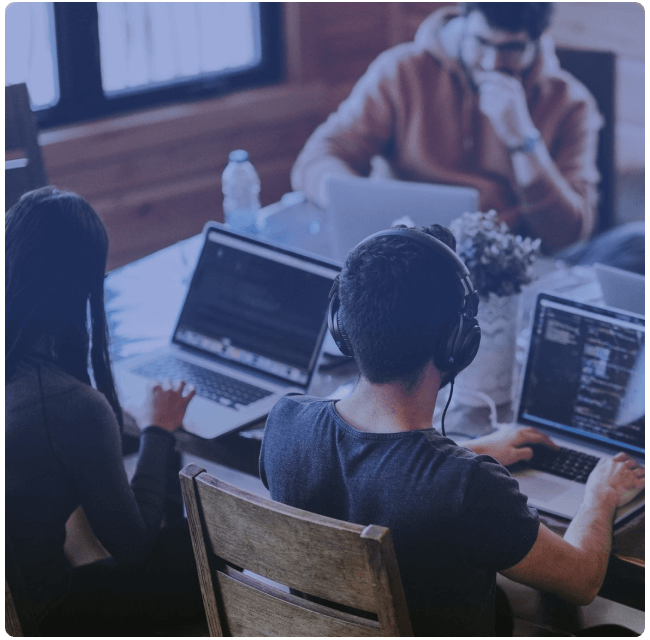 With 6+ years of professional development experience, Mbicycle's team builds robust, well-tailored real estate software for realtors, booking providers, and landowners, for them to take their property transactions to a new level. When it comes to choosing a reliable real estate mobile app development company, Mbicycle fits the bill with the following benefits: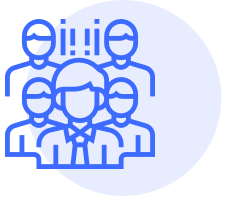 Full-scope dedicated teams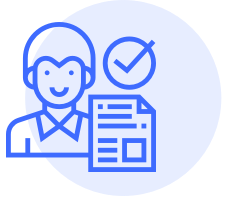 Qualified team leads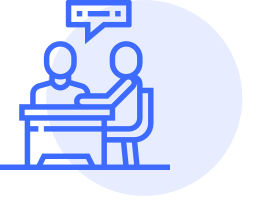 Flexible hiring models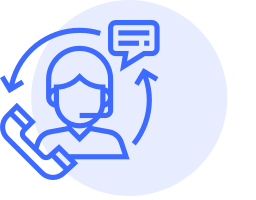 Free before-the-start consultation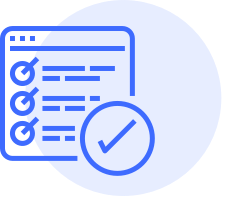 NDA protection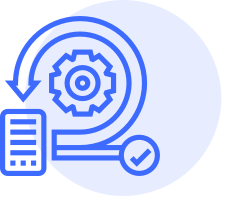 Agile-centric development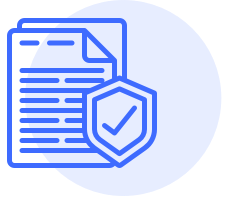 Domain expertise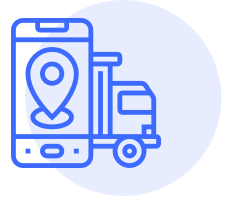 On-time project delivery guarantee