Online Marketplace Platform Development Company
Mbicycle provides marketplace development services to help companies bring their eCommerce businesses to the next level. Contact our experts to discuss your business needs in detail.
Online Marketplace Development Services with High-End Software Expertise
Mbicycle is an expert in building robust online marketplace platforms for mid-sized companies and startups.
If you're a manager, business owner, or C-level representative looking for a B2B, B2C, or multi-vendor marketplace, you've come to the right place. Our talented pool of experts will craft a reliable marketplace platform, following the security protocols and applying the latest trends and technologies.
Marketplace solutions have recently delivered by the Mbicycle team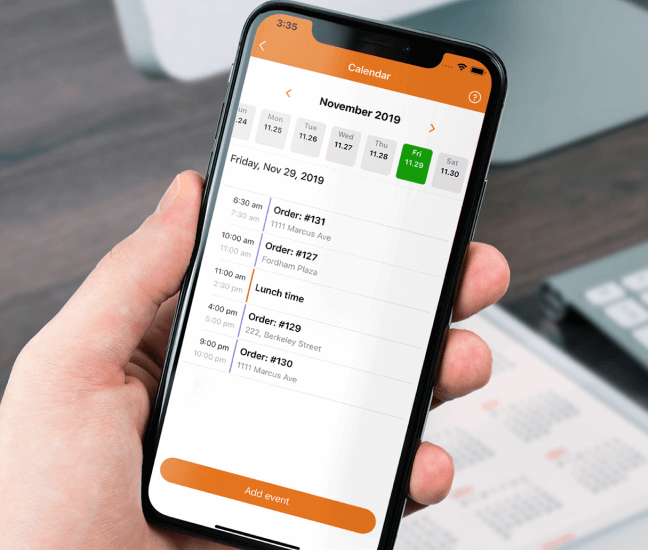 Digital Marketplace Platform For Cooking
Mbicycle developed a marketplace that connects users with chefs for cooking restaurant-quality food in their kitchens. The solution is built based on the white label model and is available for the US and Australian markets.
Backend administration panel for managing web and mobile solutions
User-centric features for diners and chefs
Filter searches by cuisine, service, price, menu & meal customization
Integrated third-party service for buying and delivering groceries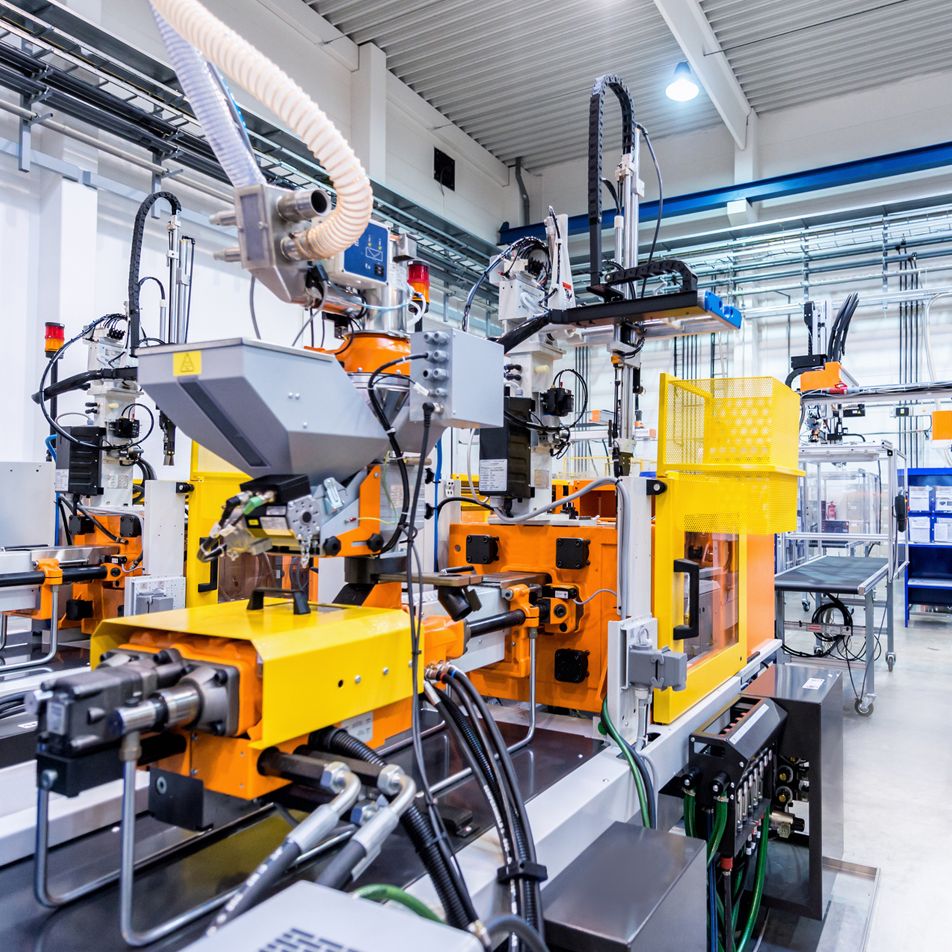 eCommerce Management Platform for Manufacturing Equipment
We built an eCommerce solution that allows manufacturing equipment providers to manage their business operations efficiently. The platform has brought new insights to its users because of automation, analytics, and smart tools.
Customized panels for sellers and buyers
Inventory and order management, product information, and price management
Extended security features
Reporting and analytical capabilities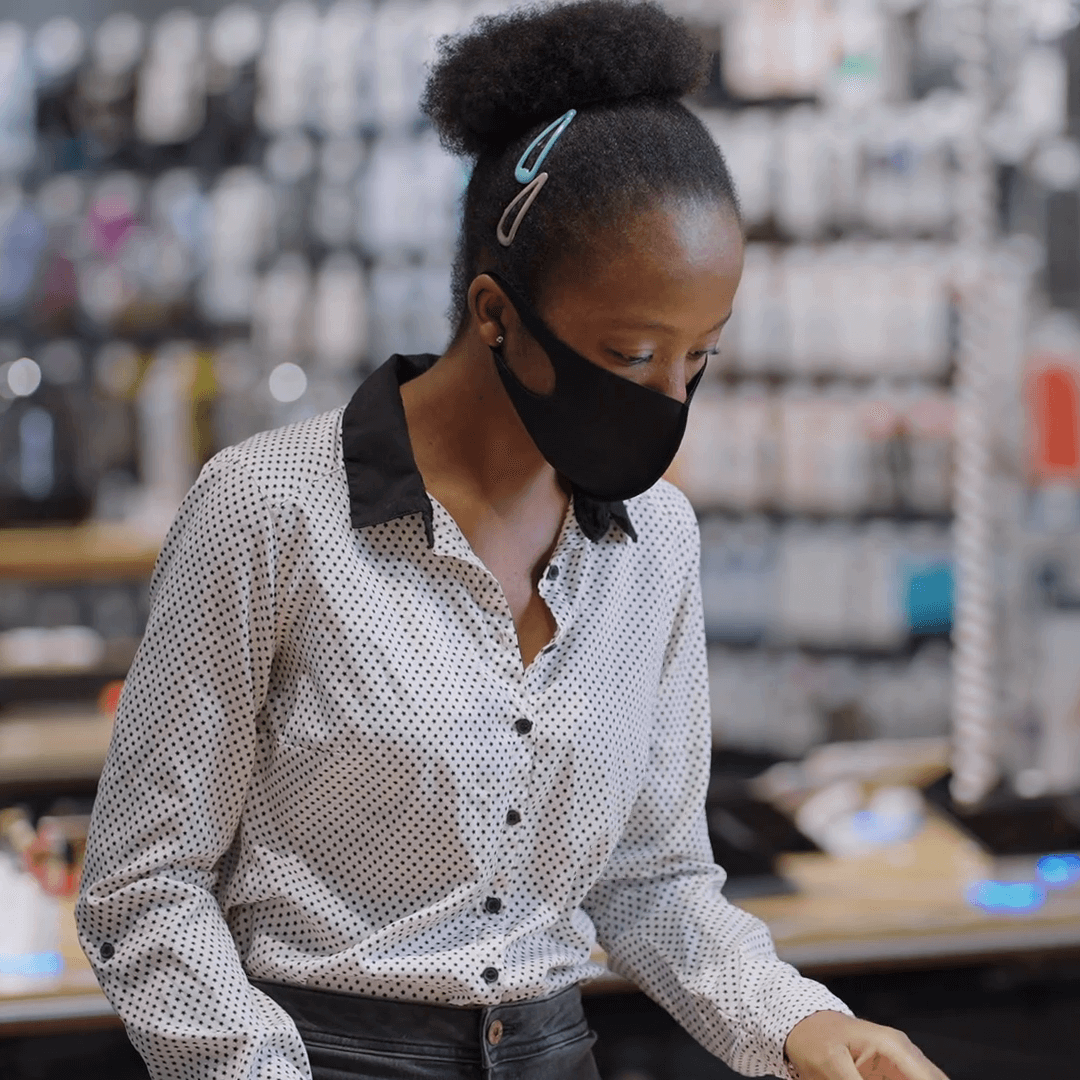 SaaS Platform for Building B2C Marketplace
We developed an eCommerce SaaS platform that helps businesses to create B2C marketplaces easily. By using this out-of-the box solution, companies can easily turn their idea into a proper marketplace with:
Customized features - from profile set up to SEO tools
Supply chain management & inventory management
Multiple payment gateway options
Multi-channel integrations
Intuitive UI design
Custom Digital Marketplace Software that We Can Build
B2B Marketplace Platforms
We build scalable B2B marketplace solutions of any type: horizontal, vertical, service-based, and product-based platforms.
We're constantly keeping our eyes on B2B marketplace giants, such as Alibaba, Amazon Business, and others, to provide you with the latest development trends.
B2C Marketplace Platforms
We develop secure B2C digital marketplace solutions to connect businesses with customers and provide a seamless user experience.
Our developers will ensure your marketplace architecture is up-to-date and works appropriately with a robust set of features for you as an admin, your vendors, and your customers.
Multi-Vendor Marketplace Platforms
Do you want to start your own Uber or Amazon? Our talent pool will assist you in crafting a multi-vendor marketplace that will stand up in your niche.
With a multi-vendor marketplace developed by our marketplace development company, you will gain risk-free market entry, increase conversion rates and bring more customers.
eCommerce Out-Of-The Box Marketplace Platform
Mbicycle has deep experience in building out-of-the-box marketplace solutions with the bare necessities for its users and customers.
With this ready-to-go solution, clients can easily build marketplaces for their customers, as well as produce niche marketplaces with in-build rich functionality.
Thanks to Mbicycle's development prowess, we were rewarded with a functional and exquisite mobile app. The app's got a five-star rating and its download volume has increased significantly. The communication, response time, and quality of work have been impressive throughout the workflow.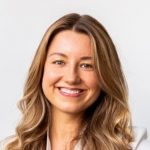 Esmeralda Karlsone
CEO & Co-Founder at Chefly
Chefly
A marketplace-based platform for mobile and web devices with the idea of bringing together customers and professional chefs to cook restaurant-quality food at customers' homes. The solution is easy-to-scale and can be distributed according to the White Label model.
Mbicycle's leaders initially convened with our leaders to come up with the scope of work for the project's goals. Then, those leaders assigned a project manager on Mbicycle's side and another project manager on our end. After that, we executed the goals and created the software that we needed.

Pranam Lipinski
Door of Clubs, ex-CEO
Door of Clubs
Door of Clubs allows student clubs to promote themselves, get financial aid from corporate sponsors, and help their members discover job opportunities from partner employers.
We Deliver Key eCommerce Marketplace Platform Features
Product and inventory management
We offer third-party tools that streamline the management of products and warehousing.
Buyers dashboard
We create personalized dashboards with the ability to manage personal profiles, shopping lists, and more.
Vendor dashboard
Custom landing pages, content blocks, and tools to create personalized offers are a few components of the entire list of features.
Custom search & navigation
Streamlined marketplace navigation and smart search are what we care about while building custom online marketplace platforms.
Secure payment gateway
We integrate multiple payment gateways into every solution to ensure a smooth shopping experience for users.
Integrated SEO extensions
We add vide-range internal SEO futures as multiply canonical editing, meta tag templates customizing, internal linking automation and etc.
Your Marketplace Idea Will Go Through All SDLC Phases
#1 Analysis & Planning

We work hand in hand with our clients to understand their business requirements and target audience and mitigate possible obstacles at the early stages.

#2 UI/UX Design

We develop prototypes and select a list of features together with a client. We do everything to make a user-friendly platform in every detail.

#3 Development Process

The development of a marketplace relies on the predefined design layout. We also inform our clients about statutes and processes at this stage.

#4 Quality Assurance

We make sure that your online marketplace for services works smoothly by checking stability, performance, security, and other parameters.

#5 Maintenance & Support

We provide support and maintenance services after marketplace deployment. Feel free to contact us if you need to upgrade your code or add new features.
Why Build a Marketplace Website with Mbicycle?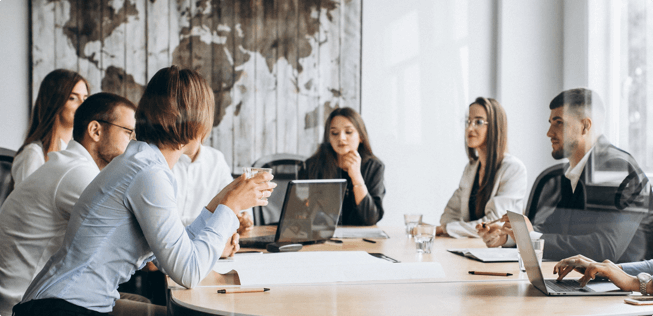 The сlient-centric approach is crucial for us in the online marketplace app development process. We create custom solutions that reflect our client's business model at its core.

6+ years experience in custom software development

Applying our solid expertise in building marketplaces

Embodying industry standards specific to your niche

High-quality delivery on time and budget

Full-cycle support and maintenance services
Frequently Answered Question About Marketplace Development Services
Why do I need to have a marketplace?

The marketplace development is a working scheme for many emerging startups and mid-sized companies, and an established trend during the rise of the gig economy. It's easier to bring new users and expand your customer base with the marketplace development rather than with an eCommerce site.

What do I need to know before starting a marketplace?

It's essential to do market research and identify your target audience before jumping into a marketplace website development. The Mbicycle's R&D team can help you with the discovery phase to nurture your marketplace idea.

Don't forget to decide on a list of features for your future platform. You can expand the functionality by taking advantage of our on-demand app development services.

How much does it cost to build a custom marketplace website?

The average price ranges from $41,000 to $150,000, although the final cost of a marketplace platform depends on the total complexity of the project discussed in the initial stage. Share your business idea with our experts, and we will provide you with a preliminary cost estimation.