Cloud Consulting
We provide cloud strategy consulting before setting off your software project. Get in touch with our experts for an in-depth consultation.
Our Cloud Consulting Services
Considering the long-term goals of your company, the specialists from our cloud consulting firm can give you a hand in building, migrating, setting up, and maintaining your cloud-based software project.
Cloud development from scratch
We develop and deploy full-on public, private and hybrid cloud solutions from scratch. Mbicycle's professionals deliver ready-made software solutions with a wide-ranging functionality for your business to discover the advantages of the cloud: secure big data management, scalable content distribution, complex computing, 4K video streaming, and much more.
Migration to the cloud
We provide all types of cloud migration consulting services on a variety of platforms, such as AWS, Microsoft Azure, Google Cloud, Oracle Cloud, IBM Bluemix, Alibaba Cloud, and others. While migrating to the cloud, our skilled experts will boost your current software with scalability, agile infrastructure, cross-platform access, collaborative editing, on-demand data storage, and high computing power.
Maintenance & support
We provide 24/7 cloud infrastructure consulting to maintain and support your cloud solution properly, guided by recognized and highly efficient monitoring and analytics tools. We track and maintain your cloud application to assure its high performance and SLA compliance. We will look for and timely fix any performance issues, technical bottlenecks, and other cloud-specific challenges.
Backup recovery management
We are focused on safeguarding our clients' data and ensuring secure backup in the cloud with the ability to get instant access to the data when needed. Indeed, storing your backed-up data in the cloud saves your own disk space and guarantees you access to your files even when something goes wrong with your local hardware. We work closely with a variety of popular backup and recovery platforms provided by AWS, Azure, GCP, and others.
Cloud Development Experts
We at Mbicycle leverage our technological resources and know-how to build full-featured software projects in the cloud. Our development specialists make it possible through successful long-standing experience of working with AWS, Microsoft Azure, Google Cloud, and other cloud platforms in a variety of business verticals and areas.
Thanks to Mbicycle's development prowess, we were rewarded with a functional and exquisite mobile app. The app's got a five-star rating and its download volume has increased significantly. The communication, response time, and quality of work have been impressive throughout the workflow.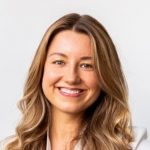 Esmeralda Karlsone
CEO & Co-Founder at Chefly
Chefly
A marketplace-based platform for mobile and web devices with the idea of bringing together customers and professional chefs to cook restaurant-quality food at customers' homes. The solution is easy-to-scale and can be distributed according to the White Label model.
Mbicycle's leaders initially convened with our leaders to come up with the scope of work for the project's goals. Then, those leaders assigned a project manager on Mbicycle's side and another project manager on our end. After that, we executed the goals and created the software that we needed.

Pranam Lipinski
Door of Clubs, ex-CEO
Door of Clubs
Door of Clubs allows student clubs to promote themselves, get financial aid from corporate sponsors, and help their members discover job opportunities from partner employers.
Diversified Cloud Consulting
We've noticed that cloud technology can have a transformative impact on almost every business domain as it speeds up complex computing and resource-heavy data processing with the help of powerful distributed resources and resilient features. Here are the industries where we have already delivered win-win results by implementing cloud-based technologies: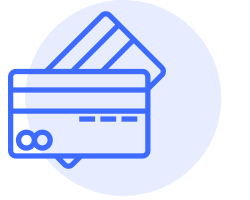 Finance & Banking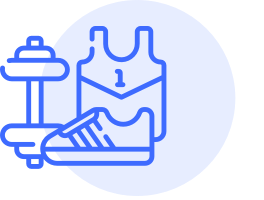 Sports & Fitness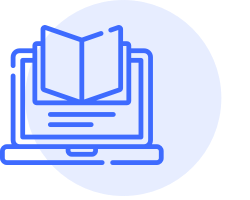 Oil & Gas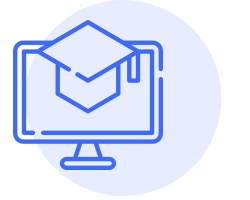 Education & E-learning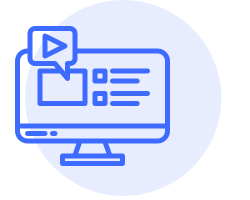 Media & Entertainment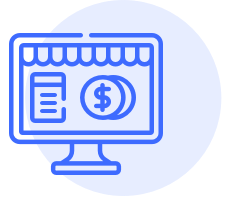 Retail & E-commerce
Get cloud computing consulting and find out more about the services from the list above.
Our experts are ready to find the solution that's most suitable for your business.
Cloud-based Solutions
from Qualified Experts
With highly skilled consultants, developers and managers on board, Mbicycle contributes with custom cloud-based solutions that prove to be game-changing for our clients. Drawing on our previous experience, we've highlighted the major service types and use cases you can look into to maximize the efficiency of your project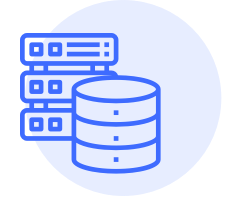 Blockchain computing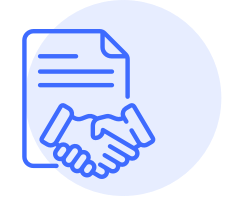 Smart contracts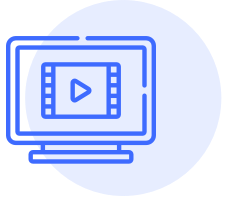 Video streaming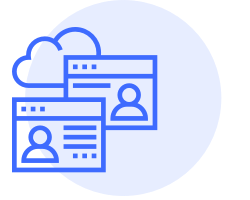 Real-time data processing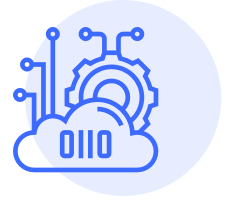 Infrastructure as a Service (IaaS)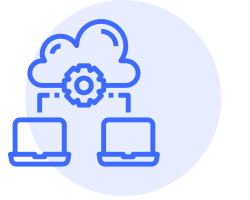 Platform as a Service (PaaS)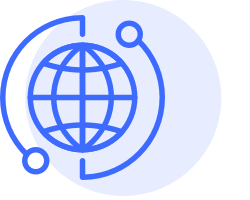 Neural networking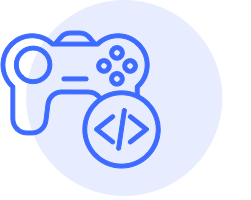 Gaming
Why Cloud Consulting by Mbicycle?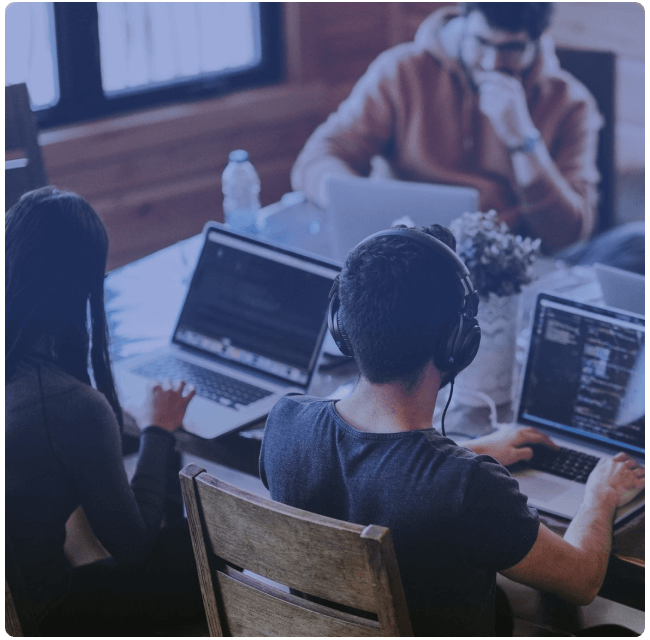 We will be glad to become cloud consulting partners for your company to assure the professional implementation of your cloud-focused software. If right away you need to create a cloud-based solution from scratch or migrate your current software to the cloud, you will need a befitting team of experts who are well-versed in cloud-specific and related technologies. Let's see what distinguishes Mbicycle from other cloud consulting companies on the market: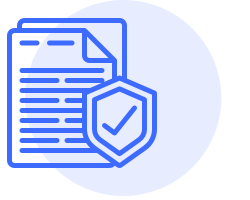 Relevant technological expertise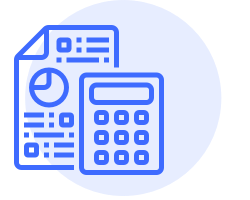 Realistic project estimates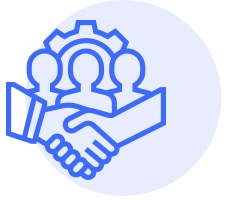 Flexible cooperation models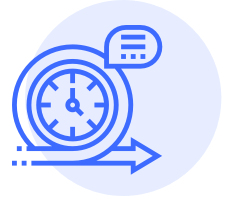 Proven development methodologies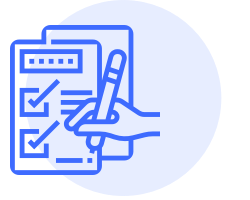 Officially certified experts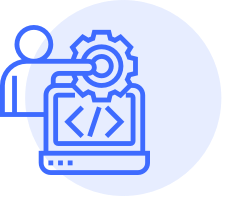 Efficient project management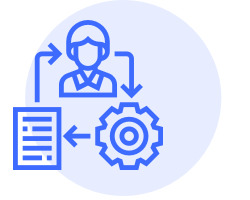 Transparent task and issue tracking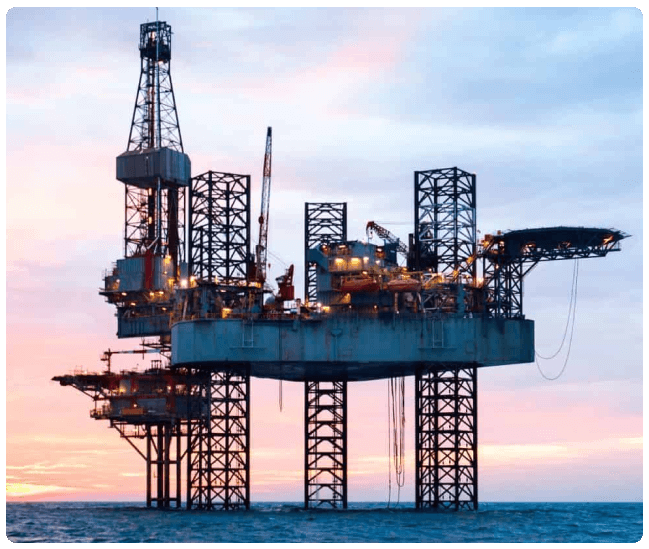 Oil and Gas Management: A Software Tool for Oil Platforms Monitoring
The client needed software for checking the current statuses of each oil platform located on the client's regulated territories.
To satisfy the needs of this project, our experts developed a web portal providing timely updates about such meaningful parameters as platform location, water depth, deck height, production data, and other information that platform managers needed to monitor their current condition, reliability, and safety statuses.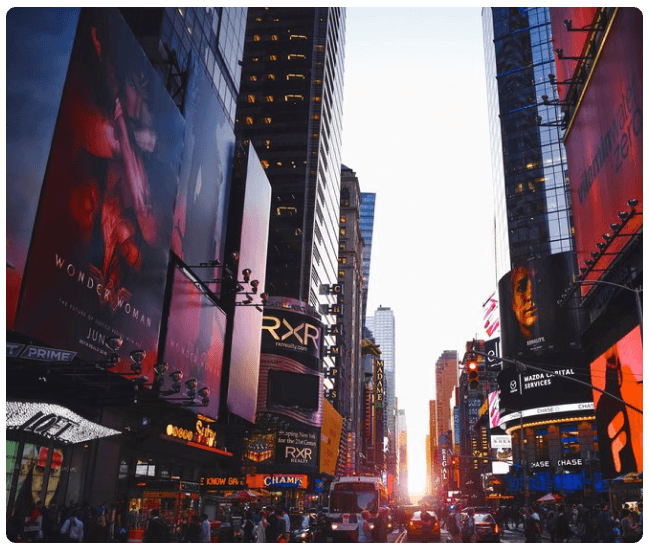 DSE Wizard: A Digital Signage Solution for Android
In this case, our task was to develop a digital signage application, which implied using LED and LCD projection and integrate it into the client's current software and hardware suite.
During the development process, our experts successfully delivered an Android application with a set of required features, and also fine-tuned and improved the functionality of the other preinstalled Android apps available on the client's console.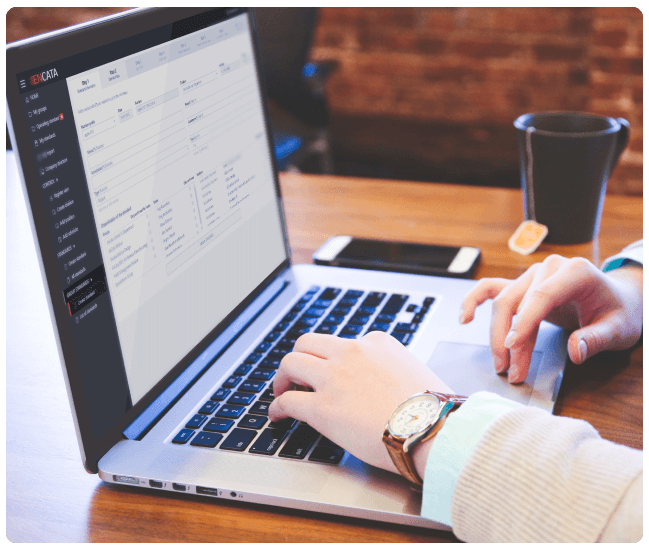 EnCata: Business Process Automation Software
The task for our team was to develop a service allowing our client, EnCata, to arrange internal management of employees, business processes, and corporate resources.
During a collaborative work between our companies, Mbicycle's experts have successfully implemented all the required functionality of business process automation services on the client's side. Today the EnCata management is actively using our software for their day-to-day business operations.