Simplify and Optimize Your Database with SQL Server Migration
With years of data transition experience, our team assures the seamless and reliable migration of your apps to the Cloud with no need to refactor the SQL database. We operate Azure SQL Managed Instance (MI) to eliminate the complexities of on-premises database management and eventually get a highly scalable solution.
Find Qualified Experts for a Solid Migration Experience
Embarking on a SQL Server migration journey requires expertise and precision. At Mbicycle, our skilled professionals specialize in seamless SQL Server migration to Azure SQL Managed Instance. We understand the intricacies involved in the process and leverage our deep knowledge to ensure a smooth transition for your business. With the relevant technical expertise and a commitment to excellence, we assure exceptional results in line with our client's data migration requirements.
Tips to Streamline Your Database Management
Managing your SQL Server databases can be a time-consuming and resource-intensive task. Azure SQL Managed Instance provides a comprehensive solution that eliminates the need for tedious database maintenance, allowing you to focus on what matters most — your business. Here are several expert tips from our team to assure a smooth and successful SQL Server Migration.
Comprehensive Assessment for a Solid Foundation
Before diving into migration, we always start with a comprehensive assessment of the existing SQL Server infrastructure. Understanding your database workloads, dependencies, and any potential challenges will assist with compiling the proper migration plan, complying with the project requirements, and minimizing unexpected issues along the way.
Plan for Optimal Resource Provisioning
Proper resource provisioning is key to optimizing performance and cost efficiency. Start with analyzing your workload patterns and allocate resources accordingly in Azure SQL Managed Instance. By leveraging Azure's monitoring and diagnostic tools, you can ensure optimal performance, avoid unnecessary expenses, and fine-tune your resource allocation post-migration.
Ensure Data Integrity with Thorough Testing
Testing is crucial to ensure data integrity and app functionality after migration. Create a robust testing plan that covers all aspects of your databases and applications. Perform rigorous tests on sample data to verify that everything functions as expected in the new environment. This will help identify potential risks and allow for necessary adjustments before the final migration.
Implement a Solid Backup and Recovery Strategy
Don't overlook the importance of a backup and recovery strategy during the migration process. Ensure you have a comprehensive plan in place to back up your databases before the migration begins. We also recommend you test the backup and recovery process regularly to verify its effectiveness and reliability.
Leverage Azure's Migration Tools and Resources
Azure offers a range of auxiliary services, such as Azure SQL Database, Managed Instance, Database Migration Service, and SQL Server to simplify and streamline your database transferring process. These tools automate many aspects of the migration process, saving you time and reducing potential issues.
Seek Expert Guidance and Support
Migrating to Azure SQL MI can be a complex task, so you'll need to involve qualified experts who specialize in SQL Server migration to Azure SQL Managed Instance. Their expertise will guarantee you a smooth, efficient, and successful data migration. From initial planning to post-migration support, their guidance will instill confidence and minimize any disruptions.
Each Data Transition Case is Unique
We know how to simplify and optimize your database management! Contact Mbicycle today to discuss your migration needs. Our experts will guide you through the entire process, tailor a solution to fit your unique requirements and empower your business with the cutting-edge capabilities of Azure SQL MI.
Several Relevant Software Projects from the Mbicycle Experts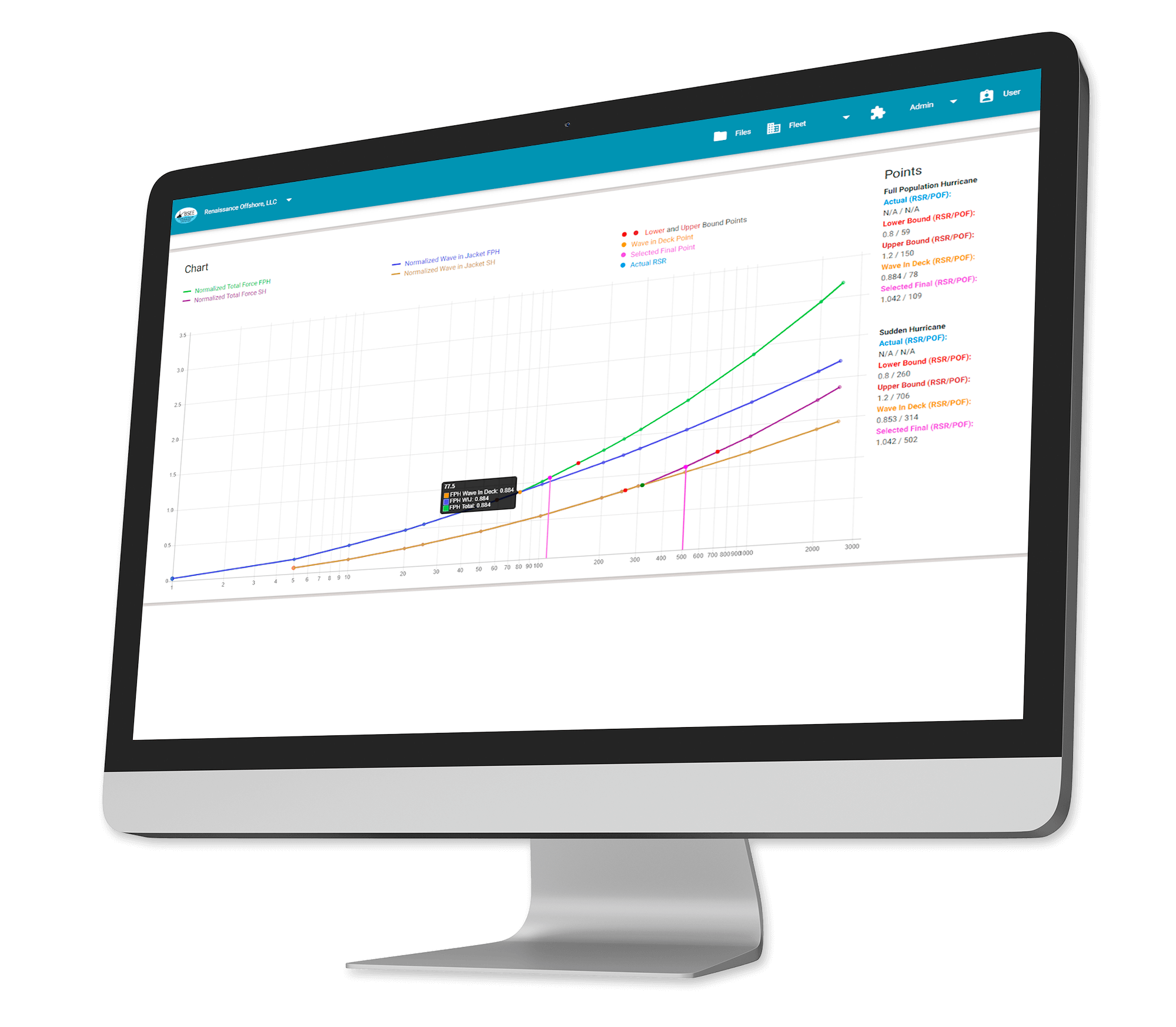 Oil and Gas Land Management Software Improvement
The in-app functionality for swiftly checking the statuses of each oil platform in operation.
Displaying extended data about oil platforms on a specific dashboard.
Gathering real-time data about each oil platform, including their configuration and location, water depth, deck height, production data, the data about past inspections, etc.
Providing this information for the platforms' managers to let them monitor the current condition, reliability, and safety of oil platforms in operation.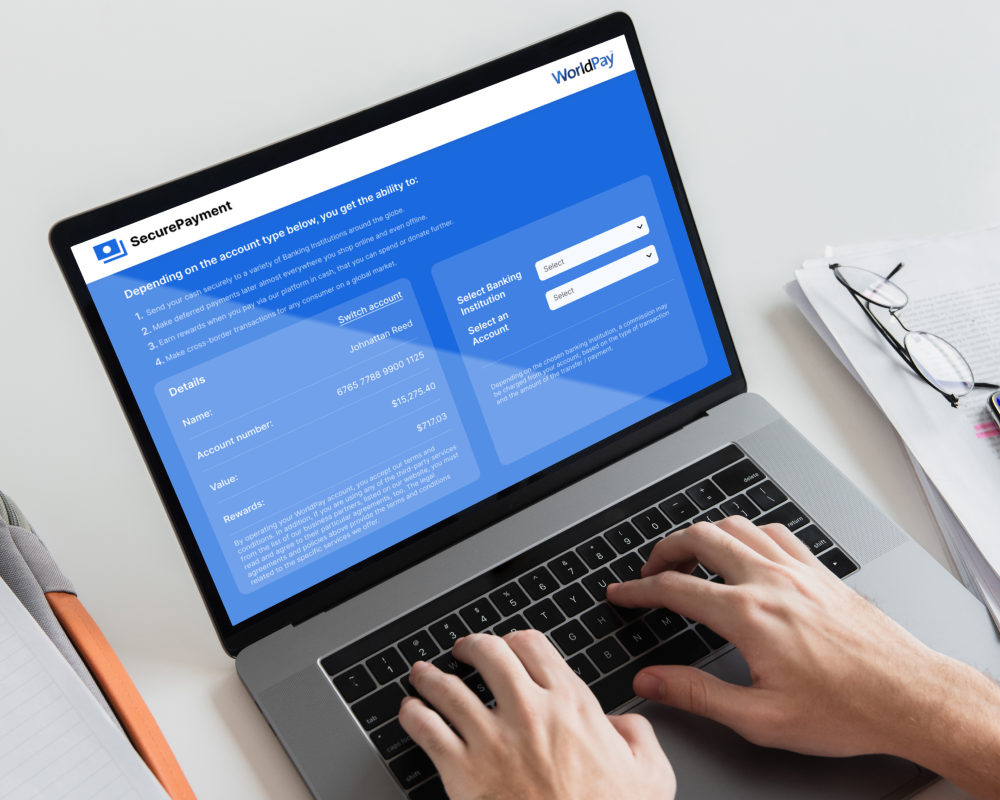 Electronic Payment System Solution
A non-card payment system with the largest banking network organized well for assuring online payments, bank transfers, and cross-border transactions.
Proper exchange of payment information between the new resident bank and the entire e-payment platform.
Robust data exchange while transferring payments between the new resident bank and the payment system in general.
Elaborated infrastructure for scheduling, sharing, transferring, and encrypting files.
Thanks to Mbicycle's development prowess, we were rewarded with a functional and exquisite mobile app. The app's got a five-star rating and its download volume has increased significantly. The communication, response time, and quality of work have been impressive throughout the workflow.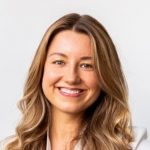 Esmeralda Karlsone
CEO & Co-Founder at Chefly
Chefly
A marketplace-based platform for mobile and web devices with the idea of bringing together customers and professional chefs to cook restaurant-quality food at customers' homes. The solution is easy-to-scale and can be distributed according to the White Label model.
Mbicycle's leaders initially convened with our leaders to come up with the scope of work for the project's goals. Then, those leaders assigned a project manager on Mbicycle's side and another project manager on our end. After that, we executed the goals and created the software that we needed.

Pranam Lipinski
Door of Clubs, ex-CEO
Door of Clubs
Door of Clubs allows student clubs to promote themselves, get financial aid from corporate sponsors, and help their members discover job opportunities from partner employers.
How We Approach Tailored Solutions Right for Your Needs?
Every business has individual database requirements. We begin by conducting a comprehensive assessment of your existing SQL Server infrastructure. Our experts analyze your database workloads, identify potential challenges, and develop a tailored migration plan that aligns with your specific needs and objectives. Throughout the migration process, we follow best practices, ensuring minimal downtime and preserving data integrity.
We believe that exceptional customer support is crucial to a successful migration journey. Our dedicated team at Mbicycle is committed to providing unwavering support throughout the process. From the initial consultation to post-migration assistance, we are here to address your concerns, answer your questions, and ensure a smooth and rewarding experience as you harness the full potential of Azure SQL Managed Instance.