Web Development
Looking for web app development in Boston? Mbicycle is a local company providing well-knit teams of skilled web developers. We will bring you a solution that hits the right audience with a solid knowledge of the latest trends.
Competitive solutions
based on thorough market and user research.
5+ years
of developing web apps for healthcare, engineering, gas & oil, and more domains.
Diverse tech stack
Diverse tech stack of web development frameworks and technologies of the day:
ASP.NET Core 3.1
Angular 2+
ReactJS
VueJS
Laravel
Symfony
Django
Bootstrap, and more.
Safeguarding
against potential security issues with the web apps we provide. We implement the following methods of assuring user data protection and safe performance:
Penetration testing
Two-factor authentication
Risk assessment
End-to-end encryption, and more.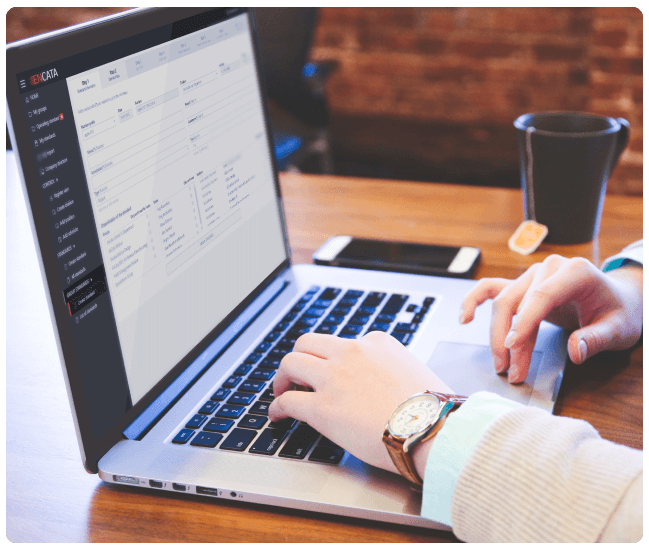 EnCata: Business Process Automation Software
The task for our team was to develop a service allowing our client, EnCata, to arrange internal management of employees, business processes, and corporate resources.
During a collaborative work between our companies, Mbicycle's experts have successfully implemented all the required functionality of business process automation services on the client's side. Today the EnCata management is actively using our software for their day-to-day business operations.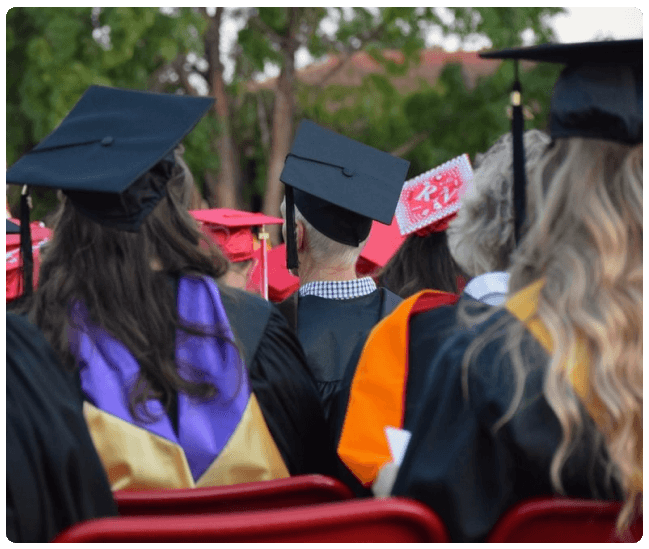 Door of Clubs: Professional Portal for Students and Employers
In this project, our team worked on the app that allowed employers from different professional fields to find the right candidates among student clubs' members for specific jobs or internships, then freely contact them, and make offers through this service.
As a result, we delivered the app itself and also made some improvements to increase the website performance, speed and efficiency of data processing.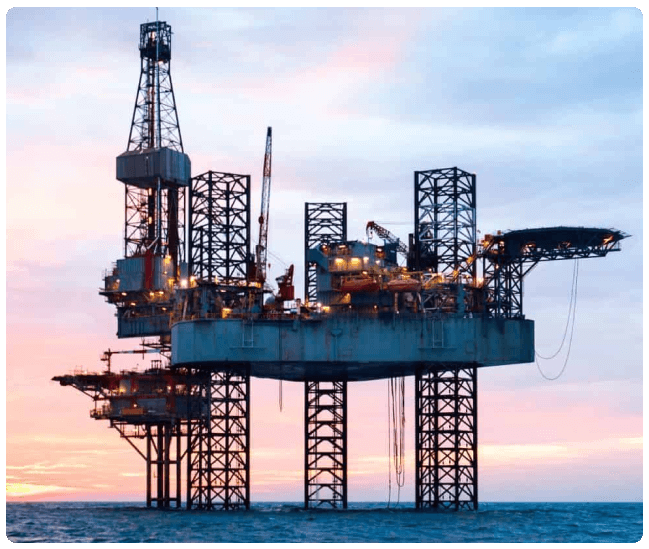 Oil and Gas Management: A Software Tool for Oil Platforms Monitoring
The client needed software for checking the current statuses of each oil platform located on the client's regulated territories.
To satisfy the needs of this project, our experts developed a web portal providing timely updates about such meaningful parameters as platform location, water depth, deck height, production data, and other information that platform managers needed to monitor their current condition, reliability, and safety statuses.
Mbicycle's leaders initially convened with our leaders to come up with the scope of work for the project's goals. Then, those leaders assigned a project manager on Mbicycle's side and another project manager on our end. After that, we executed the goals and created the software that we needed.

Pranam Lipinski
Door of Clubs, ex-CEO
Door of Clubs
Door of Clubs allows student clubs to promote themselves, get financial aid from corporate sponsors, and help their members discover job opportunities from partner employers.
Thanks to Mbicycle's development prowess, we were rewarded with a functional and exquisite mobile app. The app's got a five-star rating and its download volume has increased significantly. The communication, response time, and quality of work have been impressive throughout the workflow.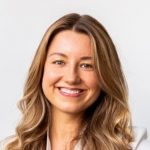 Esmeralda Karlsone
CEO & Co-Founder at Chefly
Chefly
A marketplace-based platform for mobile and web devices with the idea of bringing together customers and professional chefs to cook restaurant-quality food at customers' homes. The solution is easy-to-scale and can be distributed according to the White Label model.
Proven Solutions
That Work Well
Web applications are designed to run in any browser across desktops, laptops and mobile devices. Our qualified Boston web developers are competent in ensuring just that. Whether you need a web portal, an online shopping solution, or a cloud-based app, we can call on the most qualified experts to take your web-enabled services off the ground.
Web portals
The experts from Mbicycle provide web portal development services as a great way to structure and distribute your content while also engaging website visitors with your products and services. Depending on your audience and service types, Mbicycle can develop the following web portals:
Business vertical portals
Community portals
Search portals and aggregators
Travel portals
Ecommerce portals
Job portals
Educational portals
News portals, and more
Cloud-based web applications
Mbicycle's team helps product companies implement their SaaS projects in the cloud from scratch. Our experts also help migrate legacy enterprise systems to a new cloud environment, assuring their robust performance. Launching your service in the Cloud, you get a range of the following benefits:
Mobility
Scalability
Cost-saving
Accessibility
Inherent security
Quality control
Flexibility
Progressive web apps
Professionals from Mbicycle deliver progressive web applications, providing our clients with a versatile codebase for their products so that they can be used by anyone on any device. Making progressive web apps with our team is a guarantee that they will be:
Easy-to-install
Reliable
Fast-loading
Frictionless
Secure
Websites
Mbicycle's highly skilled developers, designers, and managers help companies worldwide boost their web presence with the following services:
Web design
Content management automation
Usability research
Web development consultants from our company are here to provide you
with free estimates for your project based on our web development best practices.
Web Development in Boston
with a Global Approach
We follow our proprietary tried-and-tested workflows on web development projects. Experts from Mbicycle will competently shape your solution throughout the following stages:
Research
Business analysis
Documentation
Project architecture
UX and UI design
Front-end development
Back-end development
Shift-left testing
Maintenance and optimization
Why Rely on Web Development Services by Mbicycle?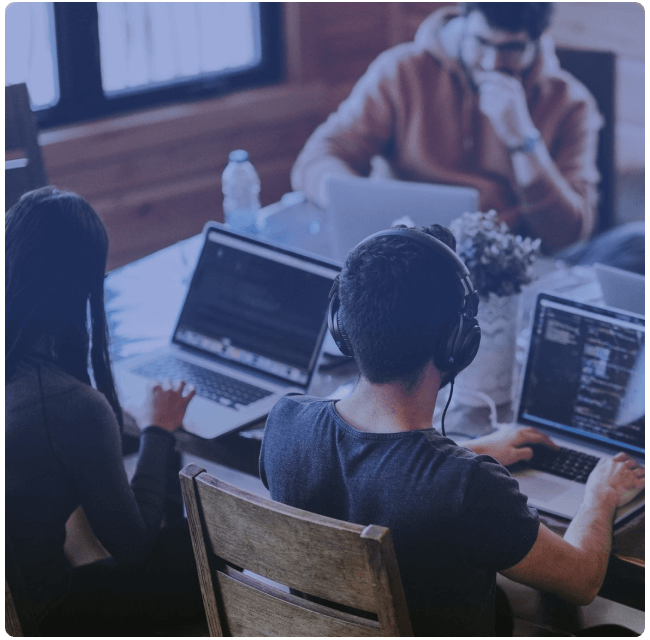 To optimize the development process, we stick to the most suitable and efficient methodologies, such as Scrum, Kanban, and their combinations, providing our clients with the following benefits: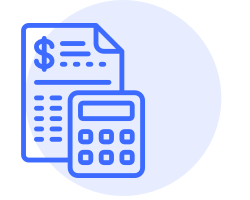 Quick project estimates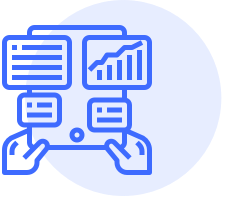 Transparent project management and accounting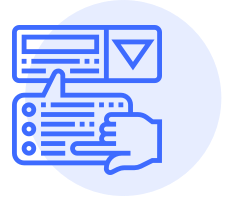 Efficient task and issue tracking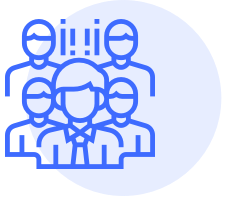 Steady communication between all project team members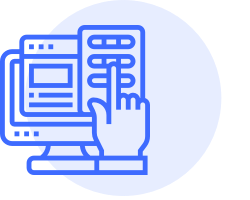 Adaptability to changes