Get the Most of Cloud-to-Cloud Data Migration with Microsoft Azure
In case you want to unlock the full potential of Cloud computing, streamlining your data migration process is crucial for the utmost growth and efficiency. Experts from Mbicycle often choose Microsoft Azure as the ultimate solution for seamless and secure Cloud-to-Cloud data migration.
Why is Microsoft Azure the Ideal Choice for Your Business?
Take a look at a few compelling reasons why Microsoft Azure stands as the ideal choice for businesses aiming for agility, scalability, and advanced cloud solutions. From robust security measures to a rich array of services, discover how Azure can transform your operations and elevate your business potential.
Unparalleled Scalability
Microsoft Azure excels in seamlessly transferring vast volumes of data to the Cloud, regardless of whether you're a small-scale venture or a large enterprise. The great scalability of this tool helps companies across industries adapt to evolving demands, ensuring the continuity of critical processes while laying a solid foundation for further expansion.
Robust Security Measures
When it comes to data protection, Azure provides a set of high-end security measures and standards. This tool reliably shields private user information from unauthorized access, data breaches, and a range of other potential security issues during the Cloud-to-Cloud migration process and further.
Streamlined Integration
Azure excels in its ability to seamlessly integrate with a variety of Cloud platforms, simplifying the migration process and minimizing disruptions. Whether you're utilizing AWS, Google Cloud, or any other cloud service provider, Azure offers a streamlined end-to-end transition with no need for extensive reconfiguration or system overhaul. This approach will save you valuable time and effort and also optimize your financial resources, providing its robust and feature-rich infrastructure.
Advanced Analytics and AI Capabilities
Microsoft Azure capitalizes on cutting-edge analytics and AI tools assisting businesses with making data-driven decisions, identifying trends, and driving innovation to eventually gain a competitive edge. With Microsoft Azure innovations, businesses can improve their Cloud-to-Cloud data migrating process making it more plain and robust.
A Few Relevant Projects from the Mbicycle Experts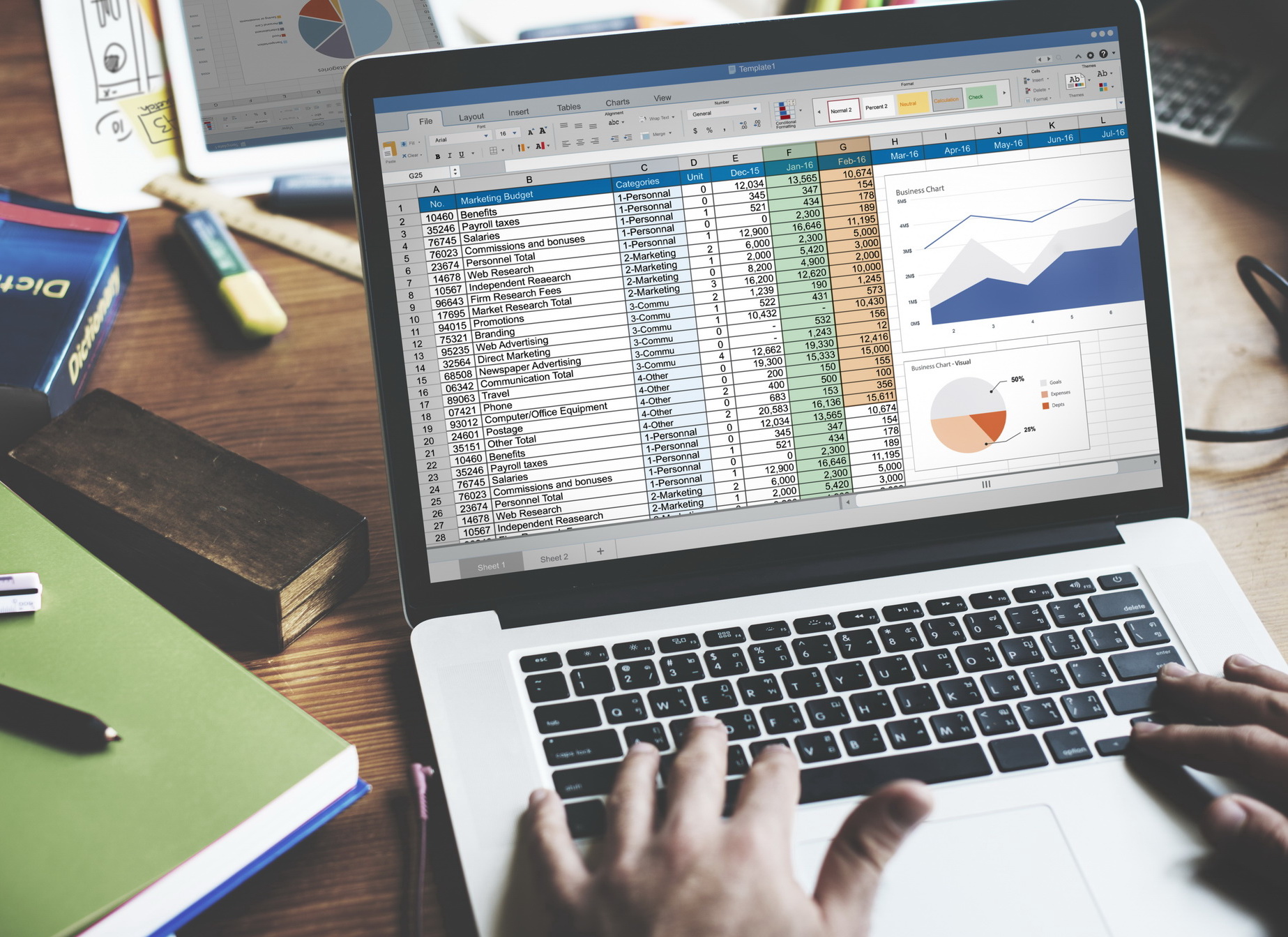 Learning List Management System
Reading list management software with a handy UI.
Customizable reports for educational content providers cooperating with this resource list management platform.
Updated and optimized search filter for text and media materials.
Solid integration with content providers with timely price updates via third-party APIs.
Quick content navigation using tags.
Advanced tools for precise analytics of the content usage.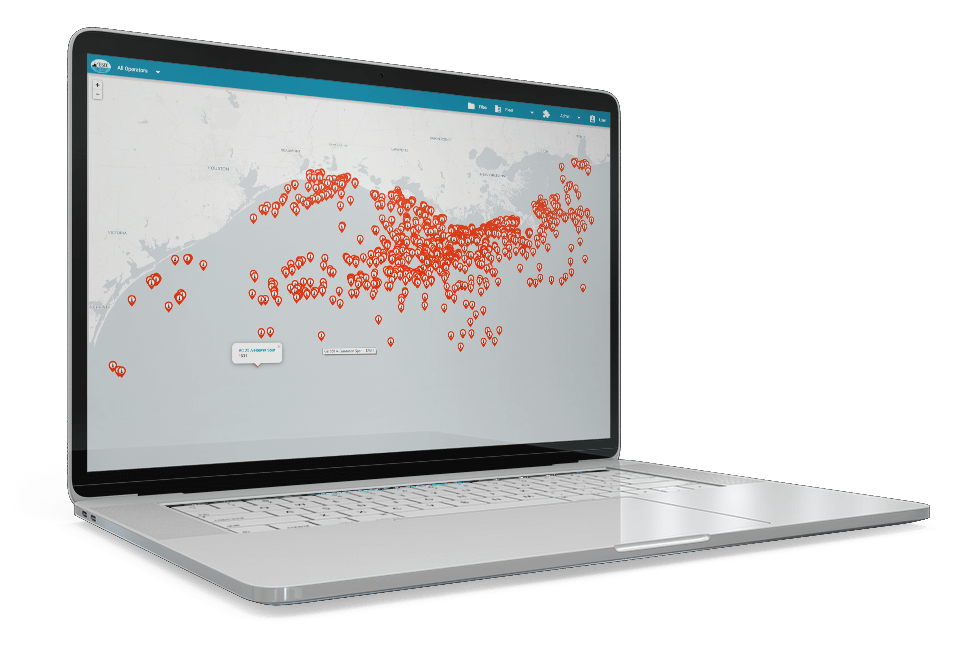 Oil and Gas Land Management Software
The in-app functionality for swiftly checking the statuses of each oil platform in operation.
Displaying extended data about oil platforms on a specific dashboard.
Gathering real-time data about each oil platform, including their configuration and location, water depth, deck height, production data, etc.
Providing this information for the platforms' managers to let them monitor the current condition, reliability, and safety of oil platforms in operation.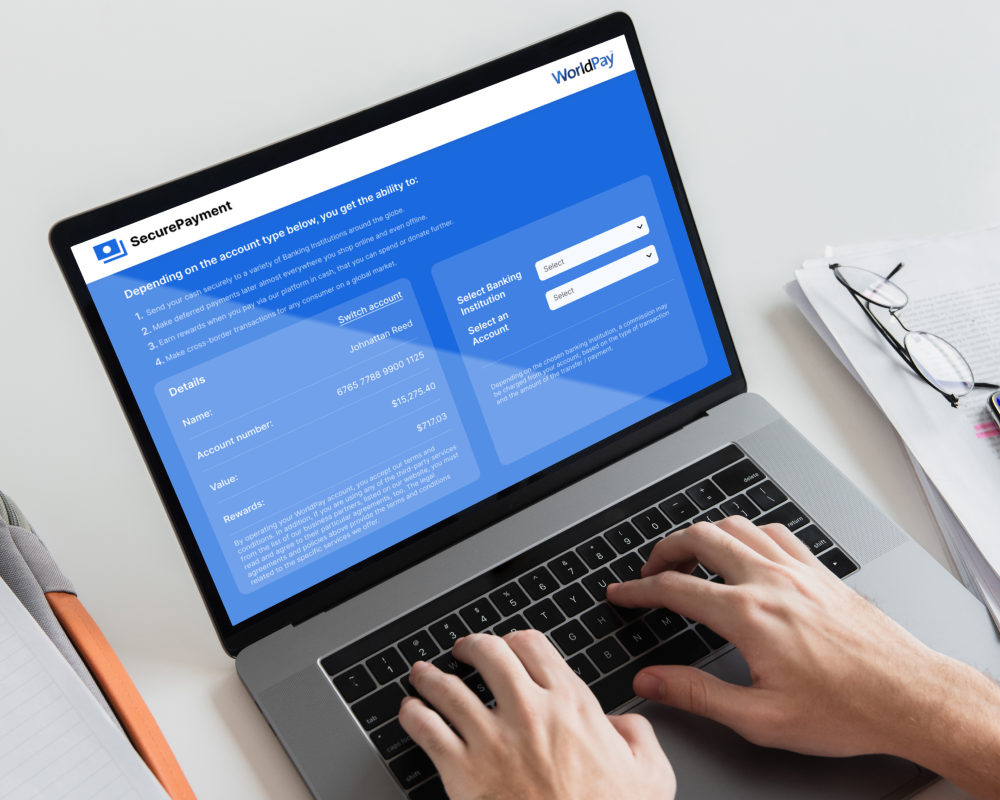 Electronic Payment System Solution
A non-card payment system with the largest banking network organized well for assuring online payments, bank transfers, and cross-border transactions.
Proper exchange of payment information between the new resident bank and the entire e-payment platform.
Robust data exchange while transferring payments between the new resident bank and the payment system in general.
Elaborated infrastructure for scheduling, sharing, transferring, and encrypting files.
Streamline Your Cloud-to-Cloud Operations
Are you ready to unlock the full potential of Cloud computing for your business? Our team of experts is here to guide you through every step of your data migration journey. Contact us today to discuss your unique requirements and accelerate your business success with Microsoft Azure.
Microsoft Tools for Leveraging Cloud-to-Cloud Data Migration
Azure Migrate
Azure Migrate empowers businesses to seamlessly transition their software products to the Cloud. With this tool from Microsoft, you gain access to a suite of powerful tools and resources that facilitate a smooth migration process. Azure Migrate simplifies the complex task of moving your infrastructure and applications to Microsoft Azure, ensuring a seamless and successful transition.
Azure Site Recovery
Azure Site Recovery provides businesses with a robust disaster recovery solution, offering peace of mind and operational resilience. By replicating your data to Azure, you can safeguard against unforeseen disruptions and rapidly recover in case of an outage. With Azure Site Recovery, you can minimize downtime, maintain business continuity, and ensure the availability of critical systems, all while leveraging the scalability and reliability of the Azure Cloud.
Azure Cost Management
Controlling costs is a key aspect of any successful Cloud strategy, and Azure Cost Management equips businesses with the proper tools to monitor, analyze, and optimize their Cloud-to-Cloud operations. This tool allows you to control your Azure resource consumption, track their usage, identify cost-saving opportunities, and optimize your overall Cloud investments while efficiently applying your overall budget.
Thanks to Mbicycle's development prowess, we were rewarded with a functional and exquisite mobile app. The app's got a five-star rating and its download volume has increased significantly. The communication, response time, and quality of work have been impressive throughout the workflow.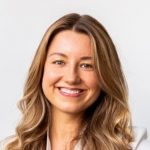 Esmeralda Karlsone
CEO & Co-Founder at Chefly
Chefly
A marketplace-based platform for mobile and web devices with the idea of bringing together customers and professional chefs to cook restaurant-quality food at customers' homes. The solution is easy-to-scale and can be distributed according to the White Label model.
Mbicycle's leaders initially convened with our leaders to come up with the scope of work for the project's goals. Then, those leaders assigned a project manager on Mbicycle's side and another project manager on our end. After that, we executed the goals and created the software that we needed.

Pranam Lipinski
Door of Clubs, ex-CEO
Door of Clubs
Door of Clubs allows student clubs to promote themselves, get financial aid from corporate sponsors, and help their members discover job opportunities from partner employers.
How Else Can Our Experts Improve Your Business with Azure?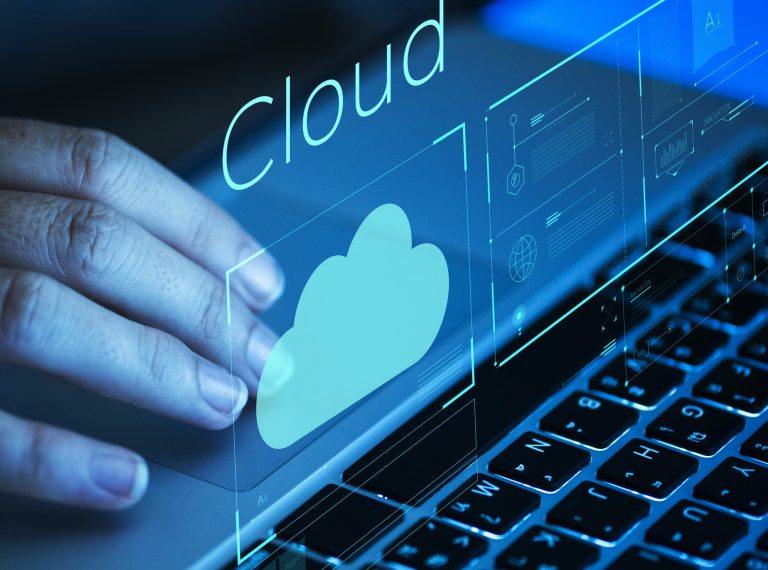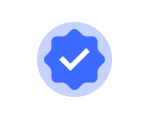 Minimize Downtime: Azure's efficient migration tools enable you to transfer data seamlessly, minimizing downtime and ensuring uninterrupted access to your critical resources. Keep your business operations running smoothly while accelerating your SQL Server Migration process.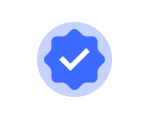 Cost Optimization: Azure's flexible pricing options help optimize your Cloud spending. With Azure's comprehensive cost management tools, you can identify opportunities to optimize resource allocation, reducing unnecessary expenses and maximizing ROI.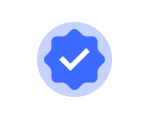 Enhanced Collaboration: Azure fosters a collaborative environment, empowering your teams to work seamlessly. Leverage Azure's powerful collaboration features to drive innovation, share insights, and accelerate project delivery, enhancing productivity and fostering a culture of collaboration.