Seamless Windows & SQL Server Migration to Azure
Our team of qualified experts is here to guide you through every step of Windows & SQL Server migration, ensuring a smooth move to Microsoft Azure. With this flexible and secure Cloud platform, you'll be able to power up the potential of your business.
Why Migrate to Azure?
In today's rapidly evolving business landscape, staying ahead requires adhering to the latest technology stack. Azure, a well-versed cloud platform from Microsoft, offers multiple benefits for various business domains. From enhanced scalability and flexibility to improved security and cost-effectiveness, Azure eliminates the bounds of traditional on-premises systems. Moreover, migrating Windows & SQL Server to Azure offers several compelling advantages for the majority of business fields, as follows:
Enhanced Scalability
Azure provides a great level of scalability, which allows your business to accommodate growth and handle increased workloads easily. With Azure, users can scale their Windows and SQL Server resources up or down based on their demands, ensuring well-suited performance and cost-efficiency.
High Flexibility
Migrating to Azure makes your software product more flexible to swiftly adapt to changing environments and requirements. Microsoft's platform offers a wide range of services, including virtual machines, databases, and storage options, that help greatly with choosing the best-fitting configurations and setup. With this flexibility in operation, you're able to optimize your infrastructure and streamline operations more efficiently.
Solid Security
The Azure platform provides robust security measures to protect your Windows and SQL Server workloads. Microsoft invests heavily in security and compliance, offering industry-leading encryption, threat detection, and identity management capabilities. Migrating Windows & SQL Server to Azure will strengthen your data protection and ensure compliance with regulatory requirements.
Cost Efficiency
Managing and maintaining on-premises infrastructure and the associated hardware expenses can weigh heavily on a business's finances. However, with Azure's pay-as-you-go pricing model, you have the opportunity to optimize your costs by paying for the specific resources you use. By embracing Azure, you can bid farewell to the need for upfront investments in hardware, significantly decrease maintenance costs, and gain better control over your budget with predictable expenses.
High Availability and Disaster Recovery
Azure provides built-in high availability and disaster recovery options. By migrating your Windows and SQL Server workloads to Azure, you can leverage features like Azure Availability Zones and Azure Site Recovery to ensure business continuity and minimize downtime in the event of a disaster or system failure.
A Few Relevant Projects from the Mbicycle Experts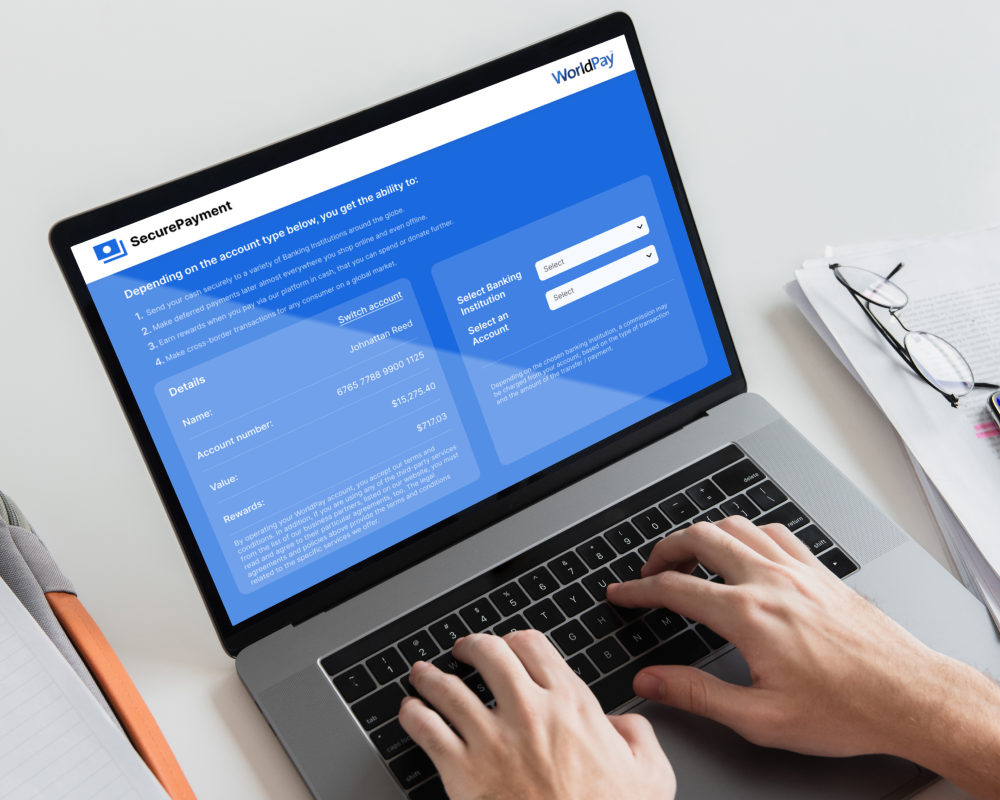 Electronic Payment System Solution
A non-card payment system with the largest banking network organized well for assuring online payments, bank transfers, and cross-border transactions.
Proper exchange of payment information between the new resident bank and the entire e-payment platform.
Robust data exchange while transferring payments between the new resident bank and the payment system in general.
Elaborated infrastructure for scheduling, sharing, transferring, and encrypting files.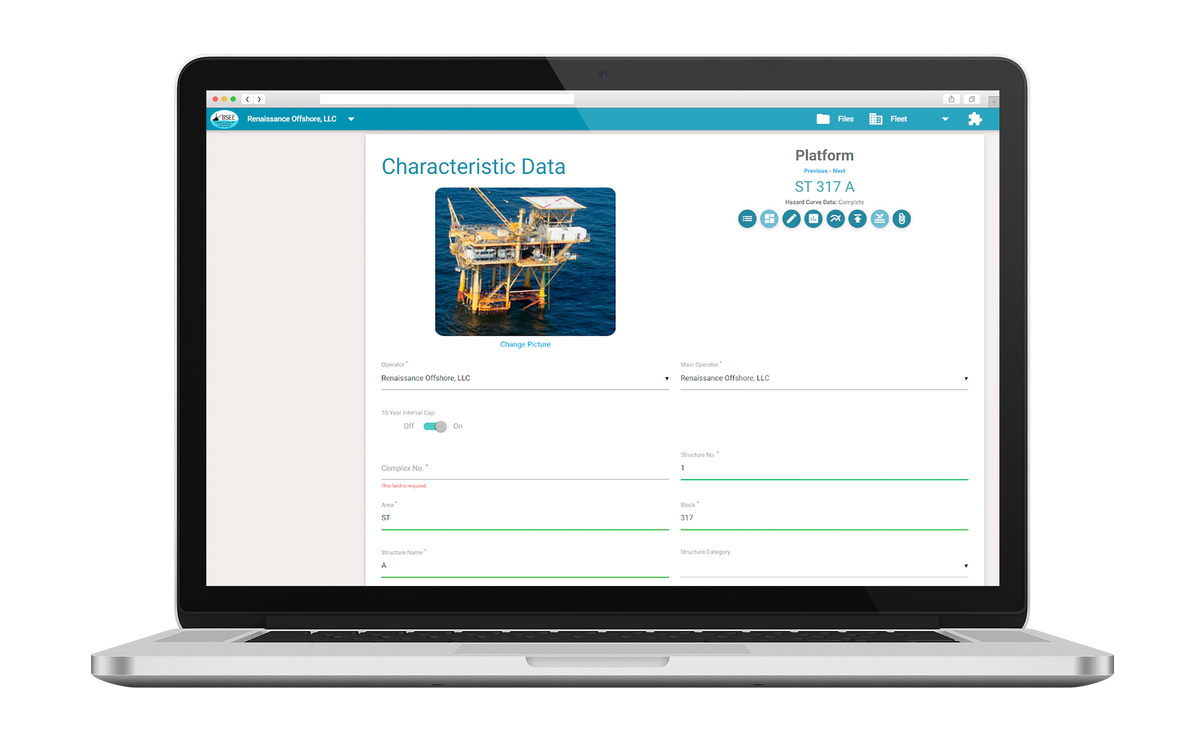 Oil and Gas Land Management Software Improvement
The in-app functionality for swiftly checking the statuses of each oil platform in operation.
Displaying extended data about oil platforms on a specific dashboard.
Gathering real-time data about each oil platform, including their configuration and location, water depth, deck height, production data, the data about past inspections, etc.
Providing this information for the platforms' managers to let them monitor the current condition, reliability, and safety of oil platforms in operation.
Get a Free Quote for Your Solution
Are you looking for a reliable Windows and SQL Server migration provider? Our experts will guide you through the entire migration process, tailor a specific solution to fit your requirements, and empower your business with the full potential of Azure. Contact our team to unlock new opportunities for growth and innovation.
Why Choose Mbicycle for a Smooth Migration to Azure?
At Mbicycle, we understand that migrating your critical Windows and SQL Server workloads can be a complex task. With a variety of successful projects based on Microsoft Azure, we have the proven technical expertise and relevant skills to ensure a smooth transition of your software solution. You can trust us your software migration due to the following key points we focus in our work:
Well-Tailored Approach with the Focus on Your Business Needs
No two businesses are the same, and we understand that. That's why we begin every migration project with a comprehensive assessment of your current infrastructure and project requirements. Our experts meticulously analyze your systems to develop a tailored migration plan that aligns with your specific business goals. From there, we execute the migration process with intense attention to detail to ensure minimal disruption and maximum efficiency.
Performance Optimization
Migrating to Azure is just the beginning. Our team goes the extra mile to optimize the performance of your Windows and SQL Server workloads in the new Azure environment. Leveraging the vast array of services and capabilities offered by Azure, experts from Mbicycle fine-tune the infrastructure to enhance scalability, resilience, and cost-effectiveness.
Unmatched Support at Every Step of the Way
At Mbicycle, exceptional customer support is paramount. That's why we provide unwavering assistance throughout your migration journey and beyond. Our dedicated team is available to address your concerns, answer your questions, and provide ongoing support as you will be gradually embracing the power of Azure. With Mbicycle, you can trust that you're not just getting a migration service but a reliable partner invested in your company's success.
Thanks to Mbicycle's development prowess, we were rewarded with a functional and exquisite mobile app. The app's got a five-star rating and its download volume has increased significantly. The communication, response time, and quality of work have been impressive throughout the workflow.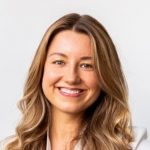 Esmeralda Karlsone
CEO & Co-Founder at Chefly
Chefly
A marketplace-based platform for mobile and web devices with the idea of bringing together customers and professional chefs to cook restaurant-quality food at customers' homes. The solution is easy-to-scale and can be distributed according to the White Label model.
Mbicycle's leaders initially convened with our leaders to come up with the scope of work for the project's goals. Then, those leaders assigned a project manager on Mbicycle's side and another project manager on our end. After that, we executed the goals and created the software that we needed.

Pranam Lipinski
Door of Clubs, ex-CEO
Door of Clubs
Door of Clubs allows student clubs to promote themselves, get financial aid from corporate sponsors, and help their members discover job opportunities from partner employers.