Financial Software Development
Mbicycle's experts are ready to team up and bring your idea into the world.
Let's discuss your project requirements, with every detail covered by an NDA from the start.
Financial App Development Experts
Working closely with commercial and investment banks, credit unions, stock exchanges, savings and loan associations, and other financial services providers, we at Mbicycle understand that there is no one-size-fits-all solution for every case.
We treat each project individually to find the most appropriate solution out of our fintech product development stack.
Our Custom Fintech
Software Solutions
With trading companies, hedge funds, banking and credit institutions among our customers, we have versatile and long-standing expertise in financial app development. Leveraging this knowledge, Mbicycle's experts develop custom banking and financial software to fit the most complex requirements of the global finance market.
AI & ML-driven finance solutions
Working with disruptive technologies, we implement AI & ML-powered solutions with a number of intelligent features under the hood:
Automated document processing
Fraud prevention and threat analysis
Biometrics and face-recognition identification for users' security
Stock market predictions and analytics
Chatbots and voice assistants
Intelligent customer profiling and segmentation
AI-enabled business process automation
Mobile banking
We build iOS and Android mobile applications for financial institutions, letting them grow their audience and boost their customer experience with the following features:
User account management
Secure mobile payments and money transfers
Customizable notifications related to transactions
GPS navigation to your branded ATMs and offices, with AR thrown in as needed
Personalized offers and loyalty programs
Smart contracts & blockchain technologies
We create, manage, and integrate fintech-specific decentralized blockchain applications (DApps).
Moving to blockchain-based mechanisms such as smart contracts helps banks and other financial institutions optimize and protect their operational workflows, as well as provide more options and benefits for their customers, compared to regular financial institutions.
Trading platforms
We develop market-scanning and auto-trading financial platforms to give your users the most convenient way of making transactions across exchanges while tracking deals from end to end.
We acquired the relevant experience working on big data visualizations of Dow Jones and NASDAQ international indexes, currency rates, and Israeli stock market indexes, among other projects.
Credit management software
We help banks and specialized credit institutions with the implementation of web and mobile financial solutions, CRM data management and migration, digital customer onboarding, and account management automation.
Security & fraud prevention
Banking and finance are highly prone to fraudulent activities in comparison to other industries. Leveraging our previous experience, we at Mbicycle help our clients detect and prevent fraud, be it aimed at credit cards, ATMs, physical branches, customers' transactional data, or other confidential information.
Take a look at a few financial software development projects done by Mbicycle: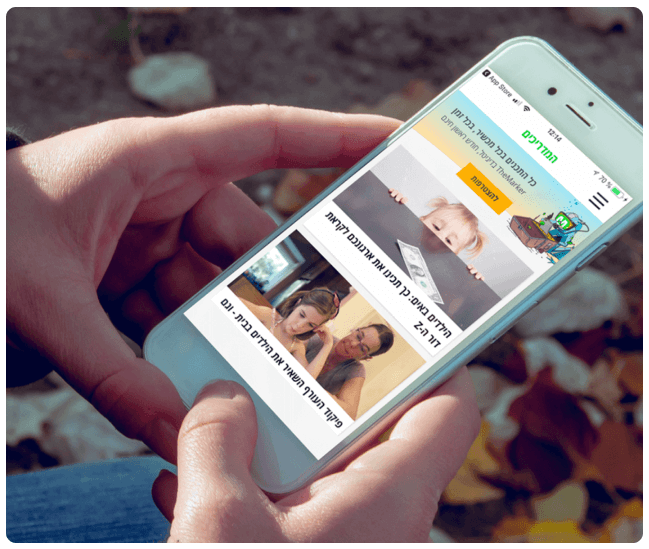 Finance TheMarker: Financial Market News On-the-go
In this project, our team cooperated with one of the leading newspaper publishers in Israel. They hired us to complement their online news portal focused on the financial sector.
We provided the client with the iOS and Android applications that gave traders and investors convenient and simple access to real-time financial market data in order for them to efficiently manage their financial assets.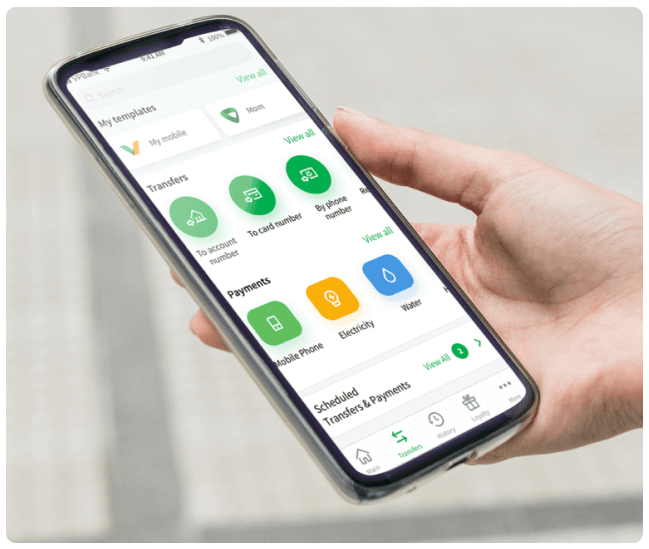 VPBank: Mobile Banking
This software project involved our team into a detailed business analysis for the client to define a set of mandatory features for a mobile banking app.
As a result of close-knit cooperation with the client, VPBank got a powerful mobile solution satisfying every need of their customers, from checking their current balance in real time to creating custom payment templates right in the app.
Mbicycle's leaders initially convened with our leaders to come up with the scope of work for the project's goals. Then, those leaders assigned a project manager on Mbicycle's side and another project manager on our end. After that, we executed the goals and created the software that we needed.

Pranam Lipinski
Door of Clubs, ex-CEO
Door of Clubs
Door of Clubs allows student clubs to promote themselves, get financial aid from corporate sponsors, and help their members discover job opportunities from partner employers.
Mobile App Development
Financial Services at the Core
If you want to provide your audience with robust, stable access to your company's services, you need to take into account the entire variety of devices and channels in use by your customers.
Keeping this in mind, we assure cross-platform accessibility, helpful UI, and advanced interactivity when developing custom banking fintech software for our clients. Our applications are tuned for precisely those devices your users will want to interact through while using your financial products.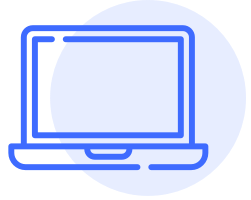 Desktop & laptops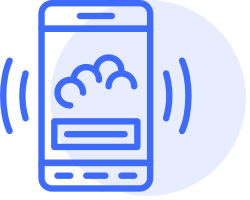 Smartphones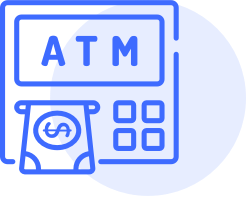 ATMs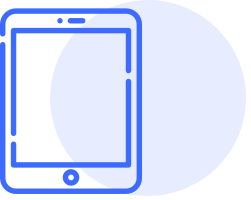 Tablets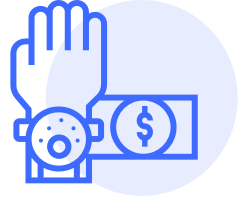 Wearables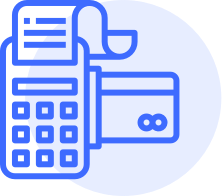 Indoor & outdoor terminals
Contact the Mbicycle team to get a competent consultation and a free quote about your next financial software solution.
Why Choose Mbicycle for Your Financial Project?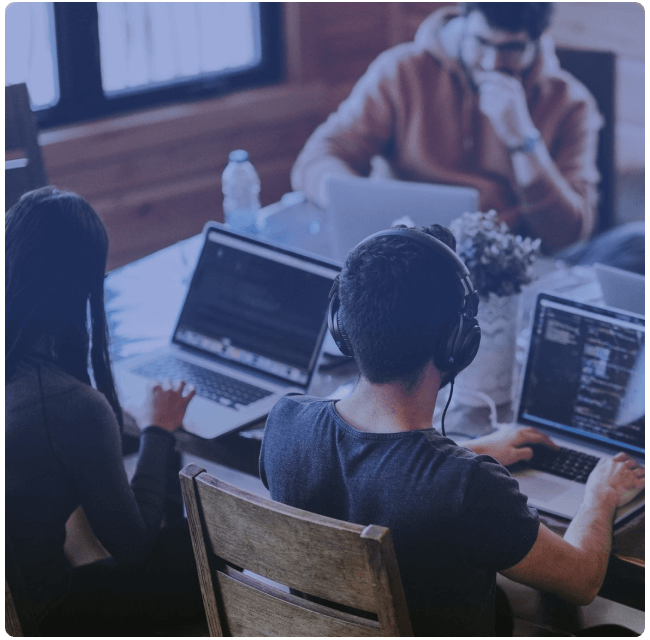 When conceiving a groundbreaking financial solution, you'll need a tight-knit team of professionals with the relevant experience and solid technological knowledge base. Mbicycle's financial software developers are the ones you're looking for here, well-versed in wide-ranging set of solutions for you to choose from for your fintech project: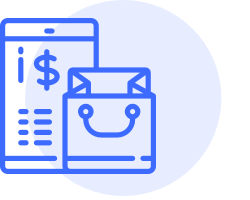 Mobile banking applications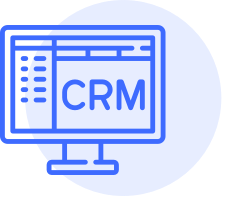 CRM for banking and credit institutions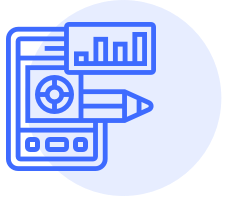 Financial risk management software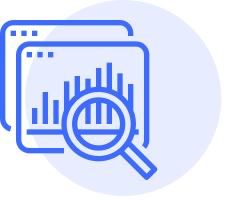 Business intelligence tools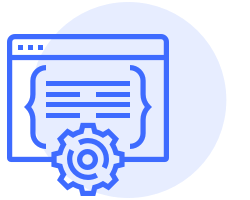 Data analytics software for stock exchanges and trading platforms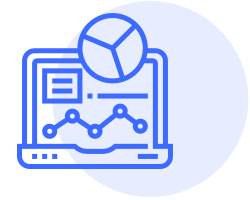 Marketing automation for fintech sector — and more