Efficient Software Tools to Run Android Applications on Mac
July 12, 2021
Despite the ongoing debates about which platforms, iOS or Android, is better, we think each comes with its pros and cons and fits better in some instances. As Android is an open-source platform, its users have lots of ways to find an application for literally every specific task. At the same time, iOS users can only download apps from the App Store due to the Apple security policy. Sometimes such restrictions may cause the need for iOS users to find ways to run some specific Android apps on their devices.
This article has carefully selected a few efficient software tools and services to run Android games, schedulers, assistants, and other popular apps on macOS that can benefit Apple users' daily lives.
BlueStacks App Player
BlueStacks was founded in 2011. To date, it's a rather popular platform with more than 250 million users worldwide that is meant to run Android games and applications on their PCs and Macs. BlueStacks App Player uses patented Layercake technology to run and deliver its features.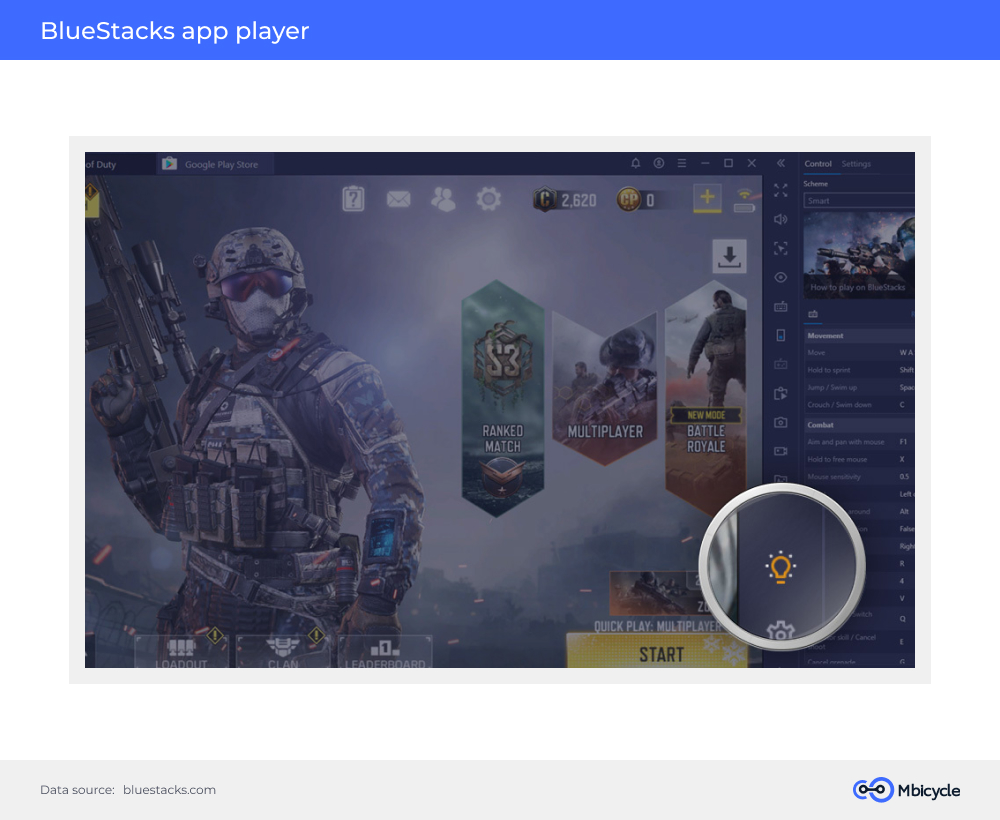 Originally designed to play Android games on PC or Mac, today BlueStacks app provides wide functionality, including faster performance compared with smartphones, smart controls management, multiple accounts, support for other Android applications on Mac and PC.
BlueStacks is supported by over 100 of the biggest mobile game developers and investors from Intel, AMD, Qualcomm, Samsung, and other technology leaders. You can download a free version of the BlueStacks App Player here.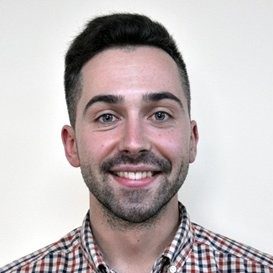 Alexandr Mashkov
Sales Manager
Do you need qualified experts in mobile app development?
Our iOS and Android developers provide relevant skills and expertise to launch your mobile project efficiently.
ApowerMirror
ApowerMirror is a screen mirroring application for both iOS and Android devices, with full compatibility for Windows and Mac. Frankly speaking, it's one of the best tools to reproduce apps from Android to Apple devices in an easy way.
To use ApowerMirror, mobile phones and tablets should be running Android 5.0 or higher and support Chromecast to share screens with Mac or PC. Any iOS device with AirPlay capability can also display a cell phone screen on the computer if needed.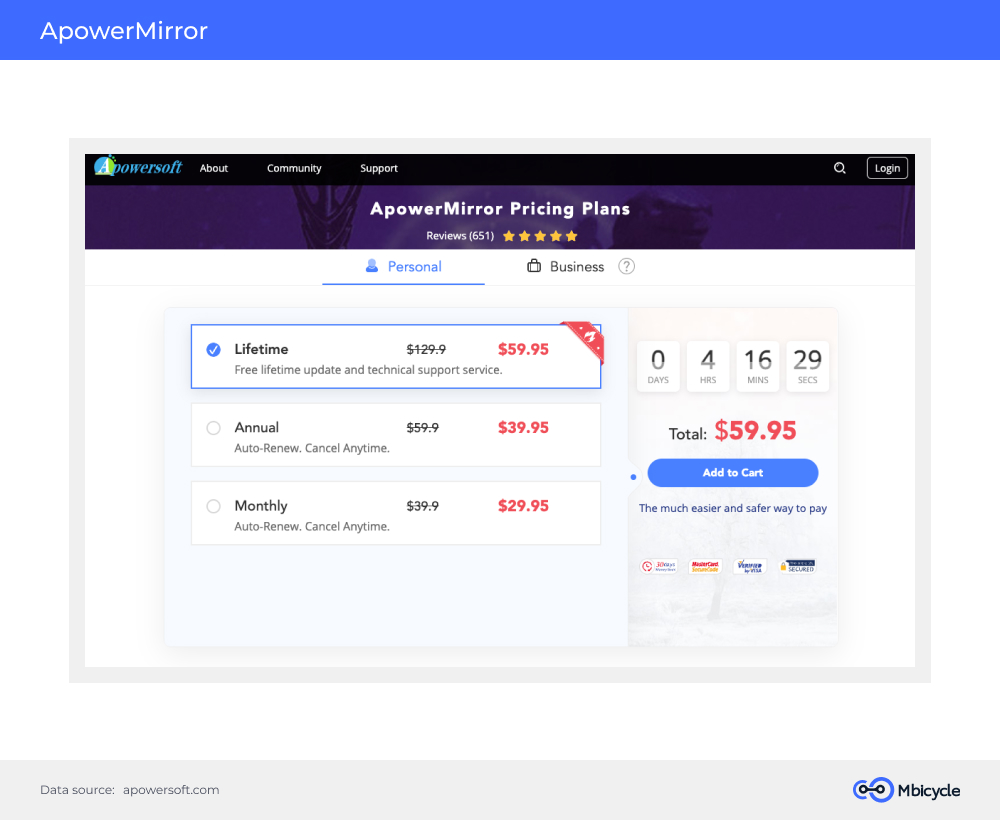 ApowerMirror supports streaming video, photos, and other media files from mobile devices to a computer monitor or projector wirelessly. Display options include full-screen or landscape mode, providing you with a lot of viewing settings to enjoy your content on a bigger screen with convenience and ease.
Additionally, the ApowerMirror solution provides its users with the following features
o record screens in real-time and make screenshots. You can also use ApowerMirror for the following tasks:
Record screens and make screenshots in real-time
Make presentations
Share various content for a large audience, such as students or employees
Mirror media content from mobile devices to the big screens
Setting up mirroring Android apps on macOS is quite an easy task, but you can always get acquainted with a special guide from ApowerMirror developers at any time.
ApowerMirror is a paid service, and you can see all the Pricing Plans for Personal and Business purposes on their official website.
Andyroid
Andyroid, Andy Android Emulator, allows you to stay up to date with your favorite apps such as Whatsapp, Snapchat, Viber, etc, and even play all your favorite Android games on your Mac. Moreover, you're not limited by storage capacity or battery life, as it is on mobile devices.
Andyroid has its library of Google Play store apps, so it makes using the software easy and accessible. Built on the Oracle VM VirtualBox, Andy emulator is fully customizable and runs smoothly on modern Macs and PCs.
You can use your Mac to do almost everything you would do from your Android devices, including the following features:
Browsing or uploading files from your drive directly to social media, such as Facebook or Instagram
Using messengers
Watching videos
Searching for something on the web right in the middle of a game session
While using Andy, you can also turn an Android tablet or smartphone into a controller for a computer. You only need to download the app and tick this option to wirelessly play your favorite games on Mac or PC.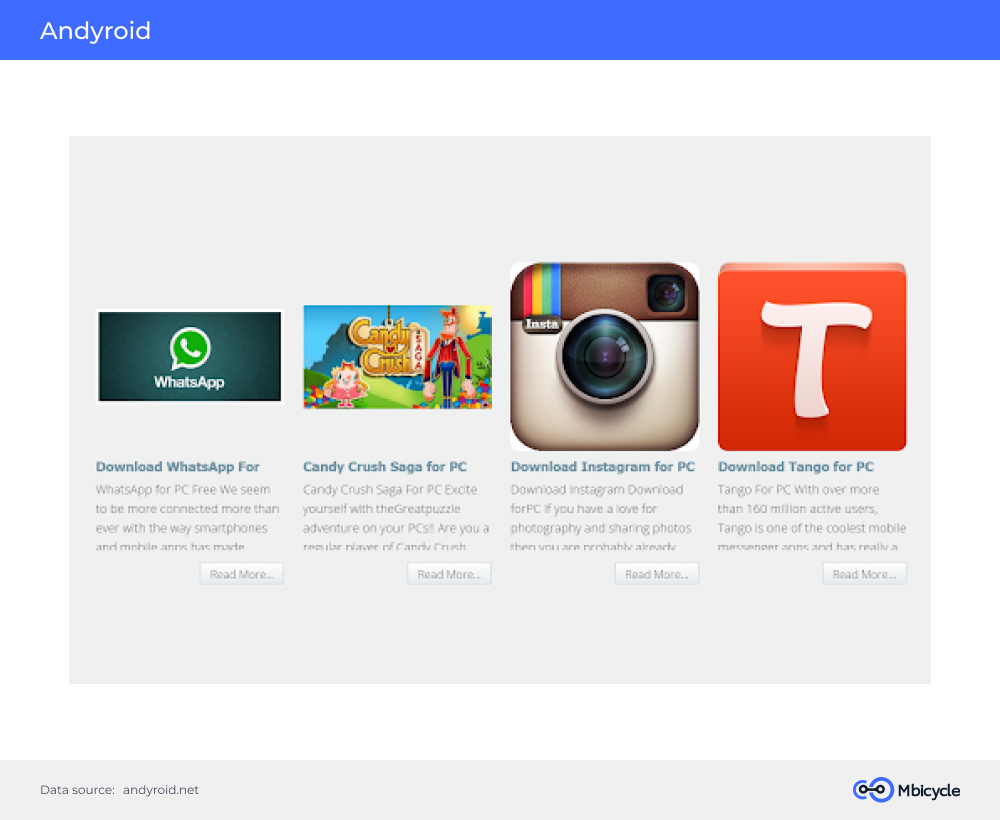 To get this emulator for free, you just need to follow these simple steps:
Download the app on your phone
Make sure Andyroid is not blocked by your firewall
Connect your phone and computer to the same network
Run Andyroid then start the Remote Control on your phone
NoxPlayer
NoxPlayer is a free Android emulator that is easy to set up (you should just download the installer, run it, drag the app icon into Applications and you're in). The tool works fine on macOS and has a range of advanced tools letting you assign actions that seem mobile-only at first sights, such as tilting left or right to 'lean' in Temple Run, on your keyboard.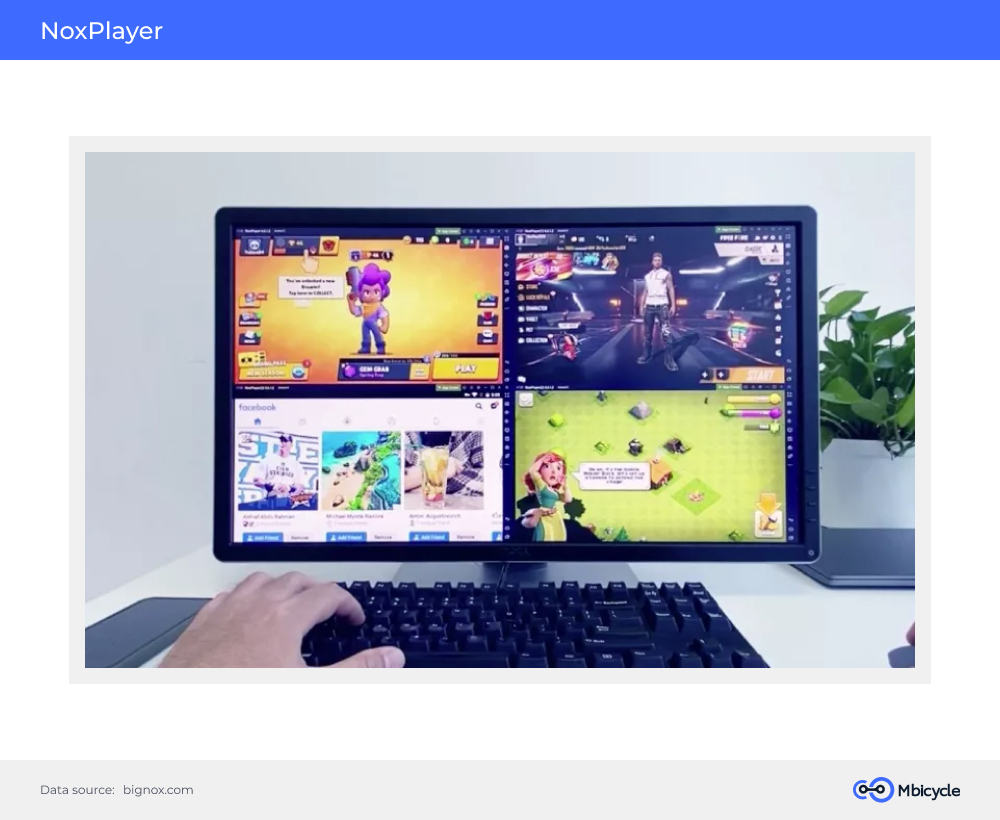 NoxPlayer is compatible with most Android games and apps, including new and popular titles. To interact with these applications well Nox supports keyboard, gamepad, script recording, and multiple instances. Moreover, you can use all of them at the same time.
According to our experience with Nox, we noticed the app couldn't keep up with users' swipes at the same sensitivity you'd experience on Android phones or tablets when playing fast-twitch games such as Fruit Ninja or Temple Run. But overall the application is an excellent choice for those who need to run social apps, games, and other Android applications on their Macs.
VirtualBox
VirtualBox is a cross-platform virtualization tool designed for x86 hardware and targeted at server, desktop, and embedded use. So, technically it's not an emulator but it helps you create one though. For this, you'll need a few software tools like Android-x86.org to work along with VirtualBox.
VirtualBox installs on your existing Intel or AMD-based computer, running Windows, macOS, Linux, or Oracle Solaris operating systems. It extends the capabilities of your current computer, as it can run multiple OSes inside multiple virtual machines at the same time.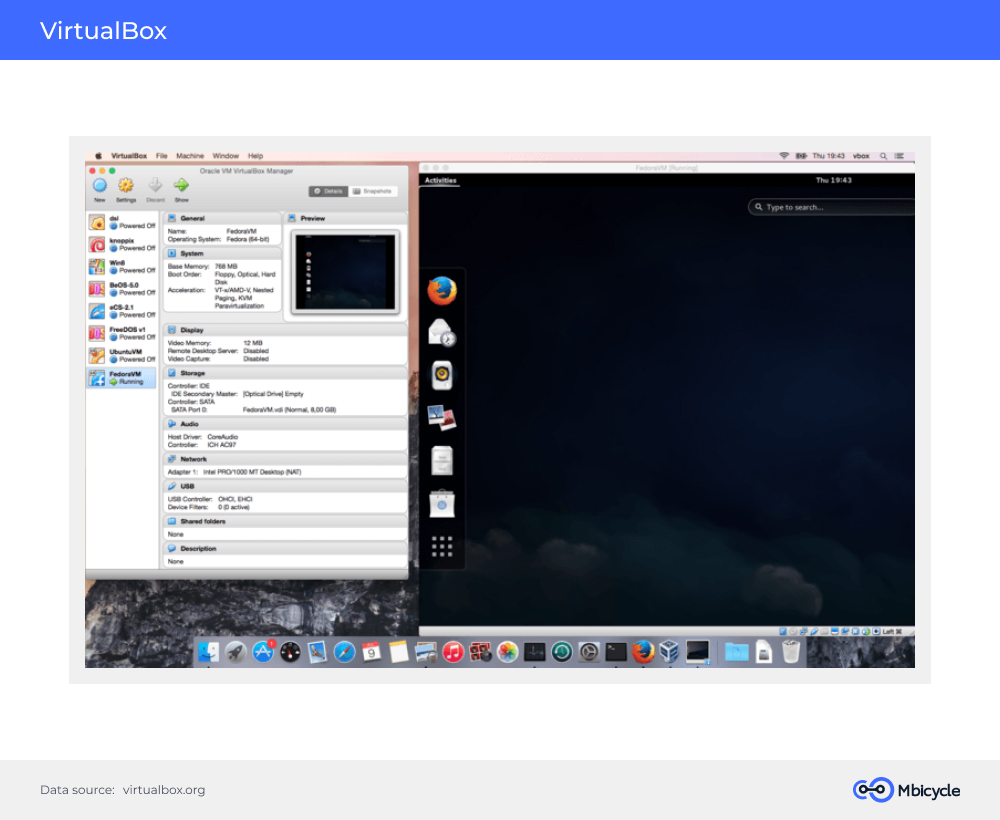 VirtualBox supports the following Mac OS X hosts (64-bit):
10.12 (Sierra)
10.13 (High Sierra)
10.14 (Mojave)
The platform is free-to-use and it has a very full manual helping to figure things out and set all the services for the first time.