Travel Software Development
If you are looking for bespoke travel software development services, we have qualified experts to fit the bill. Contact us and we will be glad to provide custom estimates for your project.
Your Destination for
Travel Portal Development
Where competitiveness is everything, we help travel and hospitality companies smoothly integrate their services into a digital environment and grow their loyal audience.
Our travel software development company has come up with a tailored set of technological solutions for travel agents, tour operators, hotel chains, resorts, airlines, cruise and ferry carriers, amusement parks, and other travel businesses.
We Offer the Following
Travel Software Development Types
With a solid knowledge gained in the past 10 years, Mbicycle expertly delivers custom mobile applications, hotel management software, booking platforms, travel web portals, and more.
GDS & OTA-integrated solutions
We develop custom software solutions smoothly integrated with Global Distribution Systems (GDS) from Travelport, Amadeus, SiteMinder, Pegasus, and other providers of your choice.
Working closely with top online travel agencies like Kayak, Expedia, and Priceline, we provide efficient and relevant travel tech solutions.
Travel portal app development
We offer design and development services for creating custom web travel portals that provide tiered access for travel agents, operators, and managers.
Our online travel portal development company equips each solution with an adaptive user interface, reliable performance, and a number of flexible settings for end-users.
Travel mobile app development
We develop mobile apps for travel providers to engage prospects, streamline personalized offers, foster brand awareness, and take digital engagement to a whole new level.
In case you need a task-specific app with a custom feature set or an app that would mirror your web services, we have experience of accommodating both types of requirements.
Booking portals
We build automated reservation software integrated with Global Distribution Systems, multiple listing services, OTA platforms, and other types of hospitality management tools.
We equip our booking software with device-agnostic UI, advanced search and listing management capabilities, full-cycle invoice processing, and POS integration. No feature will be out of reach for you: we can integrate market-leading services via gateways and develop original ones from scratch equally well.
Find out more about the selected solutions we've delivered to travel companies worldwide: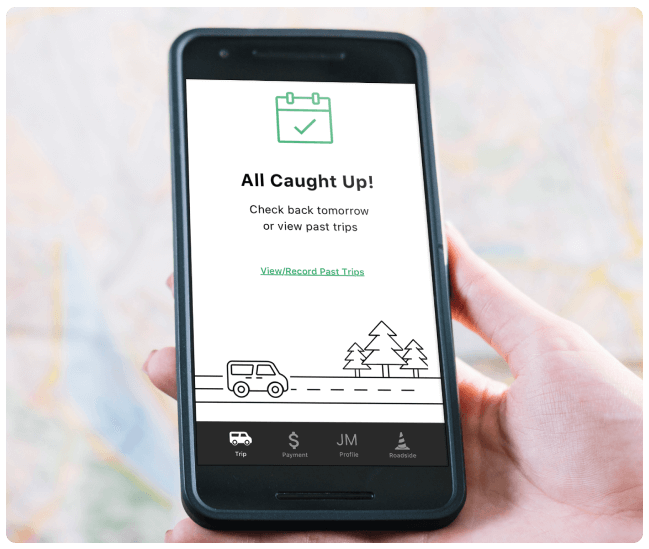 Commute with enterprise: Car Rental Application
The main task of this project was to develop an application for a car-sharing service letting people form groups travelling via the same route, share one car, and split the payments equally.
To implement the task, we delivered a mobile app with the abilities for students, coworkers, neighbors, etc. to create user groups with specific roles, define monthly payments, and distribute them inside that groups.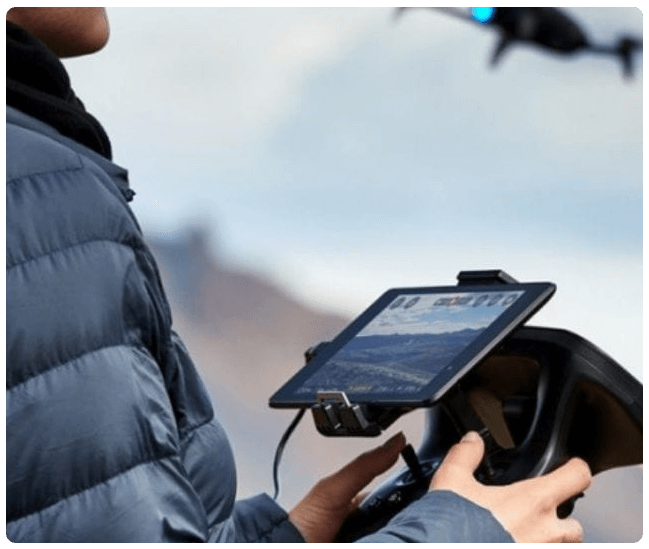 FreeFlight Drones: Drone Management App
A French manufacturer of drones and wireless products, Parrot, contacted us to develop an app with a set of features for viewing and editing media content captured by their proprietary drones.
We created a mobile solution that would be further connected to the client's primary application, allowing its users to process, view, and edit media content they captured with Parrot's branded drones.
Mbicycle's leaders initially convened with our leaders to come up with the scope of work for the project's goals. Then, those leaders assigned a project manager on Mbicycle's side and another project manager on our end. After that, we executed the goals and created the software that we needed.

Pranam Lipinski
Door of Clubs, ex-CEO
Door of Clubs
Door of Clubs allows student clubs to promote themselves, get financial aid from corporate sponsors, and help their members discover job opportunities from partner employers.
Travel Software Development
Focused on Digital Engagement
While fighting for their share of customers' attention, travel companies are forced to offer new key advantages to the market. We at Mbicycle focus on the digital engagement of your audience, developing software with several differentiators in mind:
Omnichannel experience
We develop travel software optimized for a large range of devices commonly used by your prospects.
We build apps running perfectly on desktop and laptops, smartphones and tablets, wearable electronics, digital signage panels, information terminals in hotels, airports, etc.
We also have relevant experience in implementing IoT and beacon-based sensors, which are great for indoor and outdoor navigation, hotel check-ins, activity tracking, and other features integral to travel companies' services.
Personalization
To take into account the broad variety of your customers' preferences and give you the way to meet them, we equip our software solutions with dynamic pricing engines, QR-code mobile ticketing, price comparison tools, and more.
We also plug in AI-driven engines to enhance and optimize search options, expedite recommendations processing, provide 24/7 support via chatbots, and add other extras to increase the competitive value of your services.
Predictive analytics
We understand the importance of retaining each customer of your company. That's why we implement predictive analytics tools to get insight into your customers' behavior and satisfy their upcoming needs with proactively tailored offers.
With demand forecasting and resource optimization capabilities, our data-powered travel software solutions will become the first choice of your customers.
Talk to Mbicycle's managers to get a competent consultation with a free quote for your next travel software.
Why Trust Mbicycle with Travel Web and Mobile App Development?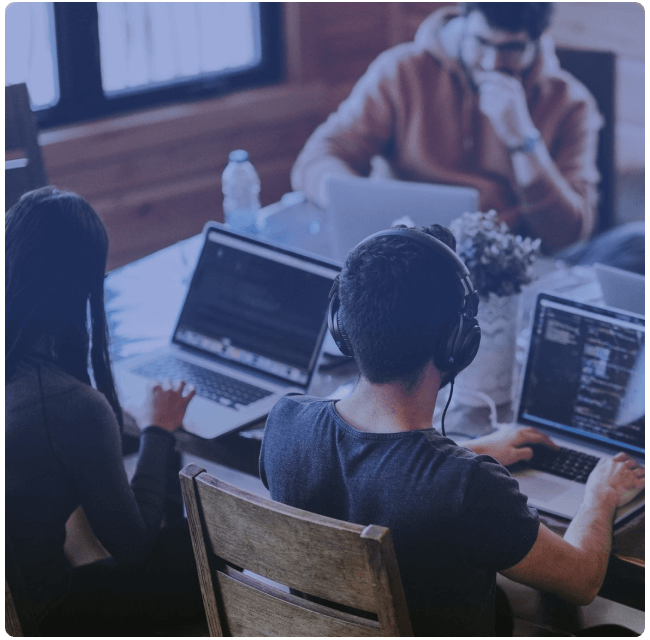 From custom travel portal development and API integrations to full-fledged booking platforms with recommendation engines and secure online payments, we provide our clients and partners with a variety of solutions to satisfy their current and potential customers.
With the proven experience in travel software development and a close-knit team of professionals, Mbicycle is a great choice if you need: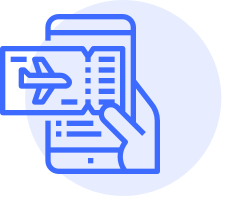 Mobile applications for travelers and explorers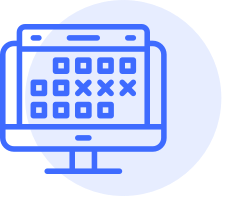 CRMs for hotels and hospitality centers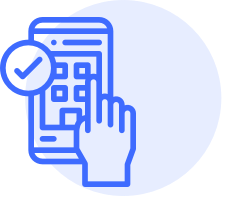 Online booking software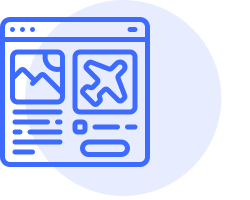 Travel portals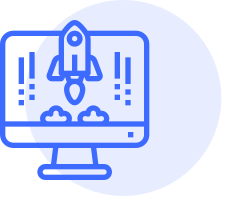 GDS & OTA-integrated solutions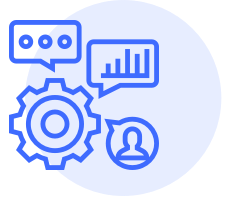 Property management systems