Machine Learning Consulting
We've got a solid grasp of the latest technology trends,
providing our clients with robust machine learning app development.
What Do We Offer?
Using artificial intelligence (AI) and machine learning (ML) in everyday business practice is gaining more ground. Today, it is a matter of competitiveness, and Mbicycle is here to help you catch up with next-level intelligent solutions to better satisfy the needs of your customers.
Each of our deep-learning consulting projects combines advanced skills in data processing, AI algorithms, and project management methodologies. Our qualified mobile and web development experts make up dedicated teams building smart AI and ML solutions for our clients worldwide.
Mbicycle's machine learning consultants, developers, QA engineers, analysts, and designers are here to provide you with a free quote and kick-off consultation, relying on their long-term expertise in mobile and web AI projects.
A Machine Learning Development Company at Your Service
An important reason for hiring machine learning consultants from Mbicycle is to build up the capacity of your current project with AI and ML technologies that are perfectly tailored to your business vertical. Whether it's data analytics, AI automation, big data management, or ML-based algorithms, Mbicycle's experts offer a range of solutions to meet your daily business challenges.
Artificial intelligence
We build intelligent systems to augment human tasks and make business processes more cost-efficient.
Machine learning
We set up and train self-learning algorithms in order to minimize data processing errors and gain maximum accuracy.
Big data management
We create data-intensive ecosystems for processing large amounts of unstructured data and segmenting it into manageable blocks.
Cross-platform development
We have experience in creating native iOS or Android applications, as well as cross-platform apps in the field of the sports industry
Mbicycle's leaders initially convened with our leaders to come up with the scope of work for the project's goals. Then, those leaders assigned a project manager on Mbicycle's side and another project manager on our end. After that, we executed the goals and created the software that we needed.

Pranam Lipinski
Door of Clubs, ex-CEO
Door of Clubs
Door of Clubs allows student clubs to promote themselves, get financial aid from corporate sponsors, and help their members discover job opportunities from partner employers.
Our Approach to Efficient Machine Learning Development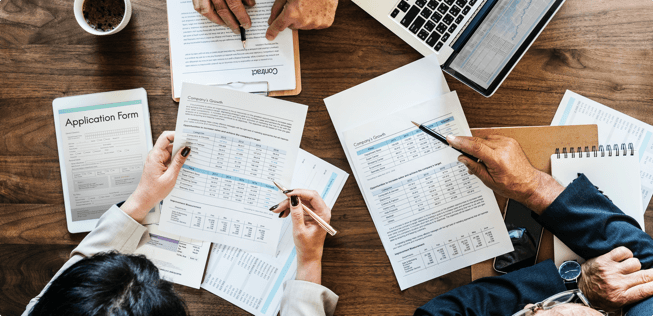 The project requirements
We study your project requirements, suggest an appropriate solution, and pick the most suitable qualified team to carry it out.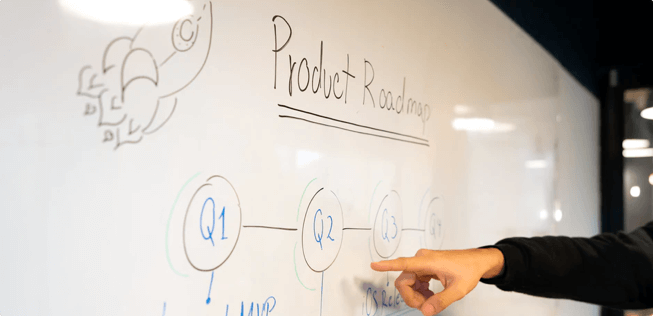 The roadmap
Based on our project analysis findings, we provide you with a complete roadmap detailing each step of the implementation.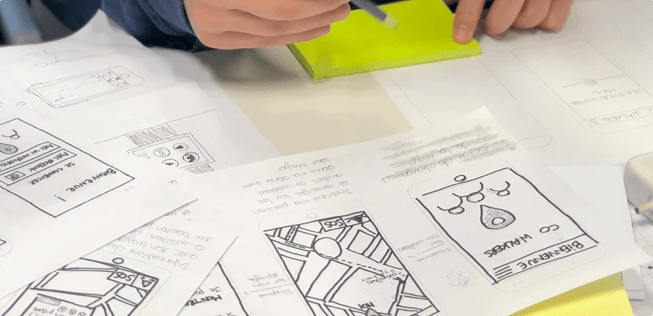 The prototype
To validate the solution early and shape it incrementally, Mbicycle's team creates the prototype of your future AI or ML application and approves it with you before moving on.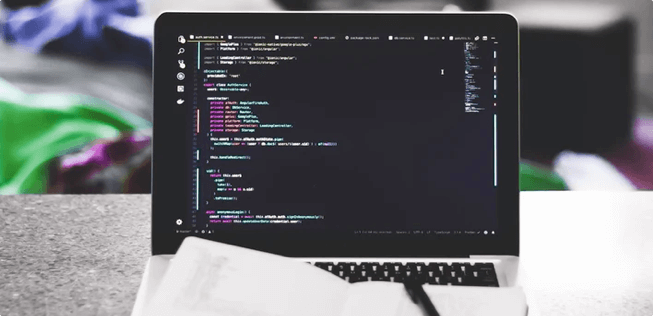 Iterative development and testing
From one iteration to another, our QA engineers continuously test the deliverables until the team releases the solution that is fully ready to welcome its first users.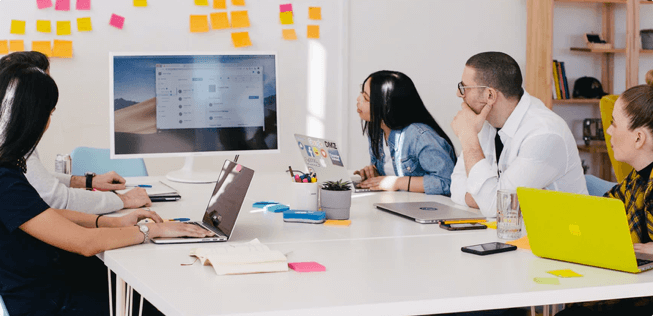 Post-release
After the solution goes live, the Mbicycle experts will still be in touch to provide post-release support for any aspect of the solution as needed.
Use the button to get a quote and learn how our machine learning development company can help you address your project requirements.
All the details in the contact form are confidential and NDA-protected from the start.
Why Choose Mbicycle?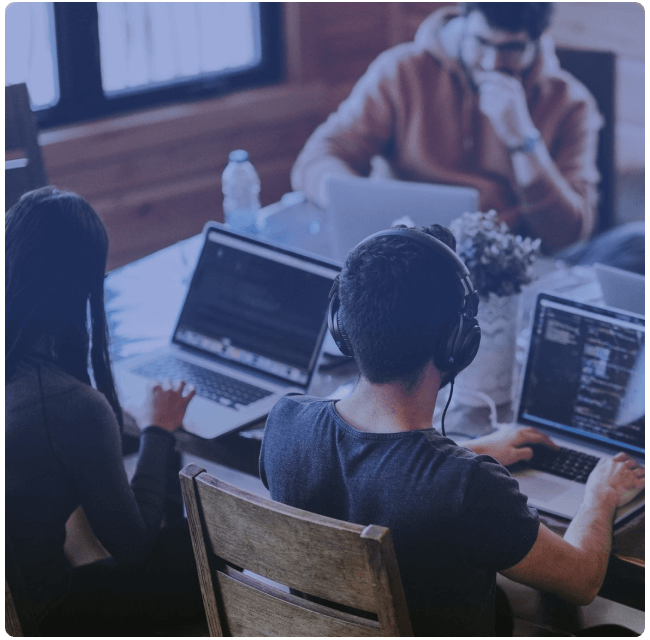 If you're looking for a team to create a full-featured machine learning or artificial intelligence solution, here are a few more reasons to contact Mbicycle's specialists: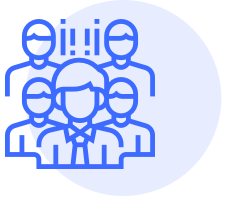 In-house, fully stocked team with mobile, frontend, and backend developers, as well as project managers and designers all under one roof.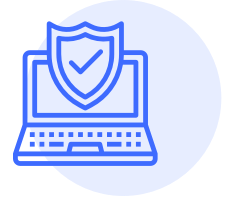 All projects delivered by Mbicycle's experts are security-compliant and NDA-protected.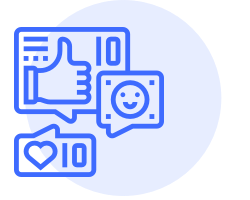 Recommendations and positive feedback available from our past clients, including well-known international brands.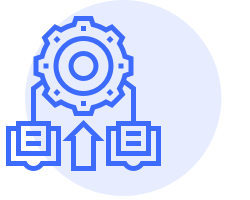 3+ years of hands-on machine learning mobile and web development.