Hire Dedicated iOS App Developers in Boston
Hiring iPhone app developers for your next-gen app has never been as effective and cost-efficient as with Mbicycle. Talk to our experts to see what our qualified iOS app developers for hire can do for your project.
Development Services Our iOS Talents Can Help With
iOS Custom App Development
We provide custom iOS app development services to companies willing to build a mobile app and publish it in AppStore. Hire our iPhone app developers to get a high-quality solution with custom features
We build top-notch mobile applications that run on iOS and Android platforms. Known for its finest deliverables, our iPhone app developers for hire are capable of native iOS UI implementation.
iOS App Migration & Upgradation
Our priority is to make your application have the latest OS and compatibility with Apple guidelines. We use the most favorable tech stack to make the migration and upgradation as flawless as possible.
iPhone App Testing
We offer services in iOS software testing to ensure your app maintains peak performance before the market release. We perform manual and automation testing across all iOS versions and provide valuable reports.
Recent iPhone Apps Delivered by Our iOS Experts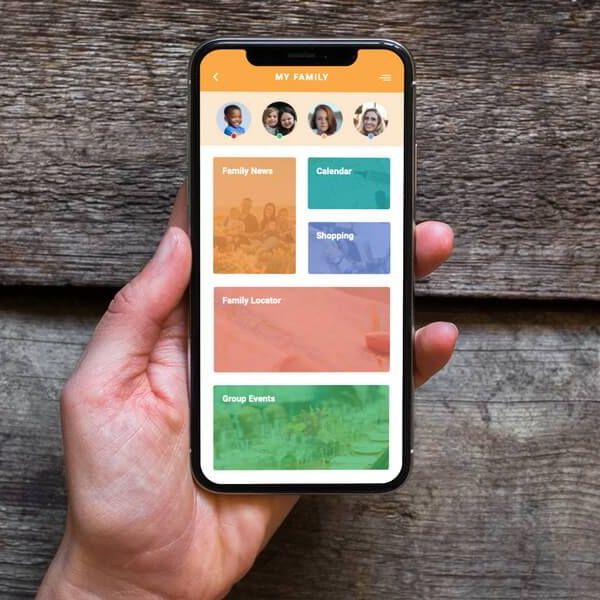 Family Organizer Mobile App
Developing a mobile interactive platform that facilitates interaction between friends and family members. Available for iOS and Android platforms, the application allows users to sustain communication conveniently.
Fast and secure login and registration forms for all parties
Ability to create events within chats and sync reminders with a default calendar
Chat functionality with the ability to share images, videos, and text
Pin-board tabs and to-do lists with offline access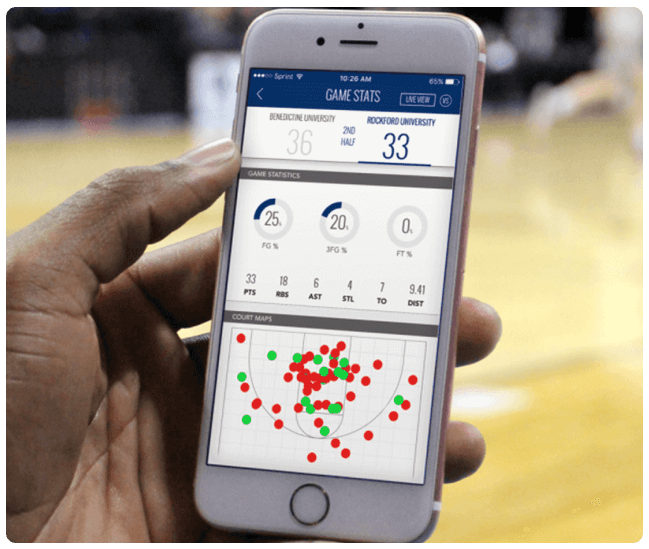 Real-Time Sports Analytics Solution
Building a sports tracking iOS solution for gathering data from sports games. The data is shown in an application in real-time and allows coaches and team managers to track results remotely.
BLE sensors ecosystem for tracking movement of team players
Detailed information about box scores, shot charts, and lineups
Coaches can adjust team workouts just in a few clicks
AR visualization of a zone map with live tracking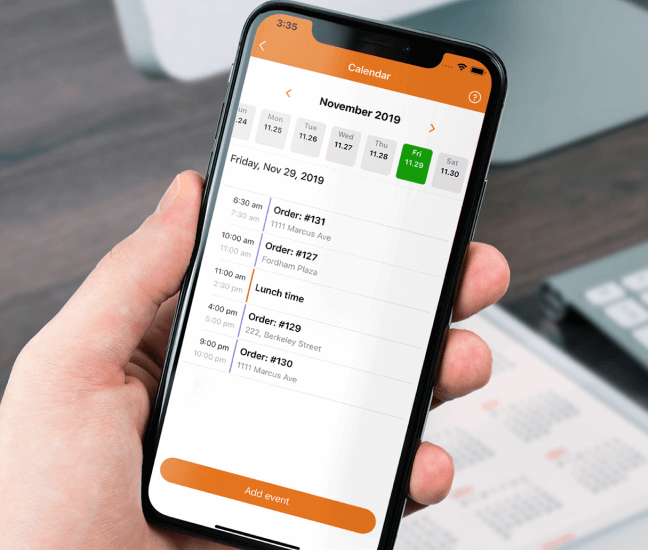 Mobile Marketplace Platform for Cooking
Helping a startup to build a marketplace website that connects chefs and users in cooking restaurant-like food. With this application, hiring a professional chef is easy as a few steps.
The solution is built on a white label model and can be adapted for any markets
A pre-screening process for chefs to guarantee the registration of professionals
Customization and personalization features for diners
Backend administration panel and integration of third-party services
Thanks to Mbicycle's development prowess, we were rewarded with a functional and exquisite mobile app. The app's got a five-star rating and its download volume has increased significantly. The communication, response time, and quality of work have been impressive throughout the workflow.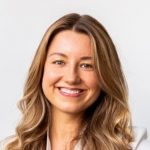 Esmeralda Karlsone
CEO & Co-Founder at Chefly
Chefly
A marketplace-based platform for mobile and web devices with the idea of bringing together customers and professional chefs to cook restaurant-quality food at customers' homes. The solution is easy-to-scale and can be distributed according to the White Label model.
Mbicycle's leaders initially convened with our leaders to come up with the scope of work for the project's goals. Then, those leaders assigned a project manager on Mbicycle's side and another project manager on our end. After that, we executed the goals and created the software that we needed.

Pranam Lipinski
Door of Clubs, ex-CEO
Door of Clubs
Door of Clubs allows student clubs to promote themselves, get financial aid from corporate sponsors, and help their members discover job opportunities from partner employers.
Choosing a Dedicated iOS Development Team vs a Single Developer
Hiring a Dedicated iOS Team
Hiring a dedicated iOS team is optimal for long-term and complex projects with multiple functionalities.
Diverse expertise in various fields
Access to up-to-date tools and technology
Team commitment to a project
Ability to scale a team quickly
Cost-effective in a long run
Hiring a Single iOS Developer
Hiring an individual iOS developer is optimal for small projects or adjusting your small in-house team.
Complete expertise in a specific field
Accessible from around the world
Ideal for a short project commitment
Flexible in working hours
Cost-effective in a short run
iOS Technology Stack We Prefer
Working on delivering robust software solutions to our clients, we are driven by the latest iOS technologies and frameworks.

Primary Techs

Primary Techs

Infrastructure
MVCMVPMVVMMVIVIPERVIPRedux

Common libraries and tools
UIKitFoundationGCDOperationQueueAlamofireCombineCallKitPushKit

Common libraries and tools
CryptoKitEventKitSwiftLintKeychainAccessKingfisherSnapKitMoya

Dependency injection

Cloud Services
Amazon Web Services (AWS)Firebase services

Data Management
Hiring Process of iPhone and iPad App Developers from Mbicycle
Kickoff Call
We launch a kickoff meeting with you to understand your requirements. Discussing your tech stack and desirable team expertise will help us to select the best iOS developers for hire.
Candidate Selection
We provide you with candidate resumes that match your job description. All resumes contain candidates' relevant personal information, past project experience, and prices.
Interview
After preliminary candidate selection, we organize interviews between you and shortlisted iOS developers for hire. This step will help you better assess their experience and communication skills.
Onboarding
We assist you in onboarding team members by signing papers and introducing developers to your project. Our management and communication skills will make this process fast and effortless.
Code phase
Your dedicated iPhone developers start working on a project in the relevant time zone. Our developers follow development standards established at our mobile app development company for the last 6 years.
Reasons to Hire Mbicycle's Dedicated iPhone App Development Team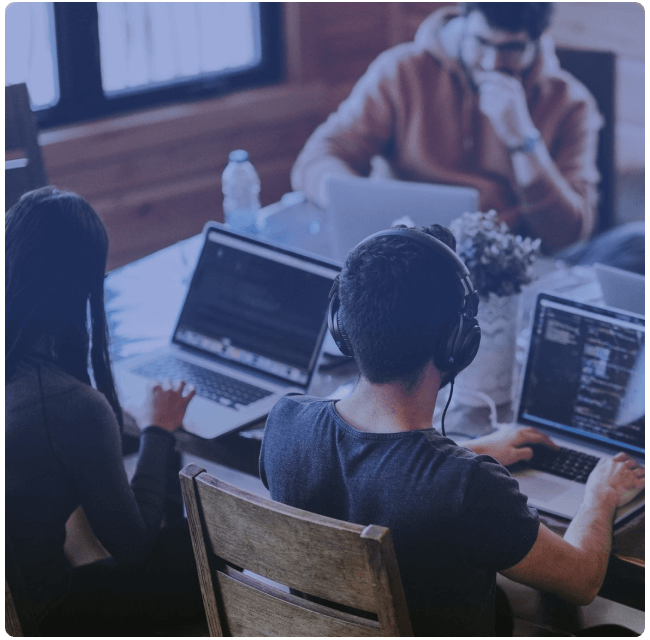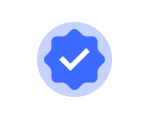 Proven record in building high-performance and cost-effective iOS apps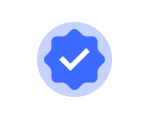 Up-to-date iOS tools and technology coherent with the iOS ecosystem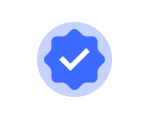 Clear communication with clients during a lifecycle development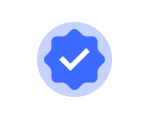 Transparent and regular reporting of a team's successes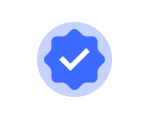 Covering your timezone preferences at 100%
FAQ about Providing iOS Dedicated Development Team Services
What's the cost for hiring iPhone app developers?

Our regular price of hiring a single developer starts from 25$/hour. Depending on your budget and project difficulty, we will offer you applicable candidates of various seniority levels.

Do you assist in publishing an app to AppStore?

Yes. We consider our work delivered when a client's application successfully passes Apple's review and is published in AppStore. All our projects have a smooth publishing experience as we follow Apple guidelines.

Who will own the code written by your remote developers?

Mbicycle is responsible for giving documentation to a client at the end of a project, including a code. Any Mbicycle's client becomes an owner of code with the ability to re-use it on later projects.

How do you ensure quality and on-time delivery?

Our team is known for 6+ years of development for startups and midsized companies. Our efforts in team training, commitment to Agile methodologies, and clear communication help us to be on top of deadlines and quality.