AR & VR Development
Contact experts at our AR & VR development company for comprehensive consulting on how to get your AR or VR software up and running.
Your Go-to Experts in
AR & VR Development
Our competent extended reality developers help businesses across industries to push the limits and get ahead of their competition.
We deliver AR and VR solutions for smartphones, tablets, VR-headsets, connected TVs, digital eyewear, and IoT-based devices to cover the needs of your end-users.
Augmented and Virtual Reality Development Services
We implement a wide range of the latest tools and technologies to deliver value-driving, robust products stemming from our augmented and virtual reality software development expertise.
Creating compatible software solutions for device processors, displays, sensors, and cameras, our experts develop both applications and specific environments for virtual and augmented reality, computer vision, 360-degree videos, 3D data visualization, and more.
Augmented reality
We accumulate our skills continuously to provide you with the most relevant AR development services, which cover both marker-based and location-based augmented reality apps.
We will enhance your customers' experience with such up-to-date solutions as image and face recognition, extensions of their surroundings, navigation options, objects and visual markers tracking, animated and video overlays over real-life objects, and more.
Our custom augmented reality solutions are great when used for:
Item try-ons, virtual shelves, and 3D catalogs
Augmented learning options for medical and other professionals
Interior design visualizations
Interactive guides and tourist information in any language
Interactive textbooks and immersive practice-driven classes
Virtual reality
To present your customers and internal users with better immersive experiences, we combine high-end audio with detailed 3D objects in our virtual reality software solutions.
We provide VR development services for every popular device on the market, including Oculus Rift, Oculus Quest, Valve Index, HTC Vive, Oculus Go, and others. You can hire our team to get tailored software for the following use cases:
Single and multiplayer gaming
Virtual movie theaters, museums, and gallery tours
Medical training and remote assistance
Online fitting rooms, stores, shelves
Indoor and outdoor walkarounds for realtors, designers, and architects
360-degree videos for immersive entertainment
3D modeling for engineers and manufacturers, and much more
Mbicycle's leaders initially convened with our leaders to come up with the scope of work for the project's goals. Then, those leaders assigned a project manager on Mbicycle's side and another project manager on our end. After that, we executed the goals and created the software that we needed.

Pranam Lipinski
Door of Clubs, ex-CEO
Door of Clubs
Door of Clubs allows student clubs to promote themselves, get financial aid from corporate sponsors, and help their members discover job opportunities from partner employers.
Our Proven Development Toolkit
To deliver advanced and technologically sustainable software solutions, VR and AR developers from Mbicycle use only
proven and tested technologies for 3D modeling, data visualization, video processing, and other related fields.


Industry-related Solutions
Our virtual and augmented reality development services find demand in the majority of industries, but we have identified a selection of those where our experience and knowledge of AR & VR technologies can truly give businesses an edge over competitors.
We focus our development efforts primarily on these domains in order to get the most out of AR/VR implementations there: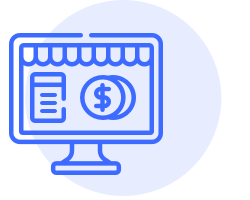 Retail & E-commerce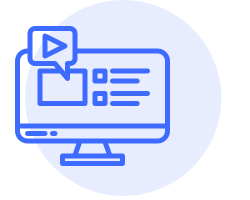 Media & Entertainment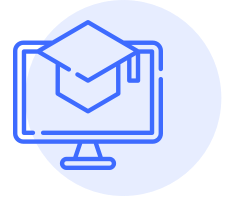 Education & E-learning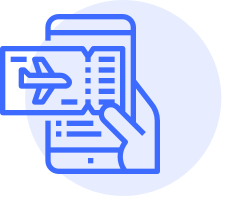 Travel & Hospitality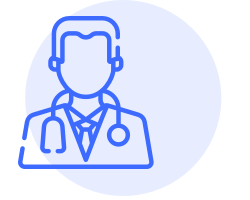 Healthcare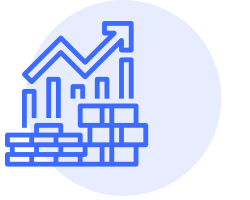 Real Estate
For enterprises
We are experienced in providing AR and VR-based software for small, medium and large enterprises, helping them further increase the efficiency of their business processes. We offer the following augmented and virtual reality solutions for enterprises:
AR interfaces for medical equipment
Interactive learning courses for employees
Virtual property tours for real estate agencies, hotels, and location brands
AR/VR catalogs and in-store navigation for retailers
For consumers
We make individually tailored augmented and virtual reality applications for the consumer market, including:
Online stores with the virtual try-on feature
Travel guides Interactive maps
Face recognition via users' devices
Enhanced textbooks and learning courses
VR and AR games for mobile devices and headsets
Virtual tours and cinemas
Virtual interior design apps
Our competent managers are ready to give you a hand in augmented and virtual reality software development.
Get in touch with our team to get a free quote for your project.
Why Trust Us with Your VR or AR Development?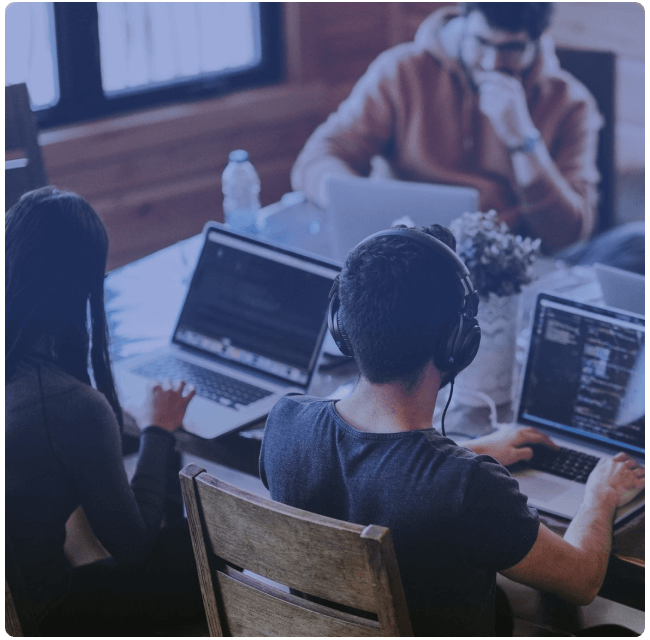 We have been in software development for more than 5 years. During this time, we have successfully delivered iOS, Android, AR, VR, and web solutions for realtors, medical centers, sports clubs, manufacturers, banks, media providers, and other market players worldwide.
With Mbicycle, your next AR or VR project will definitely be completed on time and in compliance with all your requirements thanks to the following benefits offered by our company: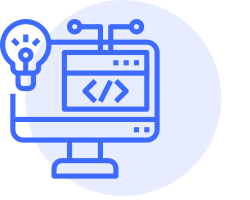 Full-cycle development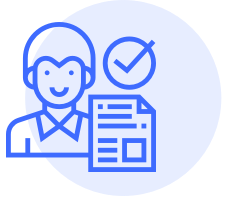 Qualified team leads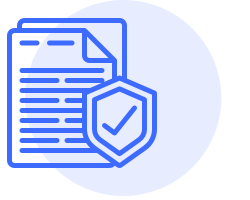 Up-to-date technical expertise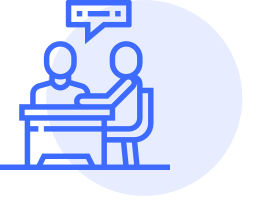 Flexible hiring models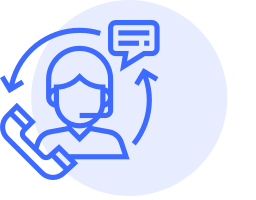 Free before-the-start quotes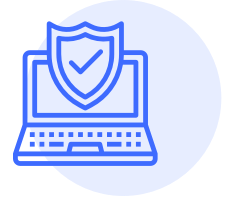 Fail-proof security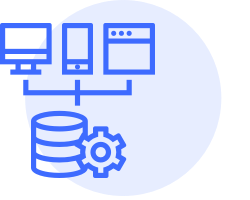 Relevant domain knowledge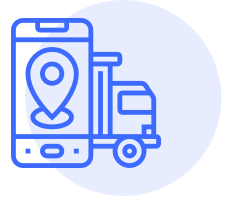 On-time delivery guarantee