What Is IBeacon?
IBeacon is a new in-house solution from Apple based on Bluetooth Low Energy (BLE) technology. It is compatible with iOS 7 or higher and expands the location services of iOS devices. IBeacon technology intends the usage of small beacons – low-powered, low-cost transmitter devices – to send out messages, notifications or other data to the nearby devices. Applications, developed with iBeacon can interact with their users without GPS, WiFi, or any other network connection needed.
We use this technology extensively, for example, in our series of ShotTracker sports applications for NBA coaches. We organized close interaction between beacons all round the basketball playground along with the sensors on players' wrists and basketball net.
Our Technologies Expertise
We base our iBeacon applications development on the latest and most popular technologies on the Market. For example, our expertise includes CoreBluetooth, RxCoreBluetooth, and ReactiveCoreBluetooth development technologies.
IBeacon Projects From MBicycle Portfolio
Here are our featured projects that we've made a reality of, using iBeacon and BLE technologies. Go to Our Work page to see full MBicycle portfolio or just iBeacon projects.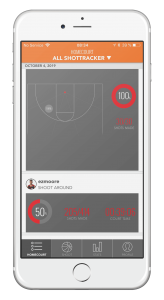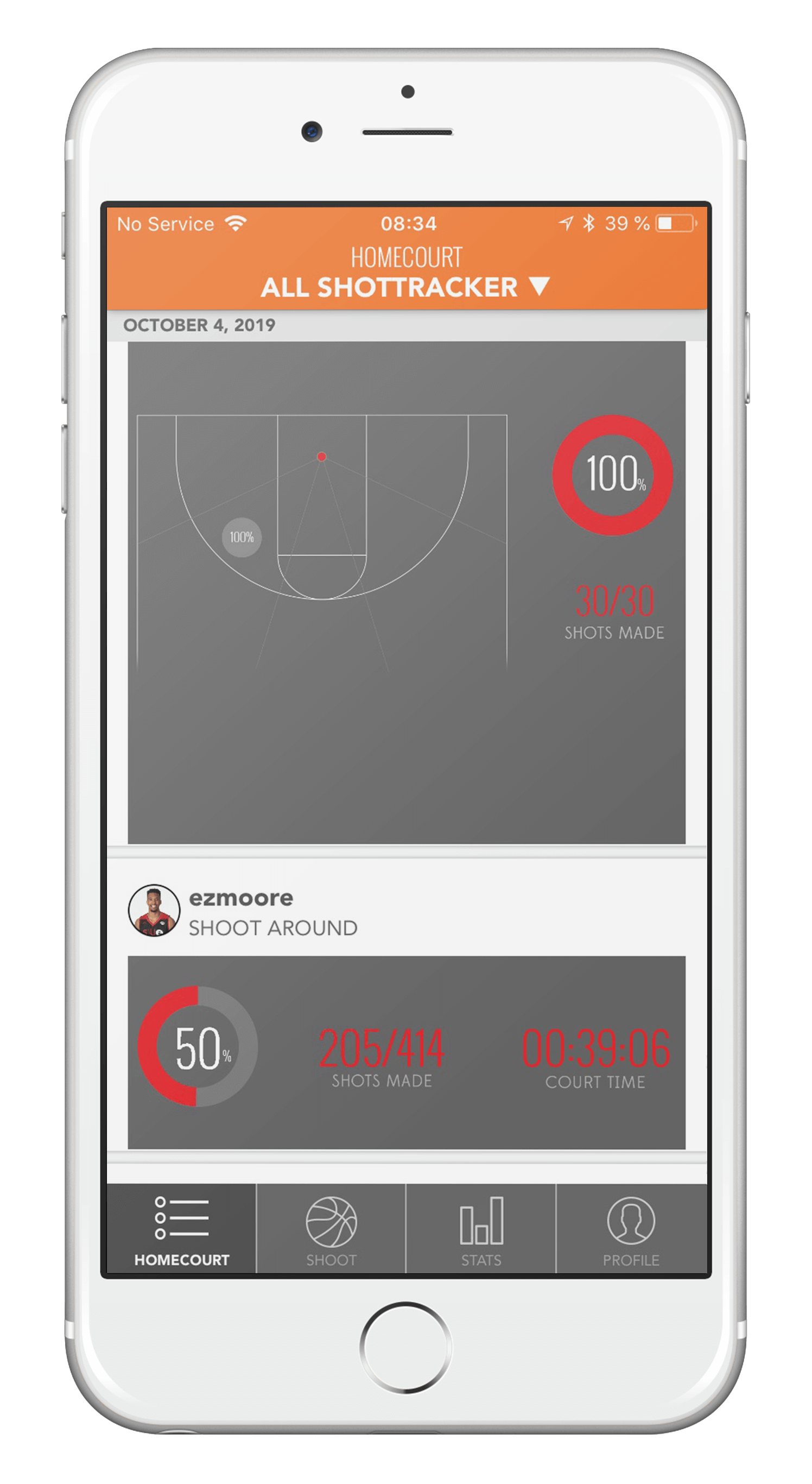 ShotTracker Suite
Learn how the MBicycle team implemented Bluetooth Low Energy technology together with beacons for the ShotTracker suite and helped it to succeed.
View More Info
Matched IBeacon Development Industries
There are a lot of industries on the Market where you can implement your next iBeacon applications. Bluetooth Low Energy technology fits great for short-range low-power direct connectivity to individual wearable devices. It helps capture data from a variety of sensors and send data about the specific parametres - heart rate, temperature, body movements, and much more - to the single interface or to a network of iBeacons and BLE-enabled devices in a particular radius or terrain.
For example, MBicycle proficient team realizes interaction between beacons via BLE technology in a variety of applications such as ShotTracker Suite, Shoot-A-Way, and Navigation Tool. So the prevalent industries we've already implemented iBeacons interaction in are Sports and Navigation. But in practice, you can put in place iBeacons interaction and BLE technology in the app development for almost every field or industry on the Market.
Let's Discuss Your Next IBeacon Project
Our experienced development team is here to help you with creating an intelligent project using iBeacon technology. You can discuss with us the abilities that iBeacon technology will give you in your future app or service. Feel free to share main ideas you have, and the issues that concern you.
Talk With Us
Why Develop IBeacon Applications With Us?
We have long-term experience in the field of implementing cutting-edge technologies in the projects for our Clients. For example, we realized indoor navigation in business facilities using BLE technology in our Navigation Tool application.
With Headquarter in Boston (USA) and development center in Europe, MBicycle qualified team offers development of iOS, Android, and Java web services and applications.
We have experience in creating both iOS-only and cross-platform apps with iBeacon technology.
MBicycle's qualified consultants and experts are ready 24/7 to lend assistance and answer any questions you have.
We made series of ShotTracker applications for iOS and Android, that based on iBeacon technology. With this technology we organized tracking of basketball players' positions on the playground, their shooting attempts and percentages, points, and court time of each player remotely. Soon after that National Association of Basketball Coaches (NABC) has named ShotTracker their "Official Wearable Technology".
We offer on time delivery of applications with robust architecture and clear code, right to your needs.
Clear And Balanced Workflow
Four Easy Steps Of Our Development Process
Getting in touch
Share with us the ideas you have along with the description or prototype of your future project. Get in touch through the web form or visit our Headquarter office in Boston, MA (USA).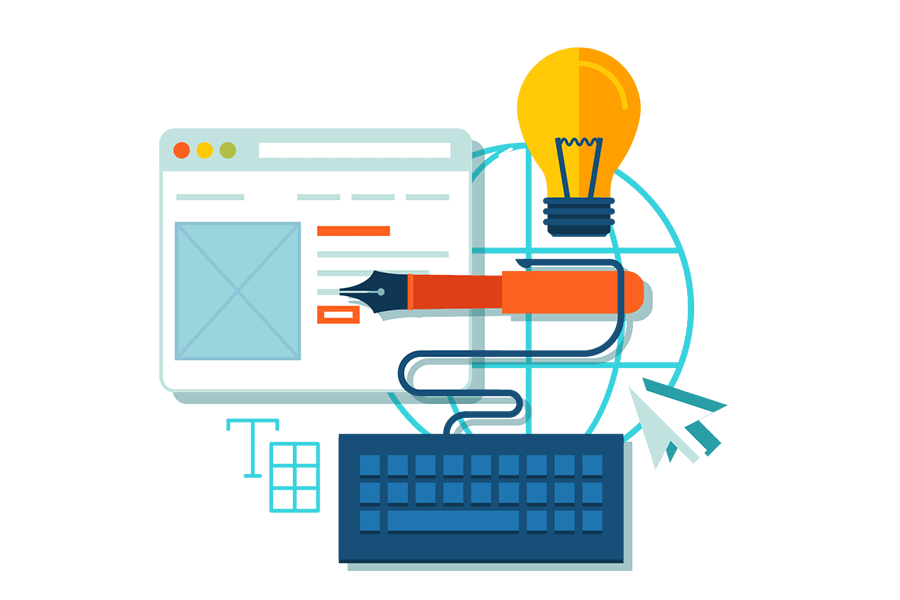 Analyse & Estimate your project
Our qualified analysts will contact you back asap to understand and sum up the conclusive description of your future project. We will also find the most suitable due dates and the most reasonable pricing policy for you.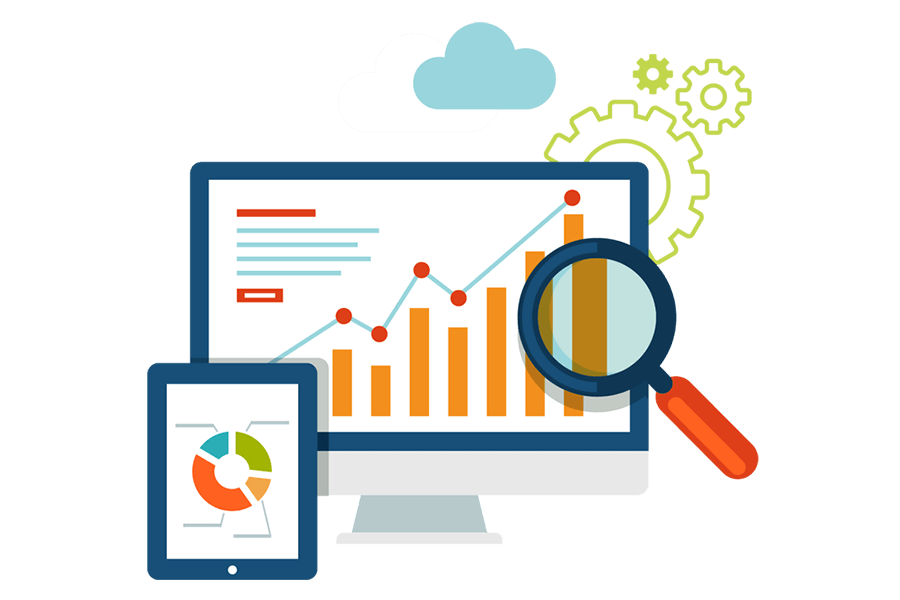 Get a solution
MBicycle proficient developers, analysts, QA engineers will provide you with a solution, adjusted to your needs, using up-to-date tools, frameworks, and technologies. We work in sprints keeping in touch with our Client to make demonstrations and validate results throughout all stages of readiness.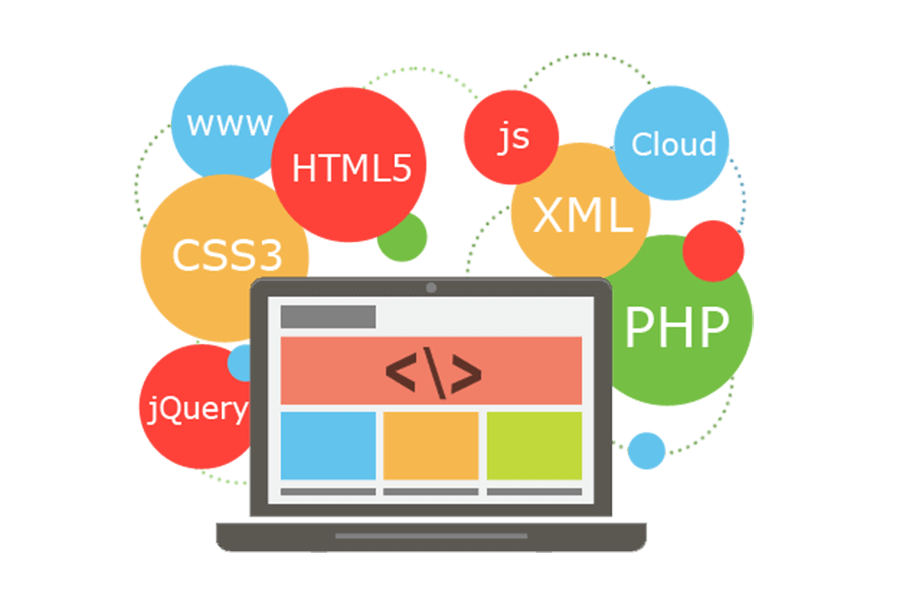 Full-range support
After the implementation phase, we still continue to provide the necessary support to make sure your project works right and any arising problems will be solved seamlessly.