MBicycle dedicated PHP developers have a long-term experience in developing strong secure, efficient, cross-platform, and high-performance web applications that help to boost your business. Whether it's an e-commerce shopping cart, CMS or CRM solution, web forum or online trading portal, we offer custom and robust PHP solutions that perfectly align with your business policy.
We are an experienced and forward-looking company with Headquarter in Boston (USA), providing solutions in the fields of mobile and web development. We work in a large number of diverse industries from Medical to Education and cooperate with different companies worldwide from startups to large enterprises. Hiring our PHP development team for your upcoming project is a guarantee of implementing the most powerful solutions together with up-to-date PHP frameworks, tools, and technologies within the shortest period of time.
Although our Headquarter together with sales, marketing, and analysts departments is situated in Boston (USA), our development center is located on the south-east of Europe in the world's most fast-growing IT-region. That's why we can offer hiring qualified development experts – from QA engineer to Team Lead – for a reasonable price.
Services You Can Implement
With Our PHP Dedicated Team:
CMS and CRM development

Custom PHP development

E-commerce development

PHP frameworks development

Social networking solutions

WordPress Blogs and Forums development

Online trading portals and directories

Bulletin boards and calendars

PHP web application development

E-learning website development
Our Technologies Expertise
PHP is an open-source server-side language, which is used to develop both dynamic and static websites. MBicycle experts have in-depth knowledge and long-term experience in the field of PHP development. We implement up-to-date and efficient PHP frameworks such as Laravel, CakePHP, Symfony, Zend, and others to develop entirely tailored websites and services adjusted to our Clients' needs.
Laravel
Symfony
Zend
CakePHP
CodeIgniter
Phalcon
FuelPHP
Slim
Phpixie
Aura
Yii 2
Fat-Free
MySQL
SQLite
MSSql
Postgres
Intelligent Solutions
For The Leading Industries
Our qualified experts have long-time experience of working with companies from Finance, Business, Shopping, Social, and many other leading industries worldwide. We use cutting-edge PHP tools, frameworks, and technologies to deliver ready-made web solutions and services for startups and enterprises.
Why Should You Hire
PHP Dedicated Team At All?
PHP is a popular open-source scripting language and a powerful tool for making interactive web pages. It is used to create robust and efficient web development platforms and powerful websites and applications. It's simple to implement interactive and innovative websites using PHP because it supports several platforms.
PHP development language uses its own memory, which leads to an automatic reduction on server workload and loading time. This helps with implementing faster processing speed. That's why when it comes to web applications like eCommerce, CMS, and CRM, it takes less time to develop a fully functional solution using PHP.
On today's Market, there are a lot of companies that expand and boost their businesses by hiring highly-qualified PHP developers to ensure a wide scope of PHP programming services. Beyond that, hiring a dedicated team helps us to build a long-term cooperation relationship with our Clients and deliver PHP projects in a proper way.
Why Should You Hire
PHP Dedicated Team From MBicycle?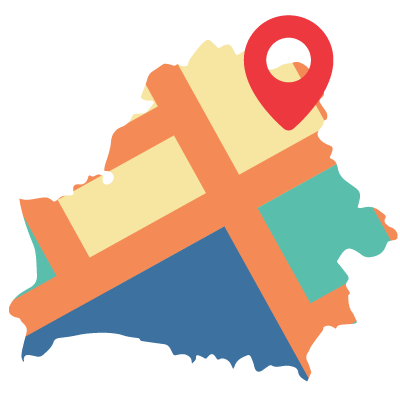 Location
Our development center is located in the south-east of Europe. Today it's a fast-growing IT-region well-known for its qualified developers and cost-effective rates. Due to this MBicycle can offer to hire proficient PHP dedicated developers on one of the best prices on the Market.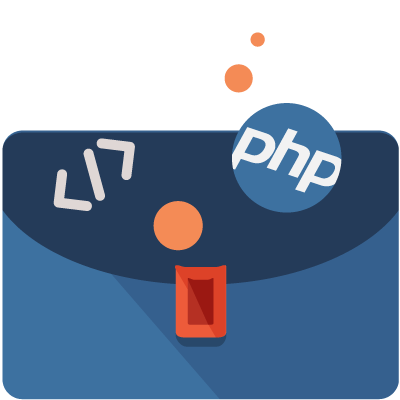 Experience
MBicycle developers have a long-time of a web services development experience. Thanks to that, we provide only high-skilled experts and guarantee clear and proficient code, reliable deadline management, flexible hiring models, and competitive prices.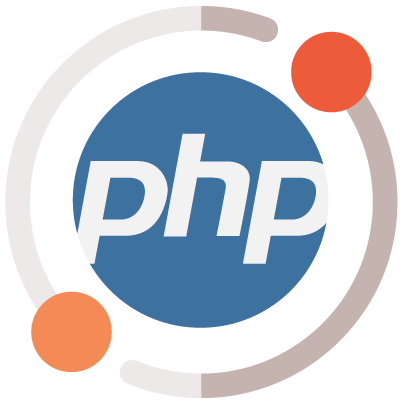 Up-to-date Technologies
With the years of experience, MBicycle PHP development team has greatly evolved in the field of web development. Our PHP developers use the latest technologies like CakePHP, Zend, MySQL, and others to build entirely tailored websites and services together with the world's best practices in the ready-made PHP solutions adjusted to our Clients' needs.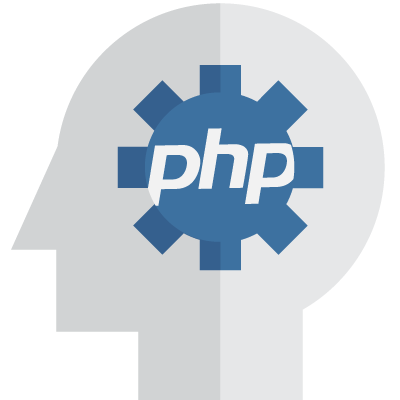 Full & Transparent Control
MBicycle PHP development team provides our Clients with permanent and transparent control over the whole development process to the point that you'll be able to visit our physical office in Boston to discuss any questions and ideas you may have during the partnership.
Strong Security Policy
We are serious about the security questions, so all the details about your project will be protected by a Non-Disclosure Agreement (NDA).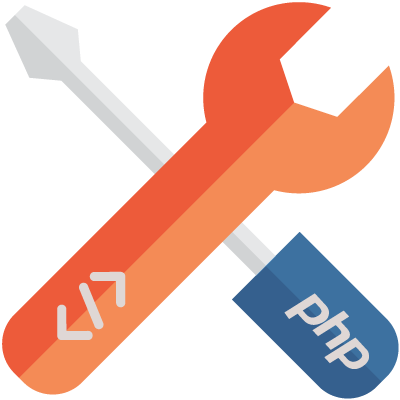 Full 24/7 Support
We offer 24/7 technical, marketing, and other information support during the whole cooperation process with our Clients.
Simple Hiring Process
Hire Our PHP Development Team
In Four Easy Steps