Why Develop Travel Application?
From year to year, mobile solutions help different industries to boost their business. And, obviously, implementing mobile services for Travel industry today is even more actual than ever. With the help of a suitable and convenient travel application, people can schedule the trip, buy tickets for the most reasonable price, book a hotel, and get other benefits to facilitate planning their vacation.
Despite the fact that there are already a large number of Travel applications on the Market, there are still enough free niches where potential users are waiting for convenient and reliable solutions in the field of Travel and Tourism applications. Here are only a few examples of such solutions:
Audio & Video guides

Integration of the specific tourist offers and features to tourists' wearable electronics

Individual approach to displaying the nearest and most popular restaurants, hospitals, hotels, museums, and galleries

Convenient map navigation system

Virtual tours and presentations
Our Technologies Expertise
With years of proficient experience, MBicycle team offers trendy and robust travel and tourism solutions all at once for mobile, wearable, and web devices using iOS, Android, and Java cutting-edge technologies, tools, and frameworks.
Featured MBicycle Projects For Travel Industry
Feel free to take a look at the latest Travel & Local mobile and web solutions delivered by MBicycle proficient experts. You can also check the Our Work page to see all the up-to-date solutions from MBicycle.
Let's Discuss Your Next Travel Project
MBicycle qualified experts are here for you to discuss any questions, ideas, and requirements about finding the best way to create a handy and efficient application or service fitted for the Travel industry and its customers.
Talk With Us
Current Trends In The Field Of
Travel & Local App Development
Individual loyalty programs for users of the application

Online-checking and booking the most suitable room or hotel.

Secure and robust payment features

Ability to track all the waypoints and change it if necessary

Real-time push notifications system

Multilanguage audio and video guides and VR tours
Clear And Balanced Workflow
Four Easy Steps Of Our Development Process
Getting in touch
Share with us the ideas you have along with the description or prototype of your future project. Get in touch through the web form or visit our Headquarter office in Boston, MA (USA).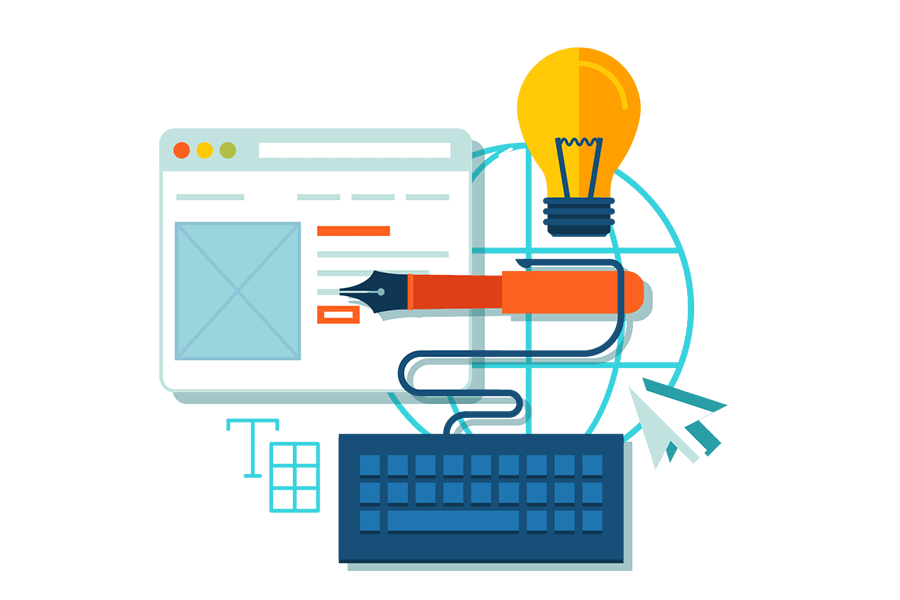 Analyse & Estimate your project
Our qualified analysts will contact you back asap to understand and sum up the conclusive description of your future project. We will also find the most suitable due dates and the most reasonable pricing policy for you.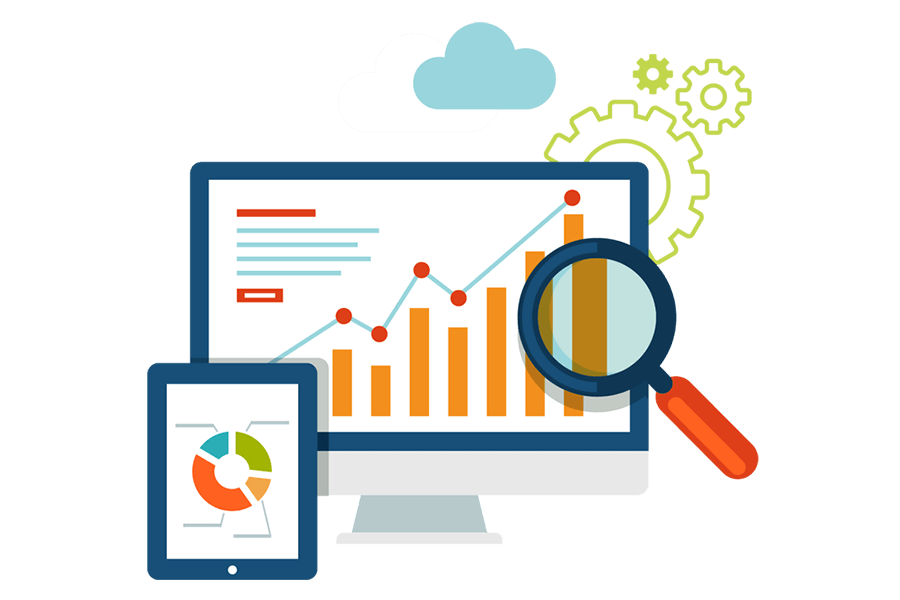 Get a solution
MBicycle proficient developers, analysts, QA engineers will provide you with a solution, adjusted to your needs, using up-to-date tools, frameworks, and technologies. We work in sprints keeping in touch with our Client to make demonstrations and validate results throughout all stages of readiness.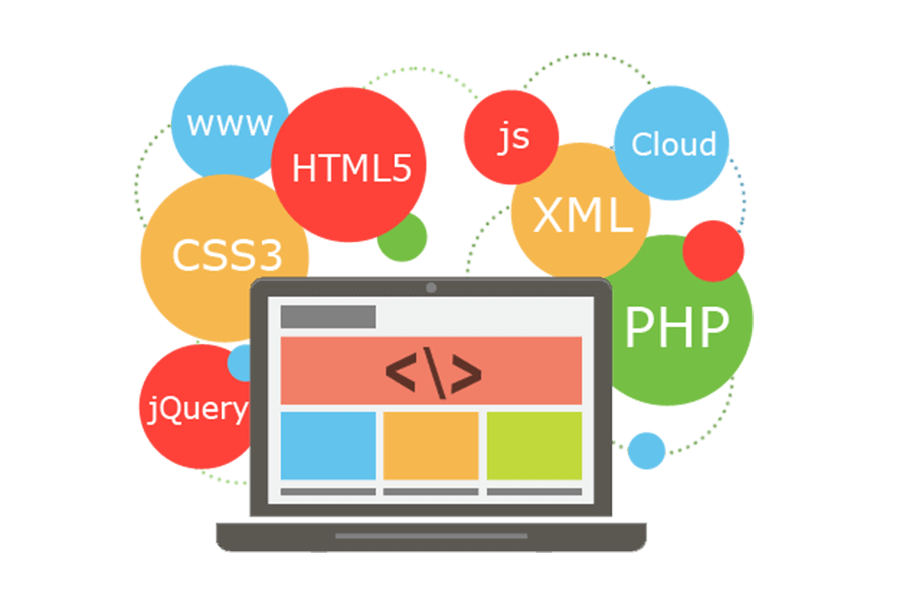 Full-range support
After the implementation phase, we still continue to provide the necessary support to make sure your project works right and any arising problems will be solved seamlessly.