Why You Should Have
Your Own Social Application?
Every successful company today has to keep pace with the fast-changing reality. New technologies are changing the way of doing business itself. And the Social industry is one of the most subject to the changing technologies because it should meet the high demands of everyone.
In addition, different social media nowadays become the main place for all kind of online marketing campaigns as well as hiring qualified employees. So every business can find here just as new customers, so as new talents for the company. That's why more and more companies are keenly investing in Social app development just to get the advantage over competitors and boost their business gaining every social group. And the best way to implement all the essential trends and features when developing a Social app is to find a high-skilled development team for this purpose.
Technologies We Use
One of the main tasks when creating Social applications is to make them relevant to the current level of technology development, and user-friendly for different social groups. MBicycle team used Android Support Library, FacebookSDK, TwitterSDK, camera API, REST, animations, web sockets, and other modern frameworks, tools, and technologies during their work on Social projects, that you can see below.
Tell Us Your Requirements To
The Next Social Project
Feel free to discuss your future project with MBicycle qualified experts to create most efficient and user-friendly application or service for the Social industry. Just get in touch with our team using the button below.
Talk With Us
Tasks You Can Solve
With Your Own Social App
Involve your users in generating inner content and rating for it

Improve CRM (Customer Relationship Management) opportunities

Video, audio, and visual content sharing features

Online polling and reviews for your customers

Adding chats, games, and other social features using AR and VR technologies

Online marketing and other promotional options for your Brand

Finding new talents and resources through social media
Vital Features For
Social App Development
User profiles and dashboards

Tools for collaboration, such as synchronization for calendars and notification system

Sections for comments and threads

Lists of users, groups, and search results among them

Newsfeed and media gallery

Content rating system

In-build quizzes, polls and surveys

Content and users' management systems

High-level security of the users' data
Clear And Balanced Workflow
Four Easy Steps Of Our Development Process
Getting in touch
Share with us the ideas you have along with the description or prototype of your future project. Get in touch through the web form or visit our Headquarter office in Boston, MA (USA).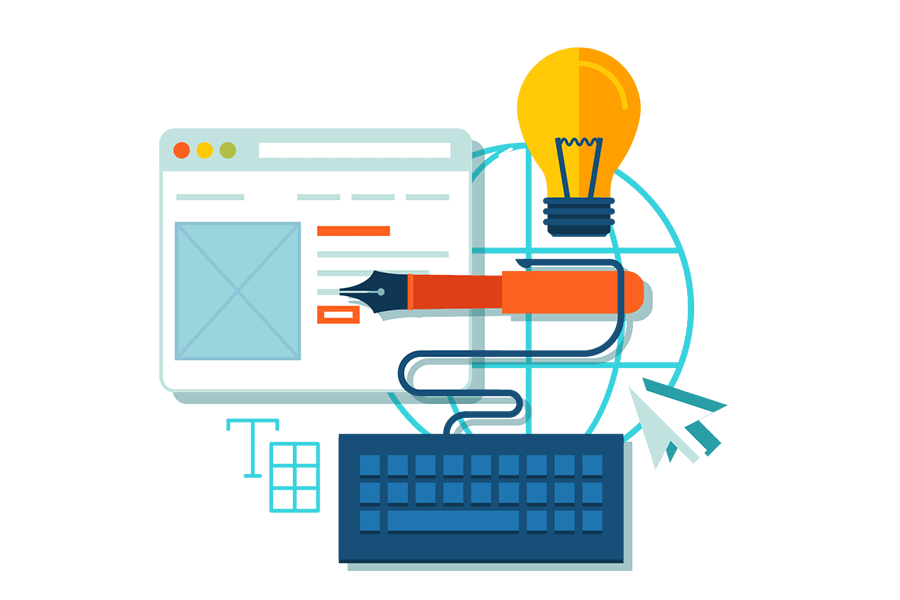 Analyse & Estimate your project
Our qualified analysts will contact you back asap to understand and sum up the conclusive description of your future project. We will also find the most suitable due dates and the most reasonable pricing policy for you.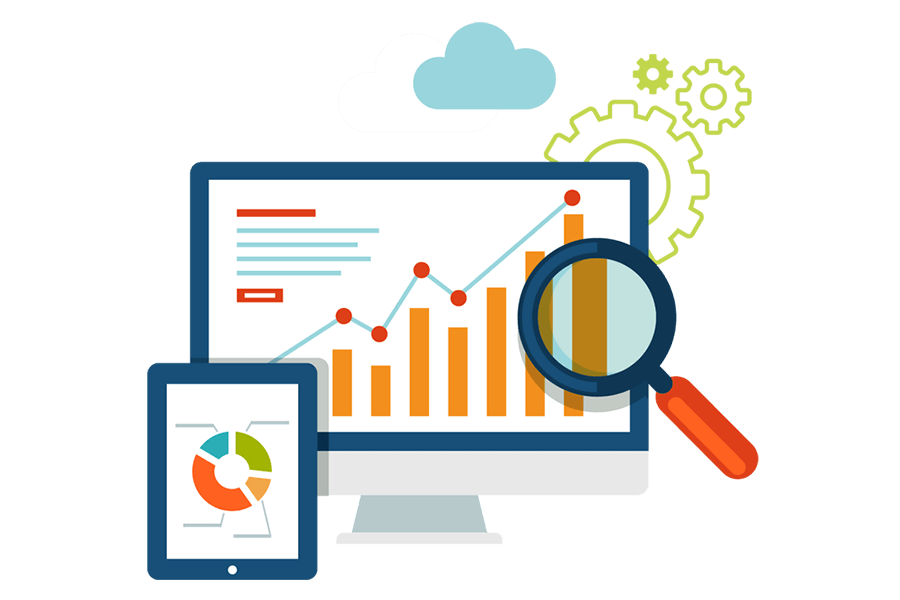 Get a solution
MBicycle proficient developers, analysts, QA engineers will provide you with a solution, adjusted to your needs, using up-to-date tools, frameworks, and technologies. We work in sprints keeping in touch with our Client to make demonstrations and validate results throughout all stages of readiness.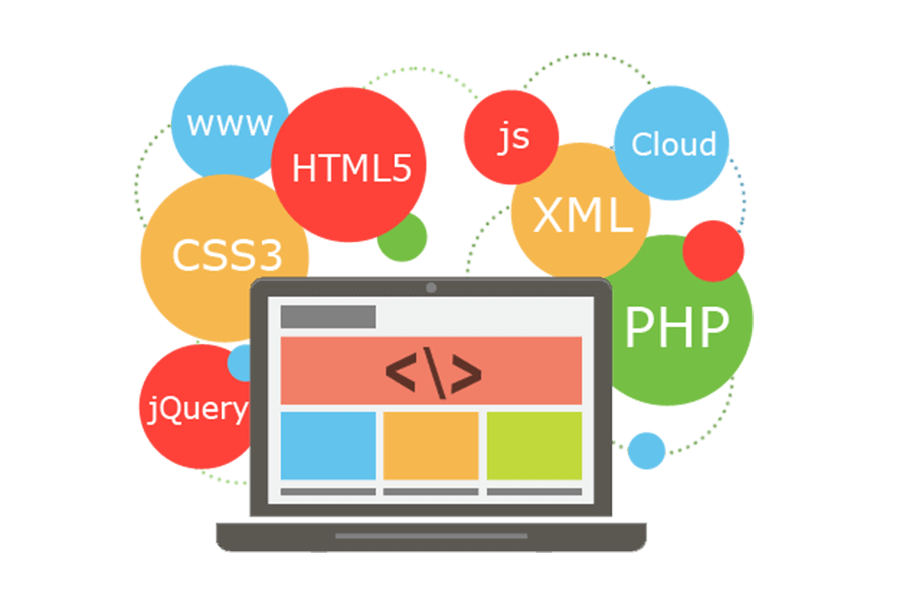 Full-range support
After the implementation phase, we still continue to provide the necessary support to make sure your project works right and any arising problems will be solved seamlessly.