Medical App Development
We build efficient healthcare applications that bring together patients, medical service providers, and payers.
How Our Healthcare
App Developers Help?
Mbicycle's experts create and maintain intelligent mobile and web solutions well-tailored to both healthcare providers and their patients. Whether it's PHI management, vitals monitoring, on-demand online consultations, or claims processing, we know what it takes to meet end-users' expectations while maintaining industry-class standards of medical app development.
We Provide the Following Medical App Development Services
Clinical management automation
Administration panels and corporate apps for providers to streamline internal process management.
Internet of Medical Things (IoMT)
Digital solutions for consumer wearables and medical devices (heart-rate monitors, fitness trackers, etc.).
Mobile healthcare solutions
Native and cross-platform mobile applications for iOS and Android, from an MVP to continuous development.
Patient portals
Reference portals for patients to stay updated on their personal medical data and keep up efficient communication with their physicians
AI & machine learning
Personal medical assistants and smart data processing based on artificial intelligence (AI) and machine learning technologies.
Medical data management
Secure, compliant and interoperable data management setups for EHRs, document management and other systems.
Backend architecture
Solution architecture and implementation of microservices, databases, cloud platforms, communication protocols, etc.
Data security
Secure and GDPR-compliant applications and services to protect user data.
Mbicycle's leaders initially convened with our leaders to come up with the scope of work for the project's goals. Then, those leaders assigned a project manager on Mbicycle's side and another project manager on our end. After that, we executed the goals and created the software that we needed.

Pranam Lipinski
Door of Clubs, ex-CEO
Door of Clubs
Door of Clubs allows student clubs to promote themselves, get financial aid from corporate sponsors, and help their members discover job opportunities from partner employers.
Who Are Our Clients?
We're proficient in servicing both large health systems in need of resource-heavy healthcare app development and agile startups with groundbreaking ideas. In case you're looking for an experienced team to unveil or improve your mobile or web application, we have a quote for you.
We've successfully delivered healthcare solutions for telehealth companies, private GPs, and medical centers among others. With 7-year experience of developing the ShotTracker IoT technology, we are also well-positioned to develop unique solutions for medical wearable sensors and devices such as fitness trackers and health-rate monitors.
Available 24/7, Mbicycle's qualified developers, managers and engineers are ready to:

Build an MVP

Launch demo sessions

Develop detailed
project documentation

Implement new features

Improve your current solution

Tailor and maintain the product after its launch
How We Approach
Healthcare App Development?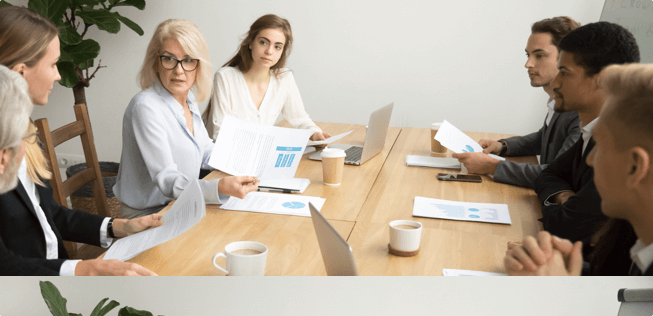 All project roles under one roof
With their knowledge of the latest technologies and current medical certificates, our well-experienced medical app developers, business analysts, project managers, and designers can deliver efficient software solutions for your company as well as your end users.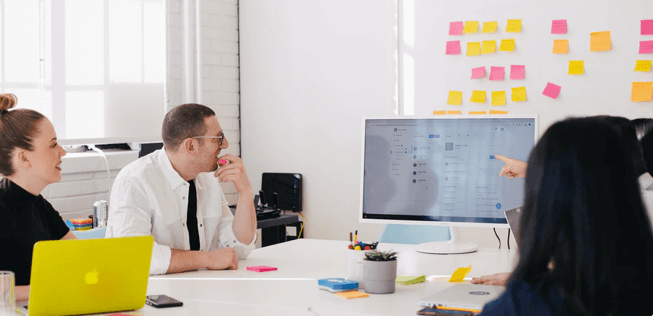 Well-defined delivery workflows
We can answer your questions before the start, provide the necessary documentation, outline project workflows, and set up a scalable team in accordance with your project requirements.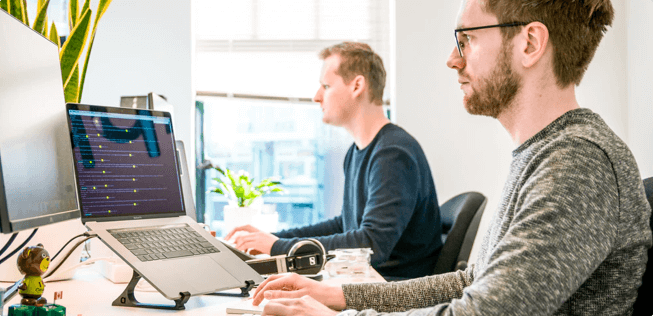 Robust security standards
We care about the reliability and compliance of each healthcare app development solution we create. For example, with the importance of data security in mind, Mbicycle's team successfully delivered a medical project compliant with the General Data Protection Regulation (GDPR).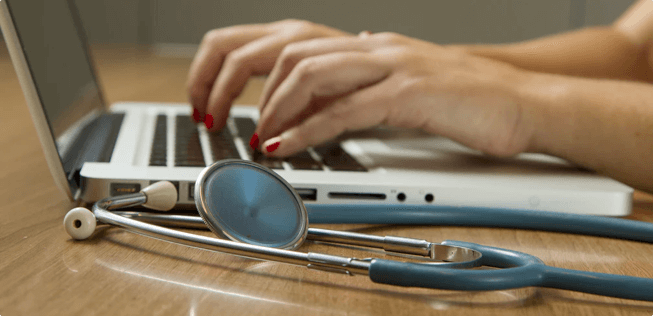 Related industry experience
We delivered a number of custom solutions for different industries, from sports to finance, where we gained in-depth practical knowledge of user experience design, data security, IoT connectivity and other aspects essential for mobile and web healthcare solutions.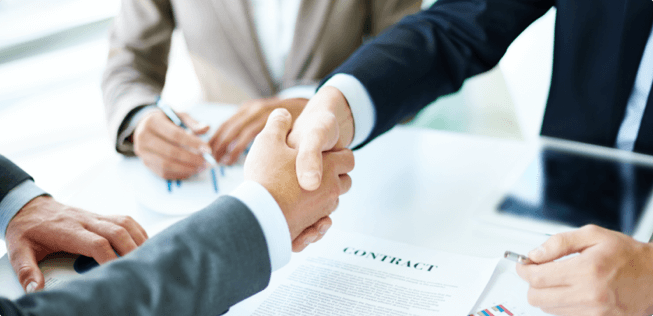 Trusted technology partner
With years of experience in software development, we've got a range of references and recommendations from viable companies worldwide. These are ShotTracker, Lingualeo, Monterosa, BestBuy, AT&T, the US Bureau of Safety and Environmental Enforcement (BSEE), Haaretz Newspaper, Gymglish, and others among our customers who have trusted us with their projects.
Click the button to get a quote and discuss your questions about healthcare mobile or web app development
Mbicycle's experts will get back to you, keeping your project details confidential from the start.
Why Choose Us?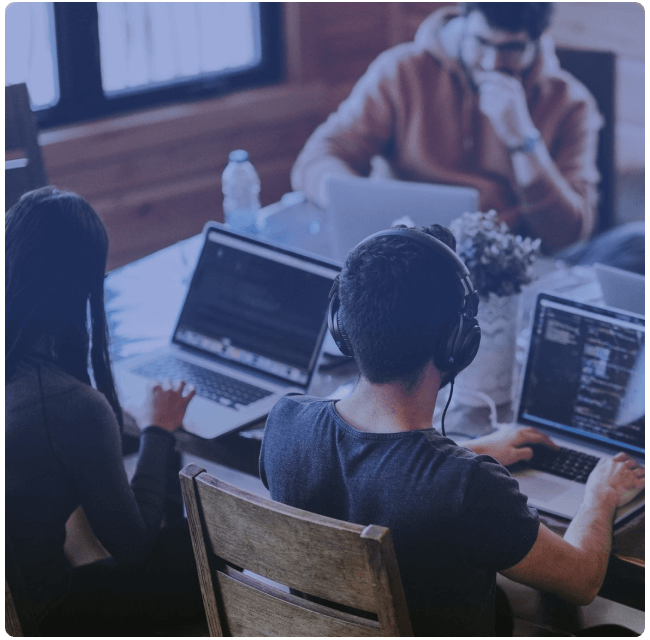 If you're looking for a team to create a full-fledged medical app, here are a few reasons to choose Mbicycle: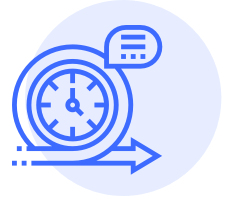 8+ years of proactive mobile and web application development.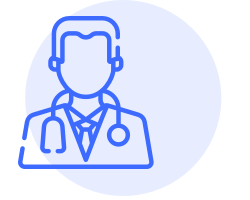 A proven track record of delivering projects in healthcare.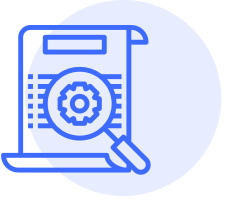 Research-based approach to UX and UI design as part of our healthcare mobile app development services.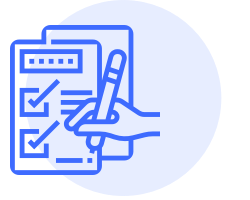 Expert-level proficiency in both native and cross-platform healthcare mobile app development.