Hire Dedicated Android Developers in Boston
Mbicycle is a recognized provider of Android app development services for mid-sized companies and startups. Access a pool of dedicated Android developers available for hire quickly and with high-quality delivery results.

Our free 15 minutes consultation is the first step toward extending your development team capacity!
Android Development Services Our Dedicated Team Offers
Custom Android App Development
We create custom-tailored Android apps that cater to various industry verticals and work smoothly on all devices.
Hire Android developers to get custom integrations, modules, and native Android UI implementation delivered at a minimum timeframe.
Android App Migration
We help mid-sized companies and startups to migrate Android solutions with agility, zero data loss, and at a risk-free rate.
Our migration services cover platforms such as AWS, Microsoft Azure, Google Cloud, Oracle Cloud, IBM Bluemix, and Alibaba Cloud.
Android App Maintenance
We provide support & maintenance services to Android applications launched on Google Play.
Our expertise covers QA, security, performance and compliance management, and other enhancements your solution needs.
Android App Consultation
Need an expert to help you with market research, architecture or tech stack choice?
Do you need an audit of your entire app UX/UI? Hiring an Android app developer will solve your request in a timely manner with an effective outcome.
Apps Successfully Built and Delivered by Our Android Developers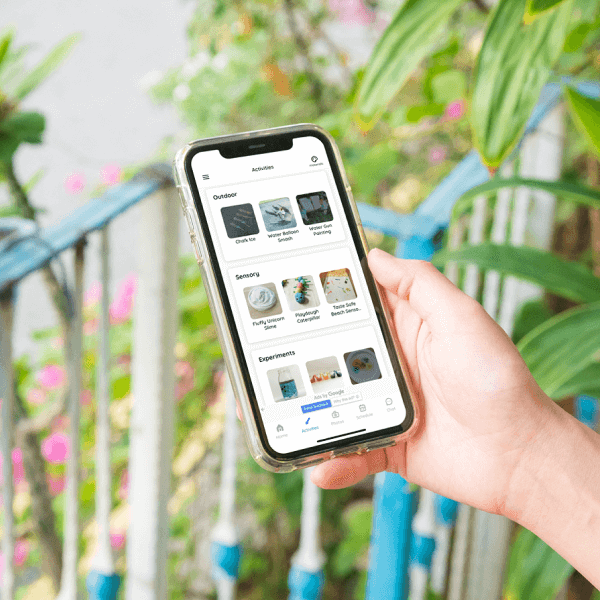 Child Daycare App
The client hired Mbicycle's Android app developers to update and improve a child daycare application used by parents and caregivers. Our experts took the lead in refactoring the source code, fixing app performance, and developing the following features:
Collecting, sharing, and viewing a child's wellness information
Creating photo albums and launching game activities
Scheduling feature for parents with the ability to plan appointments, events, etc.
Management platform for editing content and settings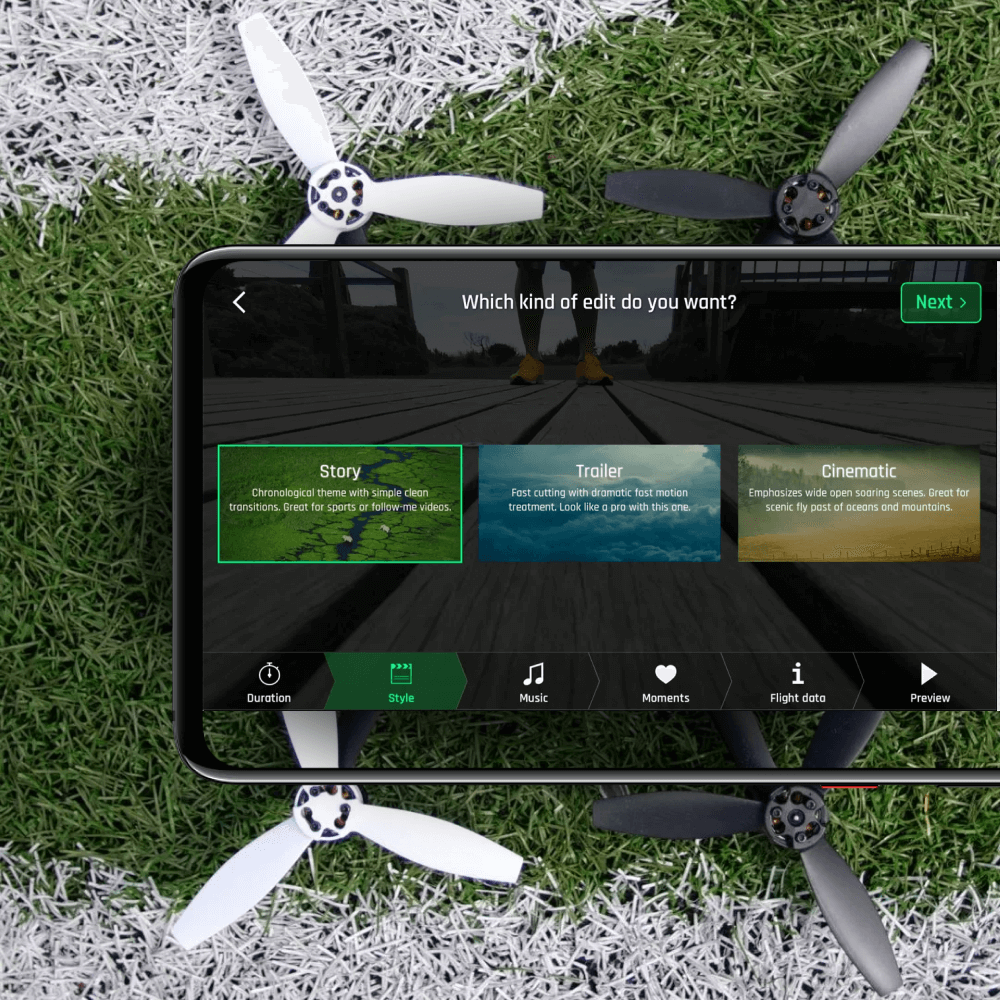 Drone Control App
Developing a software solution for processing, viewing, and editing videos inside a drone management application. Modern UI and a stable app performance enable drones users to take benefit from the following features:
Viewing and editing footage accessed from users' devices
Adding predefined sounds or uploading them from the device memory
Applying themes, styles, and animation effects to footage
Saving edited content as mp4 files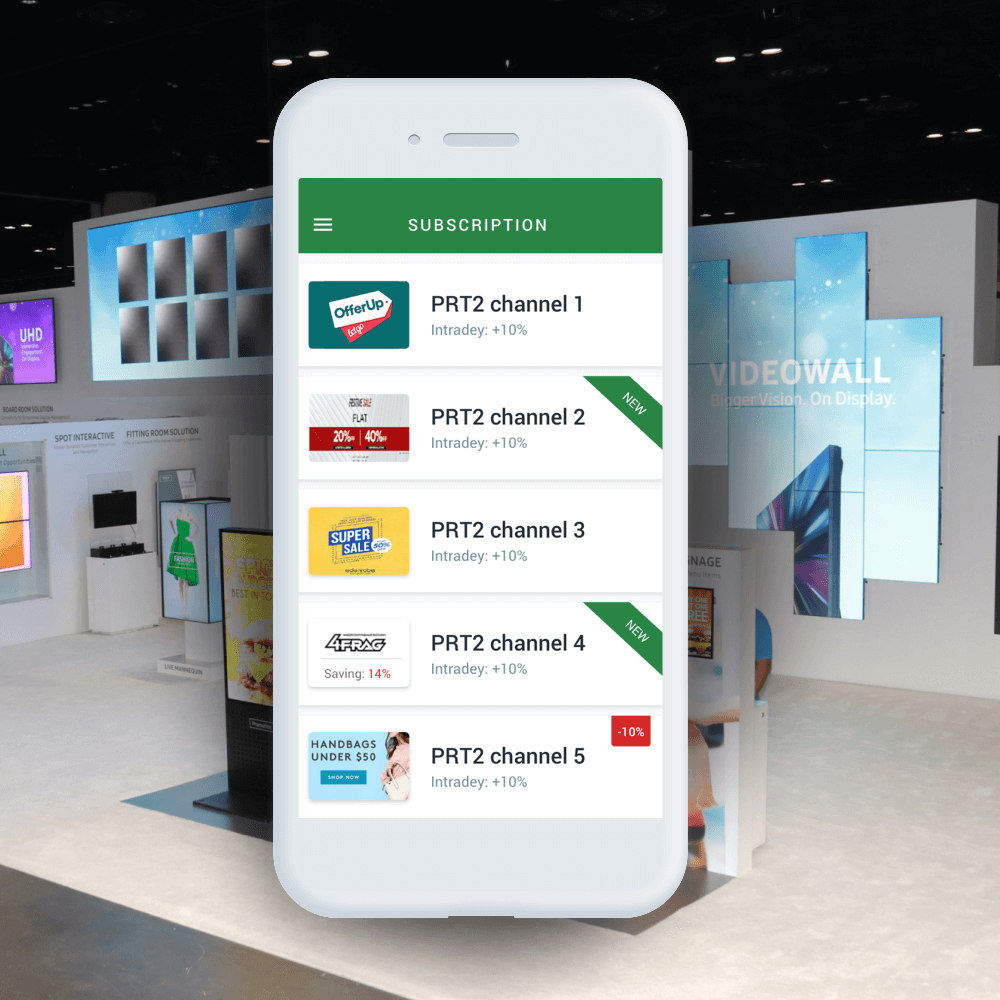 Digital Signage Solution
Mbicycle's dedicated Android app development team developed a digital signage application that simplifies the management of media shown on the screens. The team also enhanced four Android apps preinstalled on the client's consoles.
24/7 availability of a team during the development process
New features: user profile management and displays status updates
Extended functionality and installation process of four Android apps
6 months of Android mobile development and a high appreciation by the client
Thanks to Mbicycle's development prowess, we were rewarded with a functional and exquisite mobile app. The app's got a five-star rating and its download volume has increased significantly. The communication, response time, and quality of work have been impressive throughout the workflow.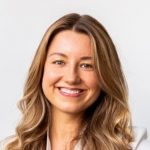 Esmeralda Karlsone
CEO & Co-Founder at Chefly
Chefly
A marketplace-based platform for mobile and web devices with the idea of bringing together customers and professional chefs to cook restaurant-quality food at customers' homes. The solution is easy-to-scale and can be distributed according to the White Label model.
Mbicycle's leaders initially convened with our leaders to come up with the scope of work for the project's goals. Then, those leaders assigned a project manager on Mbicycle's side and another project manager on our end. After that, we executed the goals and created the software that we needed.

Pranam Lipinski
Door of Clubs, ex-CEO
Door of Clubs
Door of Clubs allows student clubs to promote themselves, get financial aid from corporate sponsors, and help their members discover job opportunities from partner employers.
Choosing a Dedicated Android App Development Team vs. a Single Developer
It's up to you to decide whether to go with a dedicated team or a single developer. Meanwhile, we have collected benefits for hiring both parties to help you make the right choice.
Benefits of Hiring a Dedicated Team
Developers work on your project only and provide end-to-end services
Experts in many technologies who have access to the latest development tools
Cost-efficiency due to a fast recruitment process and a vast network of experienced developers
24/7 availability for providing services
Benefits of Hiring a Single Developer
A single developer is ideal for a short project with predefined requirements
Experts in one niche skill who have knowledge in a specific technology
Cost-efficiency due to lack of necessity of paying for resources, social perks, and taxes
Ability to hire a developer from anywhere worldwide
Android Technology Stack We Prefer
Working on delivering robust software solutions to our clients, we are driven by the latest Android technologies and frameworks.

Primary Techs

Primary Techs
UI
Android ViewCustom viewsJetpack ComposeMaterial Design

Infrastructure
MVIKotlinAndroid ViewmodelClean ArchitectureMVP/MVVM/MVI

Common libraries and tools
Android StudioNDKAndroid Architecture ComponentsJetpackGlidePicassoRoom

Common libraries and tools
LiveDataCoroutines + FlowGsonRetrofit/OkHttpRxJava

Dependency injection

Cloud Services
Amazon Web Services (AWS)Firebase services

Data Management
SQLiteRoomRealm (MongoDB)
Hiring Android App Developers is Easy with Mbicycle
We ensure you get access to dedicated Android app developers for hire that match your industry, project scope, and expectations.
Kickoff Call
We talk to you to understand your project scope, a number of Android developers for hire you need, and their expertise.
Candidate Selection
We provide CVs of our best Android developers that match your expectations.
Interview
Organizing interviews between you and Android experts in the upcoming days.
Onboarding
Selected experts start working on your project while we take care of the paperwork.
Code phase
Mbicycle' Android developers create code for your app using Agile methodology and best practices.
What Makes Mbicycle so Special?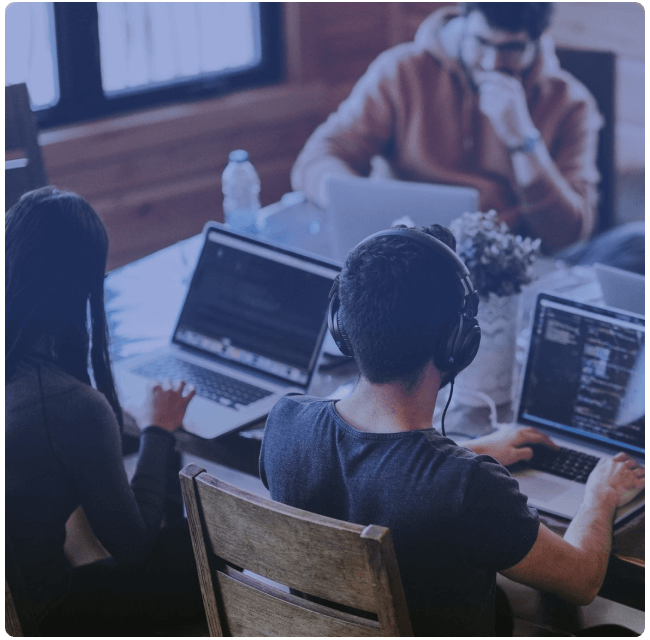 Our mobile app development company is always on the client's side. If you want a team of dedicated Android developers with 24/7 reach, regular reports delivery and a specific hiring model, we're open to your requests.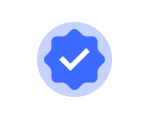 Network of self-managed and highly-productive Android talents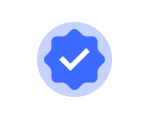 Using modern development tools that match your project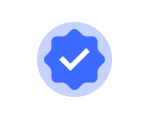 Adapting for your time zone and hiring preferences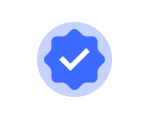 Handling large and complex Android projects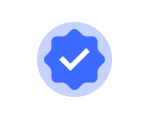 End-to-end custom software development services
FAQ about Providing Android Dedicated Development Team Services
How do I hire Android app developers?

Our recruitment process is fast and straightforward. We gather your project requirements and provide a short list of the best talents that suit your needs. After interviewing them, we proceed with all paper arrangements while developers create code for you.

Can I hire an Android developer for hourly or project based tasks?

Yes, if that's what your project requires. We're also flexible if you need to change a hiring model during the project stage. Contact us if you want to get a consultation about your project duration.

I'm looking for dedicated developers to join my team ASAP. Can you help me?

Yes! We will make sure you get a team of dedicated experts right on time.