Why Do You Need
A Real Estate App?
Working in the Real Estate industry, you can't deny the fact that the Market has changed recently. To succeed on the Market sellers and agents should offer to their customers' genuinely convenient facilities together with up-to-date real estate market trends and features.
Due to the fact that mobile applications have become a vital communication channel they provide its users with all kind of information on the go as well as making realty searches much easier for the buyers. For example, as realty seller you can implement map navigation feature to guide your buyers between all your facilities remotely.
Thanks to the benefits of Real Estate applications and services, every successful firm on this Market should possess their own mobile app or at least provide their clients with robust and modern web service.
Our Technologies Expertise
We follow trends on the Market, delivering high-quality modern services and applications that are convenient both for Real Estate companies as well as individual buyers' use. MBicycle team offers trendy Real Estate solutions all at once for mobile, wearable, and web devices using iOS, Android, and Java cutting-edge technologies, tools, and frameworks.
Featured MBicycle Projects
For Real Estate Industry
Take a look at the latest Real Estate mobile and desktop solutions, developed by MBicycle highly-skilled experts. You can also visit Our Work page to see all the efficient solutions from our team.
Tasks You Can Solve
Using Real Estate Apps
Information sources in property search

Mobile access to the real estate database

Social media involvement

Calculation of the mortgage rates

IoT-enabled real estate service

Providing virtual tours for buyers

Property search based on the specific criteria

GPS-based property search

Dealers search based on the specific location info
Let's Discuss Your Future Real Estate Project
Talk with our qualified experts to discuss any questions you have about creating an up-to-date and convenient application or service right for Real Estate industry. You can share with us any ideas and requirements you have about your project, and define all the issues you want to avoid during the work.
Talk With Us
Up-to-date Trends
In Real Estate App Development
Mobile access to the location-based real estate objects' listing

Navigation support using maps integration

3D and VR video online tours

Creating buildings management system with long-term resource planning options

Lease and supply chain management system

Online portfolio of real estate objects
Clear And Balanced Workflow
Four Easy Steps Of Our Development Process
Getting in touch
Share with us the ideas you have along with the description or prototype of your future project. Get in touch through the web form or visit our Headquarter office in Boston, MA (USA).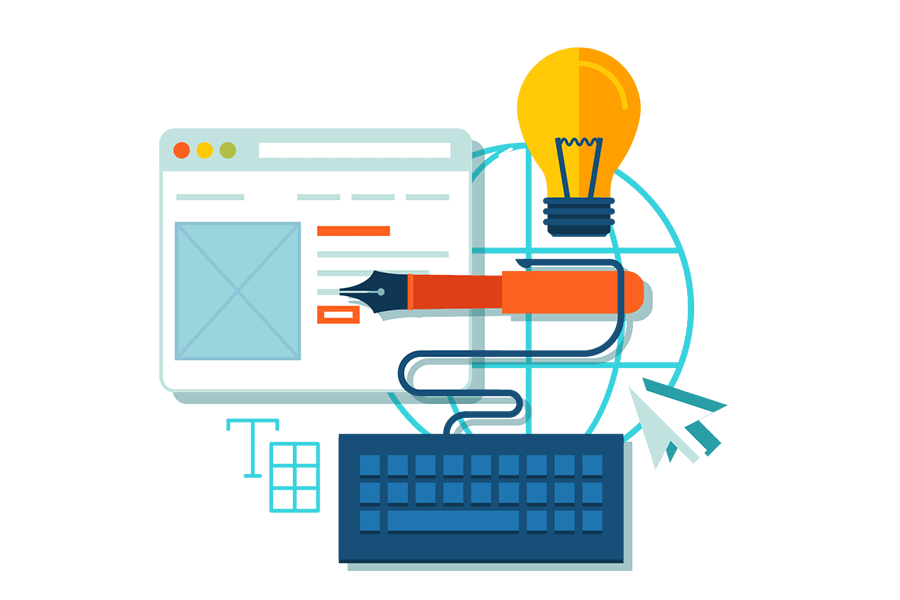 Analyse & Estimate your project
Our qualified analysts will contact you back asap to understand and sum up the conclusive description of your future project. We will also find the most suitable due dates and the most reasonable pricing policy for you.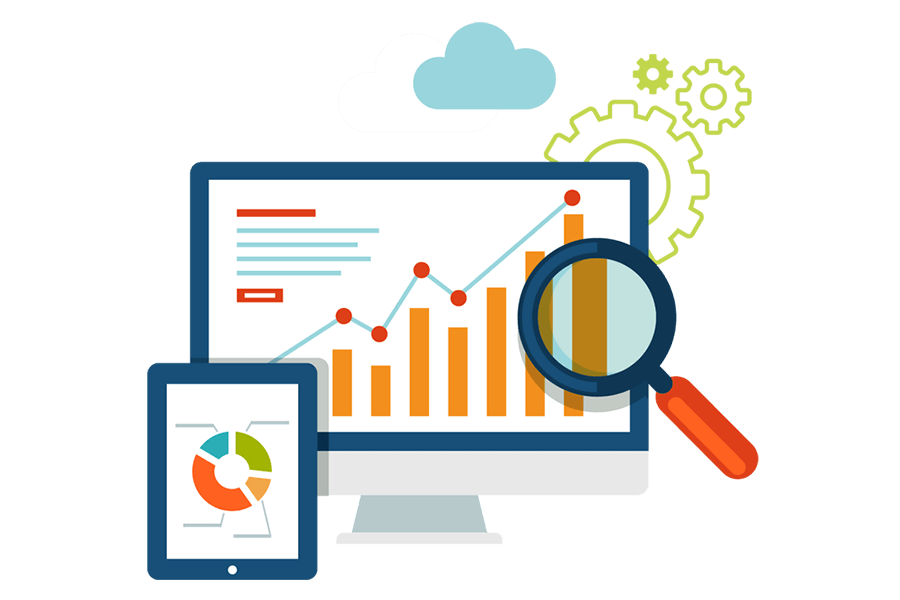 Get a solution
MBicycle proficient developers, analysts, QA engineers will provide you with a solution, adjusted to your needs, using up-to-date tools, frameworks, and technologies. We work in sprints keeping in touch with our Client to make demonstrations and validate results throughout all stages of readiness.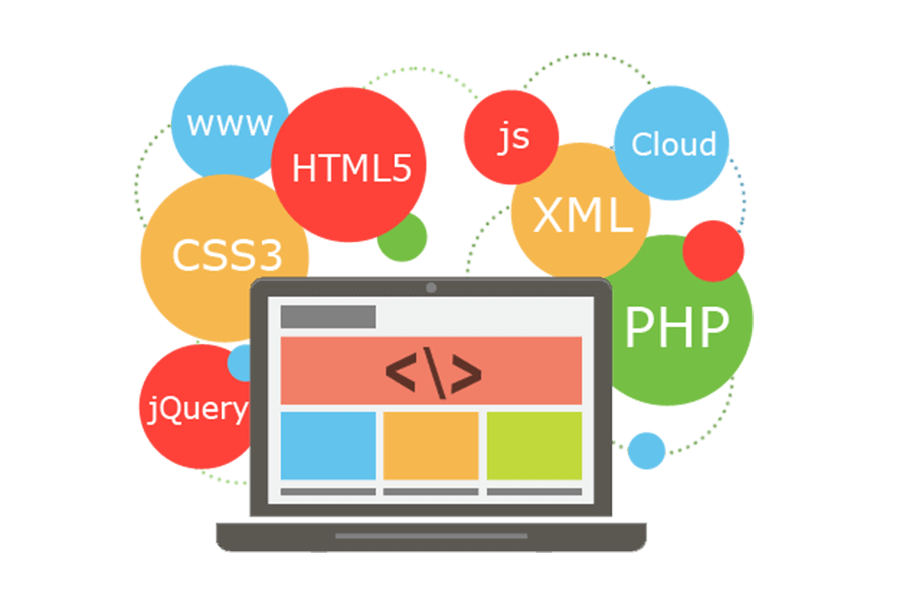 Full-range support
After the implementation phase, we still continue to provide the necessary support to make sure your project works right and any arising problems will be solved seamlessly.