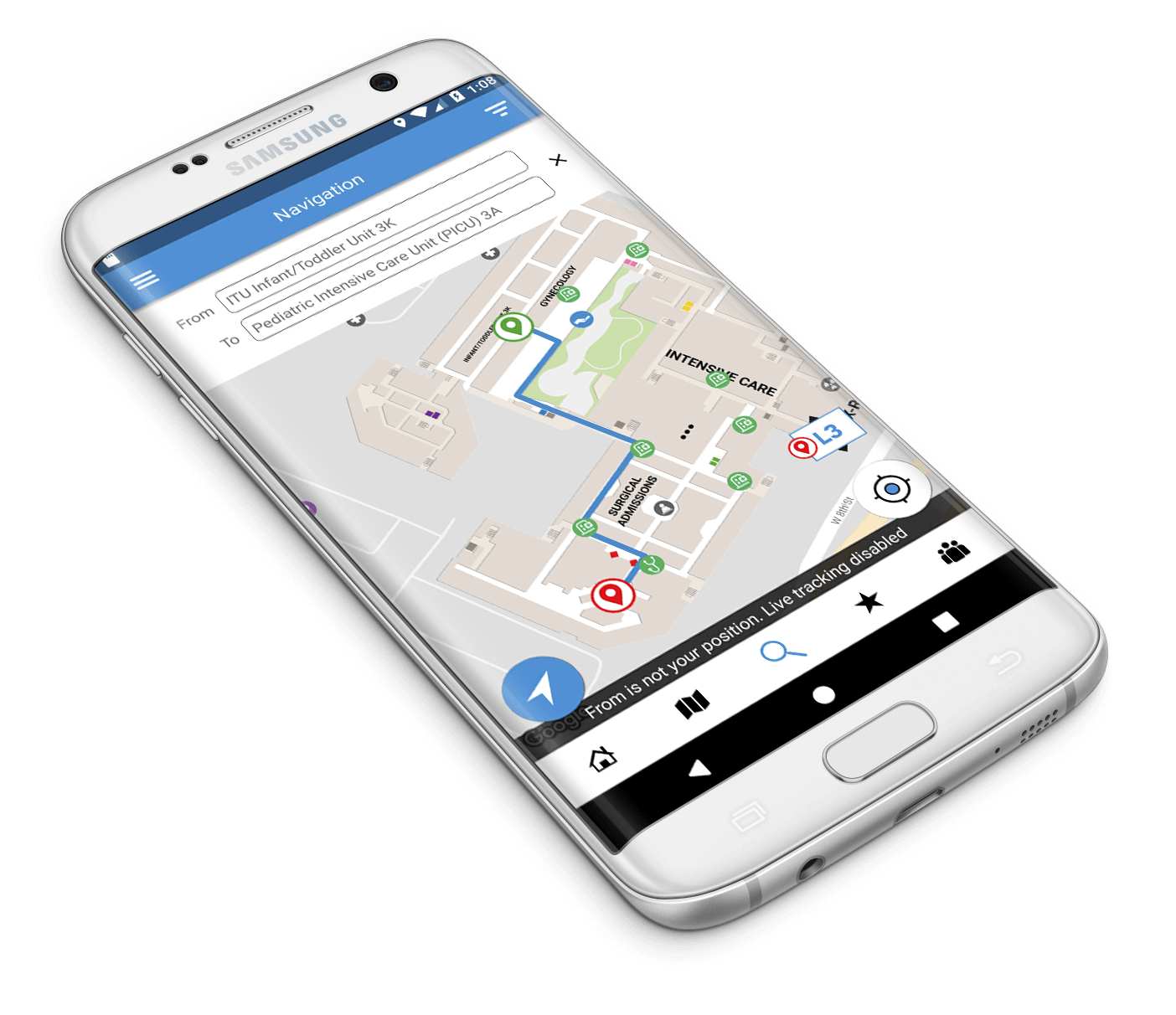 Task
A Client came to us with the idea of an application that can provide detailed and accurate navigation inside the specific corporate buildings, such as malls, hospitals, corporate campuses, gyms, and surrounding areas.
Strategy
We decided to use Google Maps, Bluetooth Low Energy and Blue Dot technologies for more accurate navigation and the work of the app itself. Efficient positioning and navigation solutions that were offered by our Team can be further embedded for almost every company, including corporate campuses, gyms, stadiums, retailers/malls, hospitals, and transportation hubs.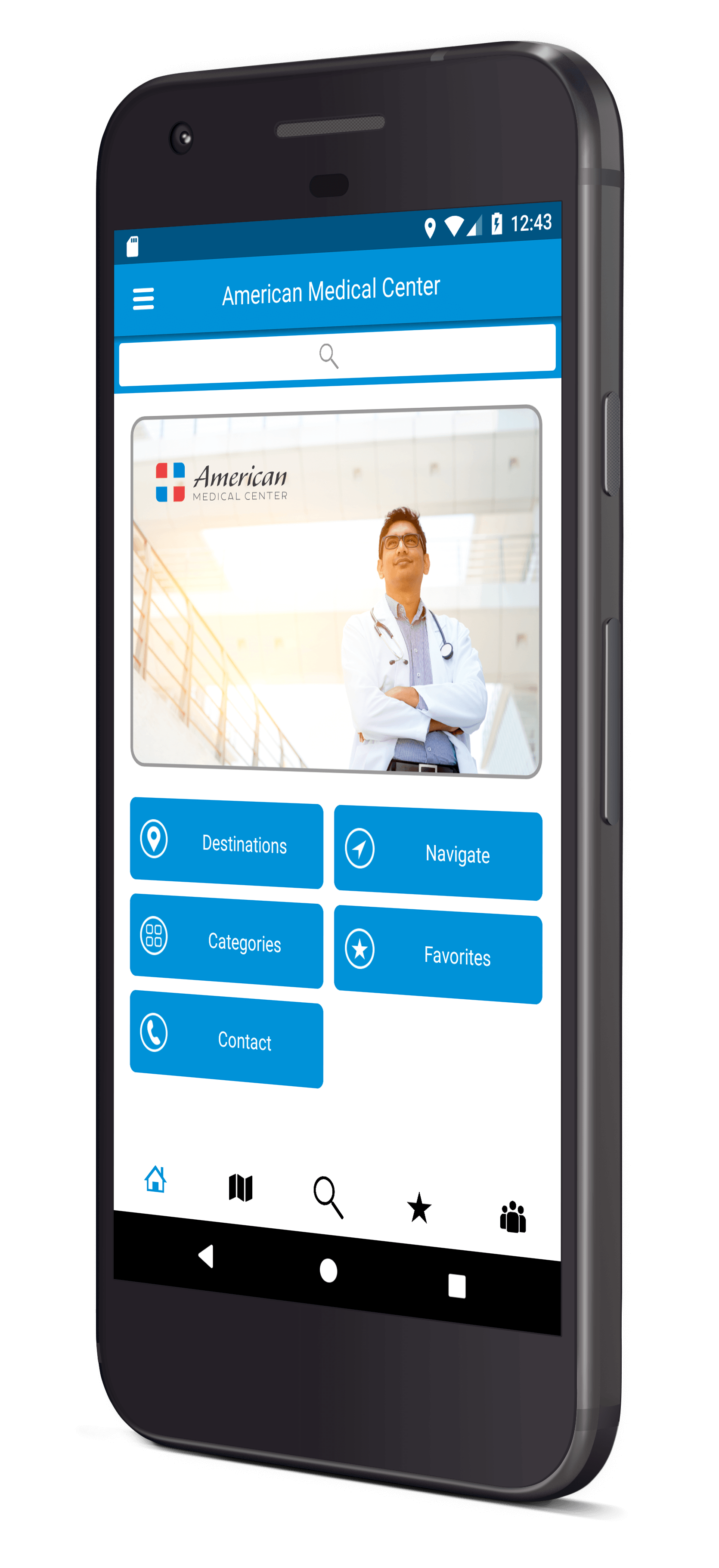 Do you need a full-fledged navigation app development?
You can discuss your future application and get a free quote from our qualified experts.
Talk to Us
Solution
The final version of the app provides users with real-time updates as far as they move on the route, and they can also snap to the pathway for smoother wayfinding. Due to implemented ideas, we developed a tool with a number of useful features, such as indoor navigation, location sharing, geofencing, proximity triggers (that cause some specific events, like push-notifications or meeting rooms check-in), as well as gathering location-based analytics. There are a lot of companies worldwide that use such type of navigation for their corporate purposes. Tabcorp, Dell, Nike, McDonald's are among them.
Technologies we used
For iOS: Objective-C, Swift, C, WebSocket, iOS SDK, REST API, Cocoa, Google maps, Location, Social Networks API (publishing, crawlers, oAuth), Core Data, Facebook SDK, Linkedin SDK, Google SDK, Core Bluetooth.
For Android: KontaktIO, Estimote, MYST SDK.
For Backend: J2EE full-stack (Servlet, JDBC, JAX-RS), Apache-commons, Stampy 1.2, Tomcat 7, Java 7, Apache2.4, WebSocket API, Maven.