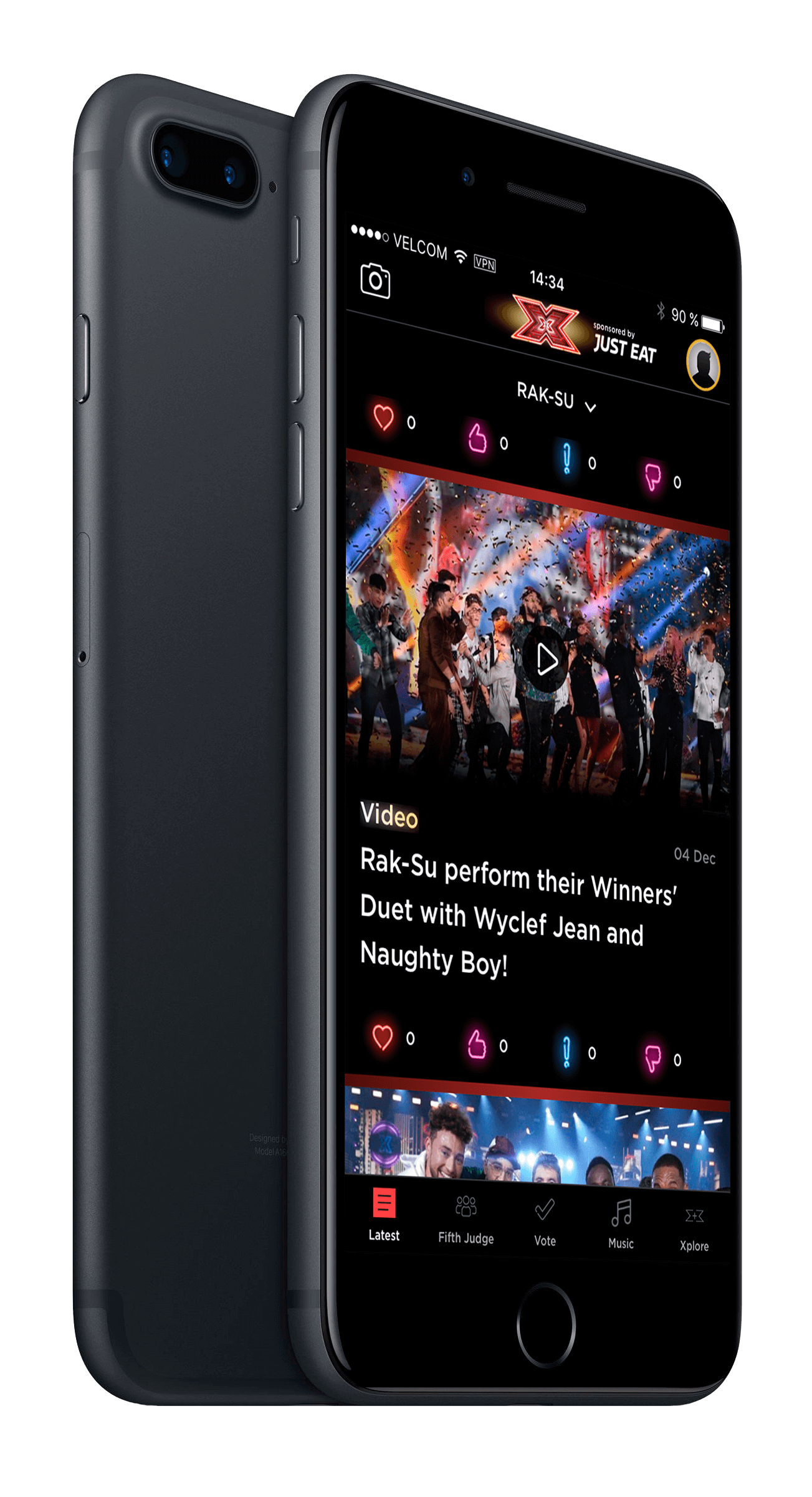 Task
Provide users to vote for the contestants of the X Factor UK show in real-time. Users should also have an opportunity to get news updates, search through contestants' songs, take quizzes about the life of the show.
Strategy
The idea of the app is to provide its users with an equal interface regardless of the device or platform they use to make the voting process fast and clear. We decided to implement React Native technology for that purpose. We also complemented our app with the features like exploring the latest news of the show, searching through the songs, taking quizzes and mini-games.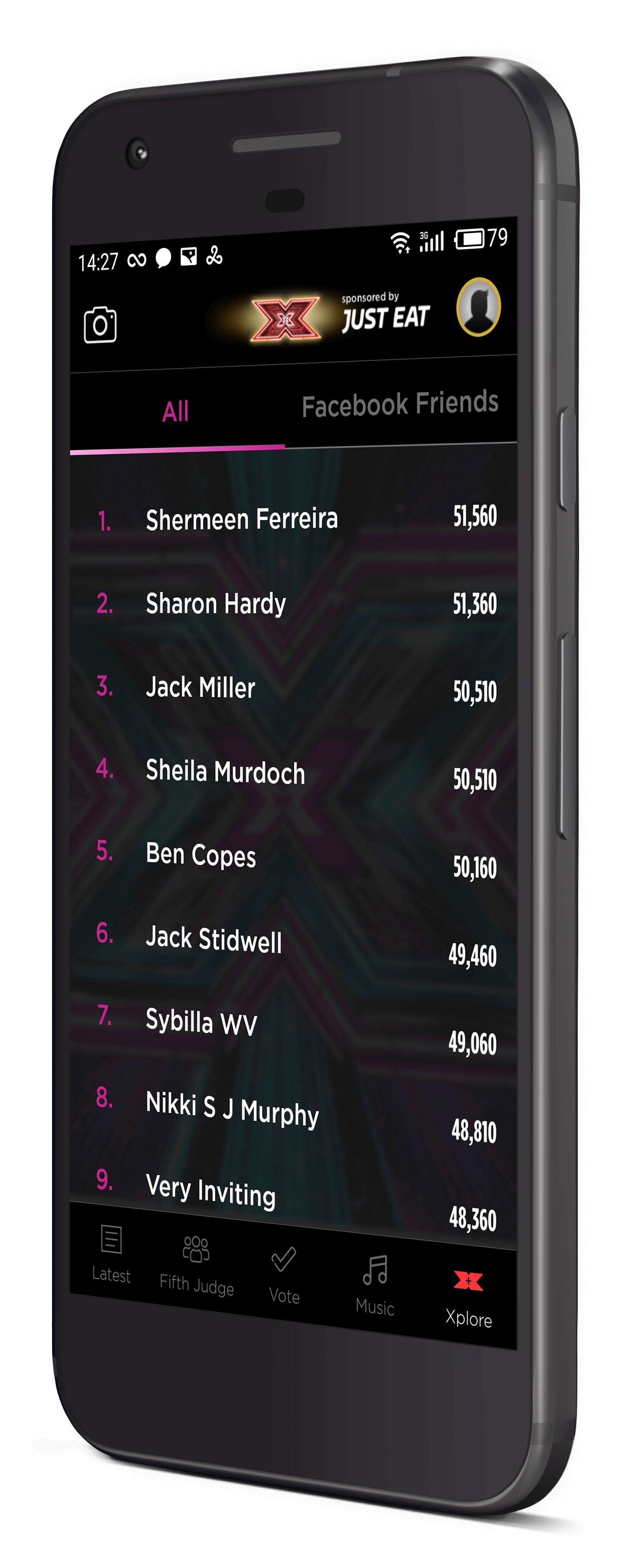 Do You Need A Similar Project?
Get in touch with our experts to discuss your project and get a qualified response.
Get in Touch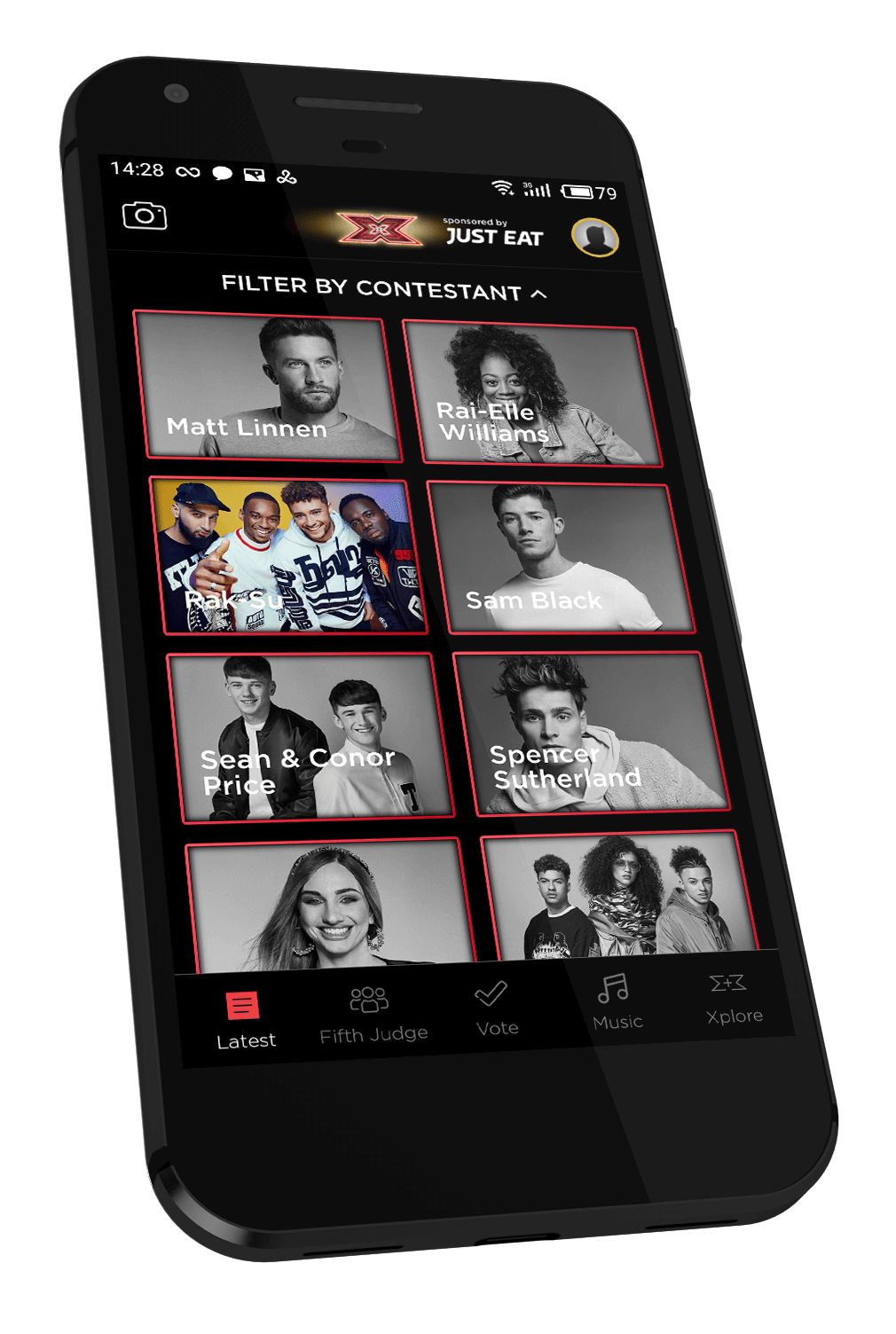 Solution
Develop the equal voting interface for iOS and Android and make every user the Fifth Judge of the show. Add features like news updates, quizzes and mini-games to entertain users between the live show episodes.
Technologies we used
React Native, LViS, TectonicSDK, social, camera API, web sockets, REST, animations, Android Support Library, FacebookSDK, TwitterSDK