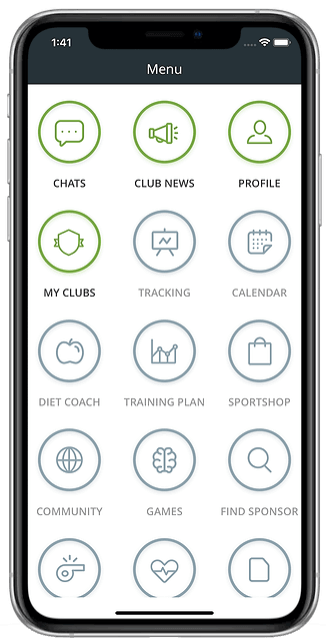 Task
The SportsApp project started with the idea to organize a community for sports clubs and their members. MBicycle Team did a great job in detailed business analysis for this project.
Strategy
Our strategy was to develop two versions of the service — mobile app (iOS and Android) for members of sports clubs, and a specific web interface for clubs' managers and administrators.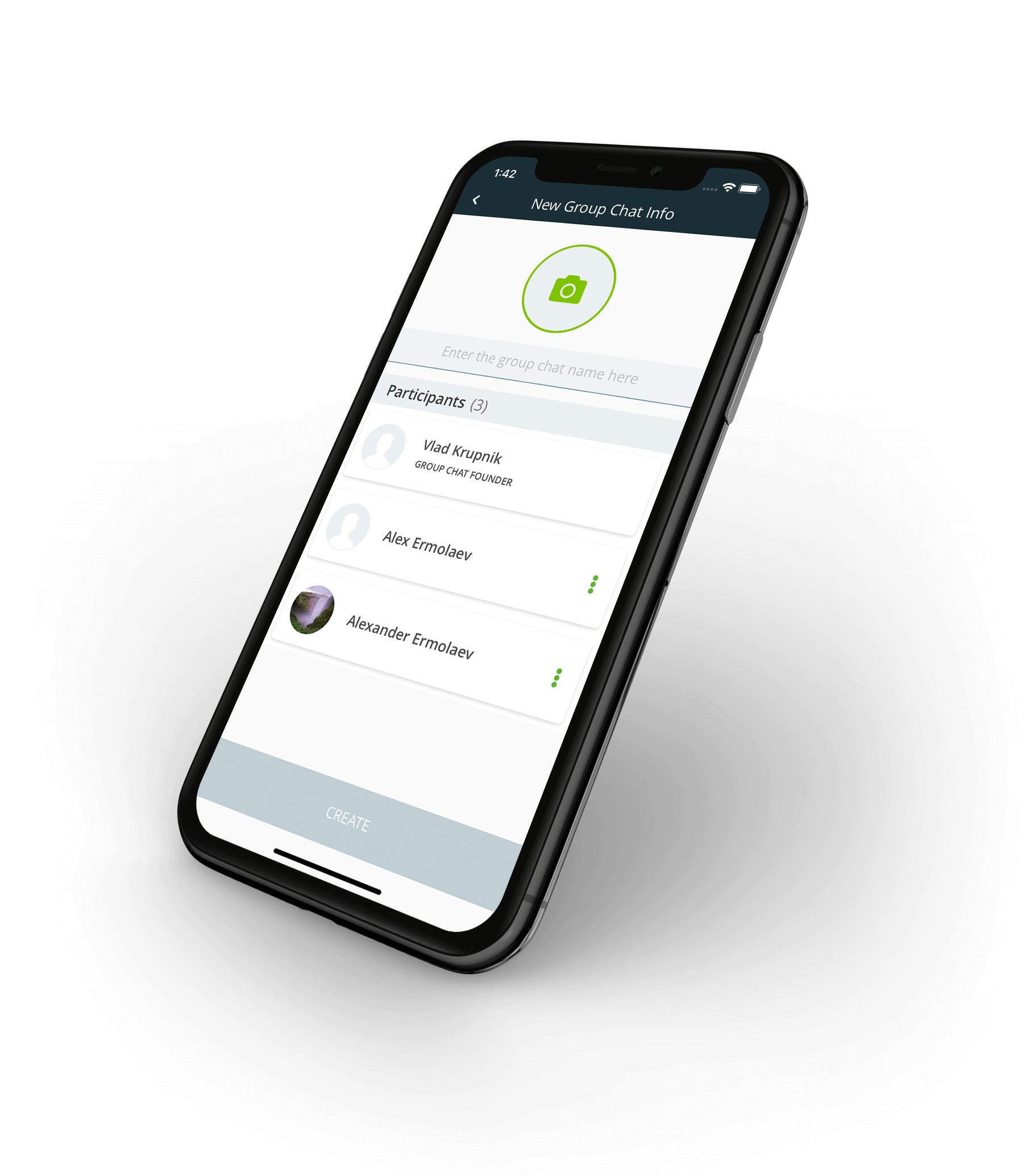 Do You Need A Similar Project?
Get in touch with our experts to discuss your project and get a qualified response.
Get in Touch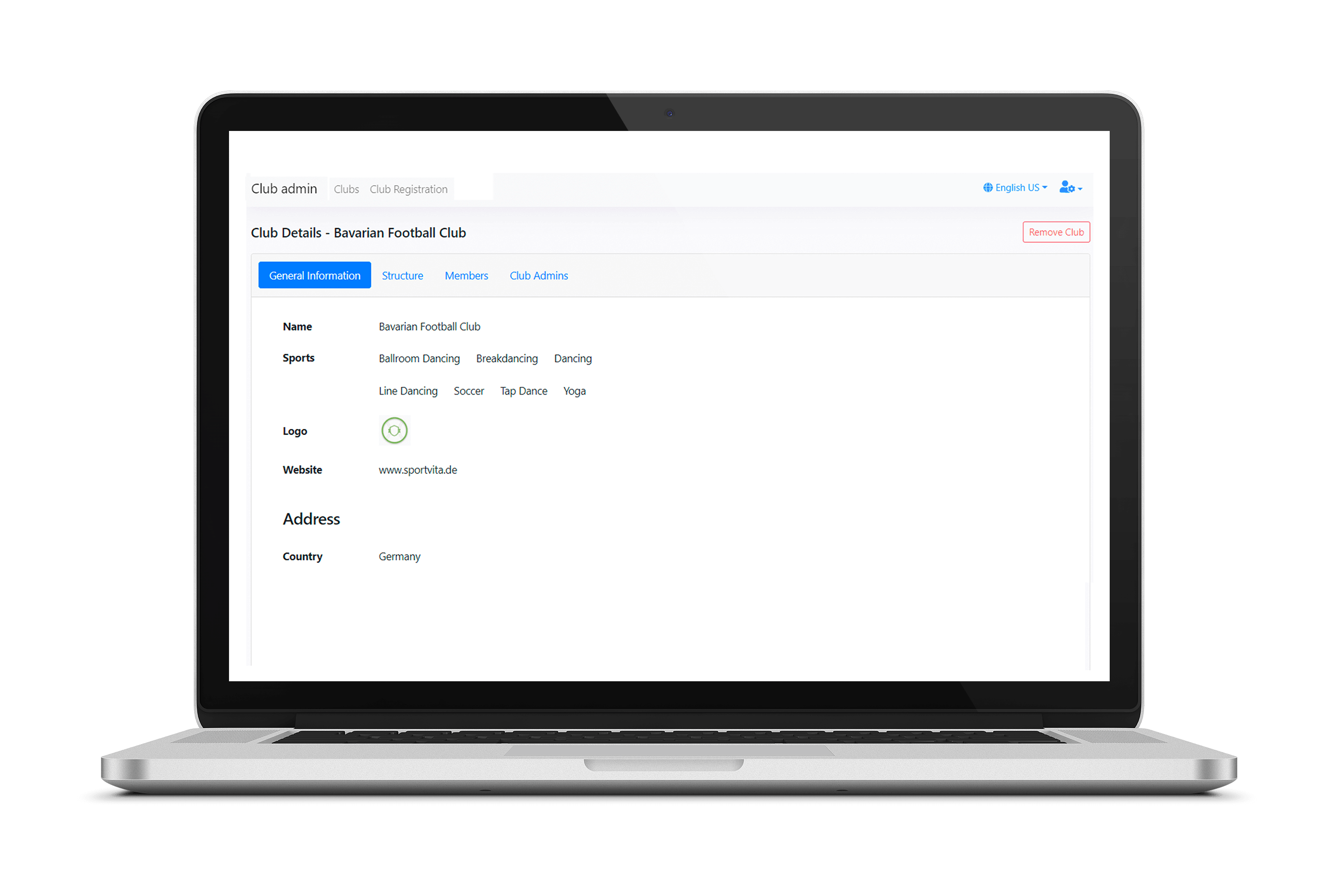 Solution
As a solution for club participants, MBicycle Team provided a ready-to-use mobile application for iOS and Android users, who are able to create profile and chats, communicate, share news, events, and photos among club members.
As a solution for sports club managers, we developed a web interface with the abilities to set up sports club main info, add a logo, website, country, main activities, as well as manage club organization structure and its members' personal info (like phone or email).