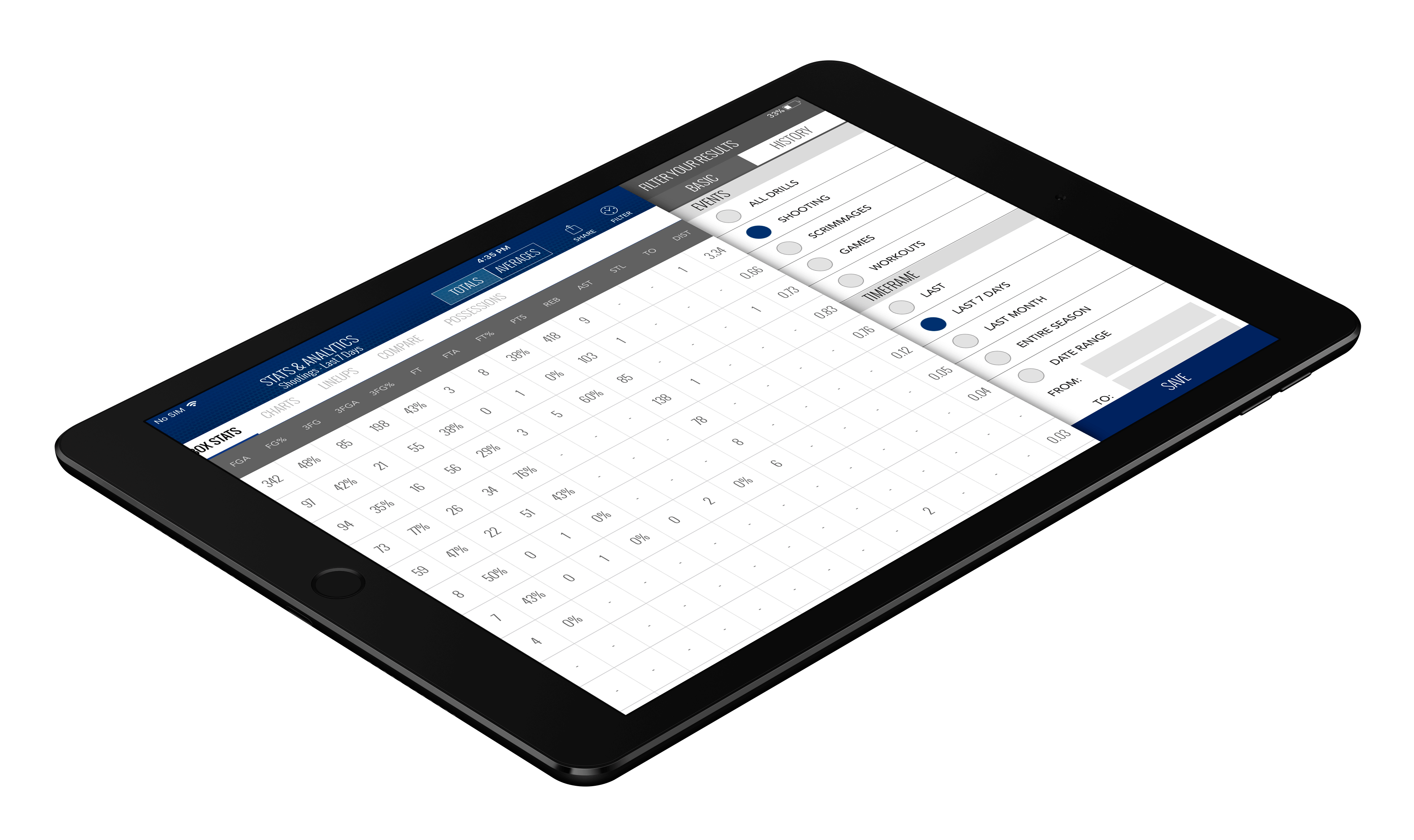 Task
The task was to get data from the four beacon-sensors which are installed in the corners of the playground for tracking players' and teams' stats in real-time, viewing these stats, shot charts, and a court view while the practice is running.
Strategy
We decided to make a court view scheme and use special marks to point players' positions on the playground. We also decided to make our app available for iPad only to avoid any problems with the displaying of these points on the small size screens.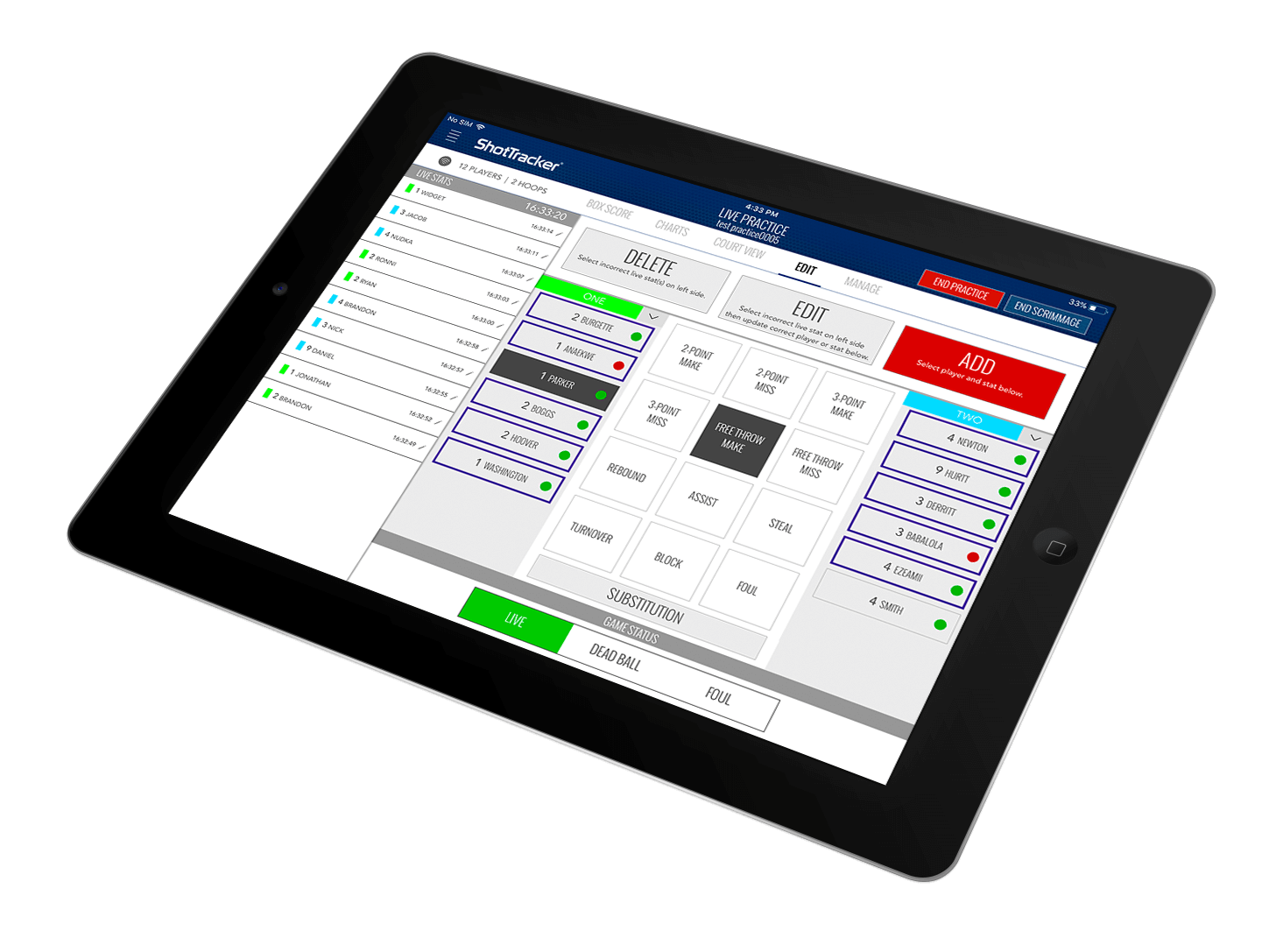 Do You Need A Similar Project?
Get in touch with our experts to discuss your project and get a qualified response.
Get in Touch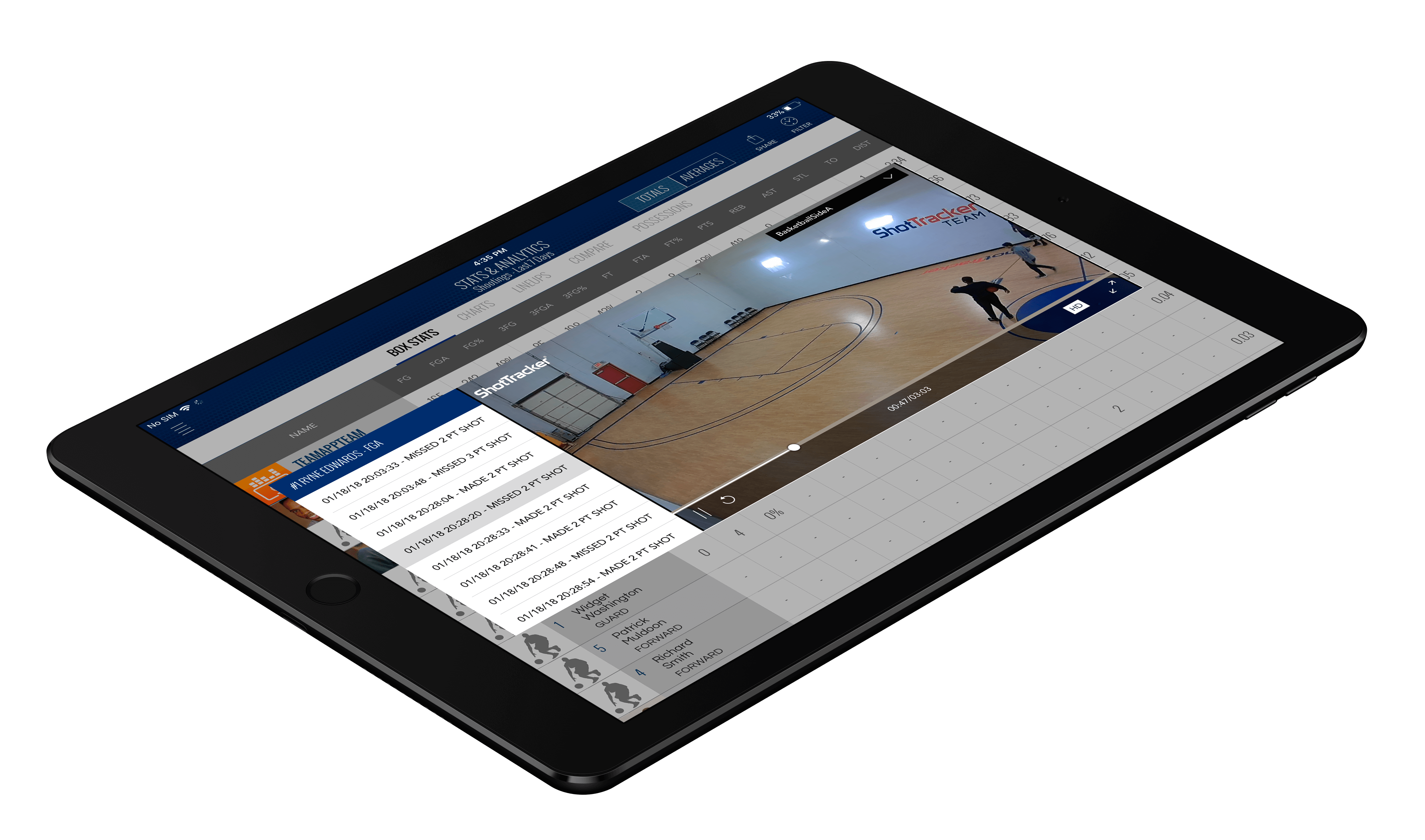 Solution
We've implemented in our app a variety of features such as the ability to track stats from shooting drills and scrimmages, compare players or lineups, live court view, create specific practice plans, view real-time box scores, shot charts, zone maps, lineups, possessions, and more. Users can also get live videos from the basketball court by connecting their Playsight or Keemotion video providers accounts.
Technologies we used
Web-sockets, iOS SDK, REST API, Cocoa, Social networks API (publishing, crawlers, oAuth), Core Data, Facebook SDK, Linkedin SDK, Google SDK, Core Bluetooth.