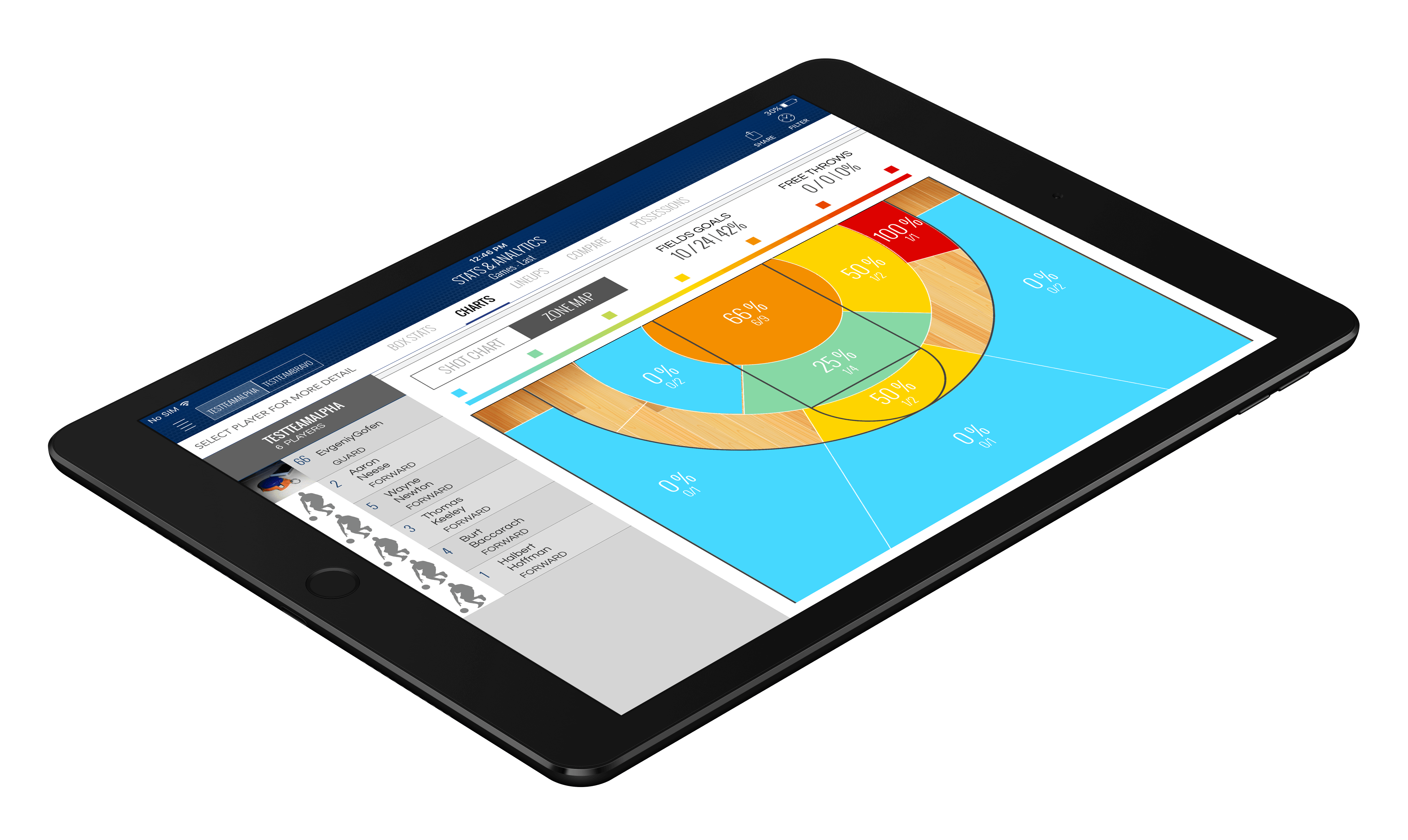 Task
Realize the ability to hold games and tournaments with the ShotTracker technology, edit them, store and review real-time statistics for teams and individual players.
Strategy
We wanted to provide all set of tools and settings to adjust and control each game or tournament. For example, to see shot charts, zone map, field goals for every player of the team in real-time.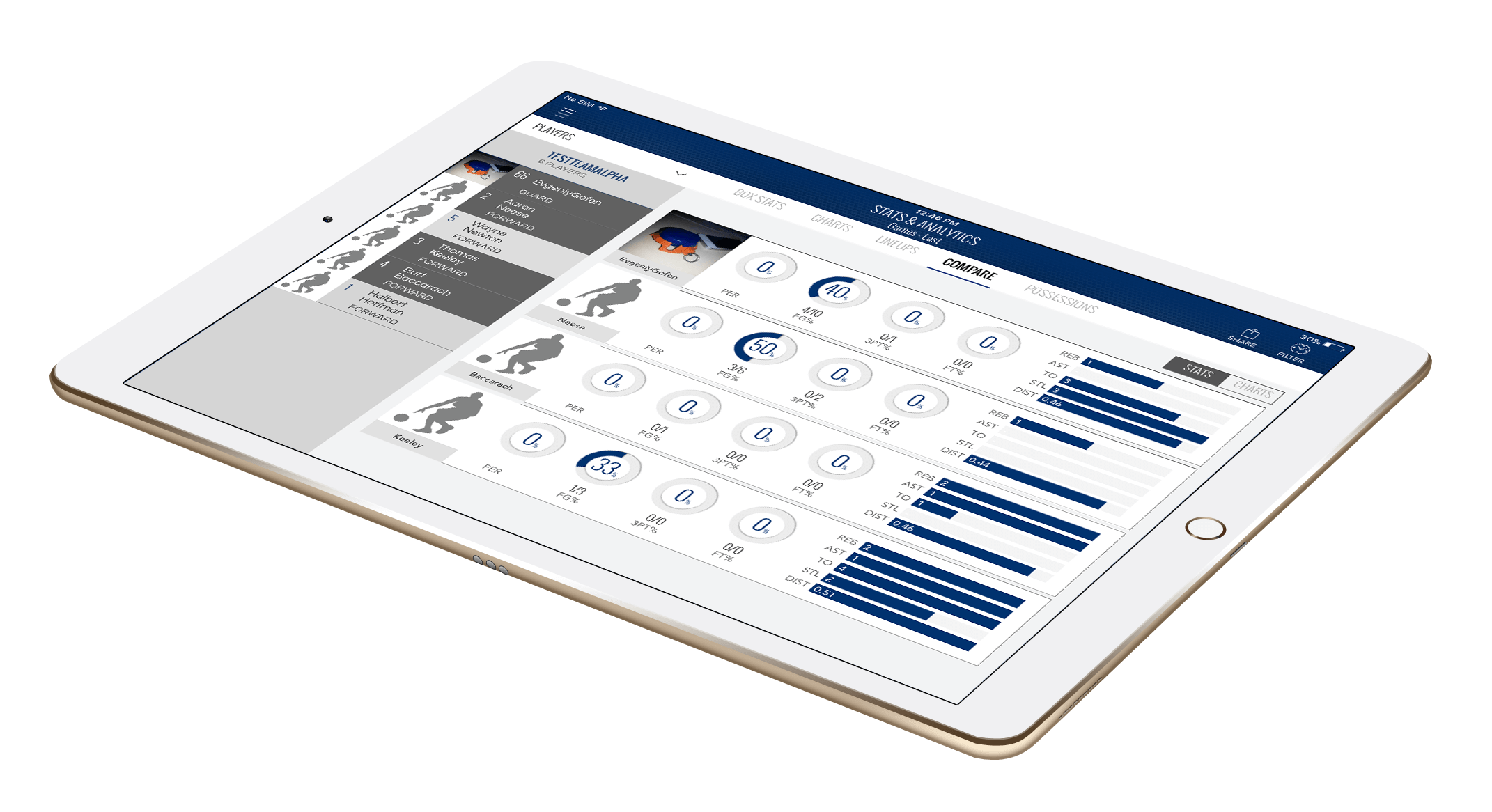 Do You Need A Similar Project?
Get in touch with our experts to discuss you project and get qualified response.
Get in Touch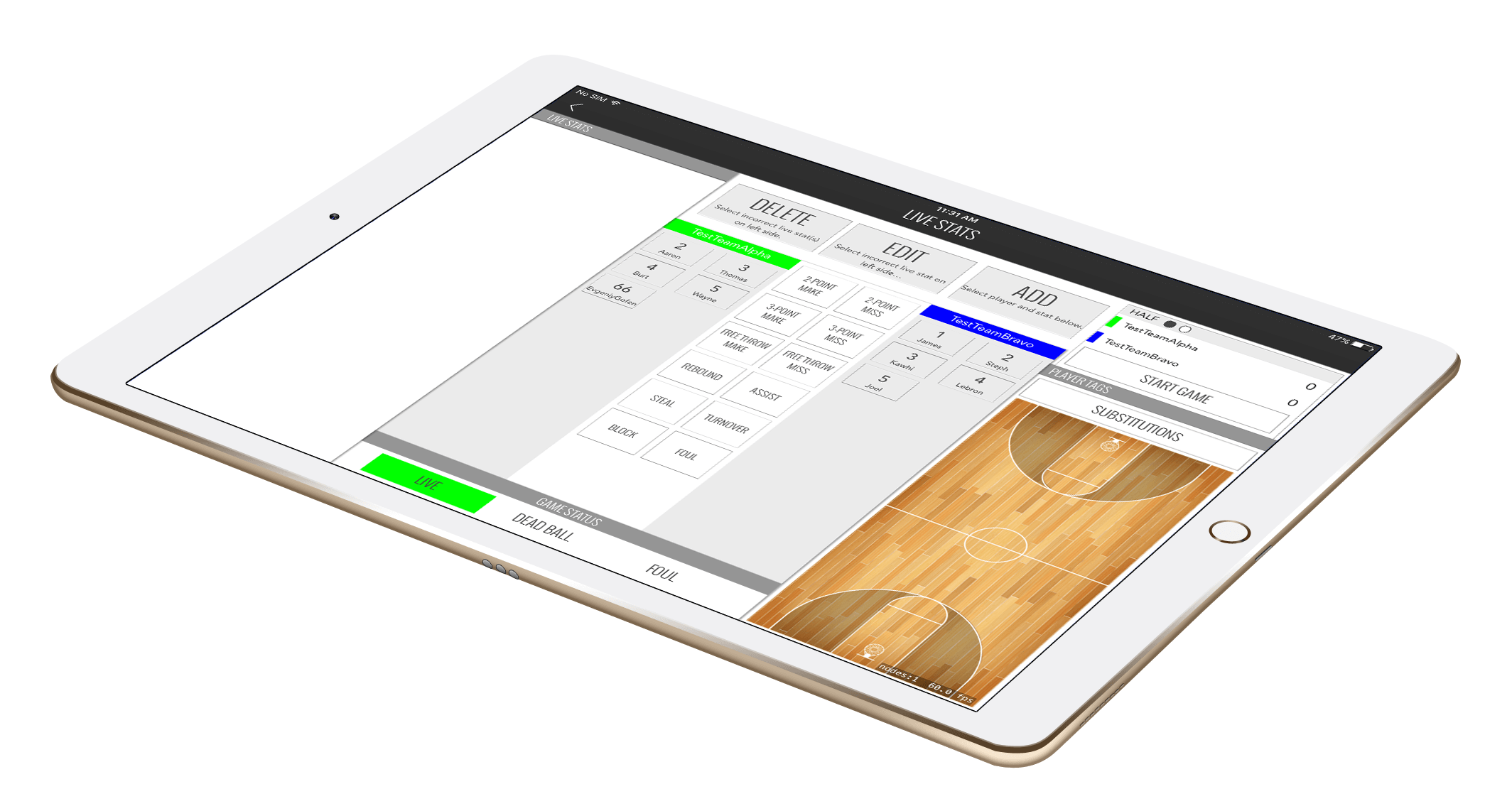 Solution
Now with our app coaches can assign all types of settings before the game or the tournament, track their implementations, and analyze all the stored statistics after the game. Because of the need to show a great number of settings and indexes we organized them in the user-friendly interface and adapted our app for iPhone and iPad screens.
Technologies we used
Web-sockets, iOS SDK, REST API, Cocoa, Social networks API (publishing, crawlers, oAuth), Core Data, Facebook SDK, Linkedin SDK, Google SDK, Core Bluetooth.