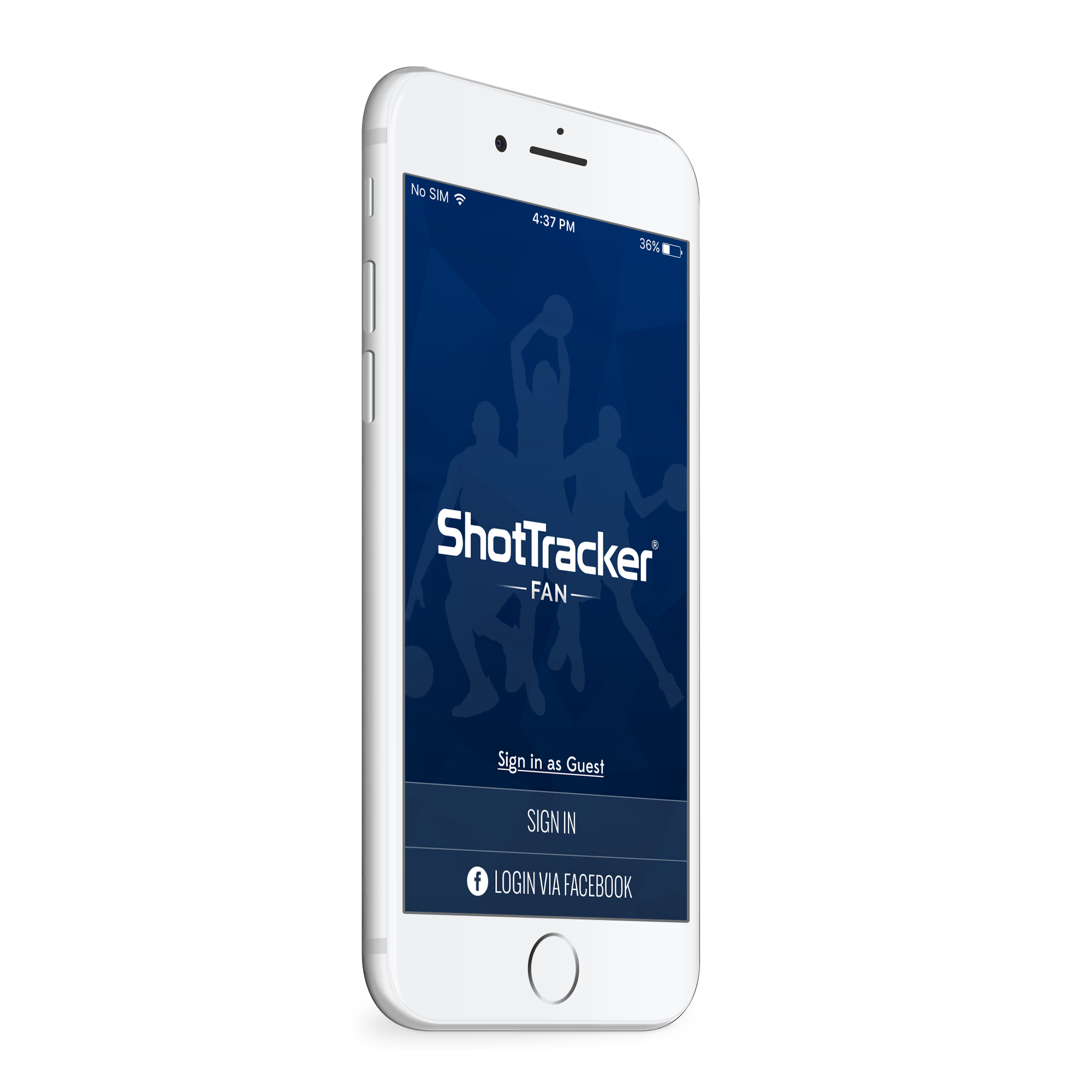 Task
Our task was to give basketball fans an ability to track their favorite team's performance with real-time statistics about box scores, shot maps/zone maps, player analytics, leaderboards, team comparison, possessions, ball reversals, and other.
Strategy
Our strategy was centered around the app for basketball fans, that is synchronized with the other ShotTracker apps and provides real-time statistics about different players' and teams' achievements.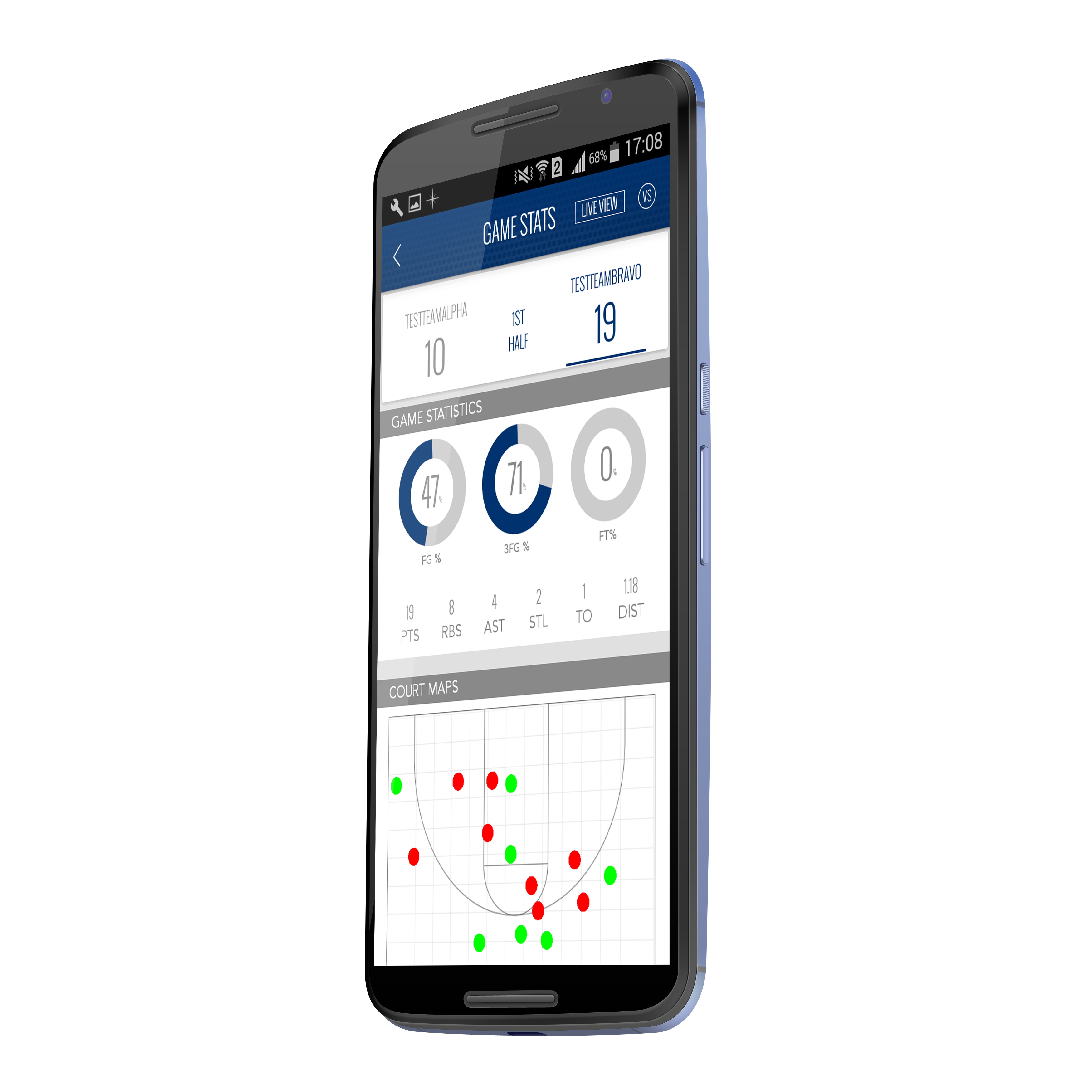 Do You Need A Similar Project?
Get in touch with our experts to discuss your project and get a qualified response.
Get in Touch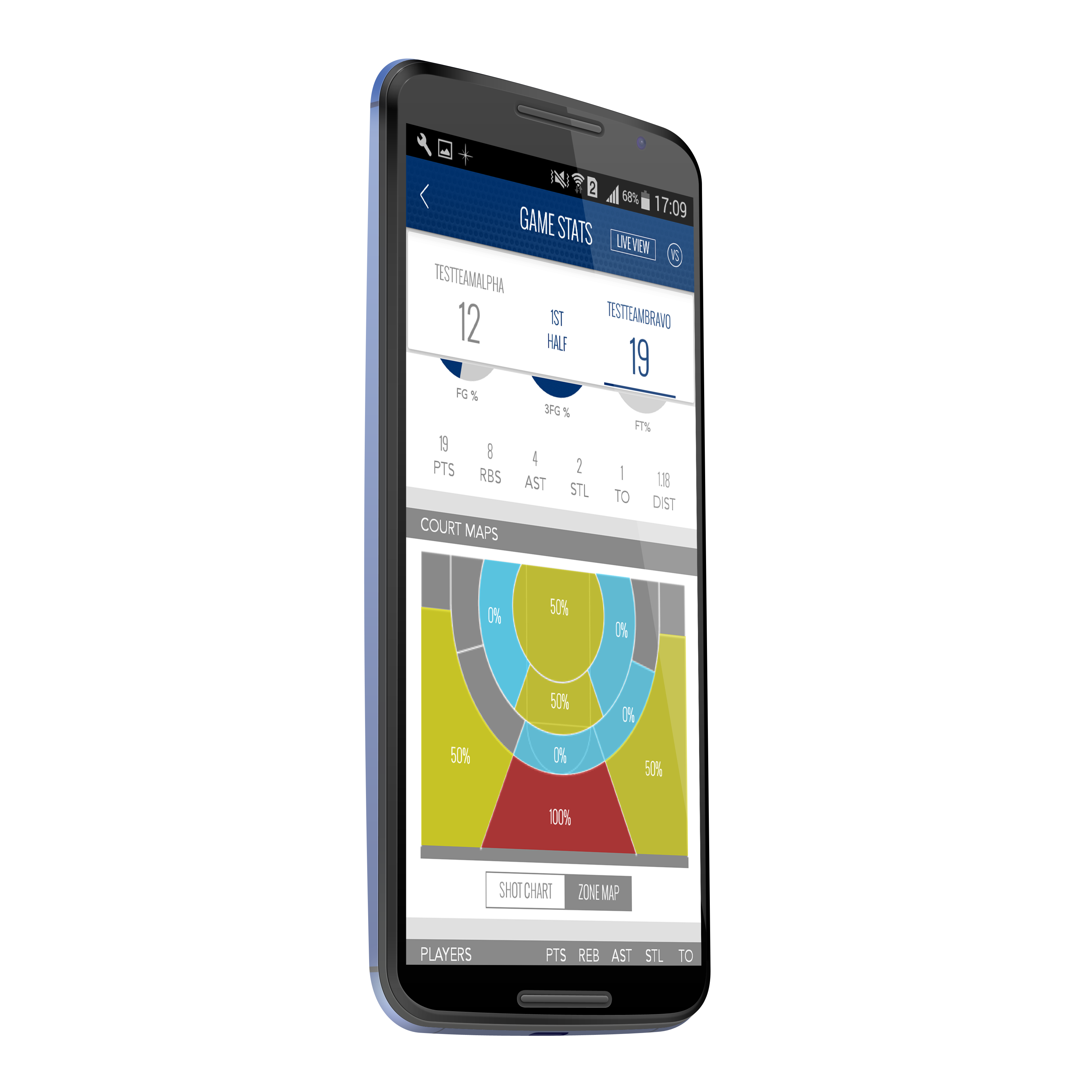 Solution
As a solution we developed the app, that provides full real-time stats during the NAIA national basketball championship. ShotTracker Fan ready-made solution gives an ability for fans to get stats from every game of the tournament, watch live court views and players' movements, as well as view players' shot charts and zone maps.
Technologies we used
For iOS: Web-sockets, iOS SDK, REST API, Cocoa, Social networks API (publishing, crawlers, oAuth), Core Data, Facebook SDK, Linkedin SDK, Google SDK, Core Bluetooth.
For Android: Android SDK, OkHttp, Glide, social, Android Support Library, REST, JSON, custom animations/views.