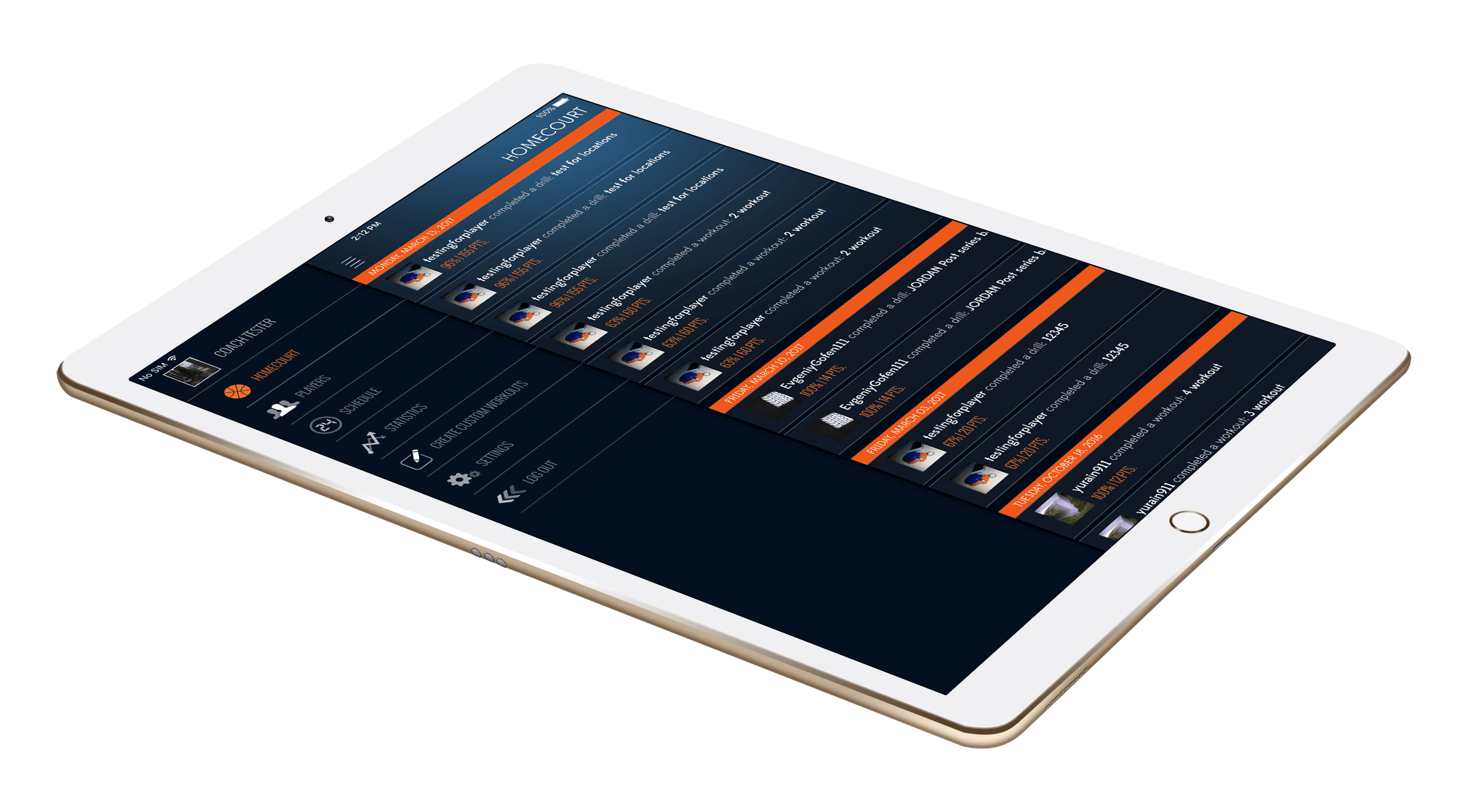 Task
The main idea of the app was to allow basketball coaches to create customized workouts and drills and then assign them to their players.
Strategy
We decided to make the specific app right for coaches based on ShotTracker technology. Because of the need to display a large number of the elements on the screen, we made ShotTracker Coach app available on tablets only. Player statistics includes separated data about shooting percentages, time frames, and specific workouts.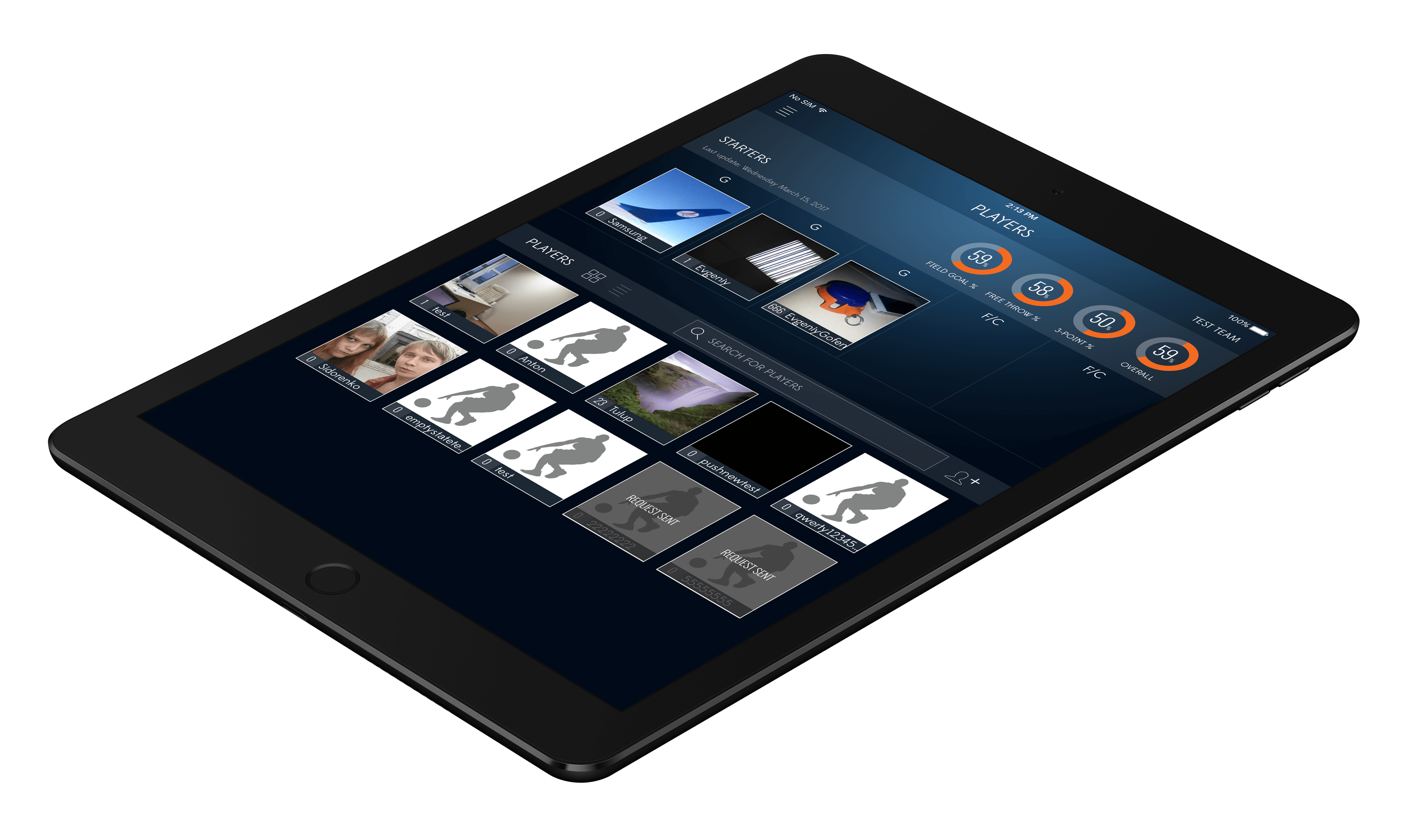 Do You Need A Similar Project?
Get in touch with our experts to discuss your project and get a qualified response.
Get in Touch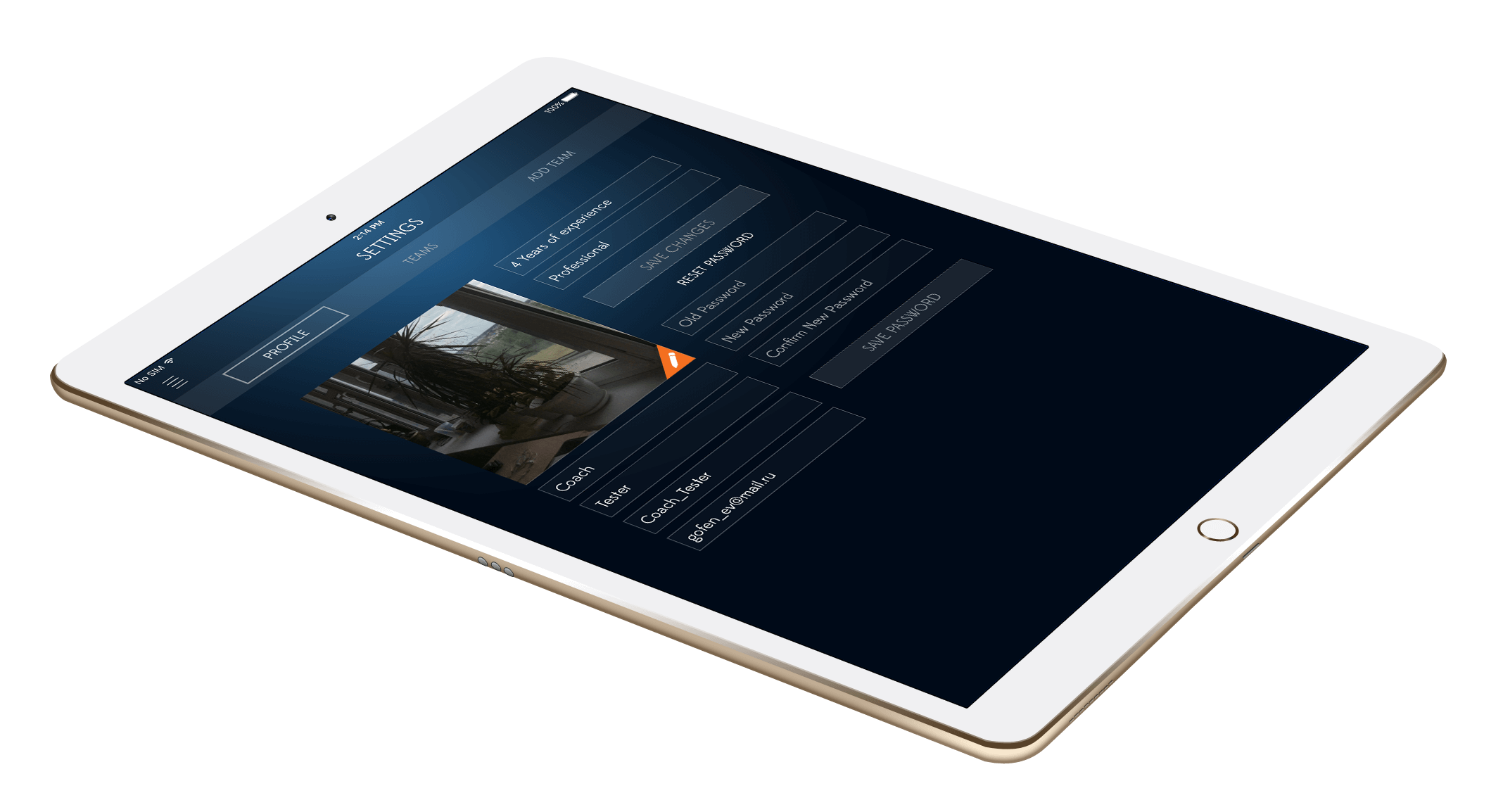 Solution
We used the ShotTracker technology to handle all the possibilities to adjust workouts for each player individually. Coaches can set the difficulty and time of the workouts, choose between different exercise modes and schedules, assign specific points on the court to each player personally. When players complete workouts or drills the coach can see the shooting results of each player separately and look through the whole performing.
Technologies we used
For iOS: Web-sockets, iOS SDK, REST API, Cocoa, Social networks API (publishing, crawlers, oAuth), Core Data, Facebook SDK, Linkedin SDK, Google SDK, Core Bluetooth.
For Android: Android SDK, OkHttp, Glide, social, Android Support Library, REST, JSON, custom animations/views.