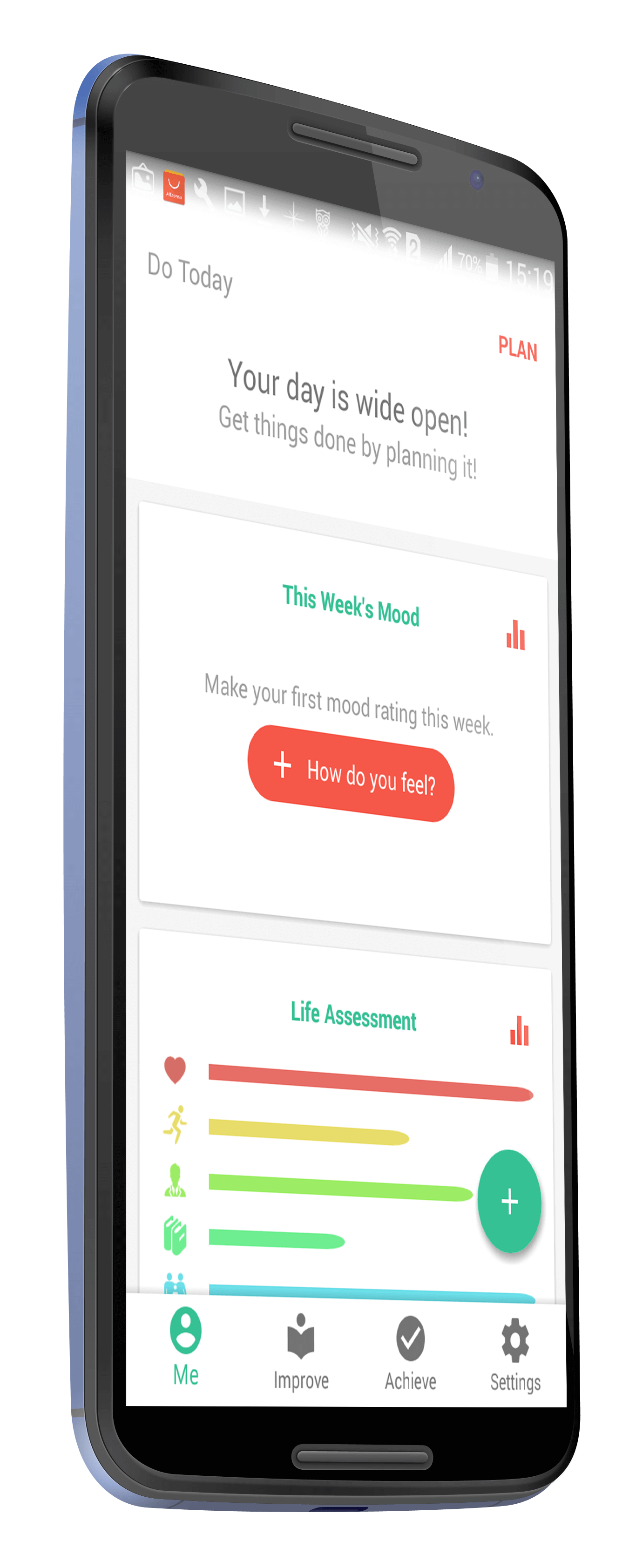 Task
The idea was to make an app that gives you an everyday plan for mental, physical and personal growth.
Strategy
We decided to organize an ongoing interaction between the world's famous mental and self-development trainers and people who want to grow personally and mentally in our app. A sort of a social network for people with the desire of self-development.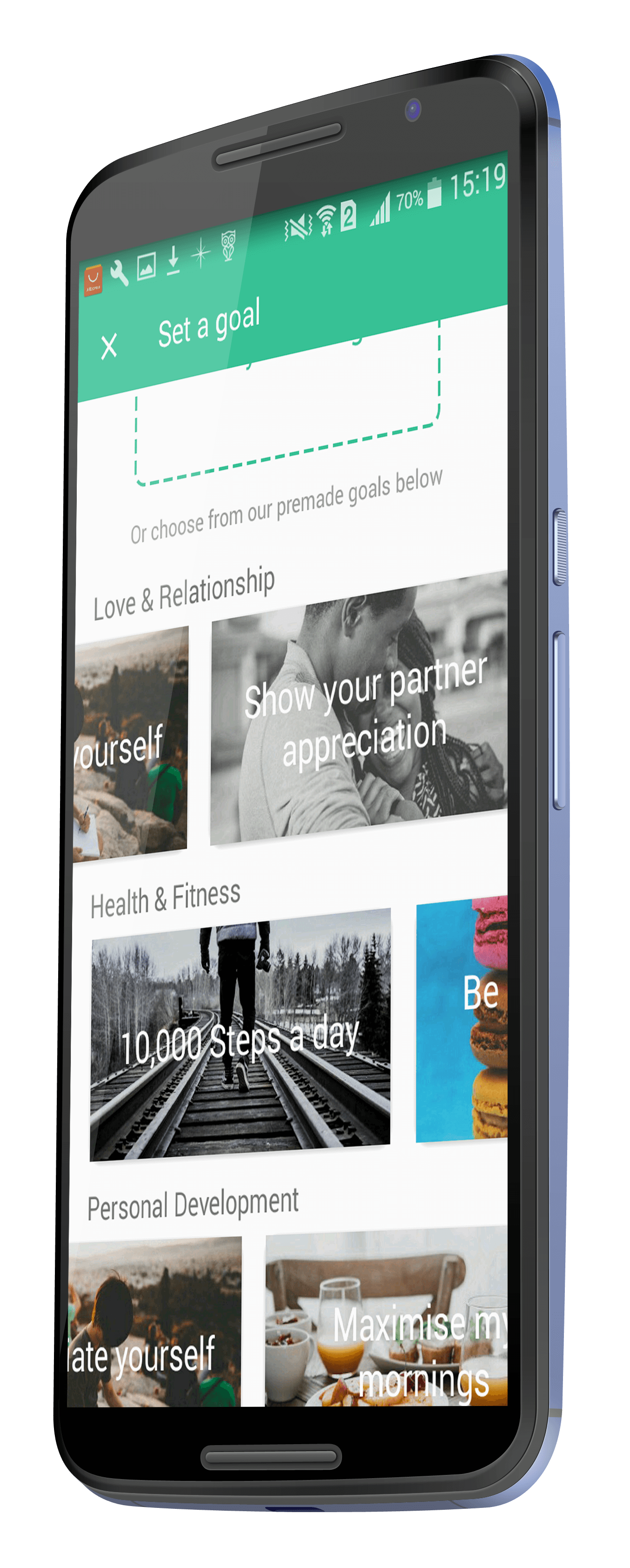 Do You Need A Similar Project?
Get in touch with our experts to discuss your project and get a qualified response.
Get in Touch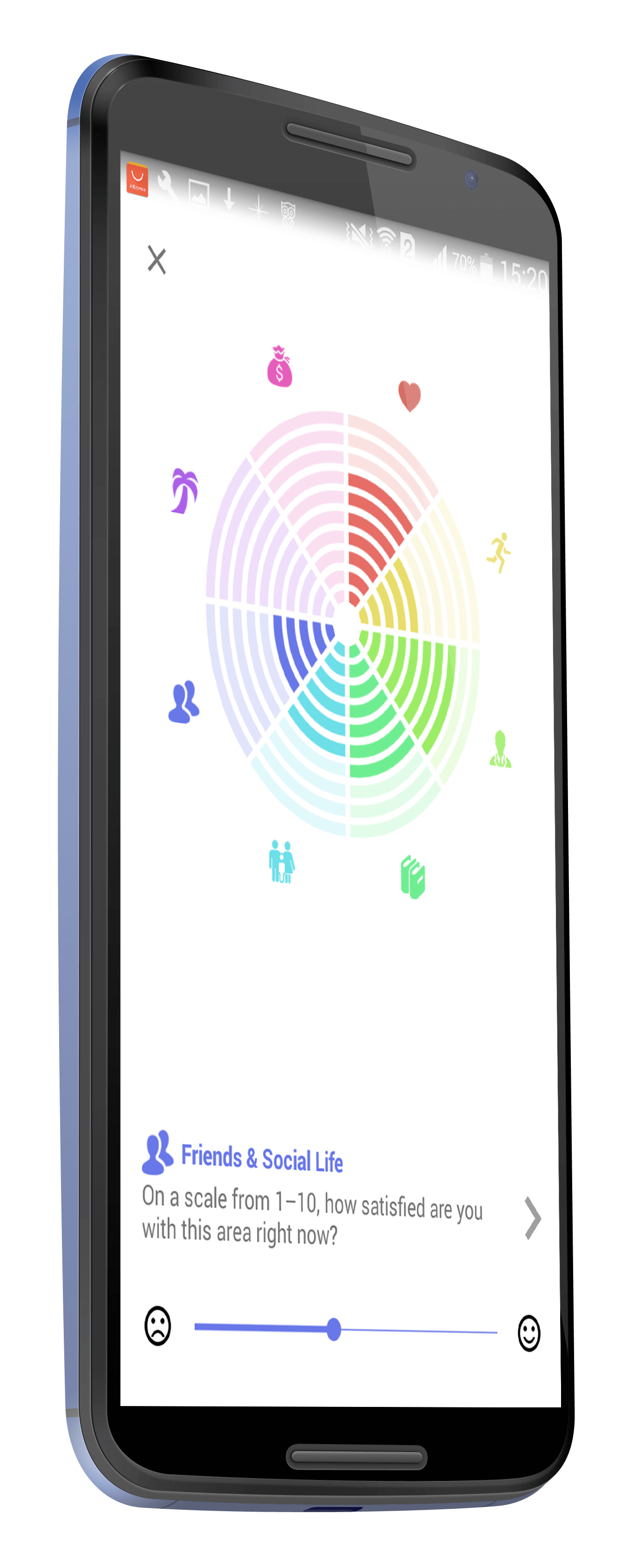 Solution
Our app is an everyday planner that gives the abilities to track your mood, set personal goals and tasks, pick individual techniques to implement step-by-step exercises in mental and physical growth. We made possible learning the best mental health improvement practices and exercises from coaches all over the world and brought them into your everyday life.
Technologies we used
Android SDK, sockets, Android Support Library, REST, JSON, custom animations/views.