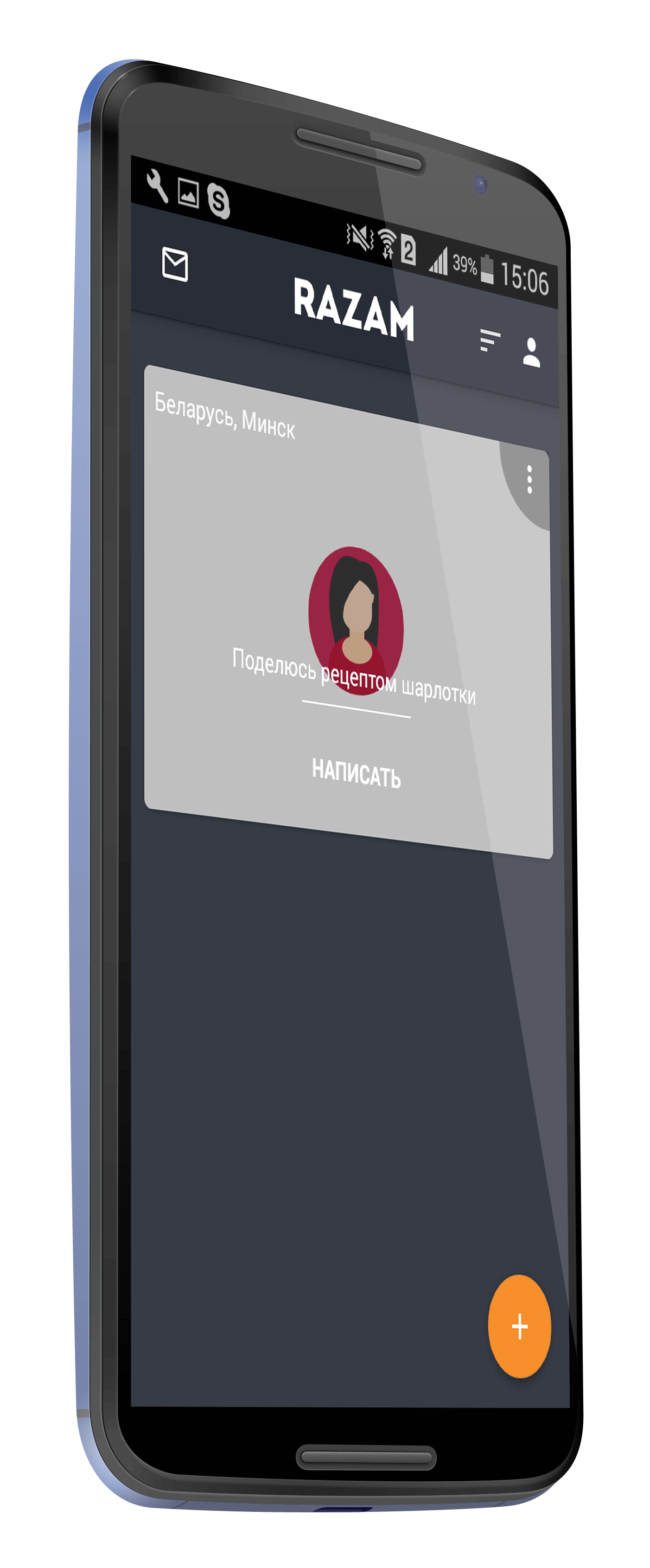 Task
To help people to make appointments and communicate with the people nearby without registration forms.
Strategy
The development of a mobile app that allows users to communicate and to meet each other in reality with the help of appointments that are shown in the newsfeed for 2 hours only and then disappear.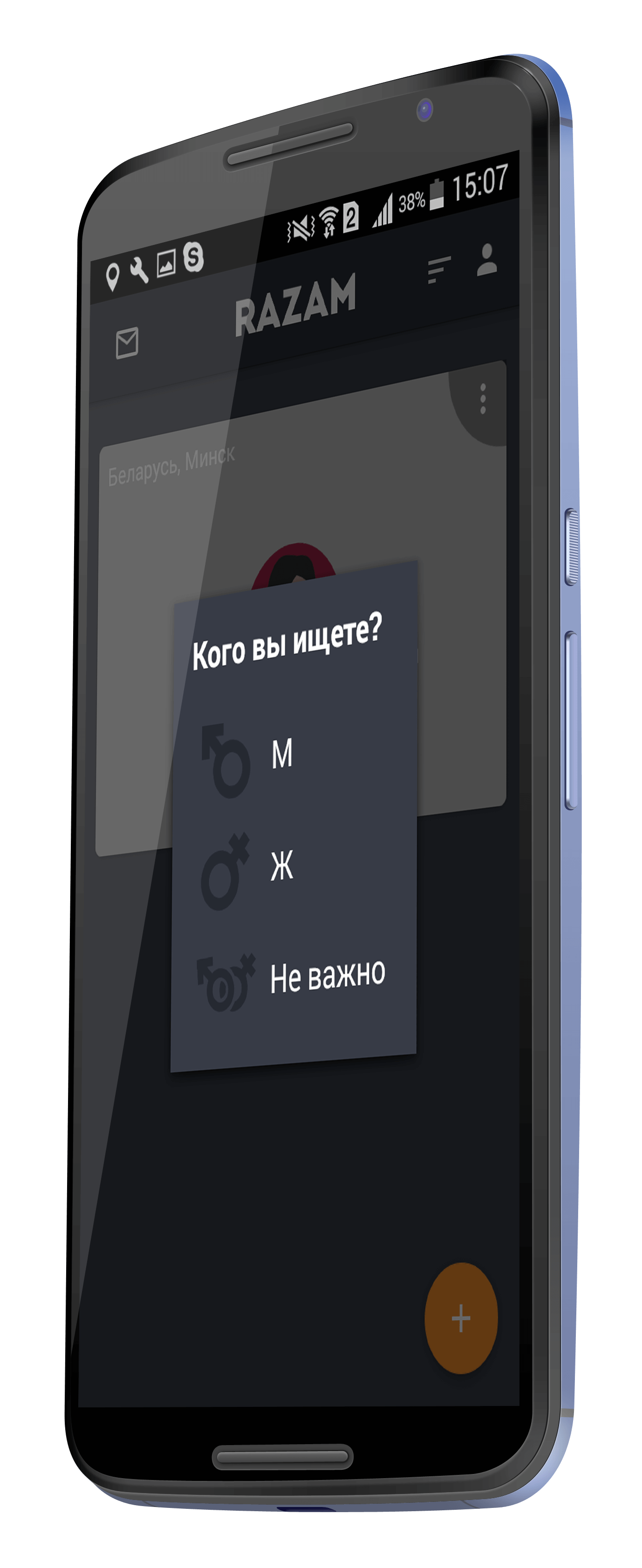 Ready to talk about your requirement?
Request a consultation and we will review your requirement and message you within 1 hour.
Get in Touch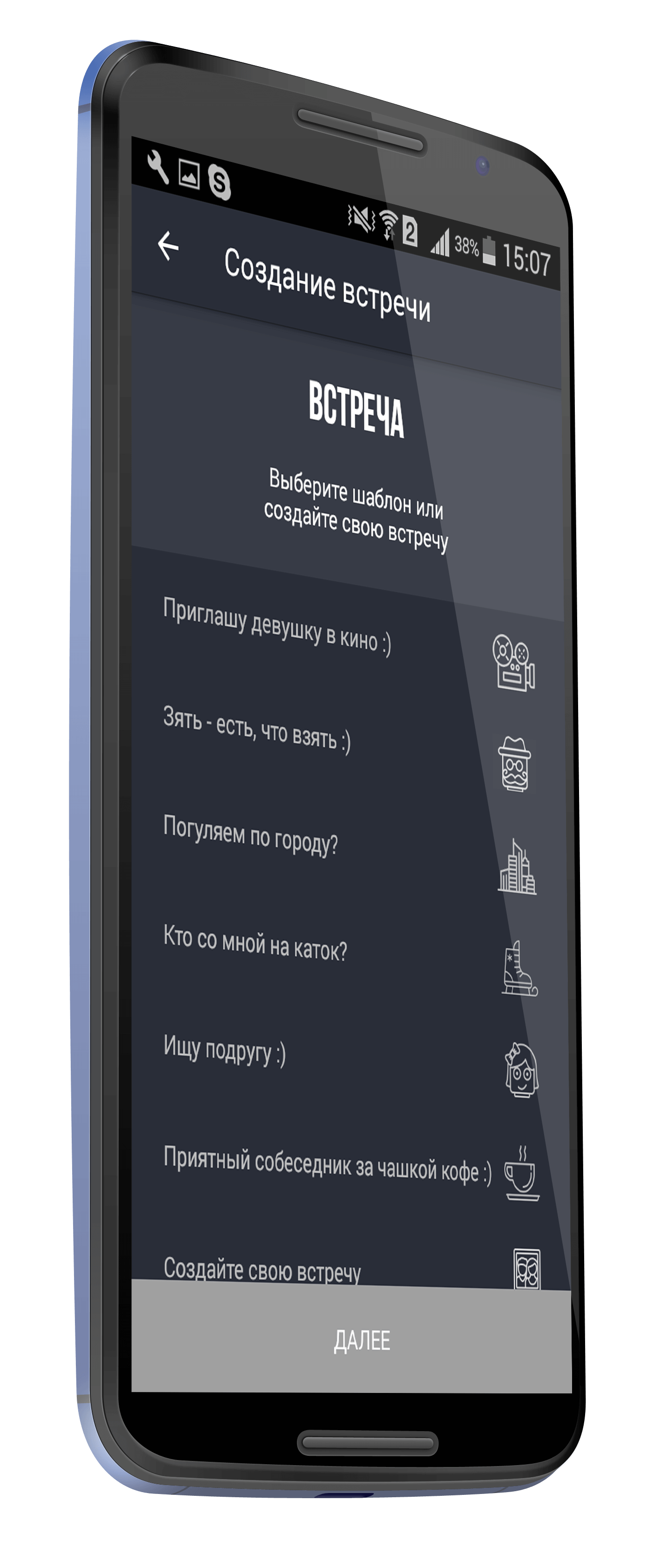 Solution
Social network for mobile devices that provides communication, photo exchange, and allows people to set meetings.