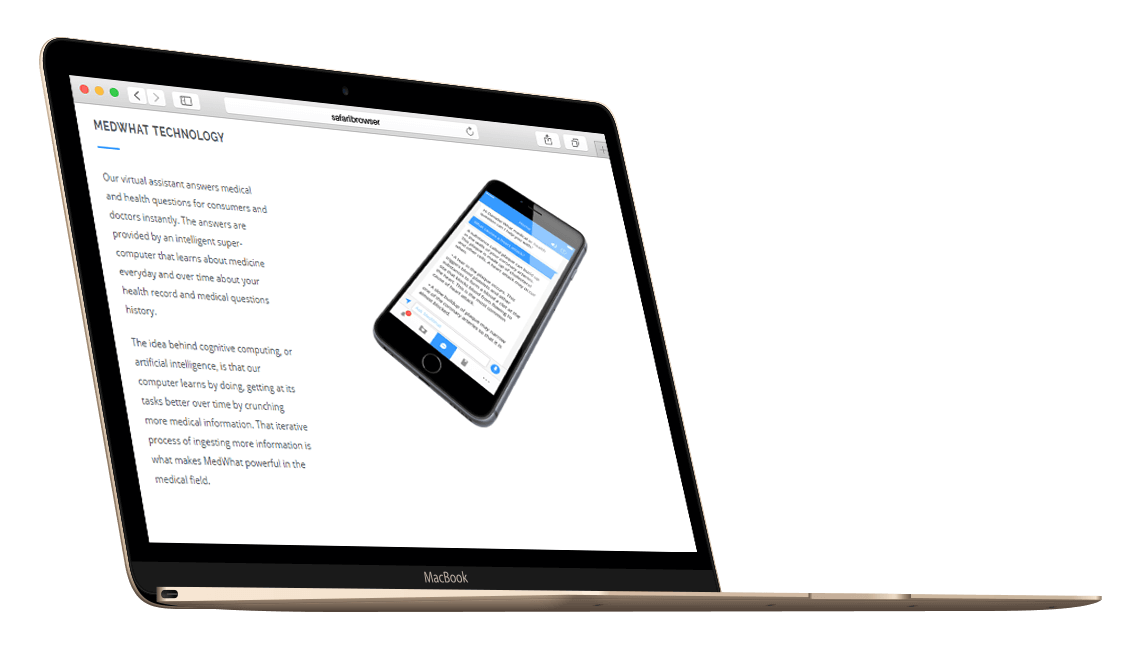 Task
Even the best doctors don't have access to all the current research and make mistakes sometimes. So, the primary task was to help medical providers scale faster, take care of 'blind spots' while practice medicine and seeing patients, make fewer errors, prevent wrongful deaths by human mistakes, and improve patient outcomes.
Strategy
Cooperation with the team of healthcare and data science experts to develop a patient-centered solution that uses cutting edge machine learning and artificial intelligence (AI) to assist healthcare providers, improve outcomes and reduce costs.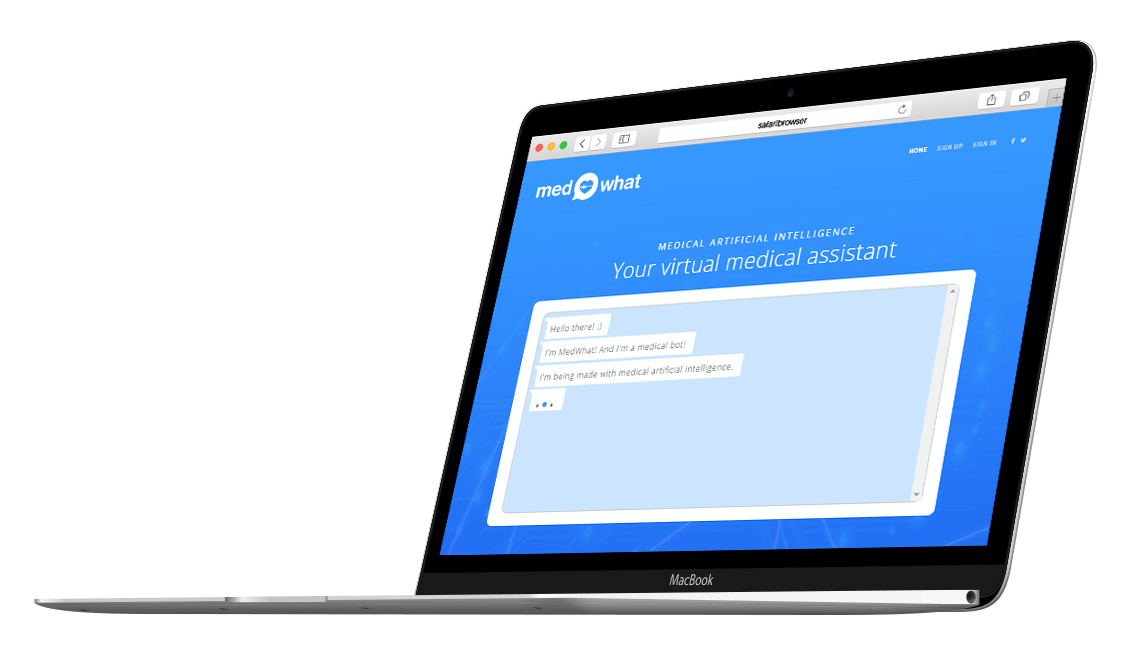 Do You Need A Similar Project?
Get in touch with our experts to discuss your project and get a qualified response.
Get in Touch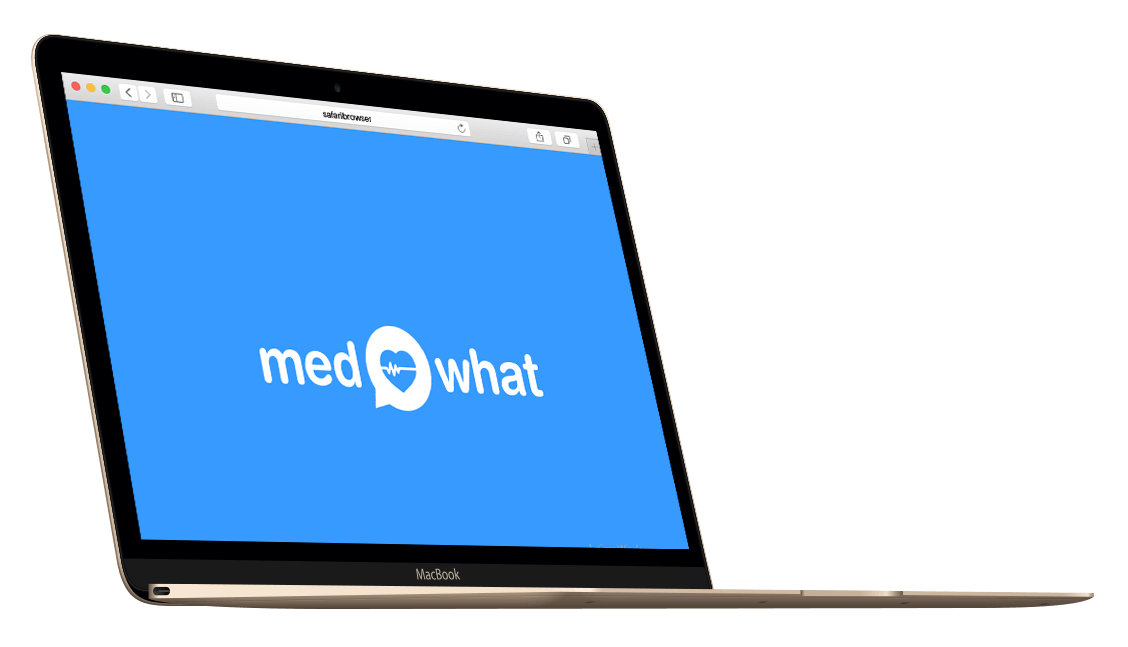 Solution
The creation of enterprise product for doctors, nurses, and hospitals, that makes it easier for doctors to interact with information in patient-care settings, and allows them to be aware of the newest research in the sphere of medicine.
The answers are provided by an intelligent super-computer that learns about medicine everyday and over time about your health record and medical questions history.