Task
The task of the project was to develop software for laundry services. The Client has only the Idea of the service to connect laundry businesses with people who just need to order this service. So, MBicycle Team started with full-fledged business analysis.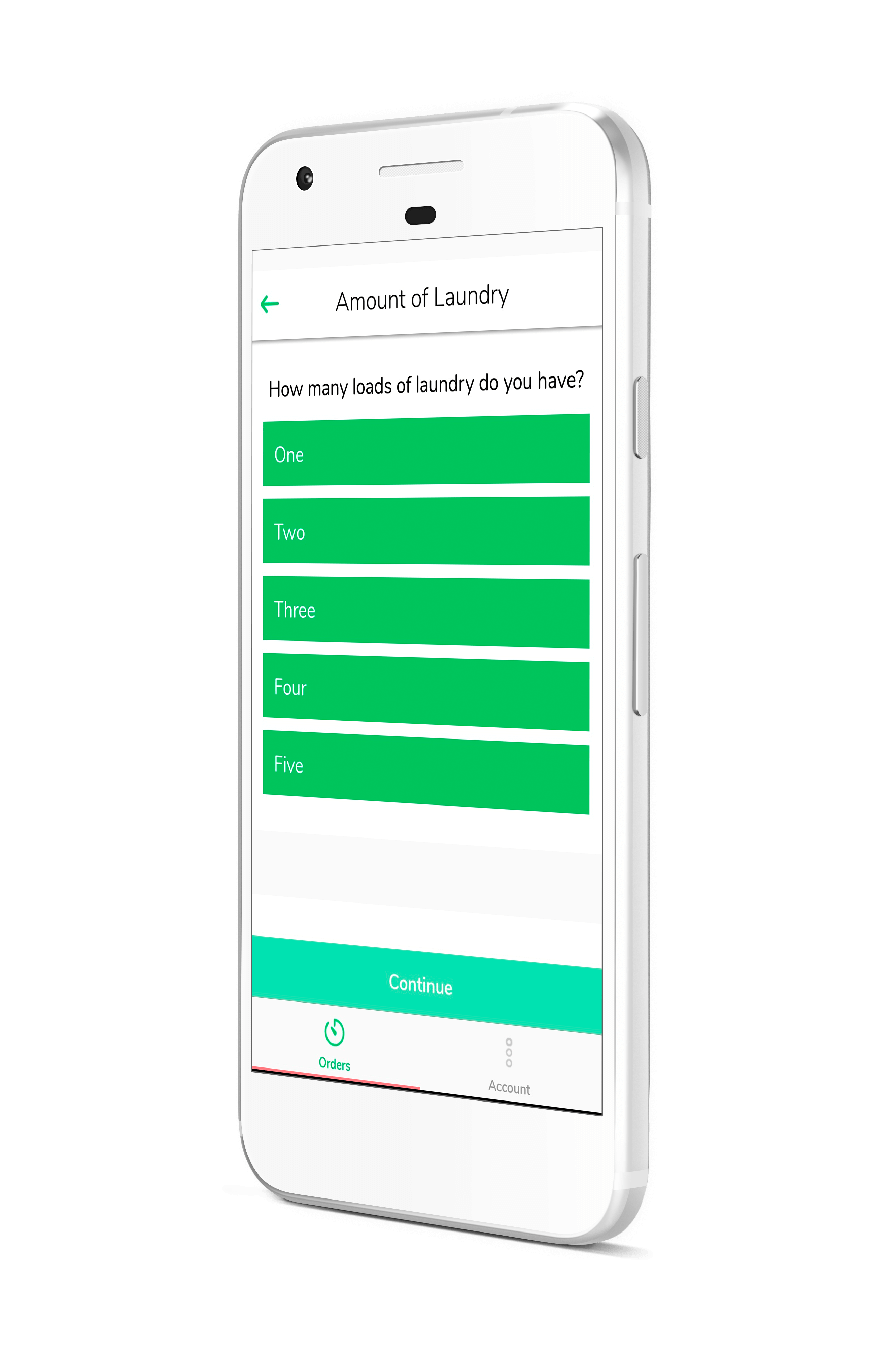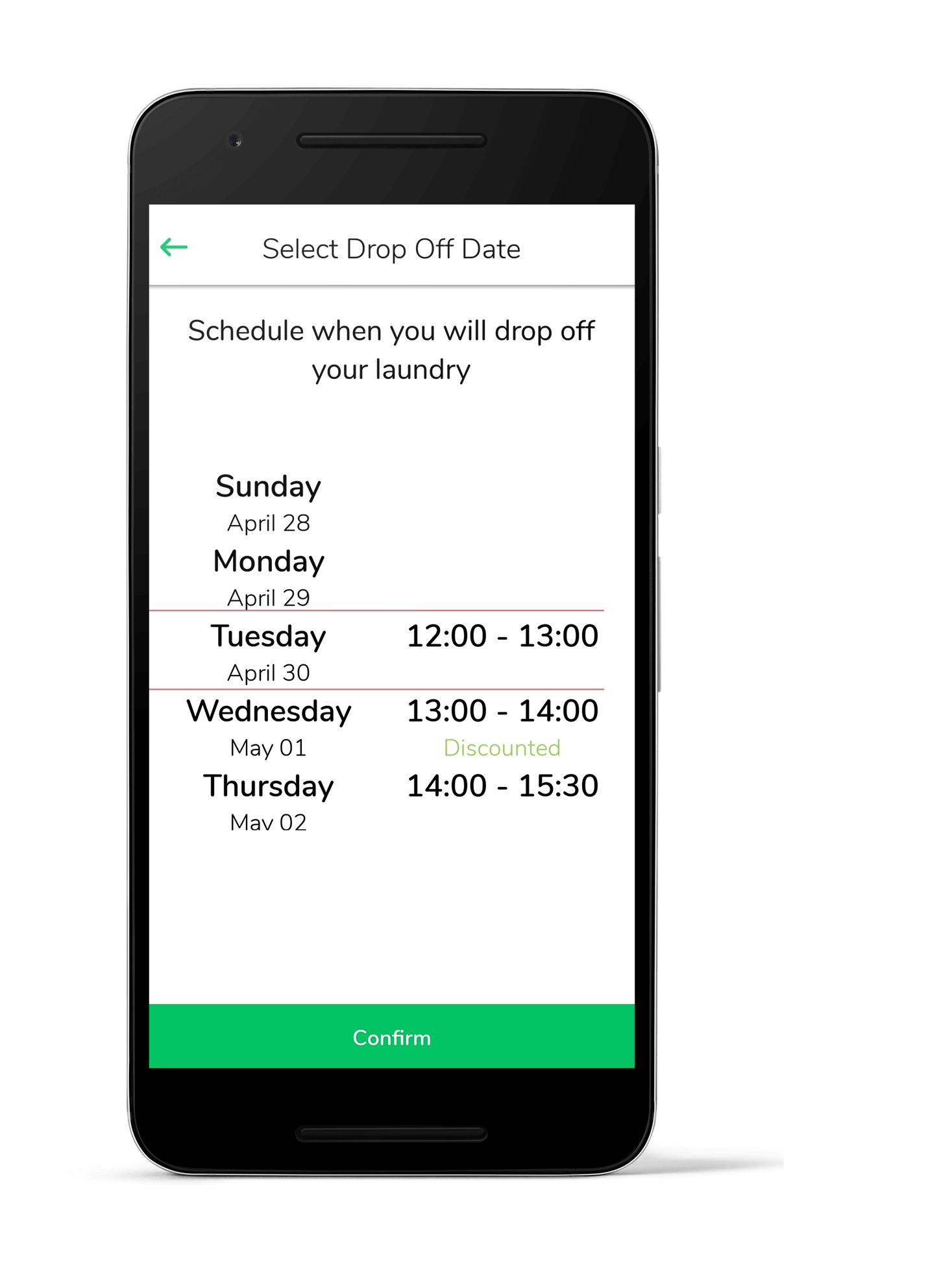 Strategy
We worked closely with the Client to understand all the requirements properly. During the documentation process, we described all the specifications and created the prototype of the project. We decided to provide users of the app with both a mobile app and website in order to facilitate the efficiency and prompt delivery of laundry services.
Do You Need A Similar Project?
Get in touch with our experts to discuss your project and get a qualified response.
Get in Touch
Solution
The ready-made mobile app for iOS and Android allows customers to create a customer profile, add payment details, place orders, as well as schedule and manage them. We also included payment abilities for the services through the app.
For businesses, who provide laundry service, we developed a web administration interface with a large number of flexible settings like schedule, available machines, orders, transactions, etc.