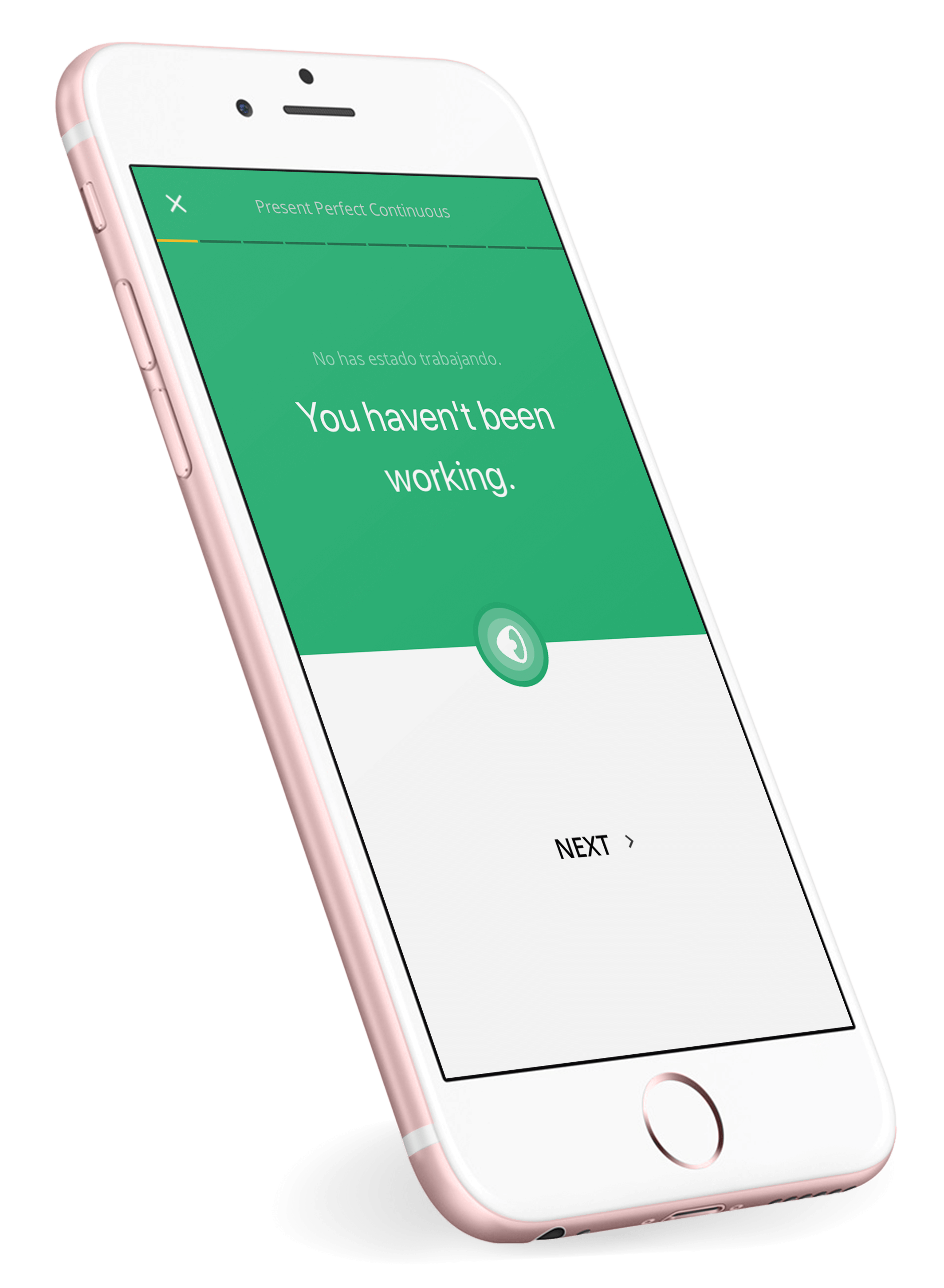 Task
Lingualeo is an English-learning service that provides a lot of games, training, and practices for students with different levels of knowledge. Our task was to enlarge existing learning practices as well as improve the user experience for Lingualeo iOS application.
Strategy
We decided to create several new lessons for the iOS app. We used the Swift programming language to boost the whole work of the app as well as the run of these new lessons. Using Swift can also help to make further changes in the code easier and faster if needed.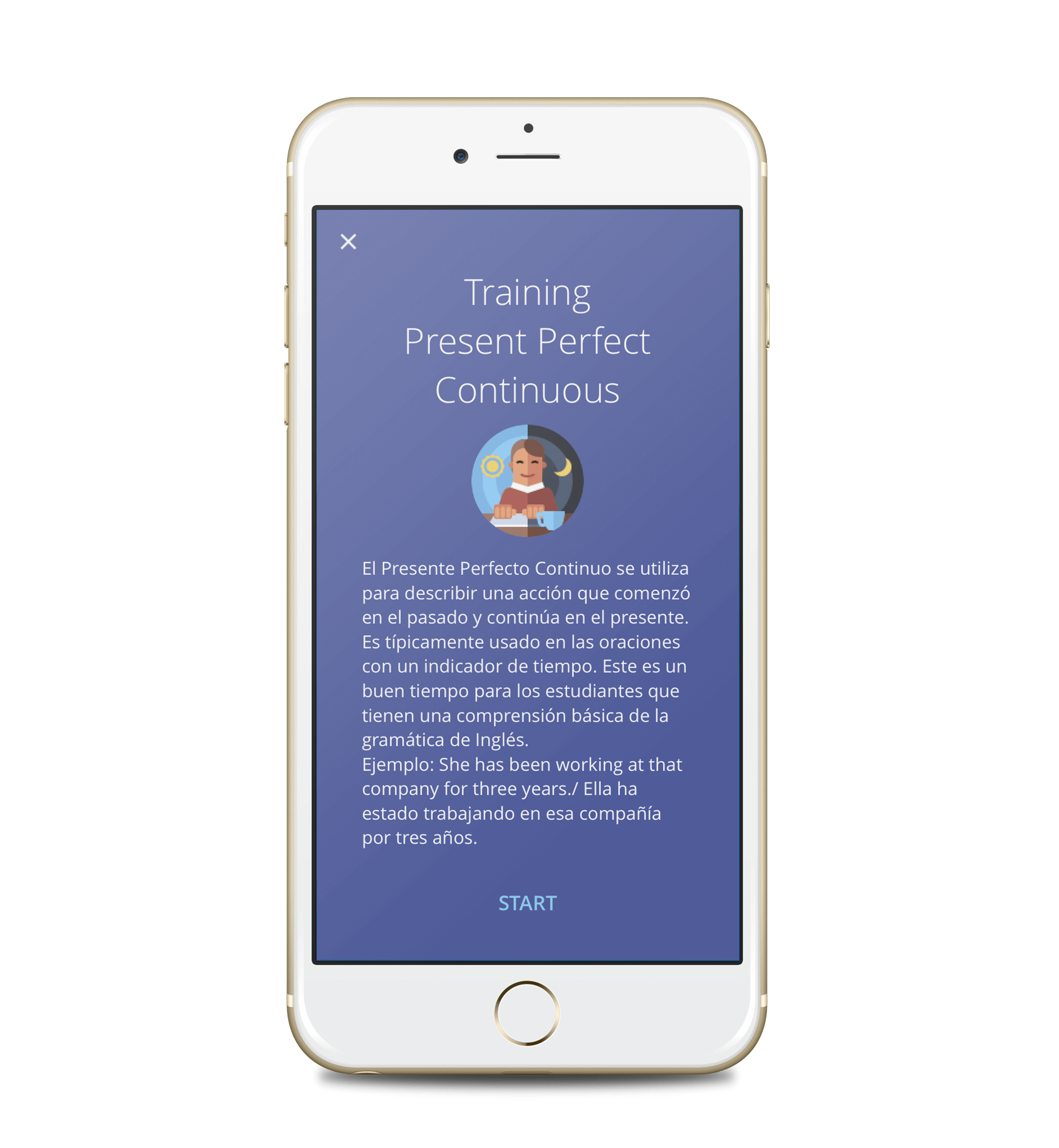 Do You Need A Similar Project?
Get in touch with our experts to discuss your project and get a qualified response.
Get in Touch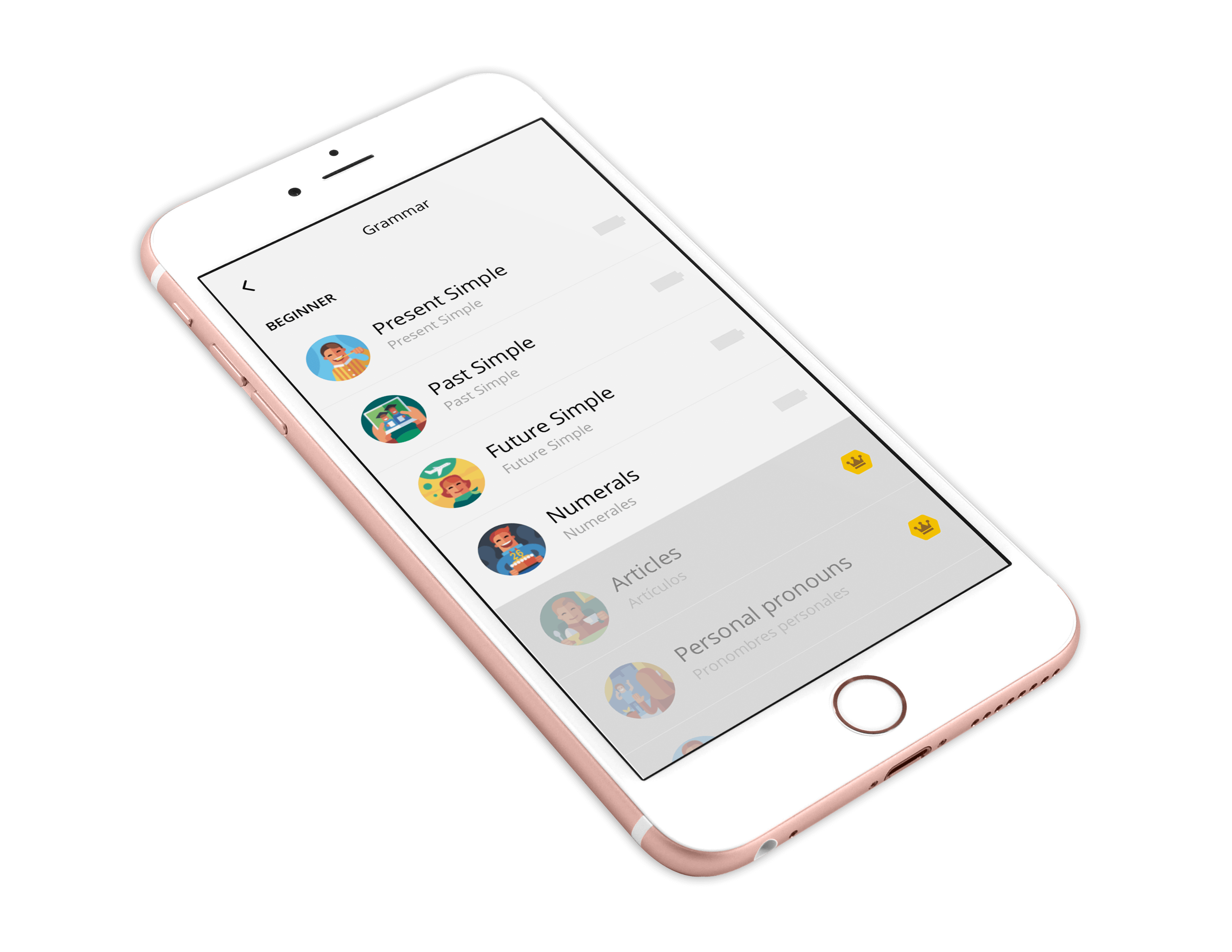 Solution
As a solution, we provided Lingualeo with "Grammar Training", "Reading", and "Organize the Gaps" lessons developed with Swift.
Technologies we used
Fastlane, CoreData, Grand Central Dispatch (GDC), CoreAnimation, Foundation.