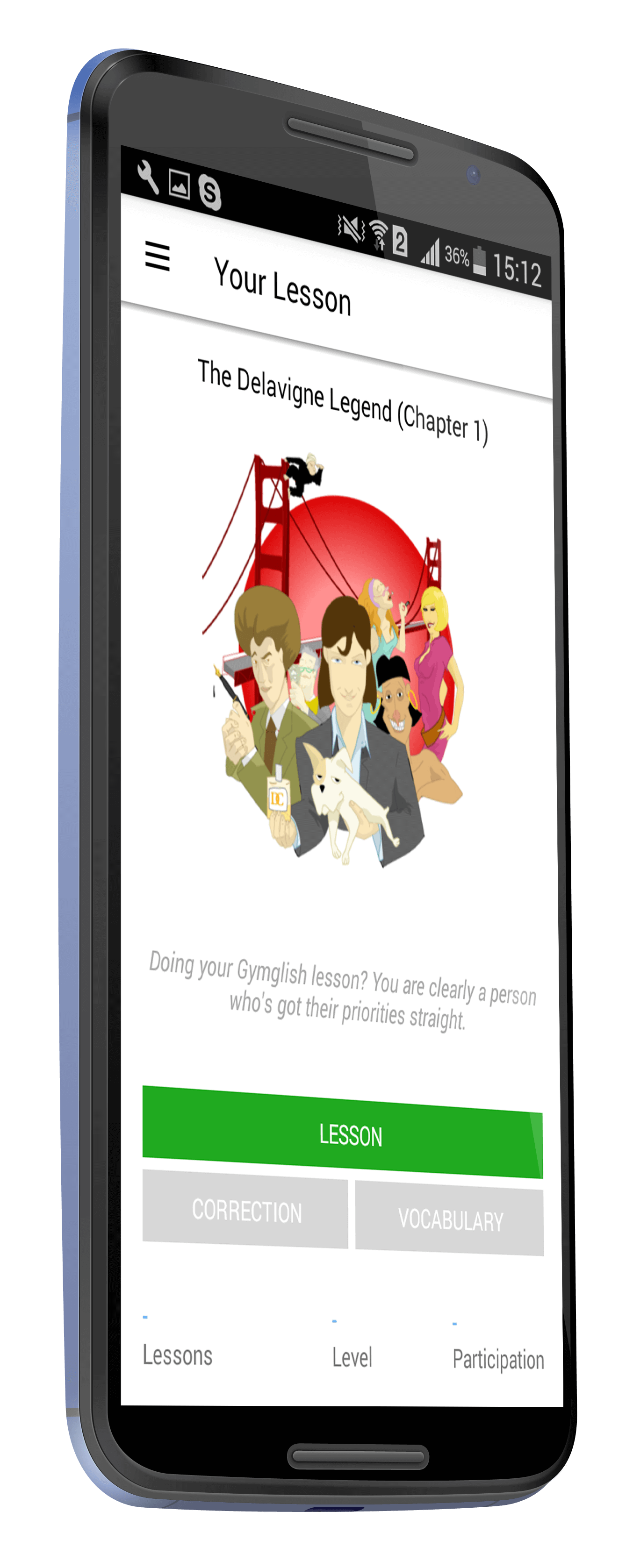 Task
The task was to create a new approach to e-learning and increase users' engagement rates.
Strategy
Our strategy included creating the app that allows studying languages effectively with help of Artificial Intelligence-powered English teaching methods.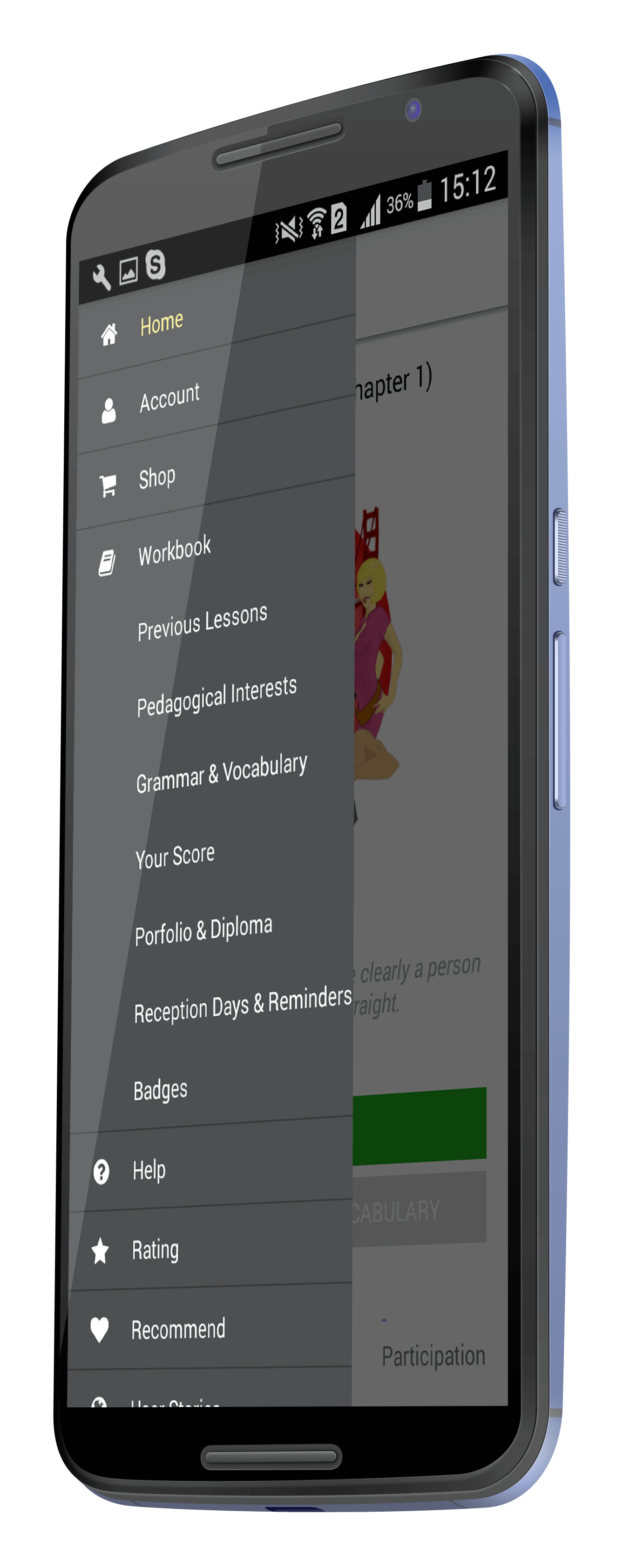 Ready to talk about your requirement?
Request a consultation and we will review your requirement and message you within 1 Hour.
Get in Touch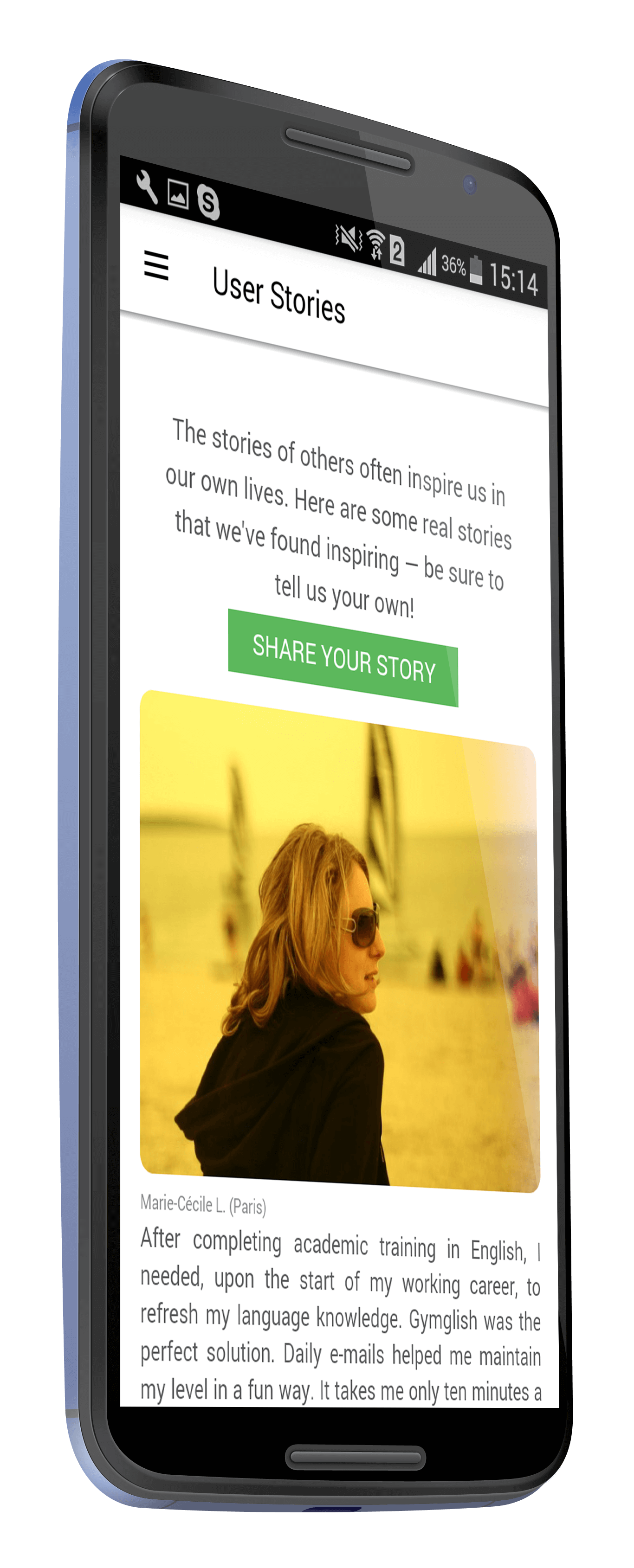 Solution
Our Team developed an easy-to-use app that adapts to users' needs and abilities, provides a knowledge level assessment with AI-powered system, and also delivers certificates of completion courses.