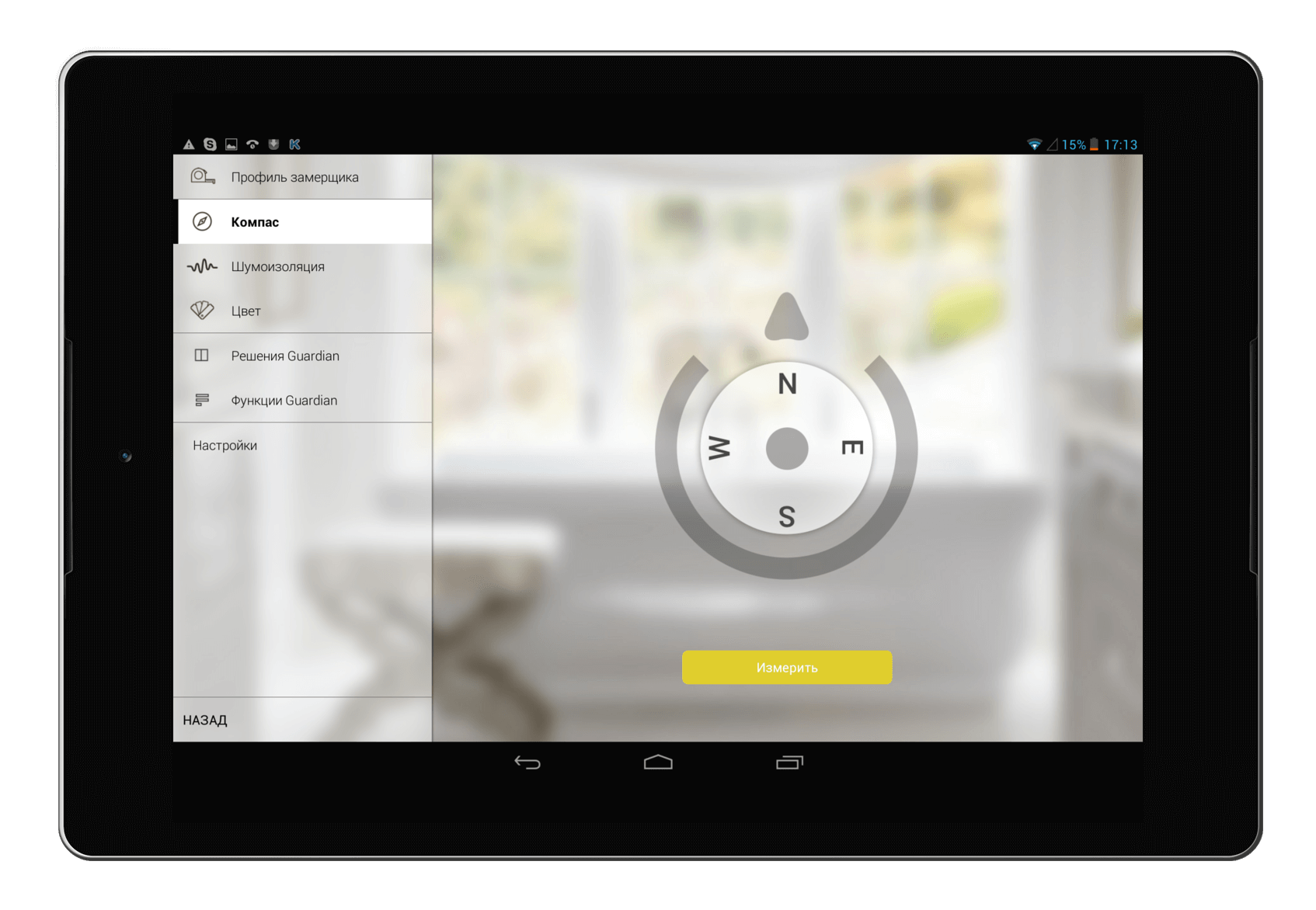 Task
There is a big corporation GUARDIAN, which is a leading worldwide manufacturer of glass. It has a lot of glass experts who are engaged in measurements of windows and selection of decisions for window systems. So the main task is to provide a mobile solution for those experts to help them find the most proper decisions.
Strategy
Our strategy for Glass Experts project based on these main principles: 1. To make an ecosystem with all available solutions for each country and region; 2. To provide an ability to make a selection by main characteristics like sound control, colors, opening options, and so on; 3. To register companies with their own glass experts.

Do You Need A Similar Project?
Get in touch with our experts to discuss your project and get a qualified response.
Get in Touch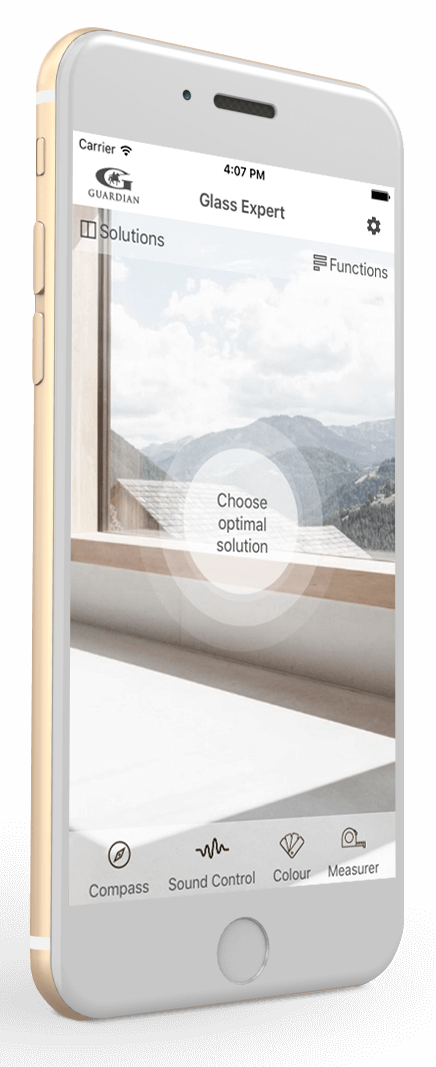 Solution
As a solution, our experts provided a mobile app for Glass Experts and private users, that helps them to make the appropriate solution and organize better glass and windows system in their homes.