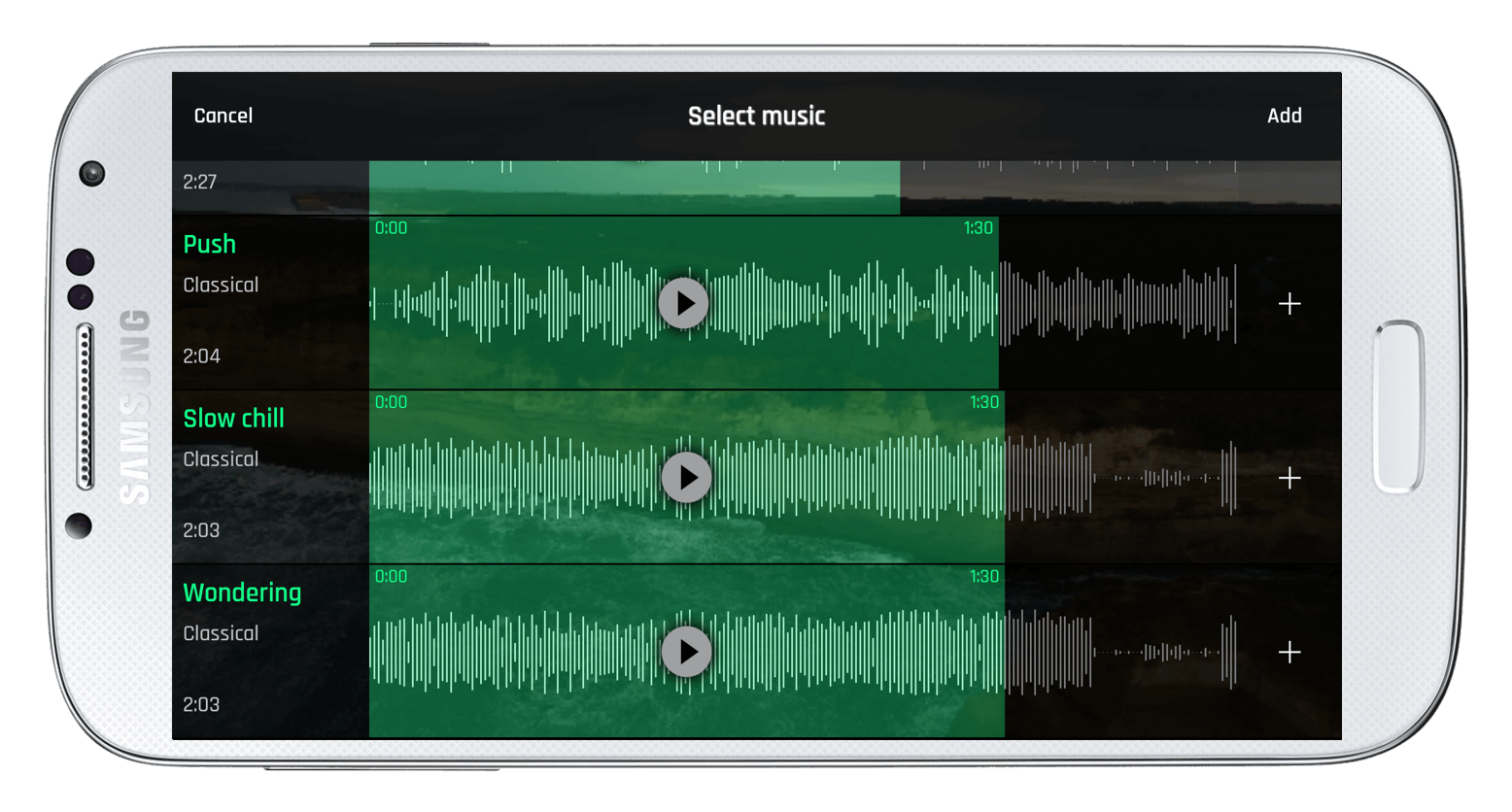 Task
The app that allows you to pilot your drone via smartphone or tablet, capture images and make videos, and share them.
Strategy
The creation of the library which allows editing clips, cut music, select tracks and styles for video, mount the captured video from the drones-quadrocopter (Parrot drones), and then save to the phone's file system.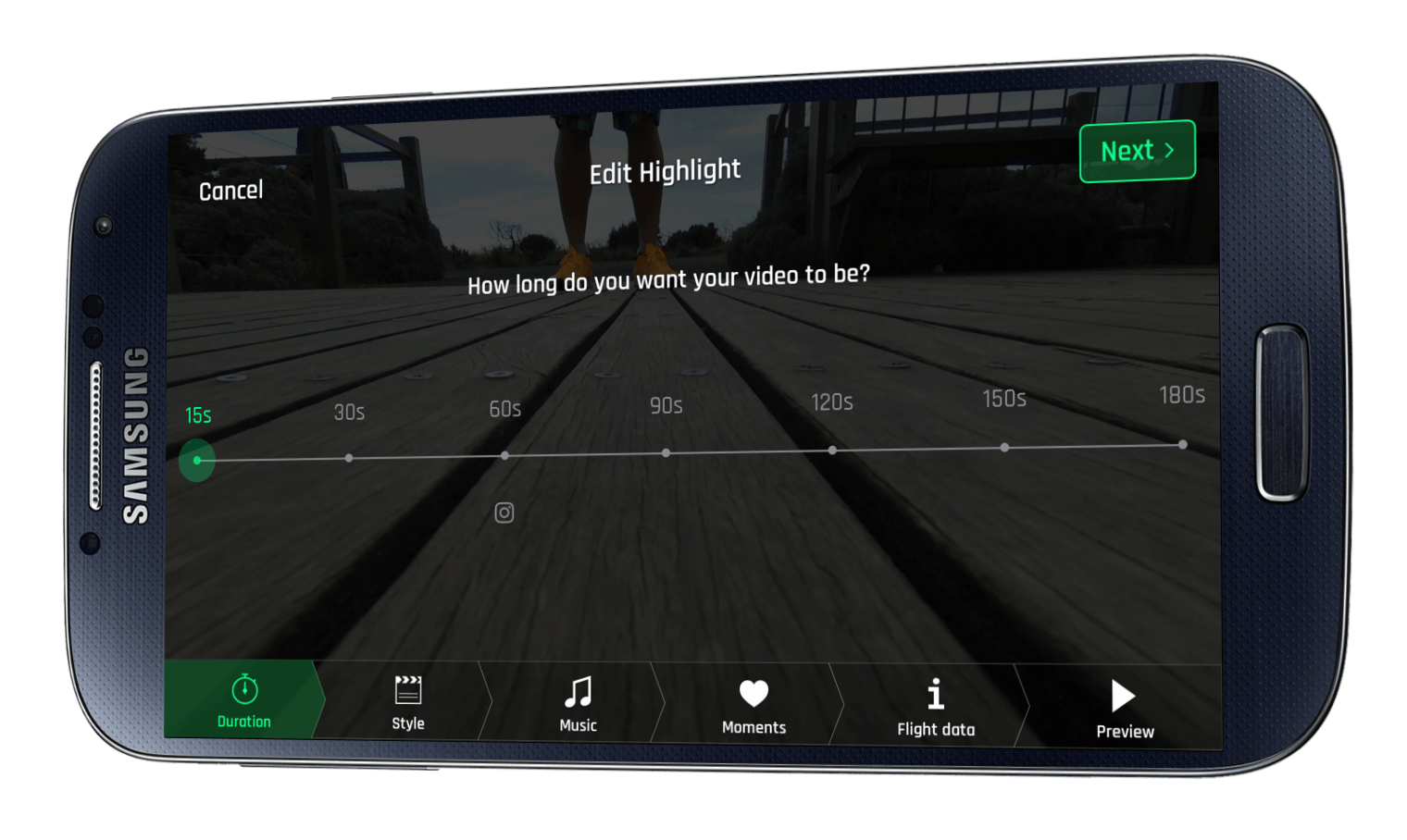 Ready to talk about your requirement?
Request a consultation and we will review your requirement and message you within 1 Hour.
Get in Touch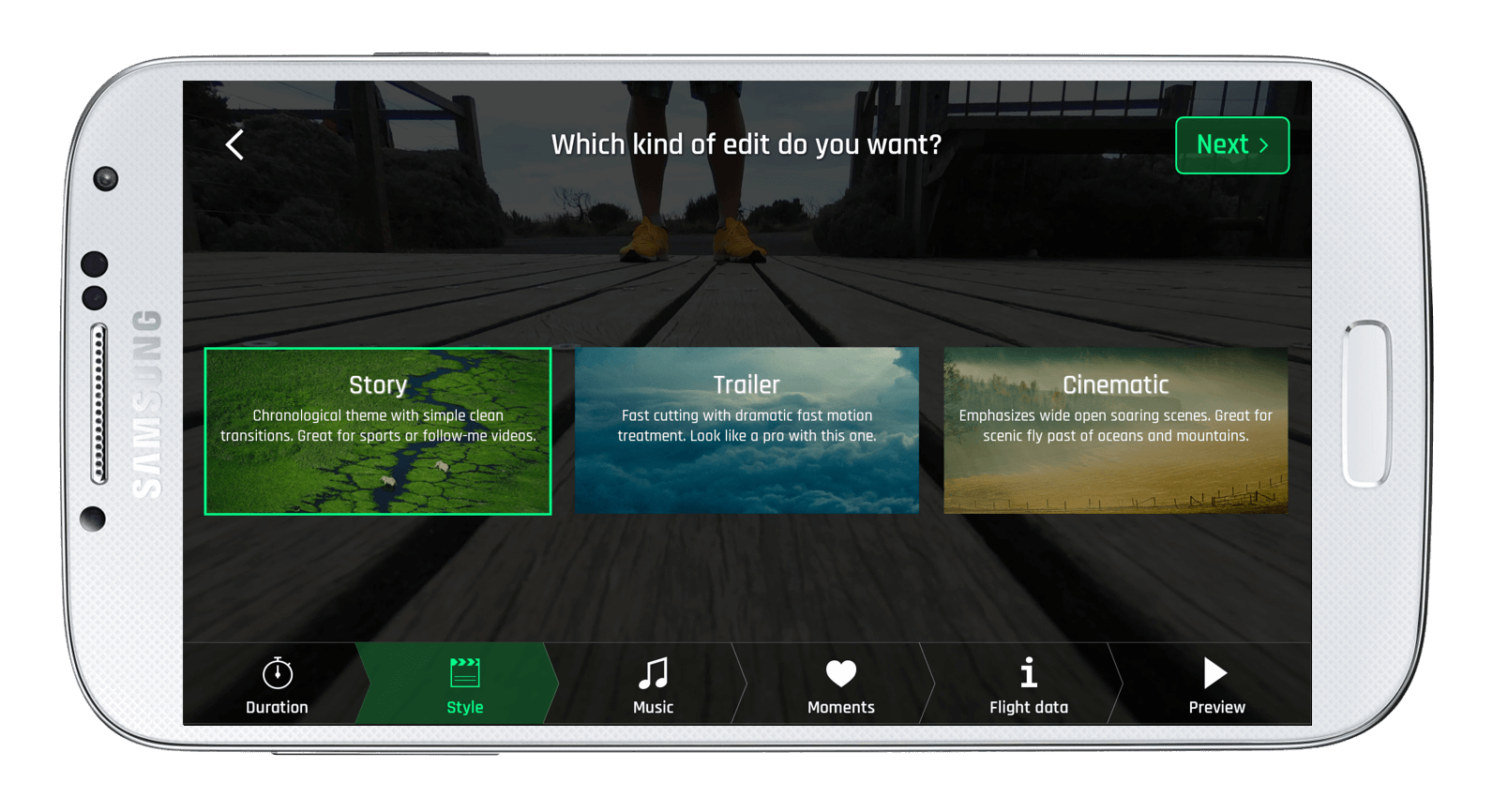 Solution
The app with advanced photo and video settings that allows you to capture high quality images in professional formats like RAW/DNG, and also record Full HD videos and customize white balance, exposure, and the refresh rate, Take pictures at schedules intervals with time-lapse mode, enjoy real-time video streaming on your smartphone/tablet while in flight and share your photos and videos with other pilots.