Task
There are two biggest car auctions. The task is to simplify the process of buying and selling for customers.
Strategy
The mobile application which allows to buy and sell at a bargain price, and to calculate the exact price, including taxes and insurance costs.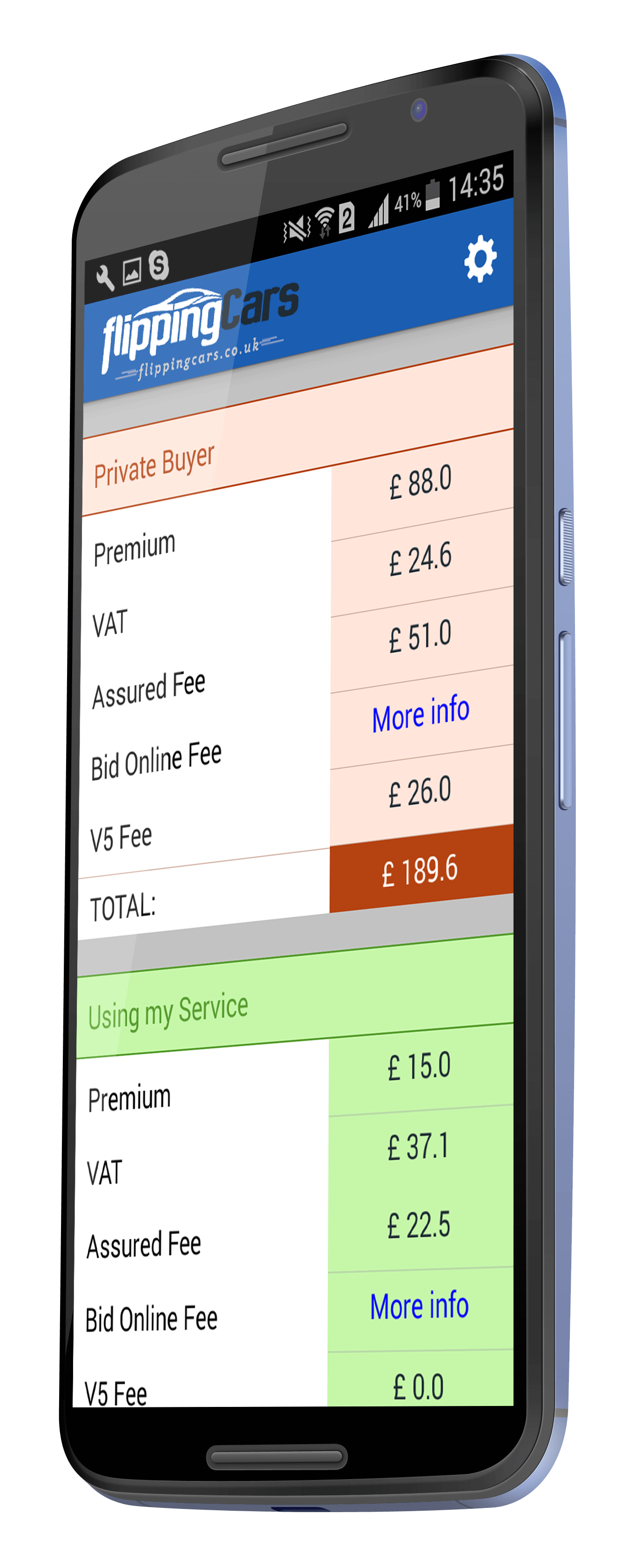 Do You Need A Similar Project?
Get in touch with our experts to discuss your project and get a qualified response.
Get in Touch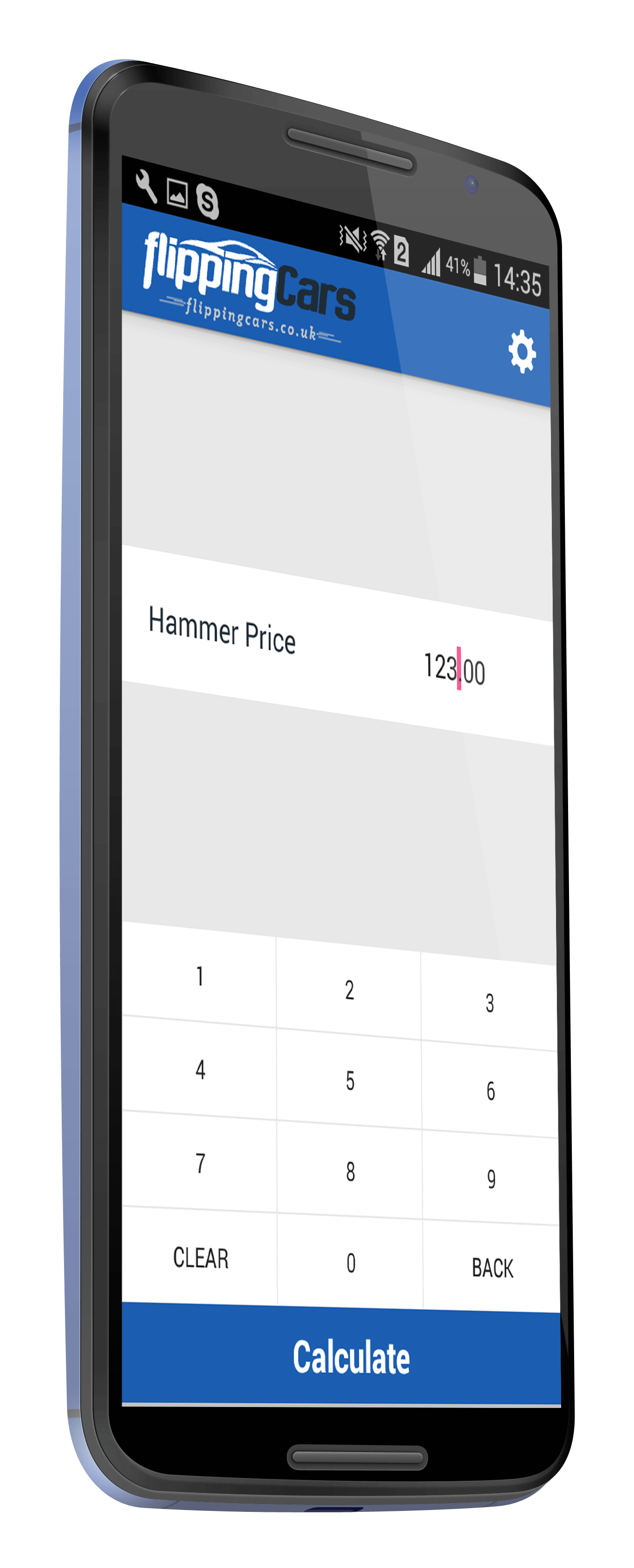 Solution
The mobile application that compares the total cost of the automobiles, including taxes, from various sellers, gives detailed information on the optimal solution to allow customers to save their money.