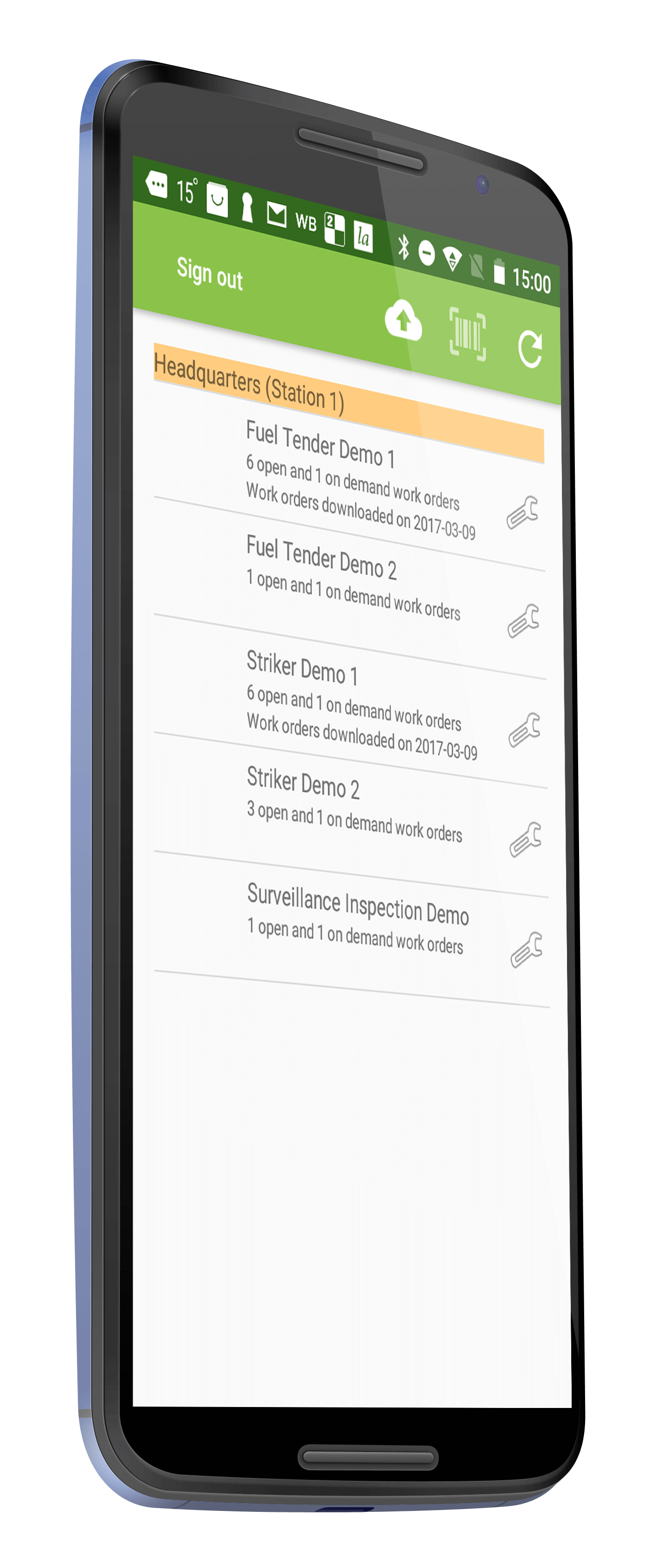 Task
Take care of people by giving them the tools and support they need to stay safe on the road.
Strategy
To create an app that allows auto park owners to monitor technical state of each vehicle by integration of data with FleetCheck's software and cooperation with different specialists, in order to monitor real-time state of all the vehicles in the car park for all-encompassing, highly accurate fleet performance reporting.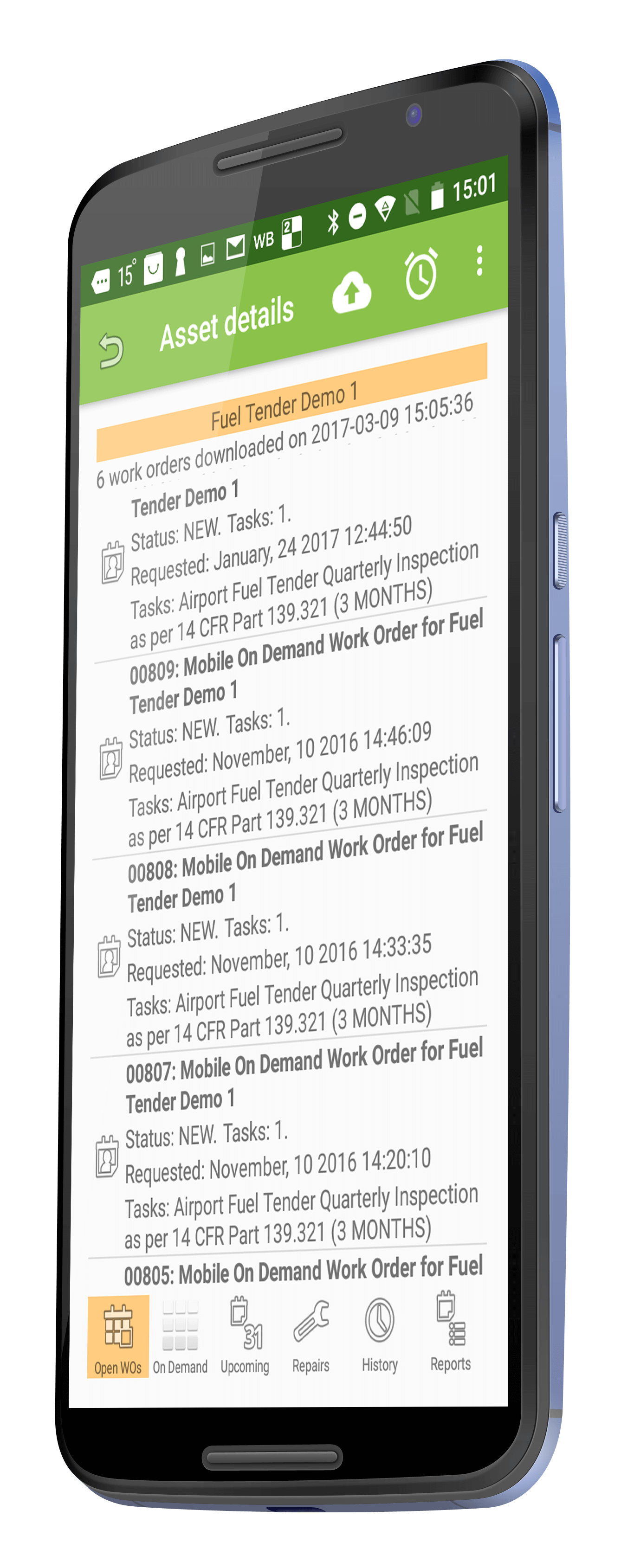 Do You Need A Similar Project?
Get in touch with our experts to discuss you project and get qualified response.
Get in Touch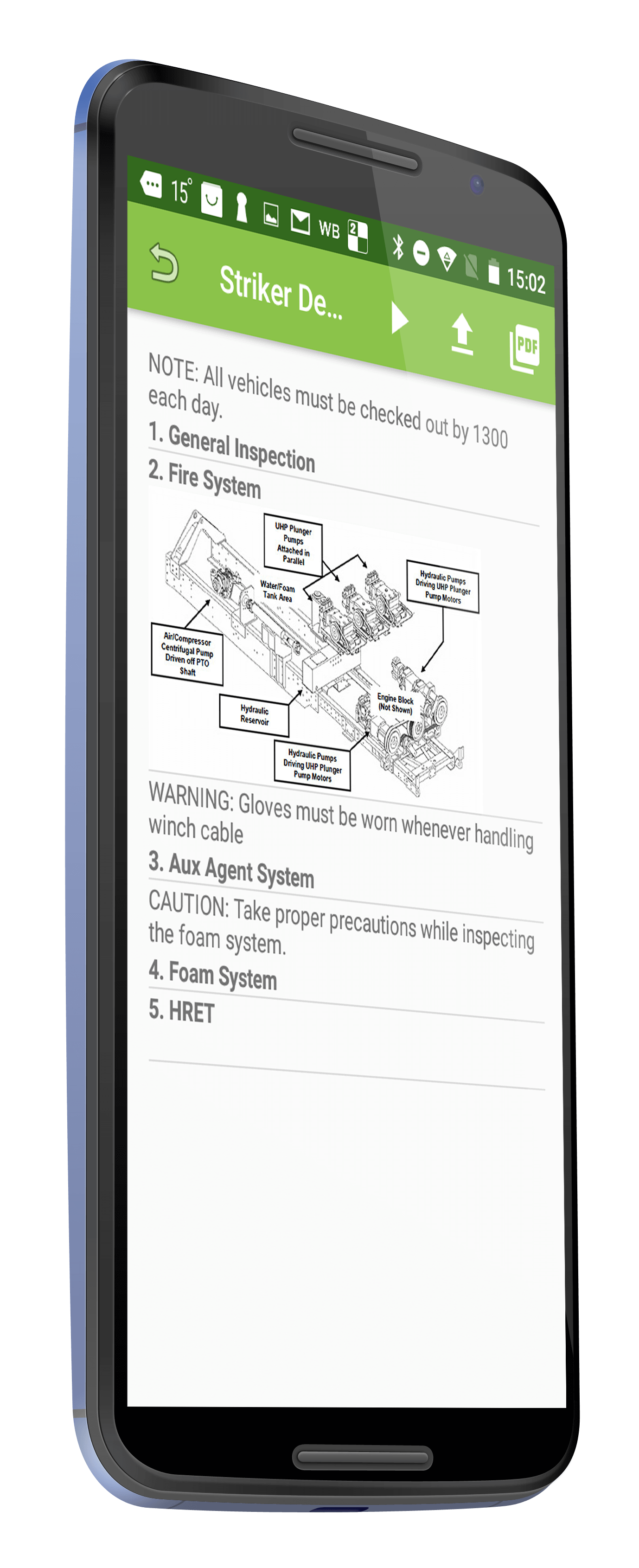 Solution
Online fleet software designed for complete management of vehicles, drivers, plant, machinery, documentation and policy in order to provide an exceptional level of care, support and professional advice to help customers achieve safe, compliant and cost effective fleets.