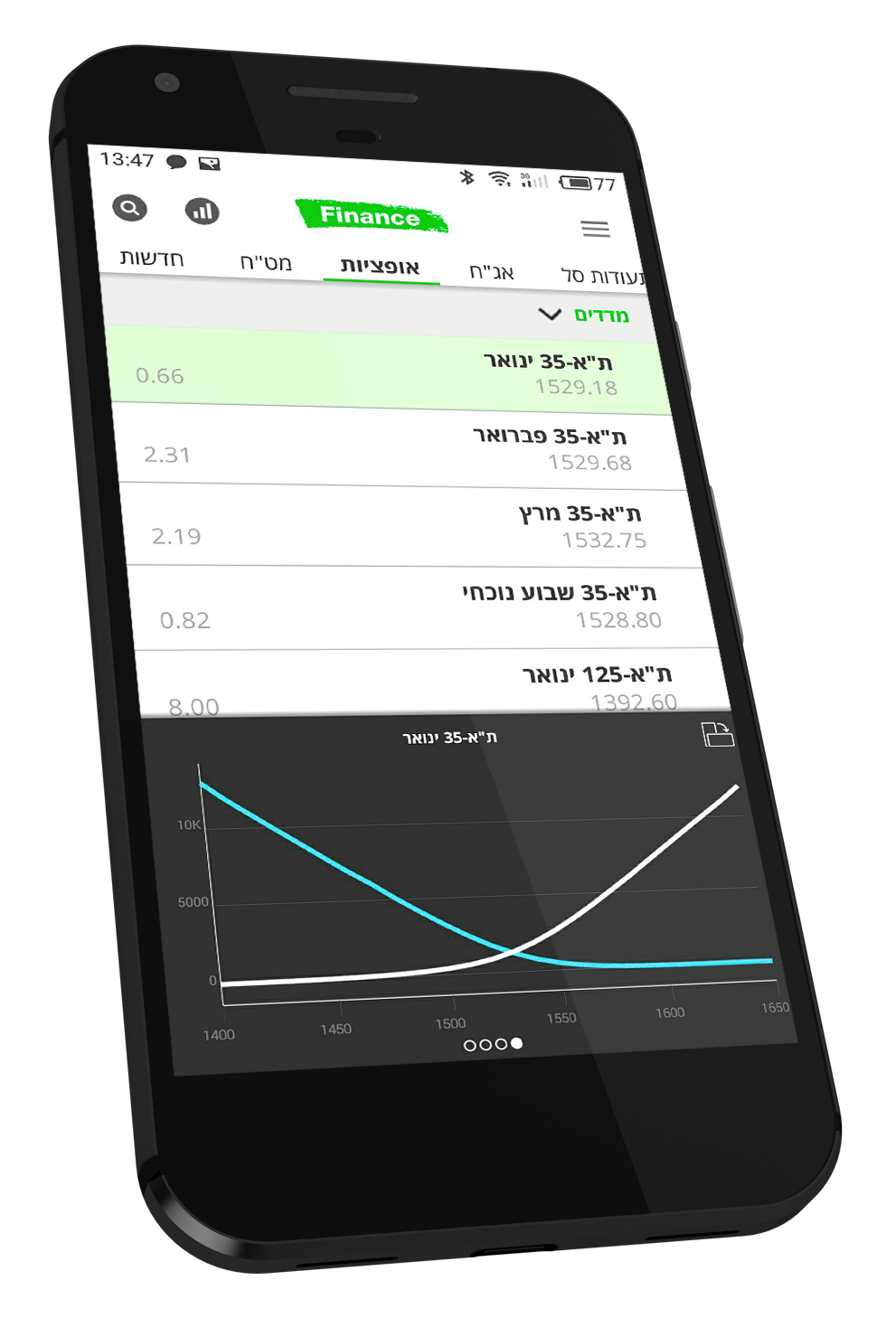 Task
The idea of the app was to give its users access to all up-to-date financial and economic articles, videos, and exclusive translated materials from the world's biggest newspapers in one place.
Strategy
We decided to implement in our app the mechanism of the gathering all up-to-date news from the most famous financial and economic newspapers and visualize that information in the intelligible charts and tables displaying in the user-friendly interface both for iOS and Android platforms.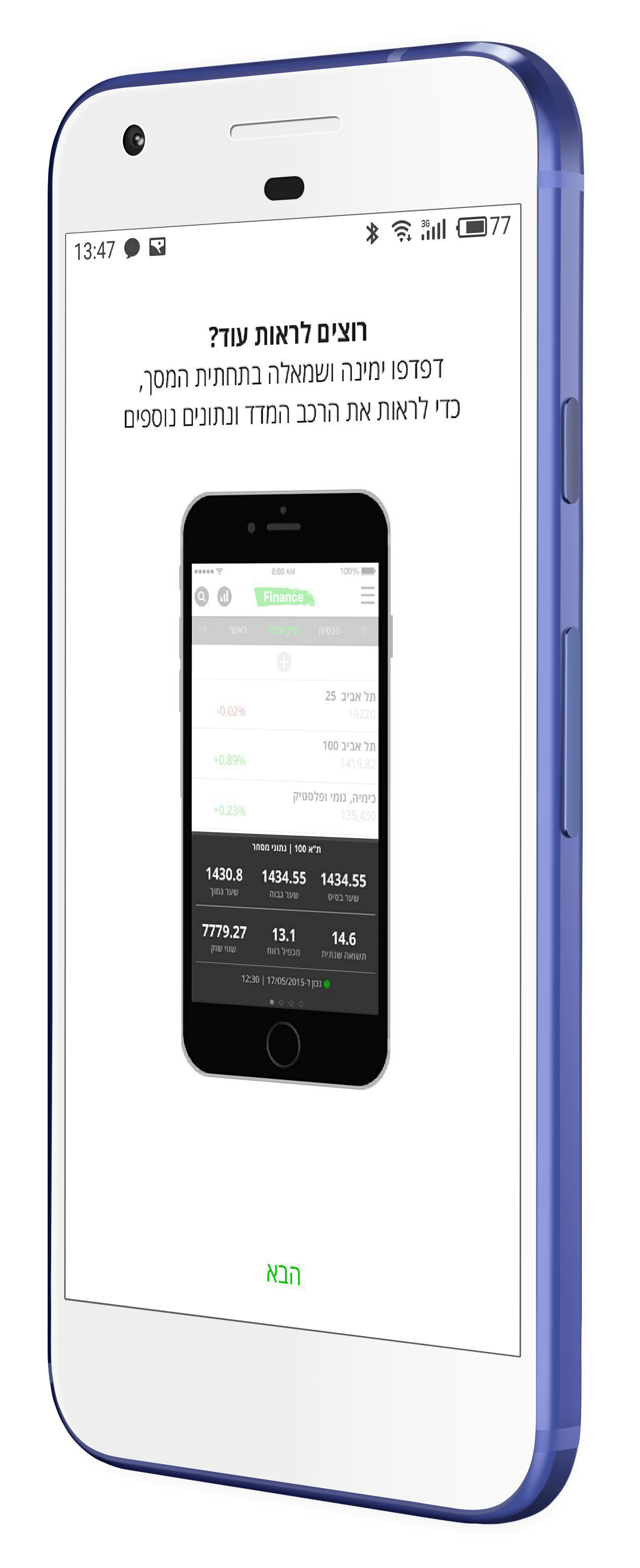 Do You Need A Similar Project?
Get in touch with our experts to discuss your project and get a qualified response.
Get in Touch

Solution
As a result of our work, we created the Finance TheMarker app that helps users to follow trends on the stock exchange timely and manage their stock portfolio. Using a variety of tables and charts users can see the up-to-date dynamic of the main financial market indexes for a different durations, such as day, week, month, etc.
Technologies we used
Google Ad, Google Analytics, Firebase Analytics, Pushwoosh.