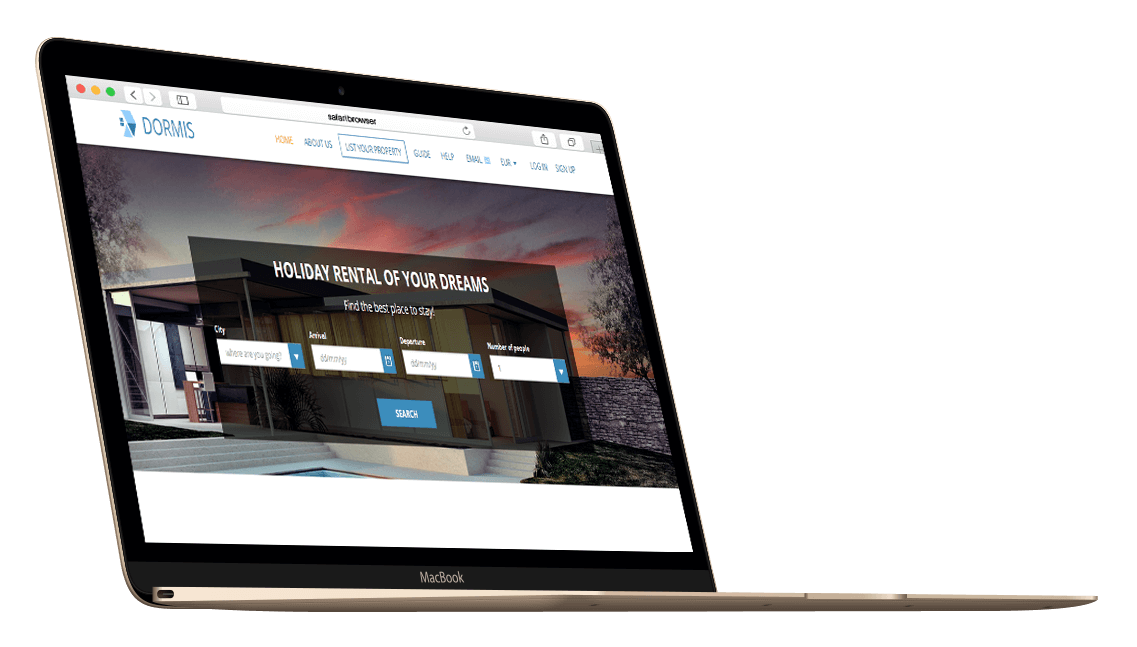 Task
Our goal was to simplify preparations for traveling and help people to find the most suitable apartment with considering their wishes and priorities.
Strategy
We teamed up with a group of young travelers who know everything about the topic of traveling in order to create an online booking website using PHP. Our strategy was to create a website, which can facilitate the interaction between the renters and the owners of apartments and also provides the thoughtful and accurate information, containing tips, directions and useful hints for the travelers and the hosts to find the best real estate for a fair price.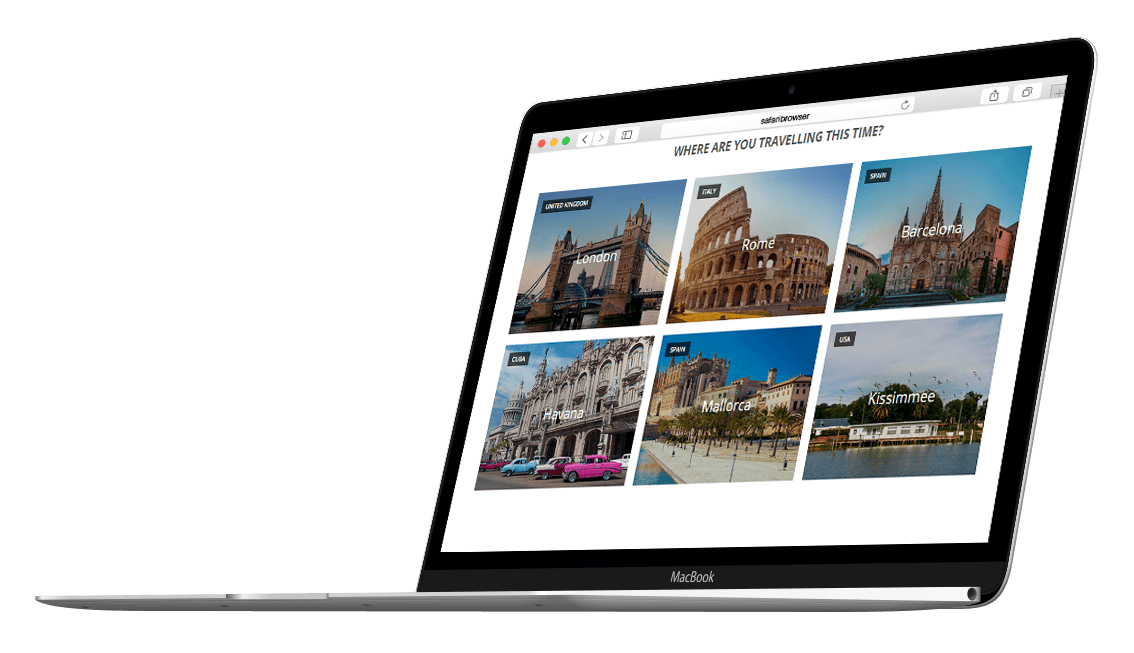 Do You Need A Similar Project?
Get in touch with our experts to discuss your project and get a qualified response.
Get in Touch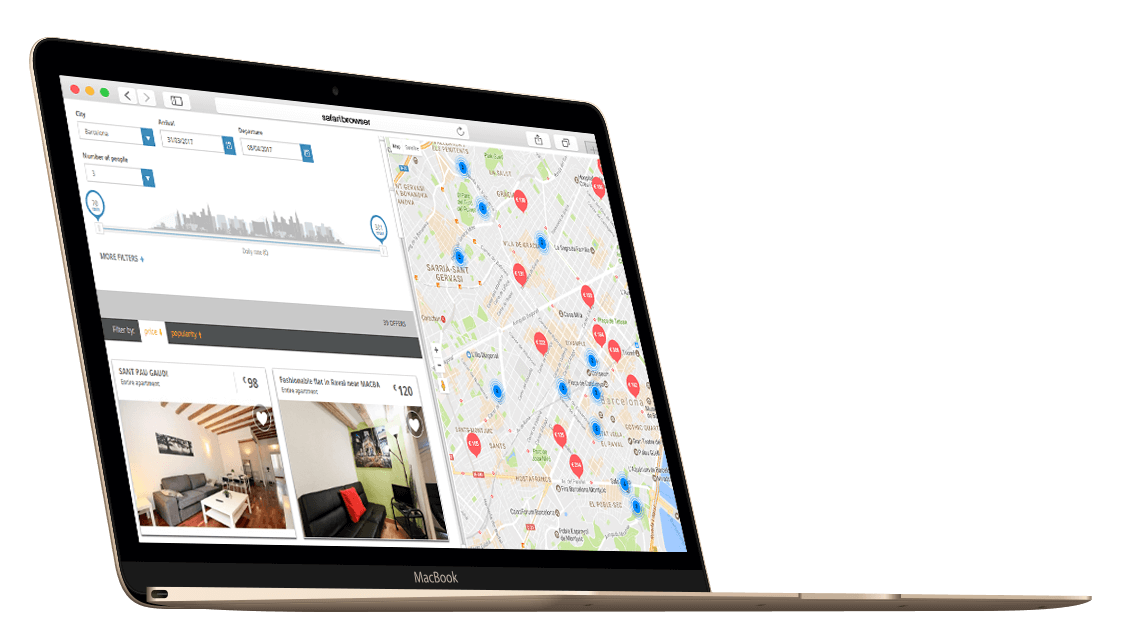 Solution
We created a website for booking and renting apartments online in Barcelona and other major cities of the Mediterranean which helps people to find the most suitable apartment according to their needs. Dormis.com is the place where the guest meets the host, the traveler finds shelter, and the owner shares a roof.