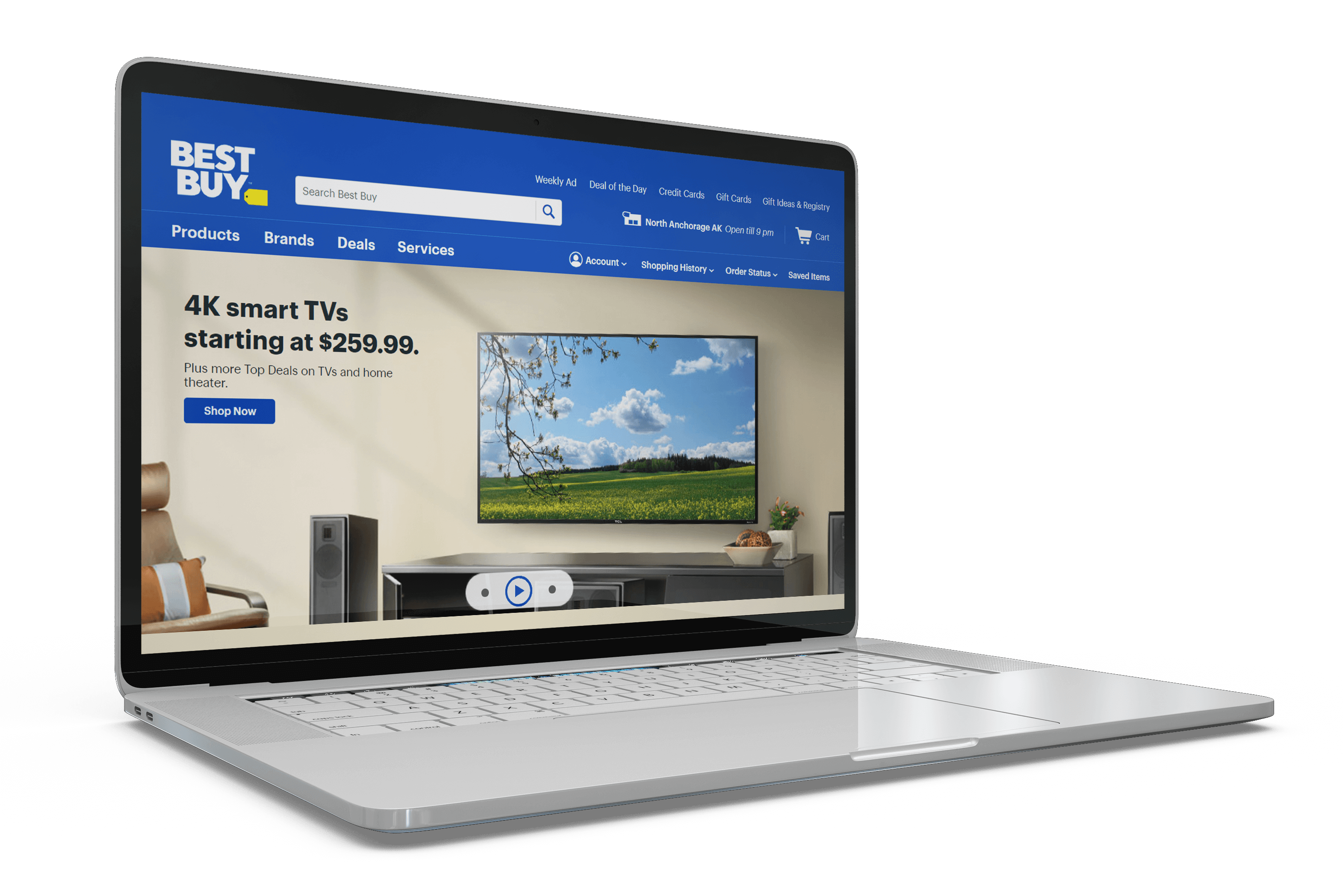 Task
The task for our Team was to make an additional tool for Best Buy to track the number of incoming goods to the stores and display this data to the customers on the site in real-time.
Strategy
The idea for this project was to define specific parameters like suppliers, shipments, stores, packages, and trucks IDs to assure receiving the proper information about the supplies. Moreover, we decided that this data must be collected, processed and then sent to the website in real-time. That point was very important for us as well as for our Client.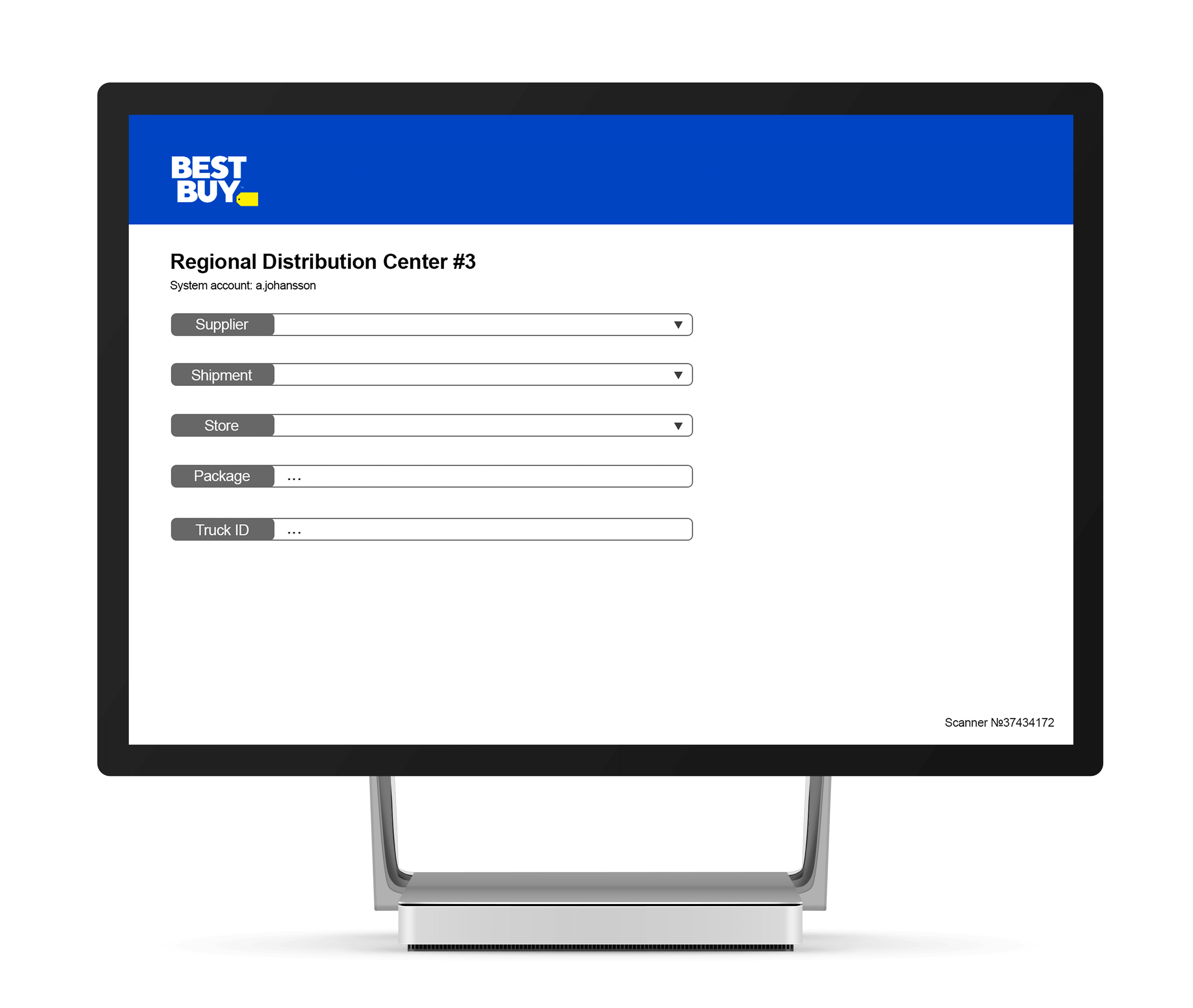 Do You Need A Similar Project?
Get in touch with our experts to discuss your project and get a qualified response.
Get in Touch
Solution
We've launched an algorithm that allows tracking every delivery with a special scanner and sending the data about suppliers, shipments, stores, packages, and trucks IDs further to the cloud. How does it work? Firstly, acceptor in one of Best Buy's Regional Distribution Center (RDC) logins to his own personal account in the database. Then he scans every carton in the shipment wave to gather all the data about it. This data gets to the database system, that in its turn checks if everything about the whole delivery is correct. If so, the data comes to the cloud storage, from which it uploads to the website in real-time.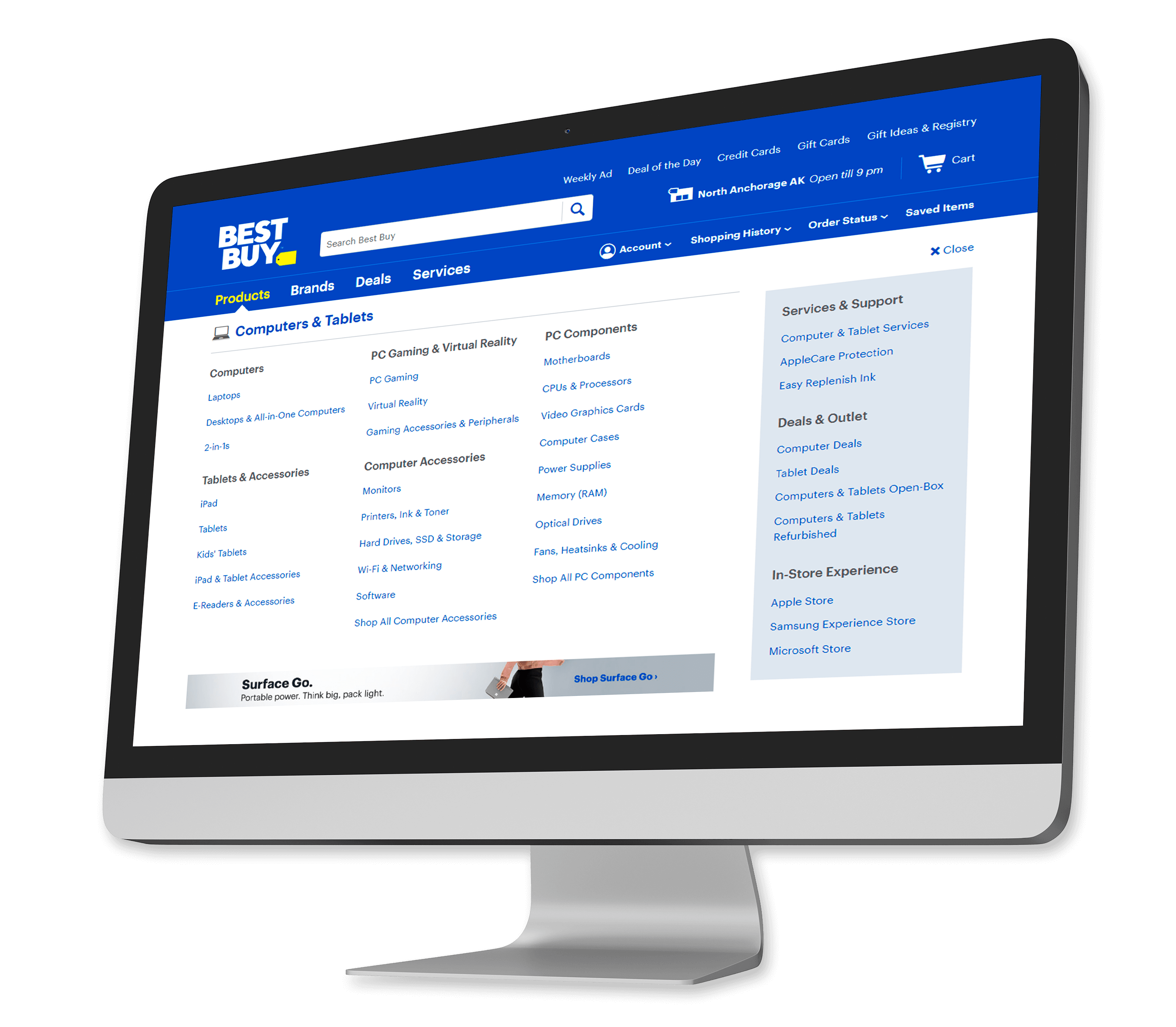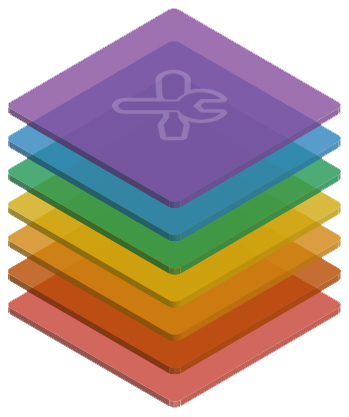 Technology
ASP.NET MVC, EntityFramework, MS SQL, HTML/JS/jQuery/CSS, Barcode scanner.